SHOPPING On The Northern CA Redwood Coast
Humboldt County has long been recognized as a leader in the fisheries industry.
That's why  we have the Best Places For Seafood On the Northern CA Redwood Coast!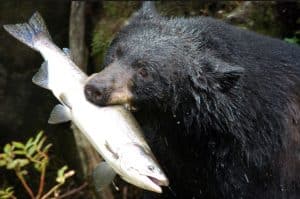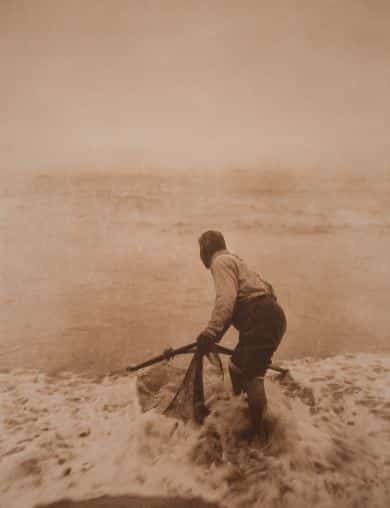 Humboldt Bay serves as a natural biofilter and is the perfect ecological environment for the acres
of commercial oyster beds visible at low tide.
Blessed with abundant natural fisheries from the the Pacific Ocean, Humboldt Bay,
salt and freshwater marshes, lagoons, inland lakes and waterways, Humboldt County's
continued economic success must not rely soley on these precious natural resources.
The crab season starts around Dec 1 and traditionally runs until June.
The season has been dramatically curtailed in recent years due to declining populations of
marketable crabs.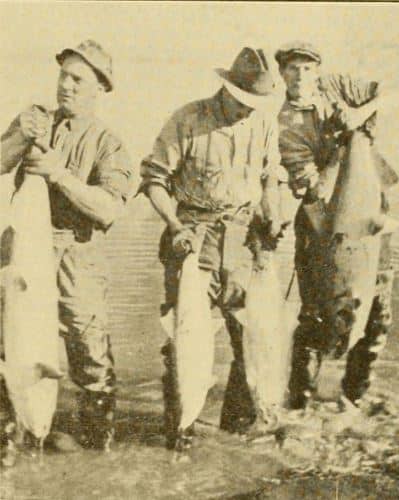 The same has occured regarding the commercial salmon season.
We get local shrimp meat from April to October.
Fish farming is a necessity for sustainable production of salmon, oysters and other shellfish.
The benefits of a land-based farming industry are many..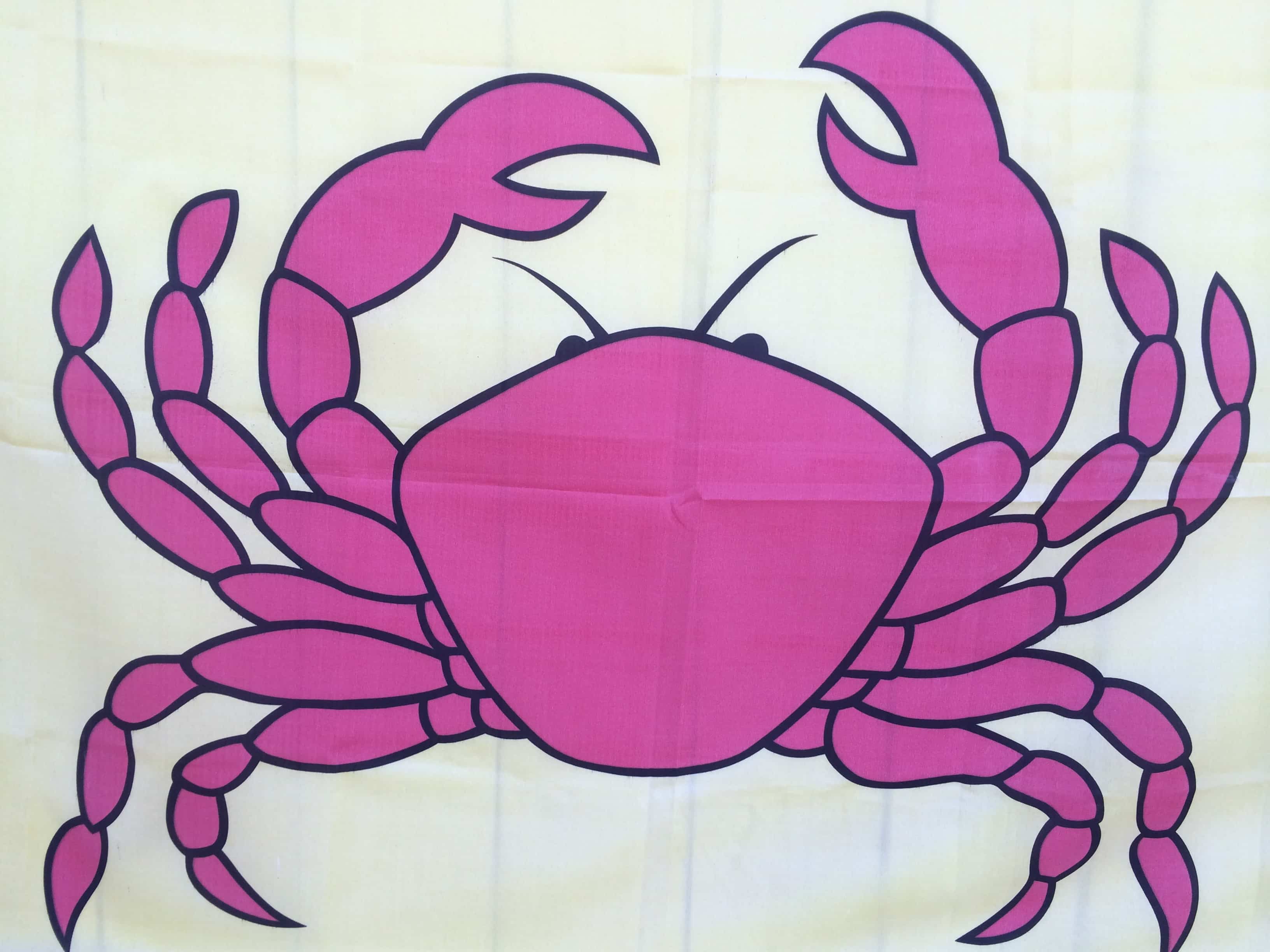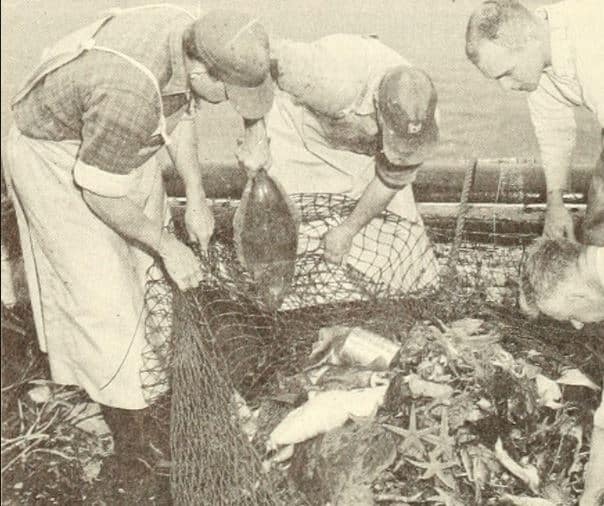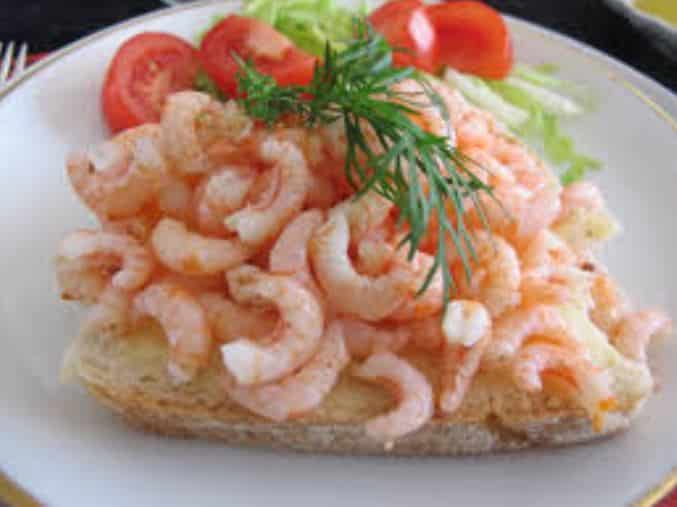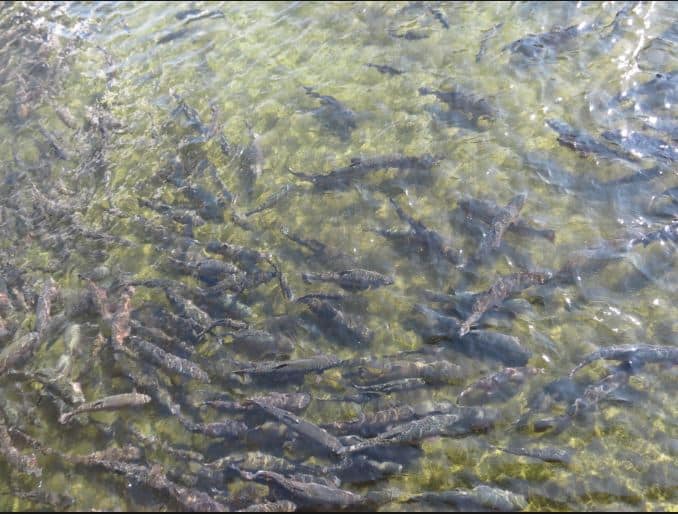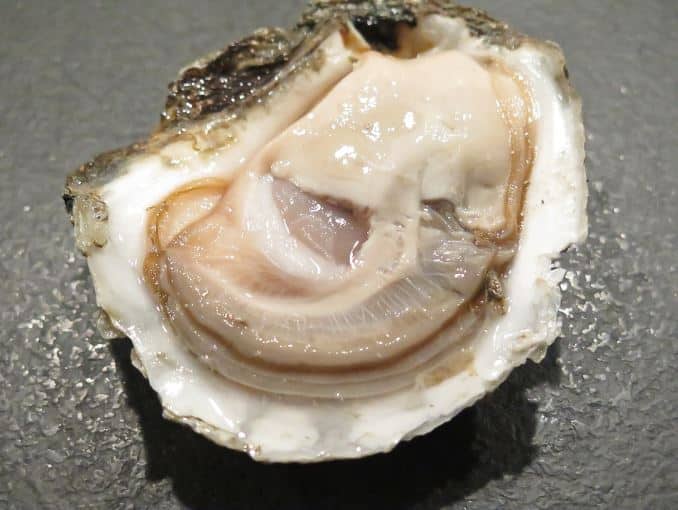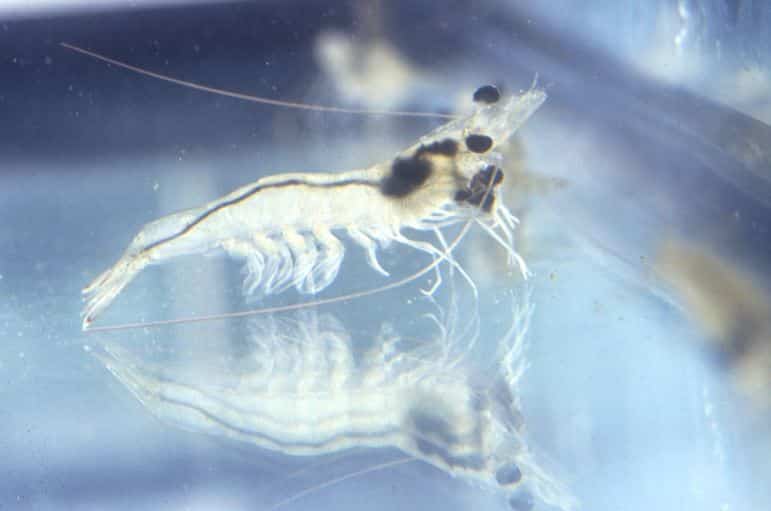 First, the local region recieves access to fresh quality seafood, oysters, crab, salmon, SHRIMP, halibut and other white fish easily.
Besides the economic benefits to the community, the low environmental impact of a sustainable industry just makes sense.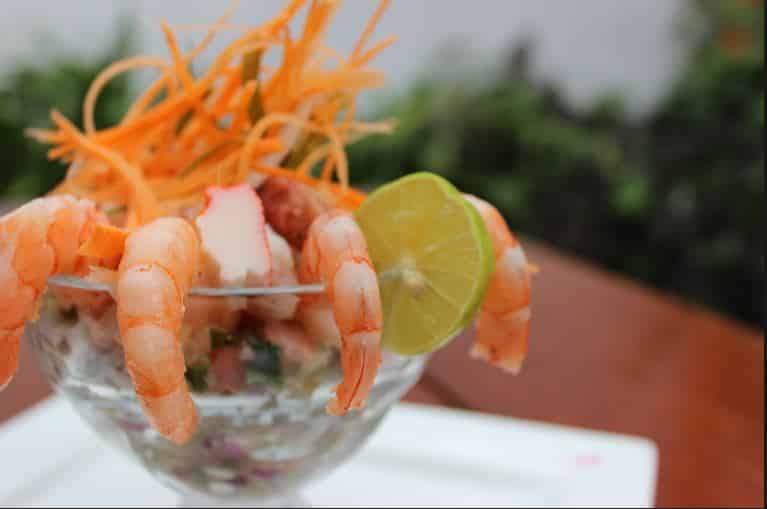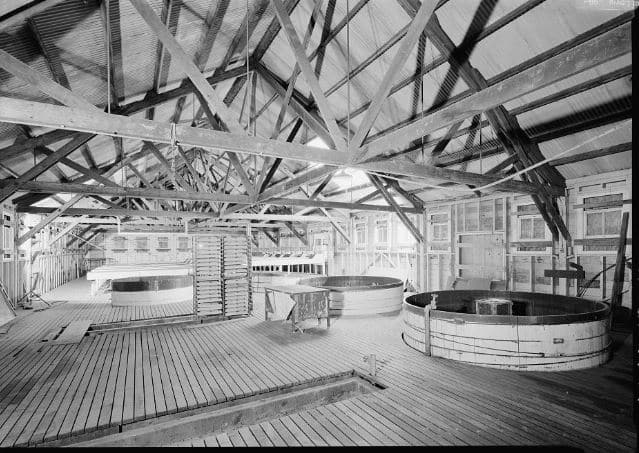 Congruent with the ecological values of Humboldt County, in February of 2019, Nordic Aquafarms Inc., a multinational company
with aquaculture projects ongoing in three countries, announced plans to create a land-based fish farm on the Samoa peninsula
near Eureka to serve West Coast markets.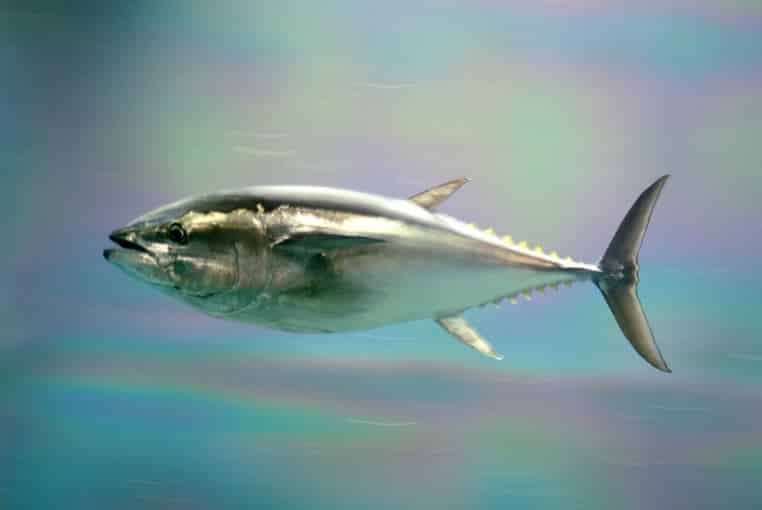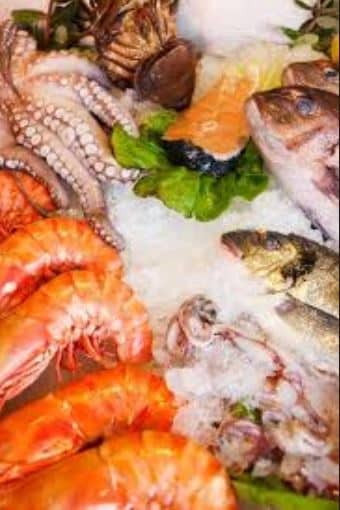 From freshly caught seafood to the world class cheeses produced by our dairy farmers, the Northern CA Redwood Coast provides a healthy bounty for it's citizens
and an unparalled quality of life.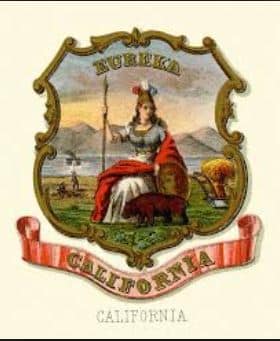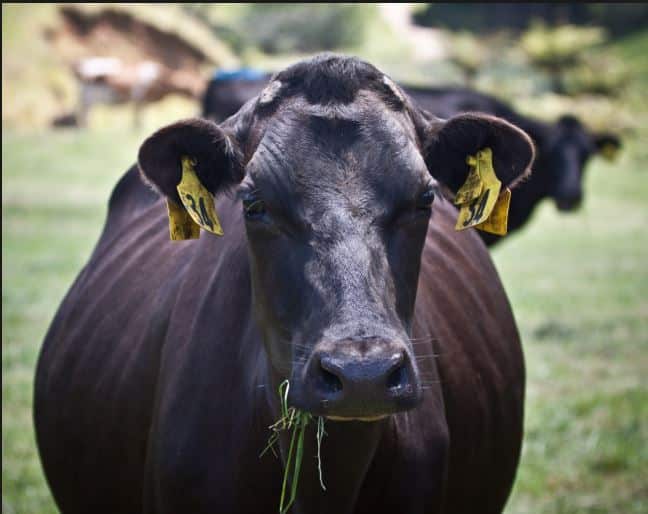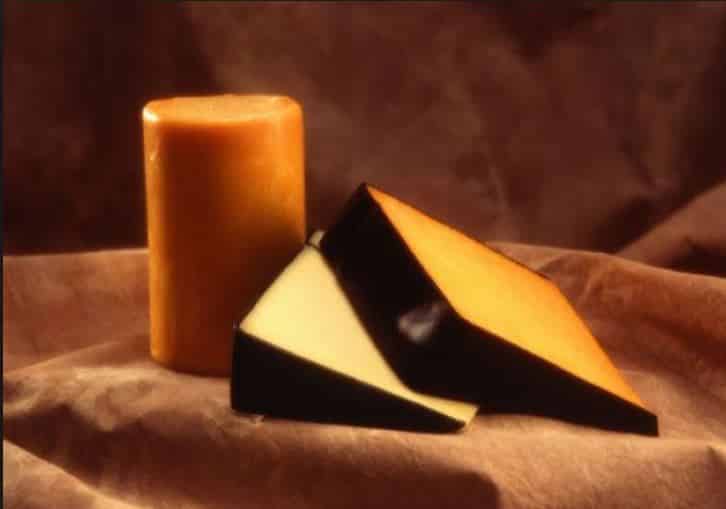 When we purchase locally, the dollars are touched by many in the community.
More About Shopping from Our Blog
Cafe Mokka (707) 822-2228 495 J StArcata CA Why would you go to a coffee shop for a bad back? The serene zen like garden atmosphere at Golden Eagle Vacation Rentals is evident at Cafe Mokka, formally named the Finnish Hot Tubs. This little gem resembles a traditinal...
read more