Local ACTIVITIES on the Northern California Redwood Coast
Check out Local Seaside Activities including whale watching, beachcombing, hiking, kayaking, canoeing, fishing and much more.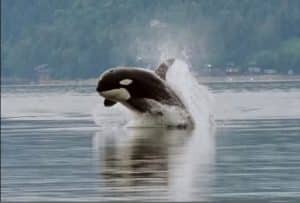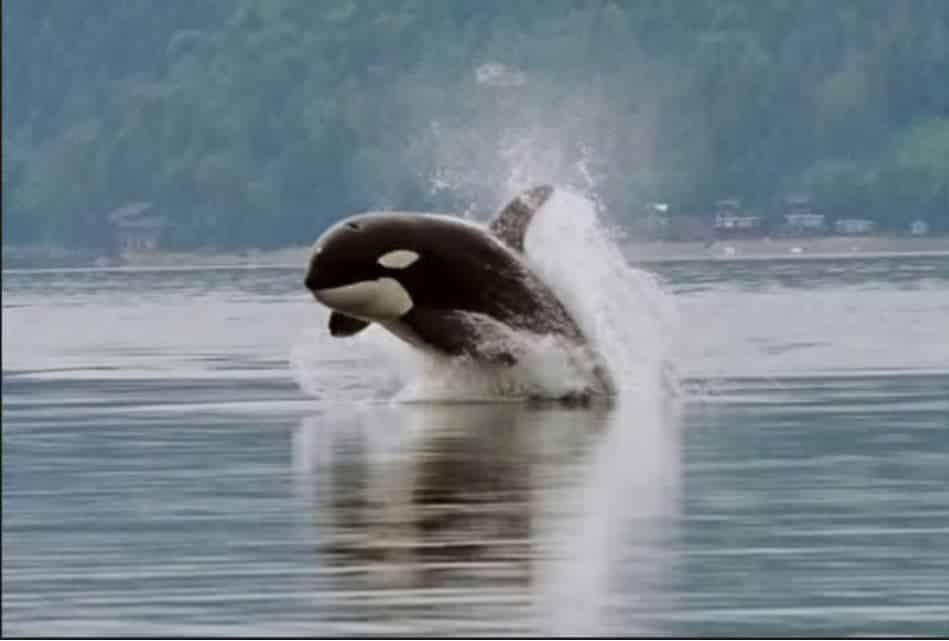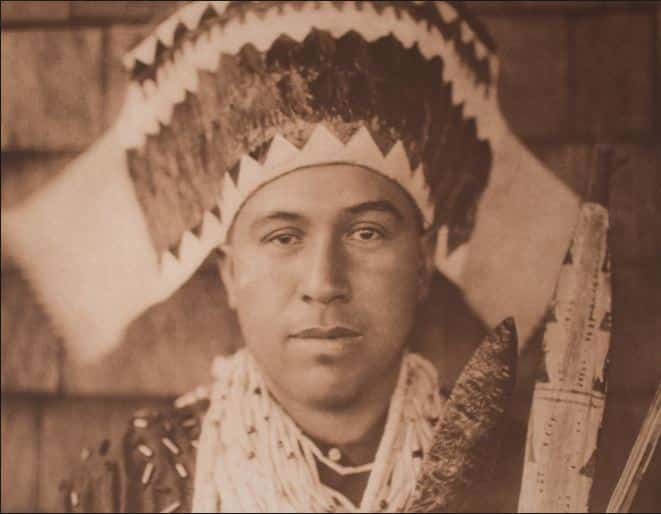 A historical perspective of the Northern California Redwood Coast and learning about the
cultural heritage is represented at local museums, art gallery's and businesses. Insight,
education and understanding the dynamic history of the region coal aces a deeper appreciation
for the Native American tribes who survived the rugged individuals who settled here.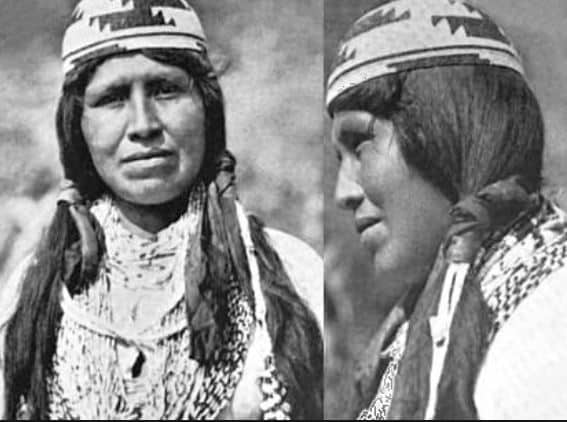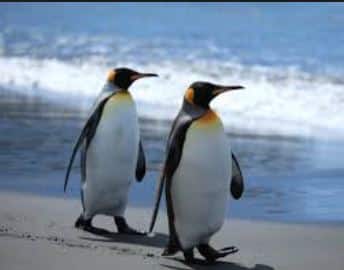 Big Lagoon State Park is a great place to observe  pods of whales in close to the shoreline, spouting and breaching.Prairie Creek Redwood State Park, Redwood National Park and Jedediah Smith Redwood State Park support a diverse array of wildlife, including over 400 species of birds.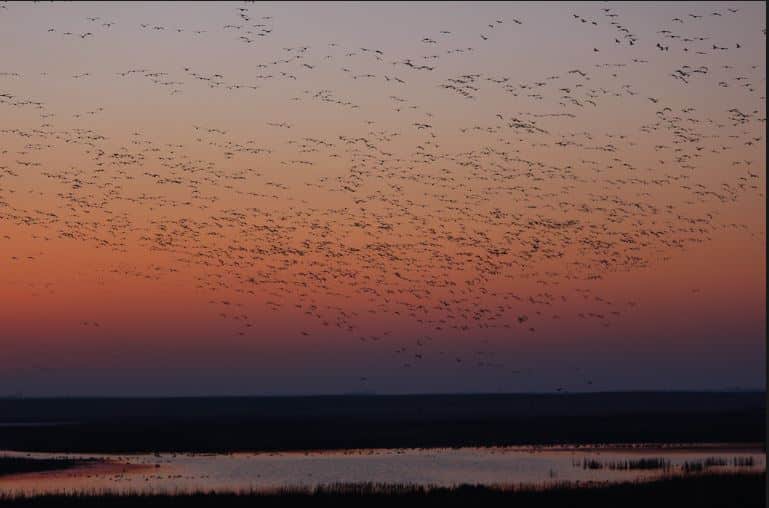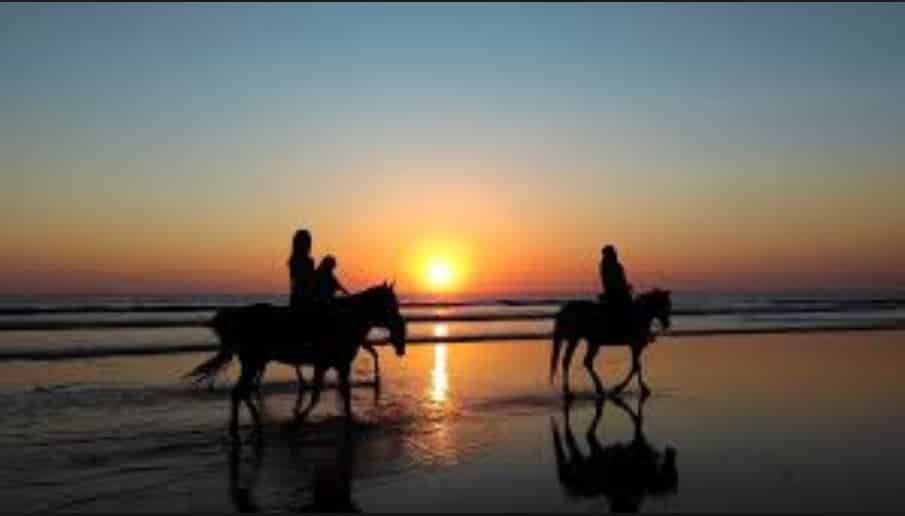 Whether hiking through old growth redwood forests, kayaking, canoeing or fishing on the north coast rivers lagoons and ocean, the outdoor enthusiast will be enchanted by the natural beauty surrounding all activities.
Easy access to 10 public beaches provides whale watchers several vistas to witness the annual summer migration north.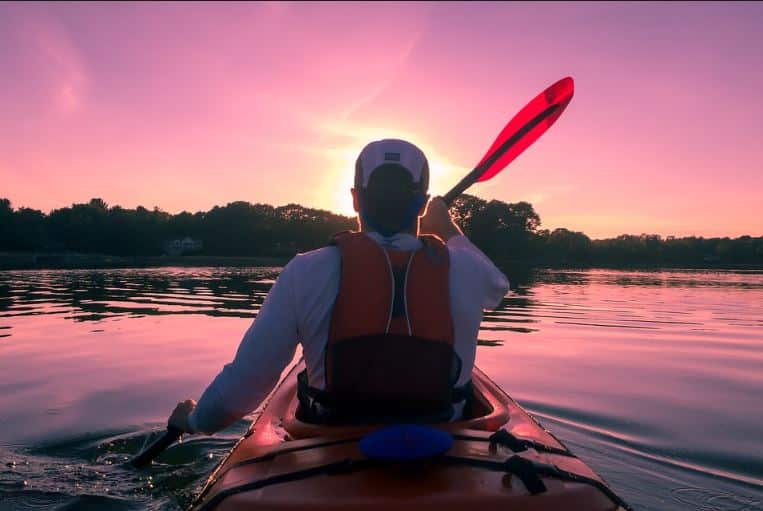 More that 430 wildlife species including black bears, mountain lion, mule deer, elk, river otters and beavers inhabit the parks.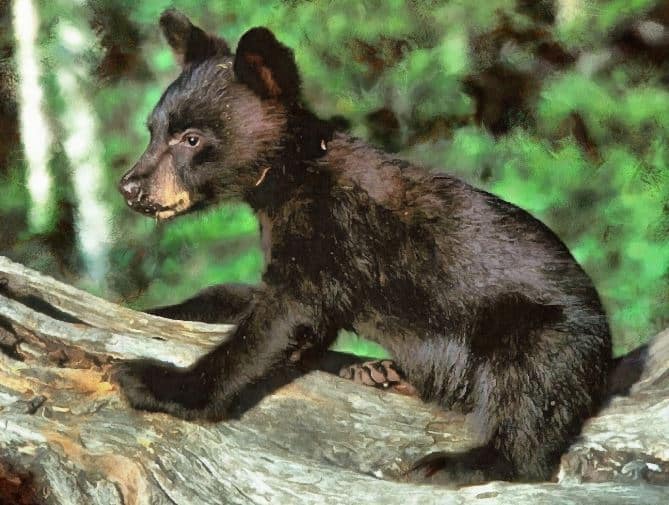 The dynamic historical record of Northern California Redwood Coast is represented at several venues worth taking the time, away from the awesome outdoors, to visit.
Listed below are a few.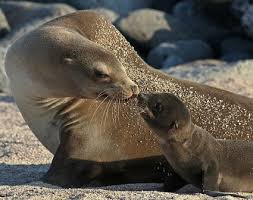 Listed below are ACTIVITES on the Northern California Redwood Coast.
Trinidad Art Gallery
490 Trinity Street
Trinidad, CA 95570
(707) 677-3770
A vibrant group of local artists display their crafts at this fine craft and art cooperative.
Twenty three of Humboldt's finest creators display a diverse array of art and craft creating exhibitions.
Exhibited are paintings, jewelry, textiles, ceramics, prints, cards, sculptures, books, music CDs and more.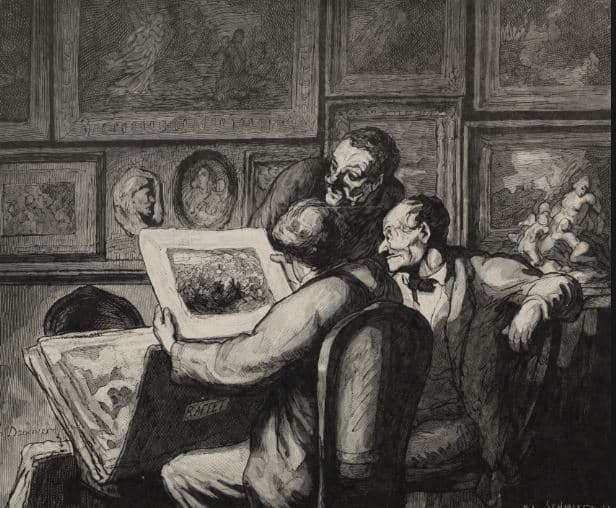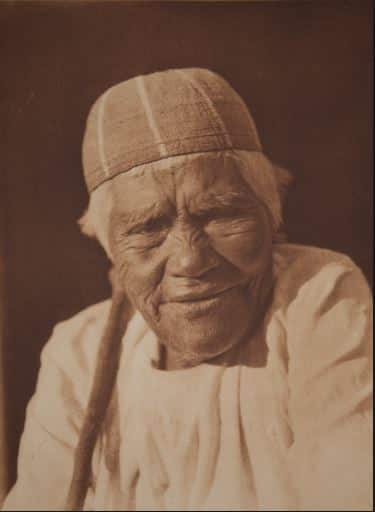 Interpretation of the local history is on display at Trinidad Museum reflected in exhibits that rotate in and out two of the five exhibit rooms. 
The Historical Photograph and Native American rooms are the two rooms which host major exhibits. A permanent exhibit is featured in the entry room.
Ferndale Museum
515 Shaw Ave,
Ferndale, CA 95536
(707) 786-4466
The historical culture and significance of the town of Ferndale, the Eel River and Mattole Valley is preserved at the Ferndale Museum.
Artifacts from the Victorian Era are displayed, including an active blacksmith shop, player piano and a functional seismograph.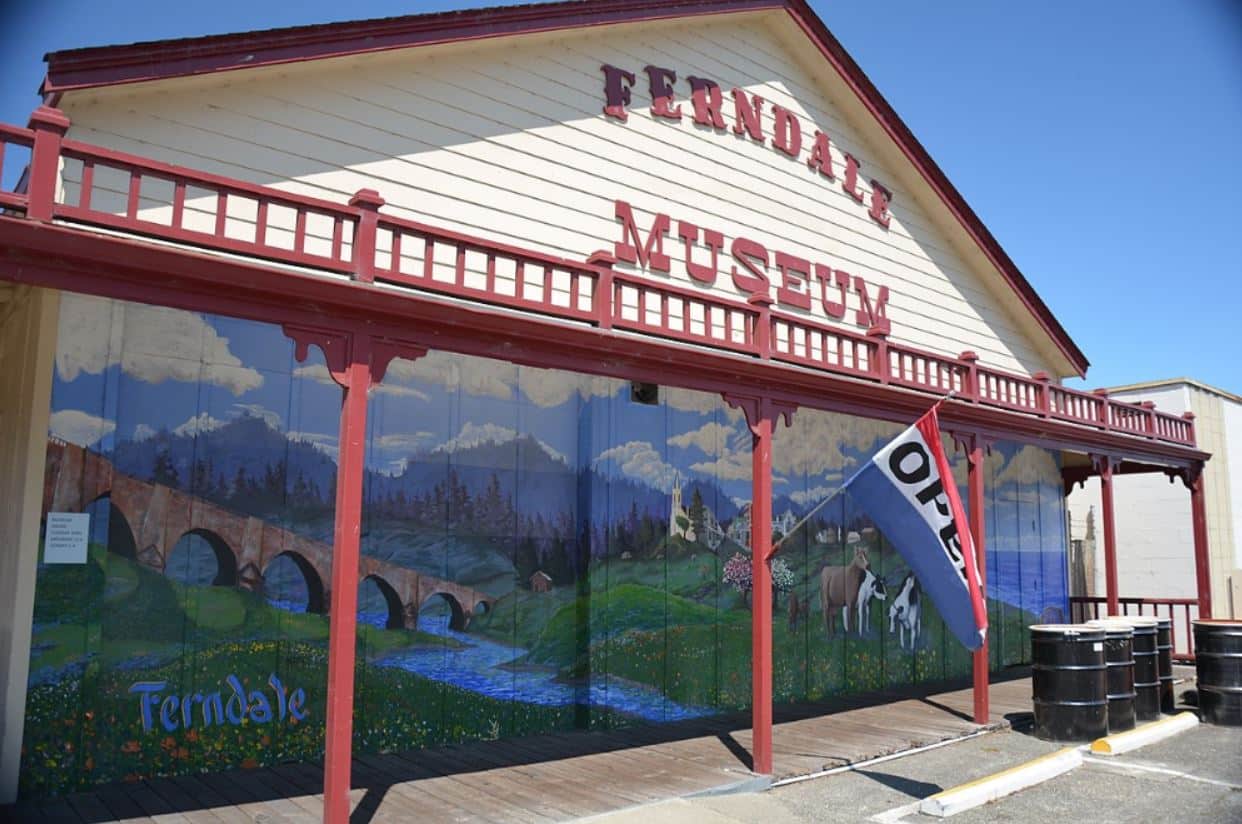 Tours of
historical structures and businesses may be scheduled.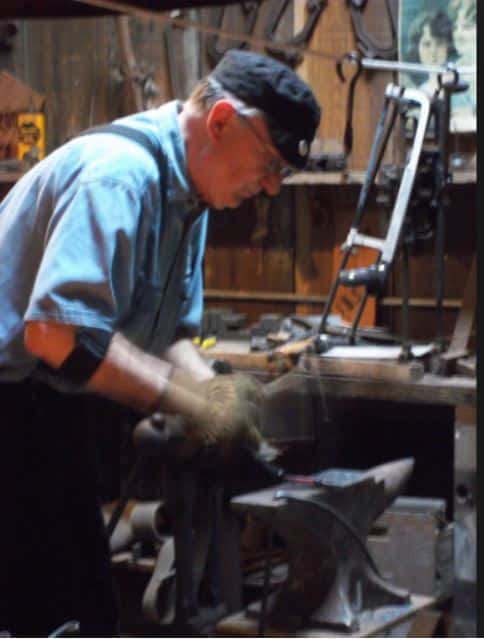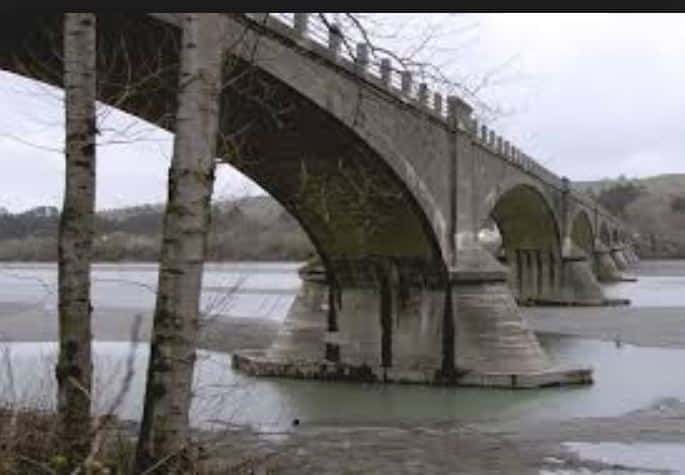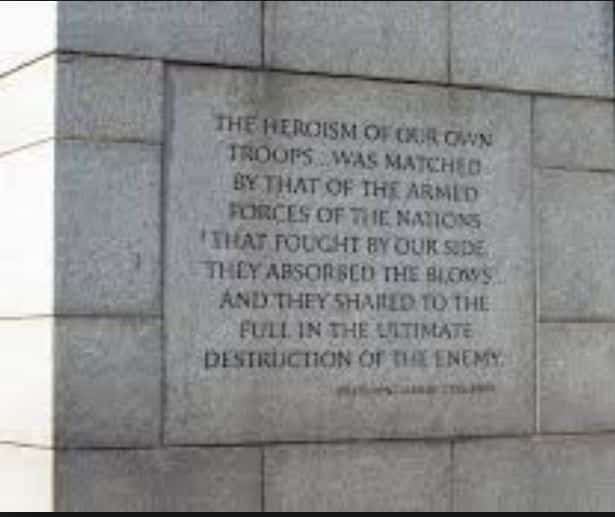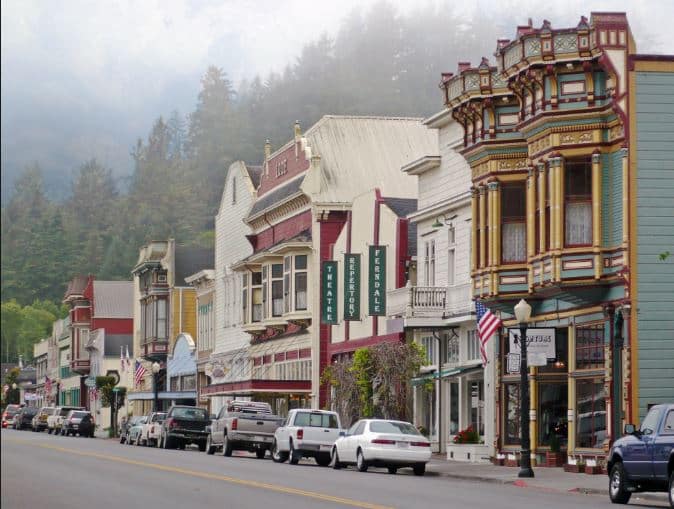 Humboldt State University: Marine Laboratory
570 Ewing St,
Trinidad, CA 95570
(707) 826-3671
Visit the Humboldt State University Marine Laboratory located in downtown Trinidad and treat yourself to a tour of the laboratory.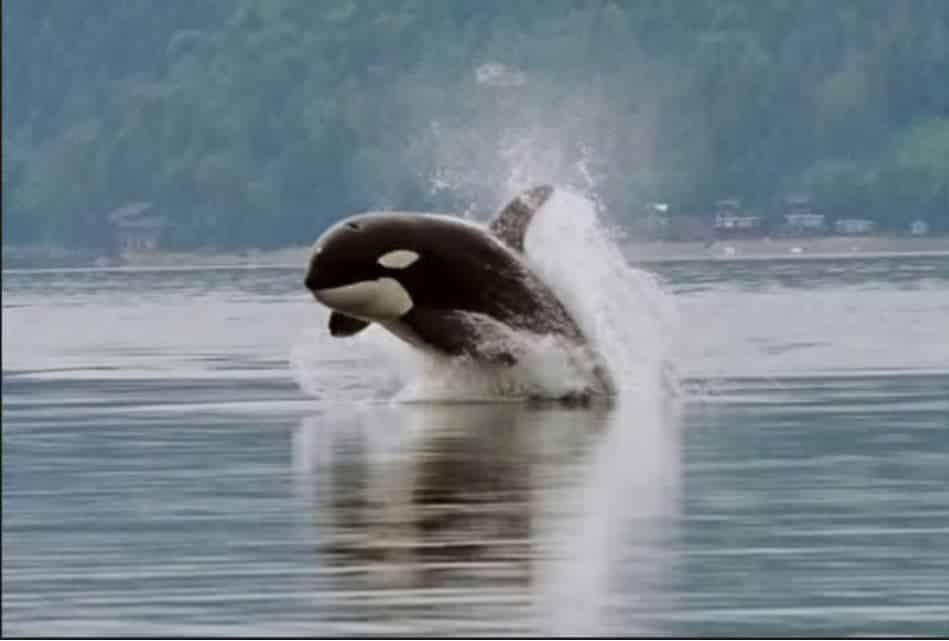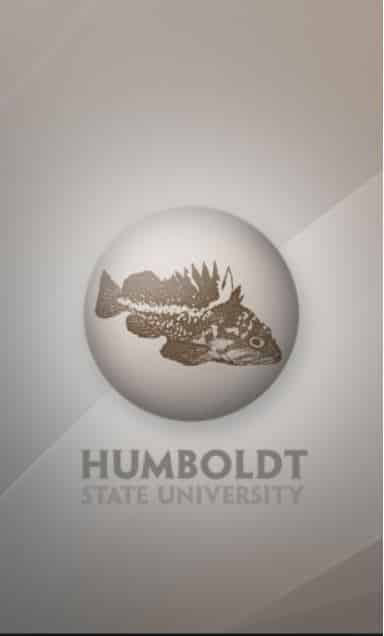 Reserve a tour to visit the marine ecosystems that thrive in tide pools at the local beaches.
Fill out a 'Tour Request Form' and email to marnat@humboldt.edu or fax it to (707) 677-3002.Contact the Marine Naturalist  two weeks before the tour date to confirm the tour selected is available.
Chapman's Gem & Mineral Shop
66 Metropolitan Rd,
Fortuna, CA 95540
(707) 725-2714
The Chapman's imported gems, minerals, petrified woods and Native American artifacts from all fifty states.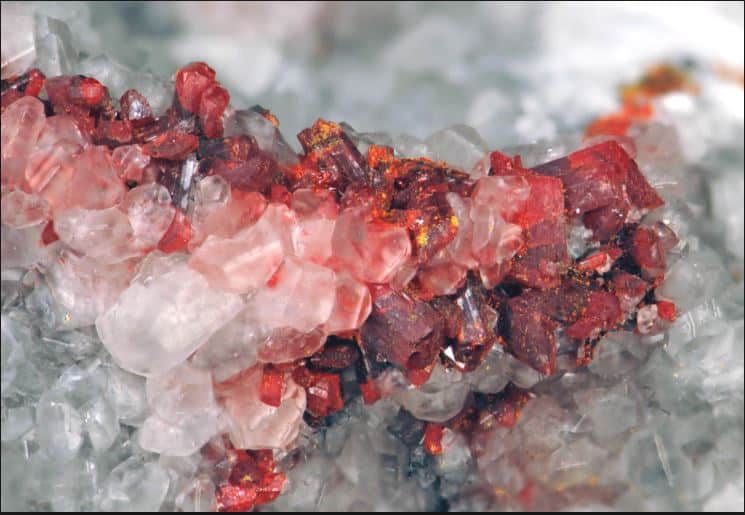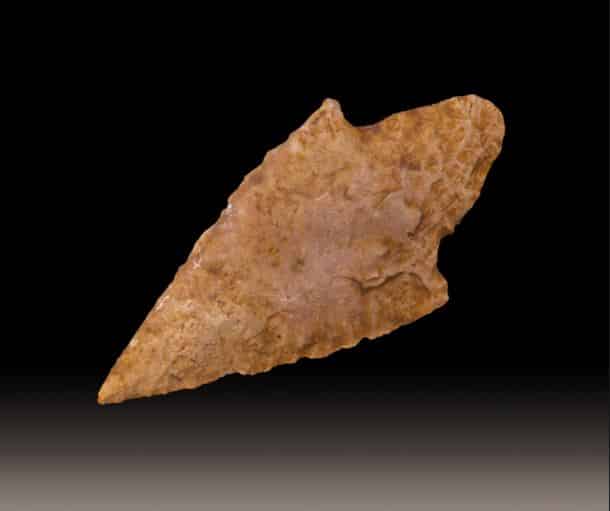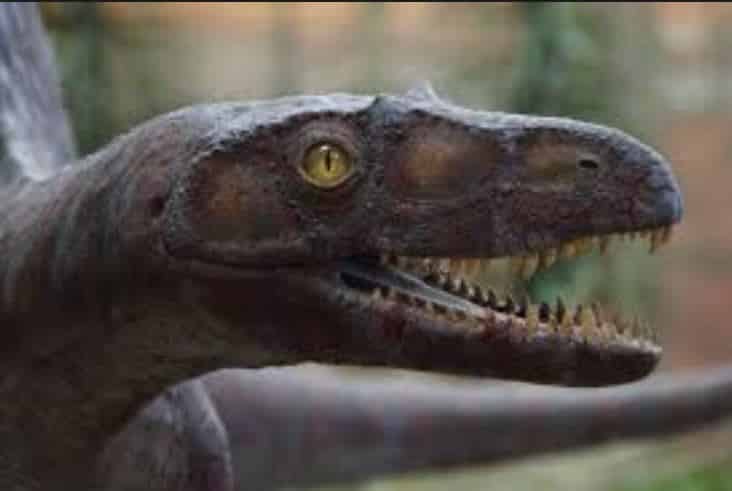 The largest known collection of petrified palms is on exhibit here.
This is a great place to just browse and find unique gifts.
Loleta Cheese Factory
252  Loleta Drive
Loleta, CA — 95551
Tours of this iconic Humboldt County business are available.
Famous for creating small batches of pure and creamy 'artisan' cheeses,
only the clover ingested by the cows at the local dairy farms is used.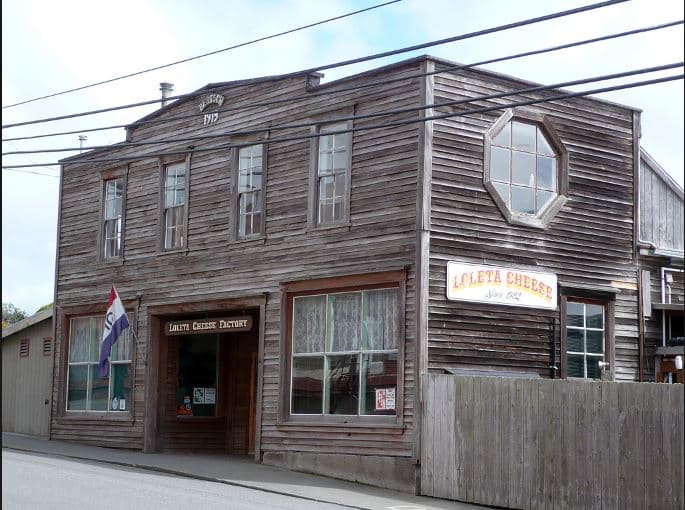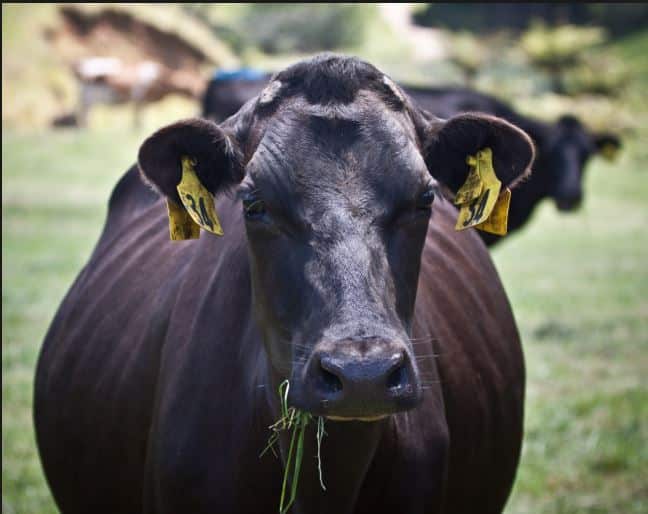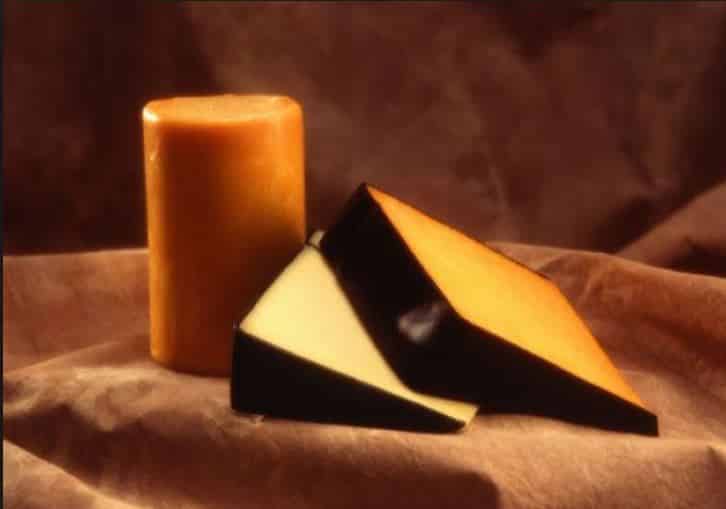 Superior cheese are the result, enjoyed by the local
community.