Local EVENTS on the Northern California Redwood Coast
Check out the grassroots events, farmers markets, museum's, art gallery's and local iconic businesses that lend flavor to the local culture.
2019 Oyster Festival
15JUNE19
Arcata Main Street, 761 8th St c
Arcata, CA
The Oyster Festival on the Arcata Plaza is the largest single day event in Humboldt County, with over 15K attendees. The 29th Annual Oyster Festival on the Arcata Plaza features chefs and merchants, award wining oysters, contests, art and live music.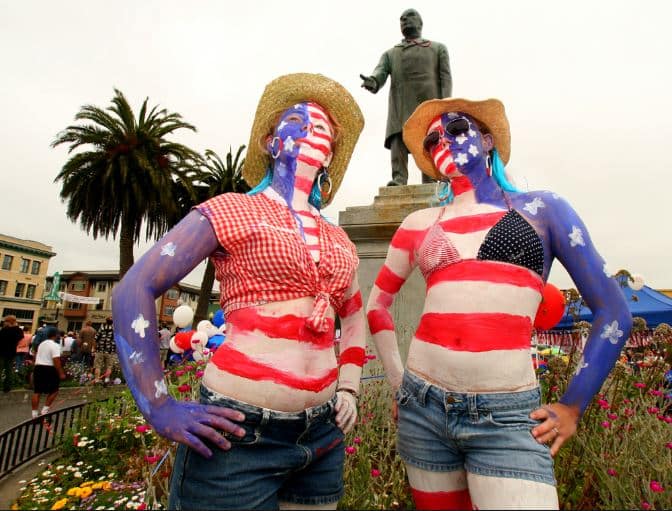 The 29th Annual Oyster Festival on the Arcata Plaza features chefs and merchants, award wining oysters, contests, art and live music.
Giant puppets, games, concession stands and great food.
The traditional Oyster Calling and Shuck-and-Swallow contests are entertaining and fun. Enjoy locally crafted beers and wines from local vineyards.
The Humboldt Bay, marshes and local lagoons are ideal habitat for oyster farming.
Humboldt Bay, the second natural largest bay in California is the oyster capital of California.  Humboldt Bay produces over 10 million oysters a year, and two thirds the shellfish in California, a 6 billion dollar industry.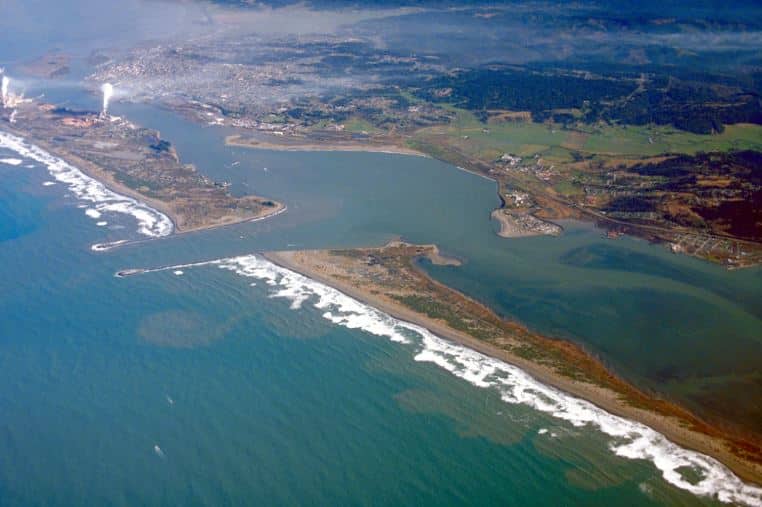 Kumamotos, a smaller, more delicately flavored variety of oyster and the Pacific variety are farmed on six farms, hundreds of acres of Humboldt Bay.
PVC hoops are seen  in the middle of the bay at low tide, organized into rows, racks and long lines above the bay floor.
Recycling is a prominent theme of the day emphasized by the volunteers  and the Green Team. The merchants supply only compos tables.  Every oyster shell                                                                                                         is composted.  All cups are recycled and nothing goes to the dump.
Trinidad Fish Festival
16JUNE19 11 AM
Trinidad, CA
The first Trinidad Fish Festival started out in 1957 as an all you can eat Crabfest for $1. This year, on Fathers Day, celebrate the 52'nd Annual Trinidad Fish Festival fundraiser.
Dance to live music at the street fair on main street. There is a activity area for kids there.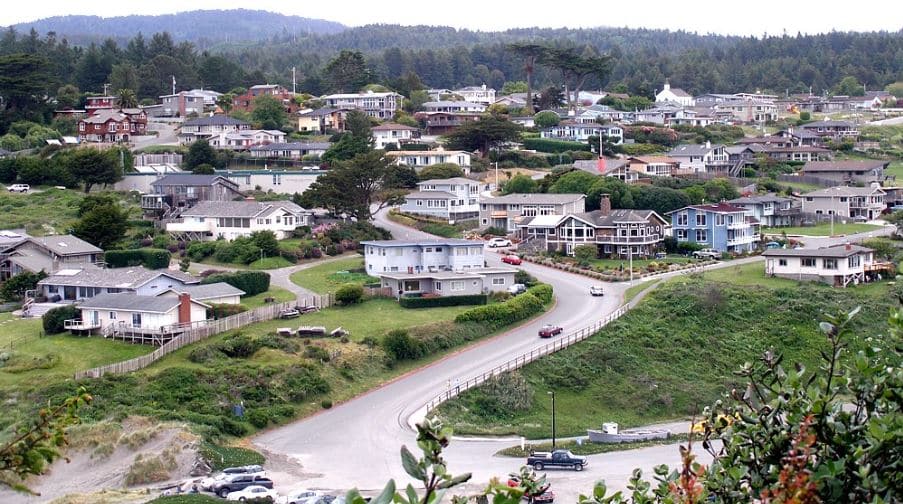 Dine on barbecued salmon and whitefish and enjoy locally crafted beer and wine from grapes grown in Humboldt County vineyards. Additionally, this year there will be activities at the pier. The landmark light house has been moved from the bluff overlooking Trinidad Bay, due to erosion issues, to Trinidad Bay.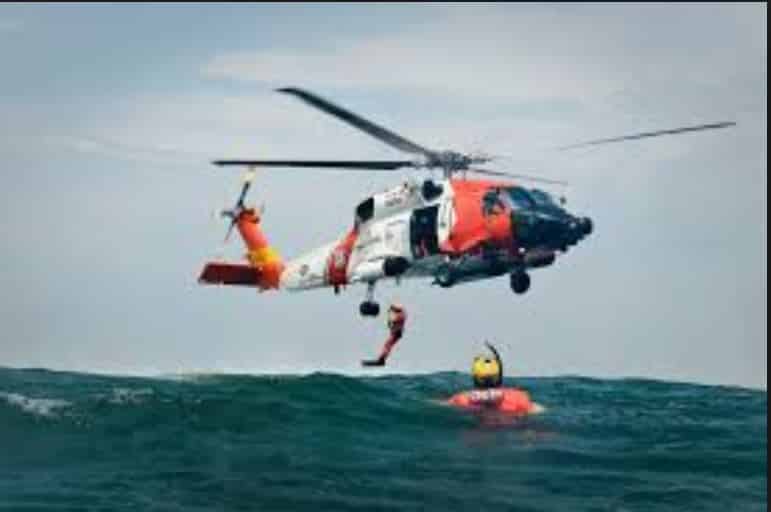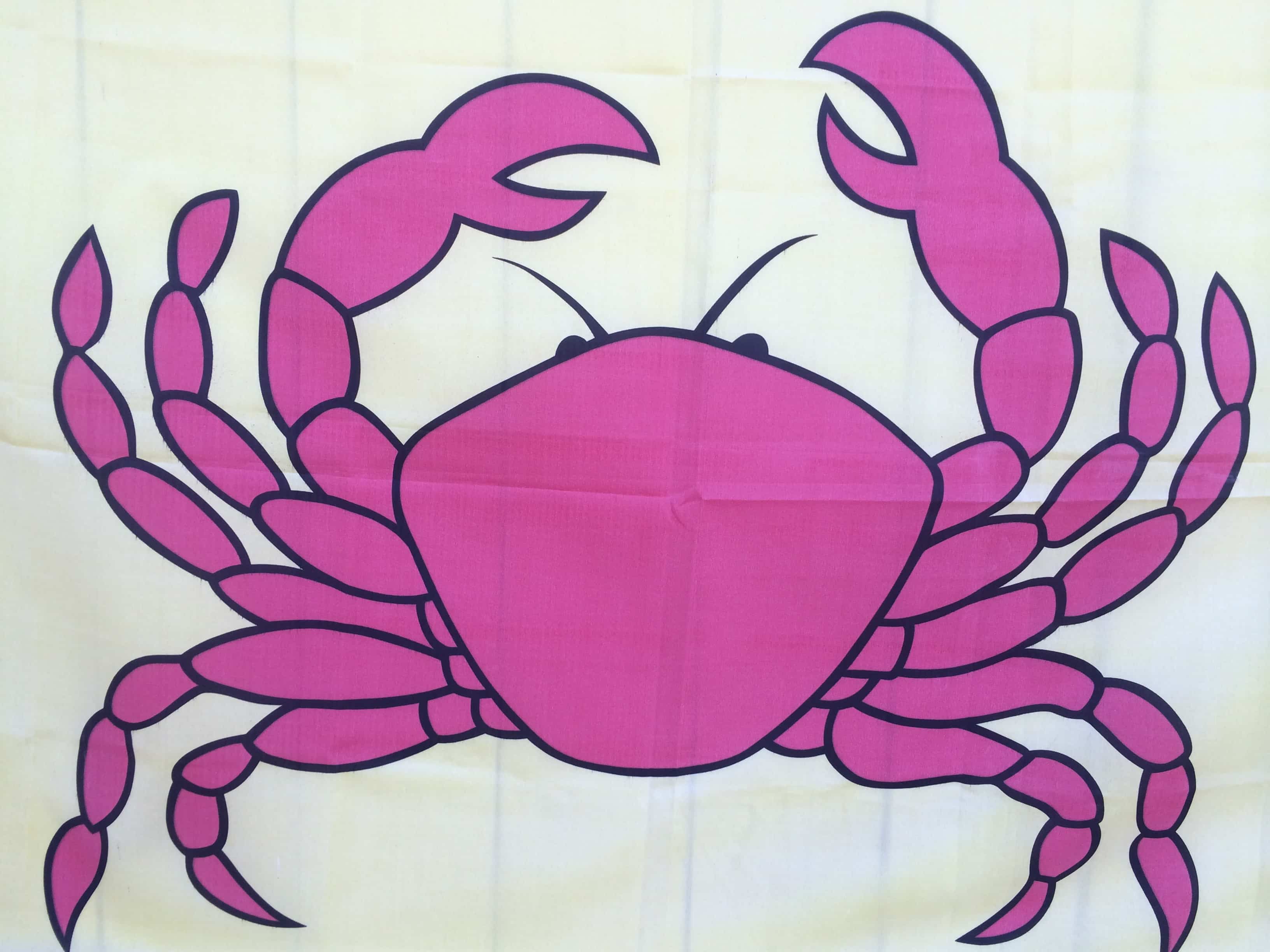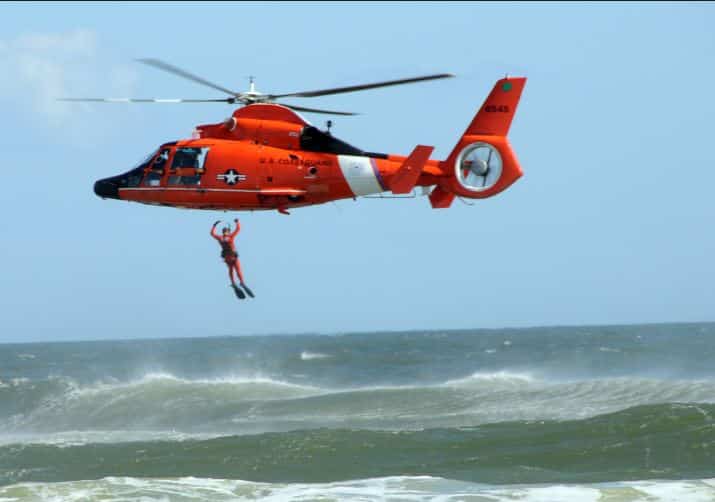 There are Lighthouse Tours available. The Coast Guard provides helicopter rescue demonstration. Local business owners, yours truly included, volunteer their time, pick up trucks and energy
to help clean up after this phenomenal fish fry..
Best of Humboldt Redwood Acres Fair
20-23JUNE19, 3 days
3750 Harris Street
Eureka, CA 95501
707-445-3037
Since 1937 the Humboldt Redwood Acres Fair has been a fun and entertaining tradition for familys from Eureka CA.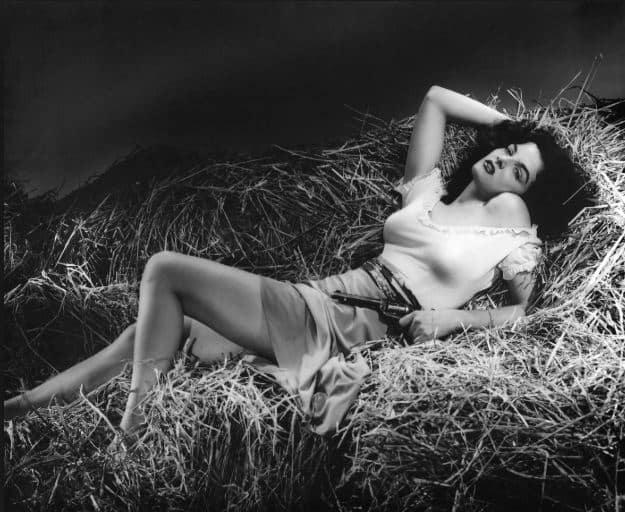 Activities include Live music and entertainment, locally produced micro brew, cider and wine, an animal education exhibit,  KIDZ science safari, science shows, livestock and art exhibits, wood fair and more.
Also, the California Carnival Company, cowgirl tricks and Annie the Clown will entertain at this festive family favorite.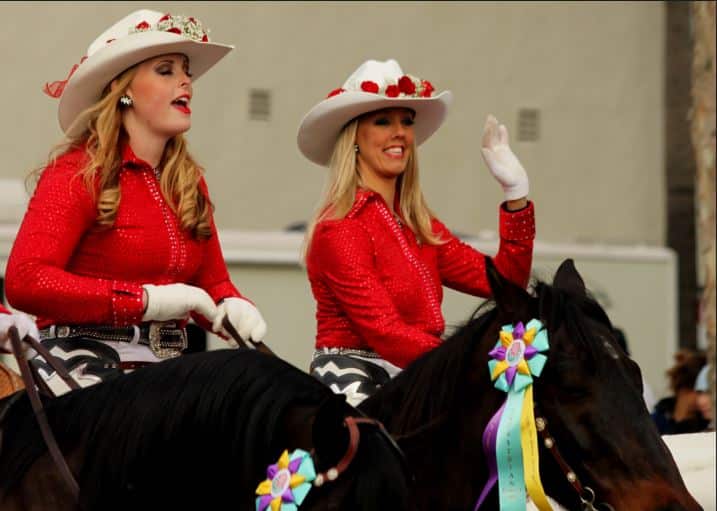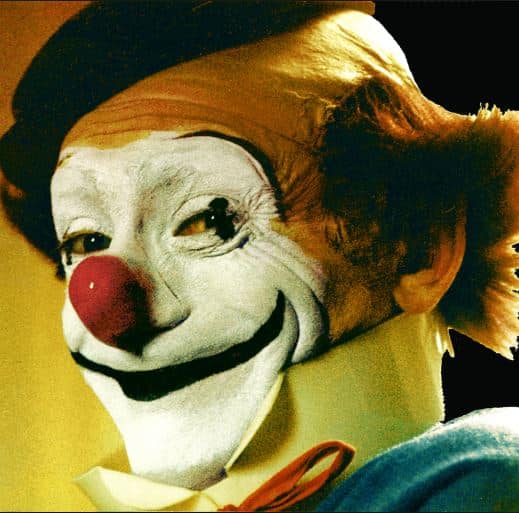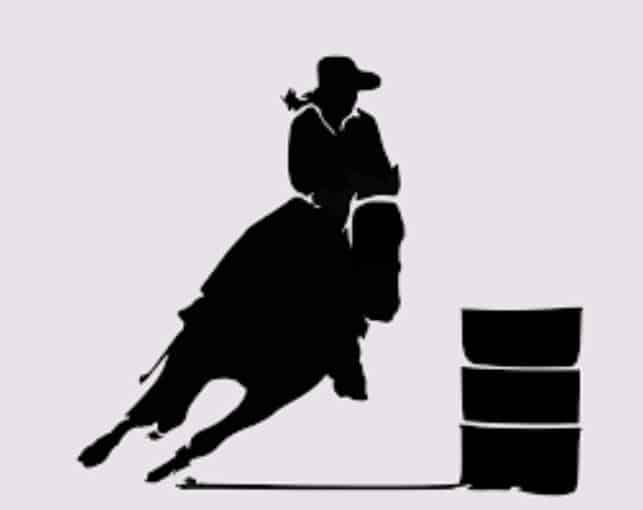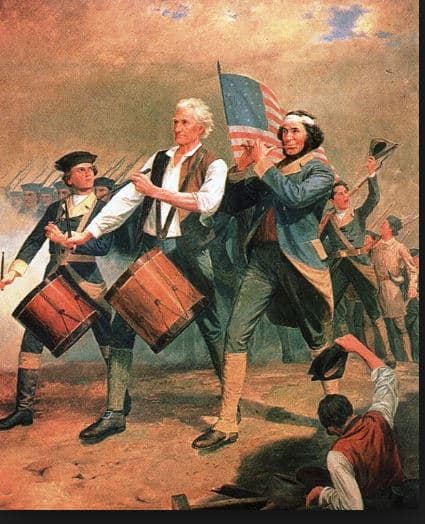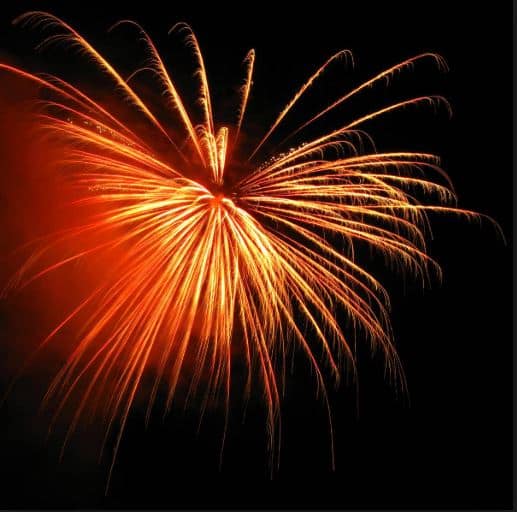 Fourth of July Festival
Second Street, Eureka CA
707-442-9054
Fireworks, family fun and entertainment spans five city blocks in historic Old Town for this popular, highly attended, event. Festivities begin at 10:00 am with live music on two stages.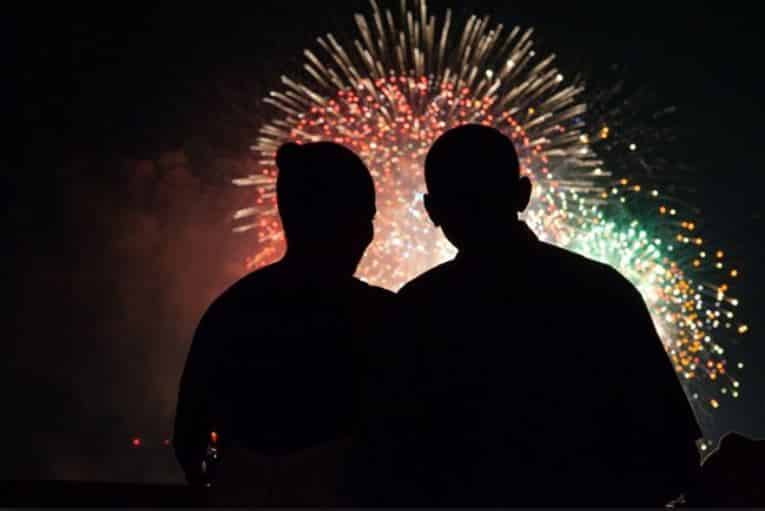 Great food options are available at concession stands. Vendors display crafts, fine art and other merchandise at their booths.
Kids will enjoy horse carriage rides, the speeder card rides and the Johnston Amusement Carnival located at the foot of D Street. Adults and kids may admire fire trucks, classic and antique cars and motorcycles.
The festival runs to 5:00 pm.

 Fireworks begin at 10:00 pm. Any where you can find a spot along the waterfront is a good place to view the fireworks display.
Arcata Fourth of July Jubilee Festival
10:00 a.m. to 5:00 p.m.
On the Arcata plaza
707-822-3619
The Bubbles Parade kicks off this fun filled, family oriented Independence Day event. Live music will be featured the entire day.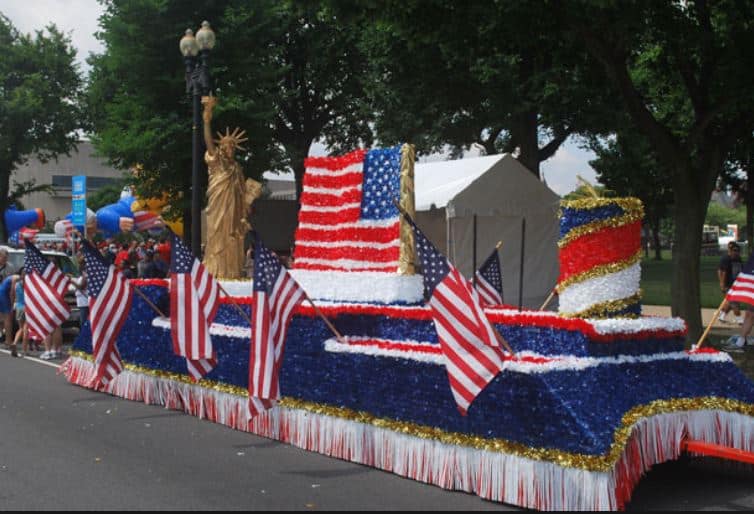 A 'super duper' kids zone, face painting, bean bag toss and skateboarding are popular with the youth.
Arts and Crafts Booths and a variety of food concession stands exihibit locally produce products, including beer and wine.
Street dancers entertain.
Annual Humboldt Folk life Festival
July 7 – 14 2018
Blue Lake, CA
The 39th annual Humboldt Folk life Festival will span one week, occurring at several venues in Blue Lake and one in Arcata. The final day of the event culminates in all day Free Festival at Dell'Arte International School of Physical Theatre in Blue Lake, commencing at 11 am.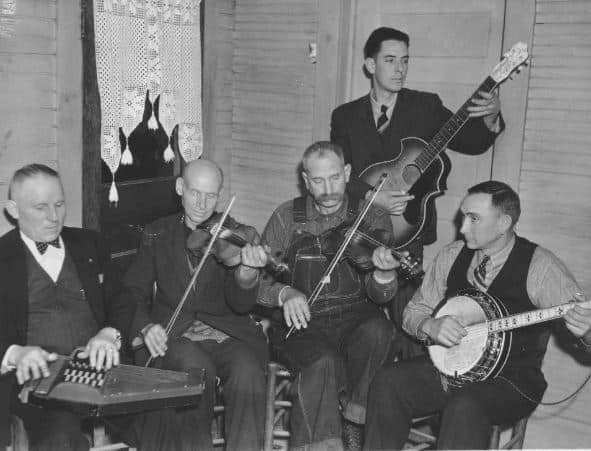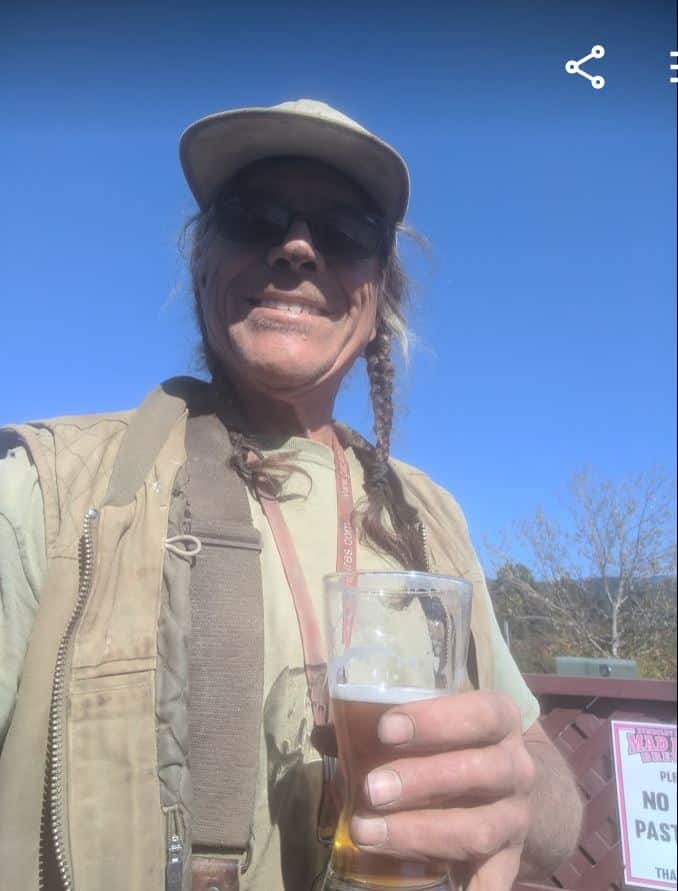 The first significant event of the event is the Kick Off Party at Mad River Brewery, a favorite of your humble  Humboldt host.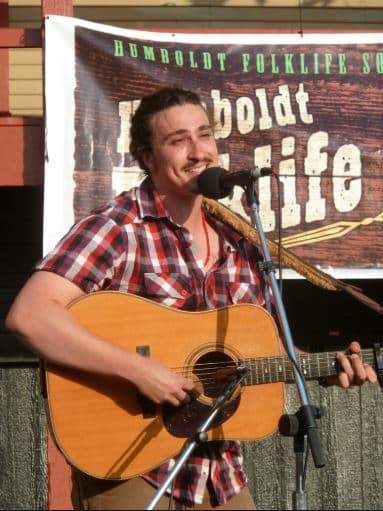 The Humboldt Folklife Festival showcases our talented local musicians and songwrithers.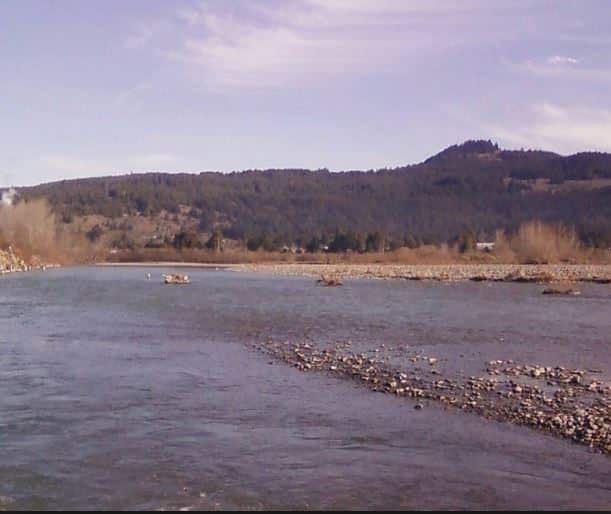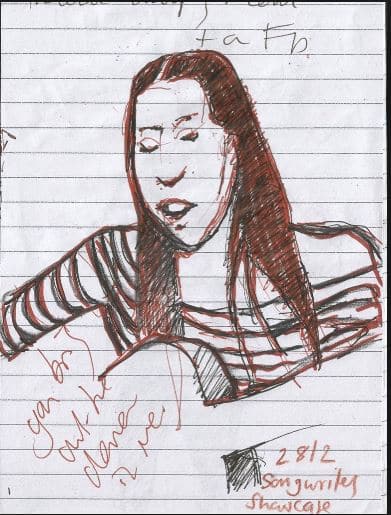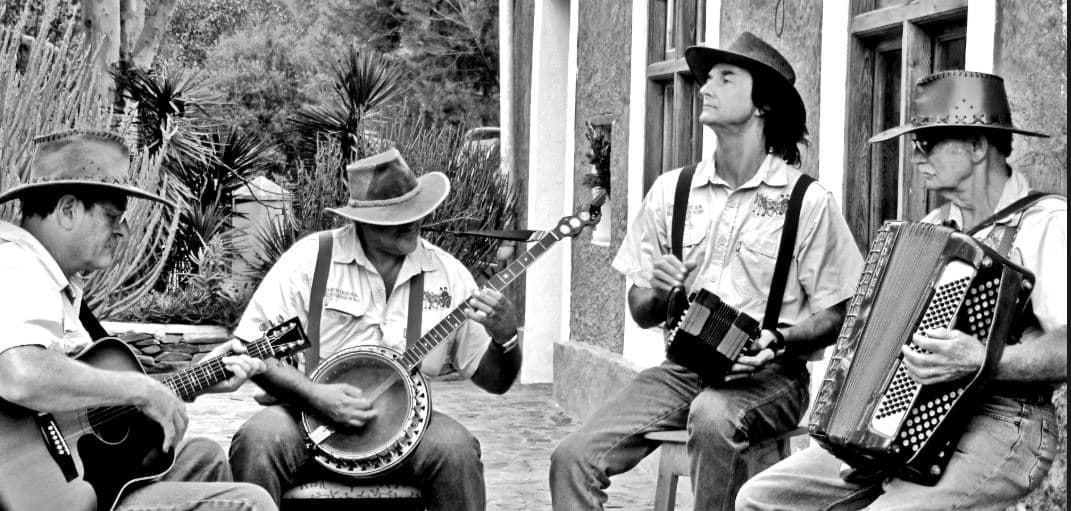 Music, dancing and locally brewed beer will set the tone for the remainder of the event, showcasing local musicians , songwriters and  stage actors during the most musical week of the year.
Fortuna Rodeo
July 14th – 21st, 2019
Rohner Park Rodeo Grounds
735 14th Street
Fortuna, CA
707-725-3959
Come Celebrate the 98th anniversary of the Fortuna Rodeo at the Rohner Park Rodeo Grounds.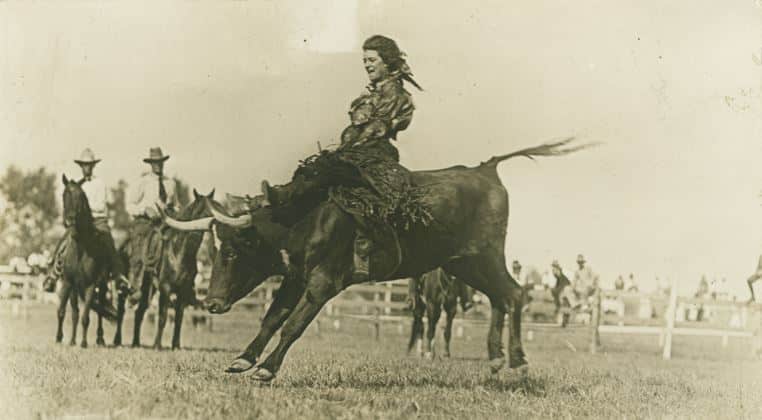 Rodeo events include Bull Riding, Barrel Racing, Steer Wrestling, Saddle Bronc Riding, Team Roping, Bareback Riding, Tie-Down Roping and Breakaway Roping. The rodeo was initially introduced to entertain the local rancher families and has since become the focal point event of the summer season in the Eel River Valley.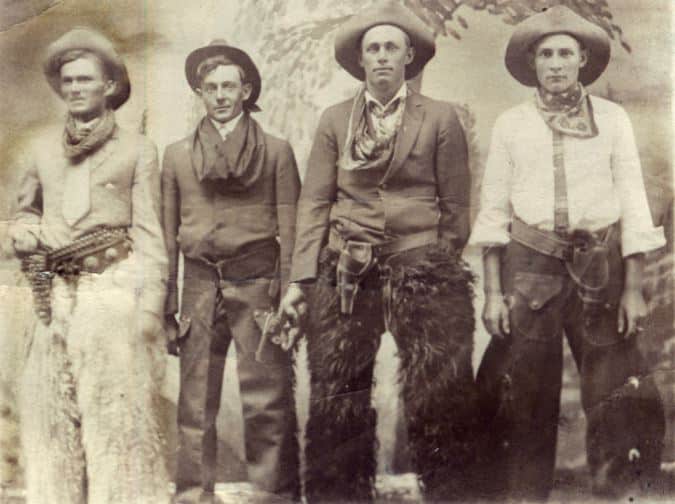 This event started as a picnic for local stock-men, who raised cattle to feed the various timber company crews logging old growth redwood .
The rich delta of the Eel Valley provided the foundation for raising beef and the emergence of the dairy industry.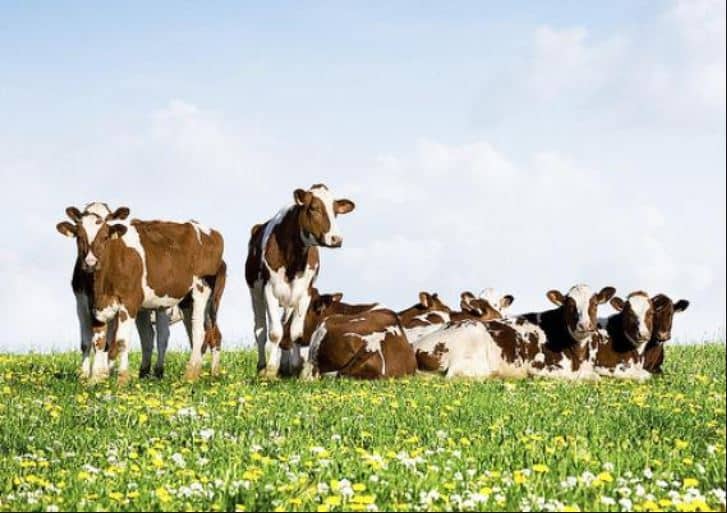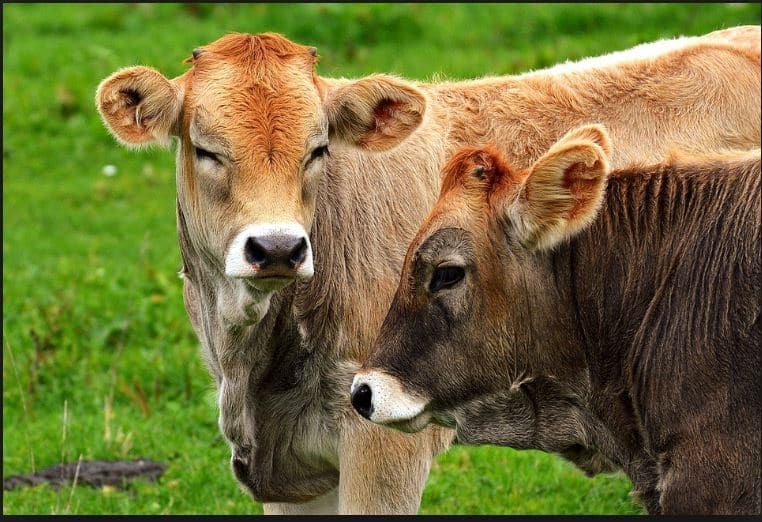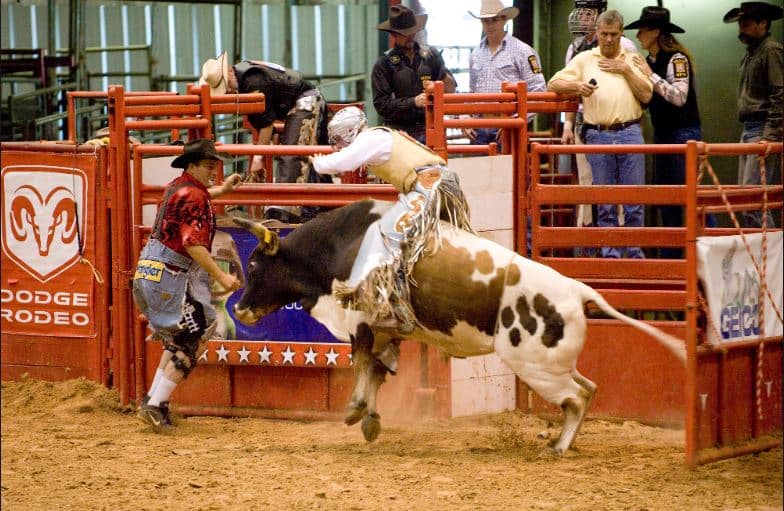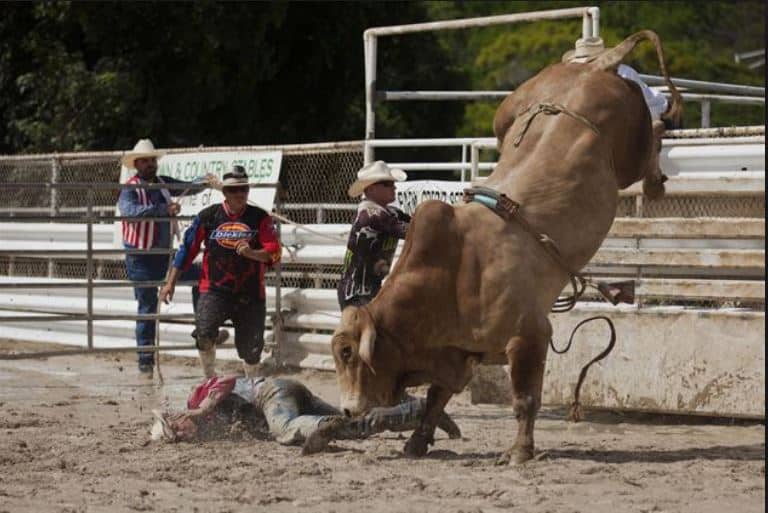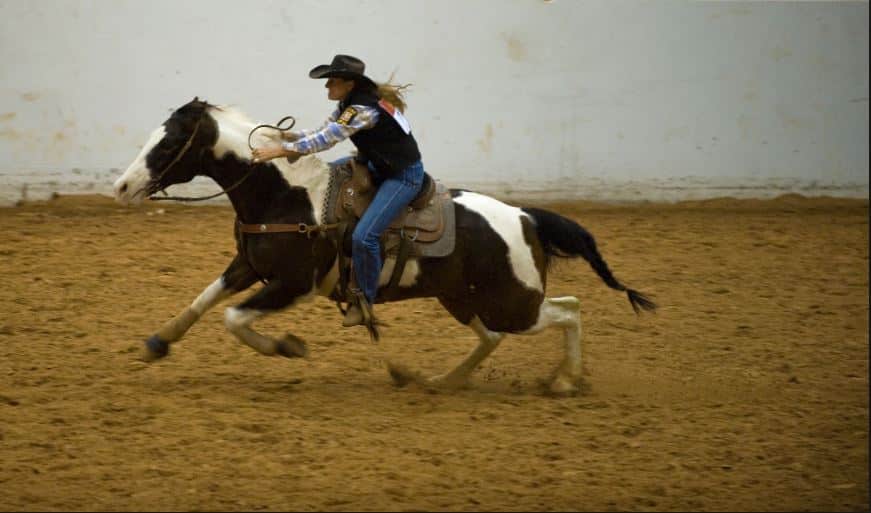 A booming local economy resulted from servicing miners during the
the CA Gold Rush, crews logging old growth redwood, cattle ranchers, dairy's and others.
Orick Rodeo
Orick Rodeo Grounds
1000 Drydens Rd, Orick, CA 95555
(707) 488-2885
The 57th annual Orick Rodeo, scheduled for the second weekend in July, will be on 15-16JULY19.
Competitive events include Junior Steer Riding, Quad Racing, Bareback Bronc Riding,
Barrels, Bull Riding Calf Roping, Cowgirl's Breakaway Roping, Saddle Bronc Riding, Steer Wrestling,
and Team Roping.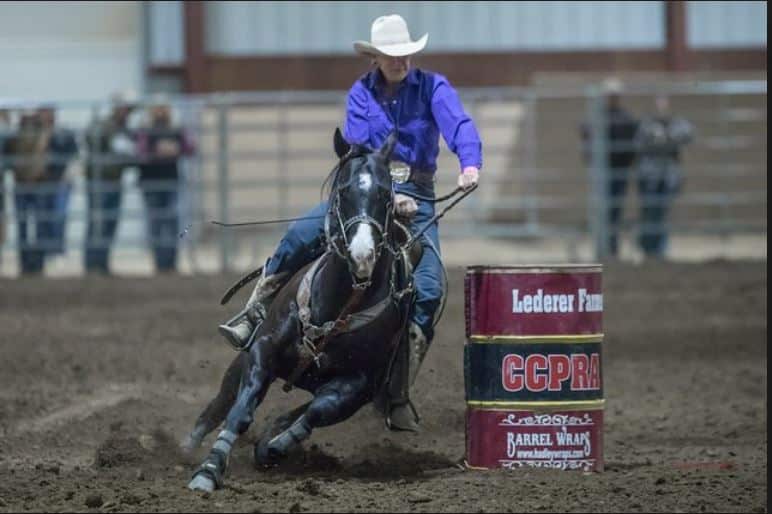 Finally,  GYMKHANA will have competitive games on horse back at Kjer Rodeo Grounds starting at 9:00 am Saturday & Sunday.
 The 29th Annual Redwood AutoXpo
26-28JULY19, 3 Days 
Main Street, Fortuna CA
707-725-3916
Enjoy three days of cool cars in Sunny Fortuna, a sparkling gem located in the beautiful Eel River Valley!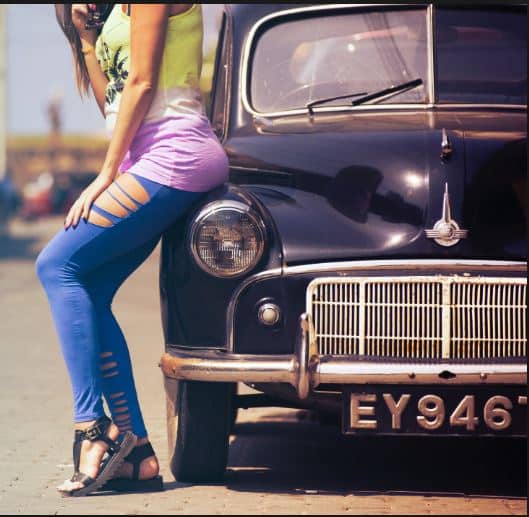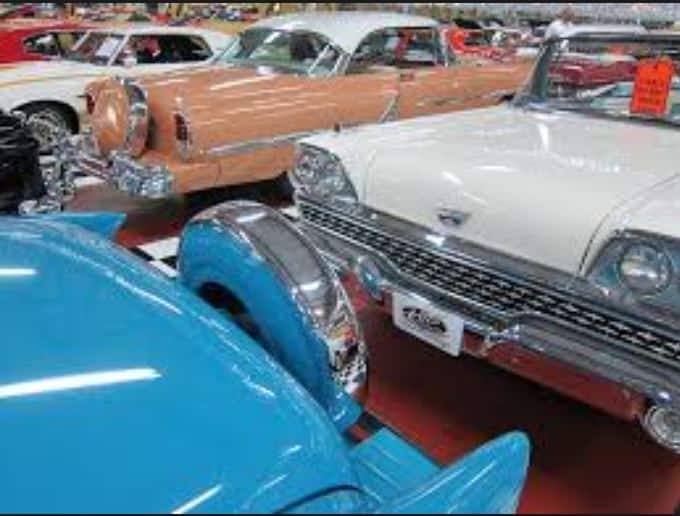 Historically held on Fortuna's Main Street between 9th and 10th Streets, the 29th Annual Redwood Auto Xpo, which showcases product from Auto industry, is the most attended family friendly local event.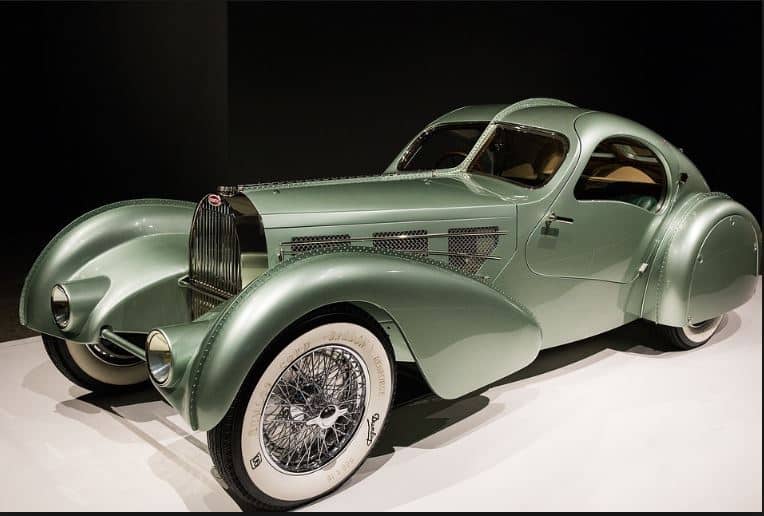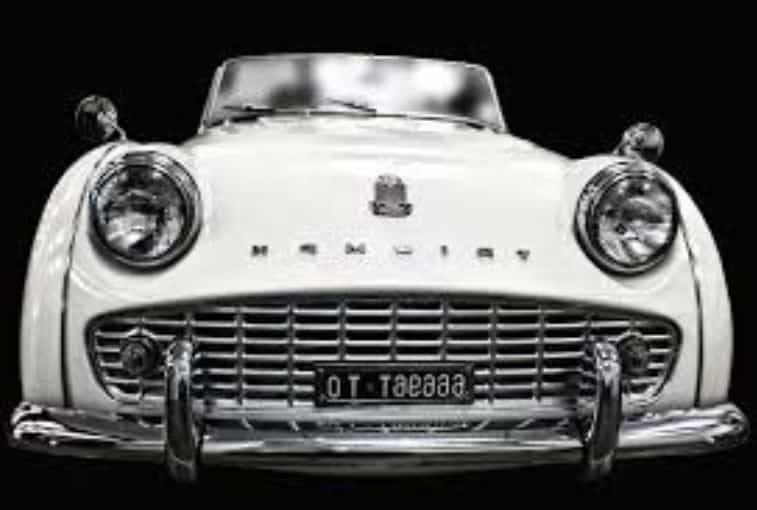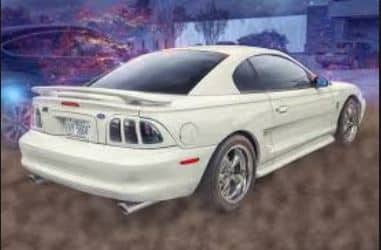 YFor three days, 20,000 people will pack Main Street in Sunny Fortuna to enjoy food and refreshments, check out classic vehicles, a Judged Car Show, an antiques show at the Veterans Memorial Building on Main Street,
a display of antique tractors and engines, Show & Shine Vintage and Exotic event, 'the Cruise', the Artisans Faire and swap meet.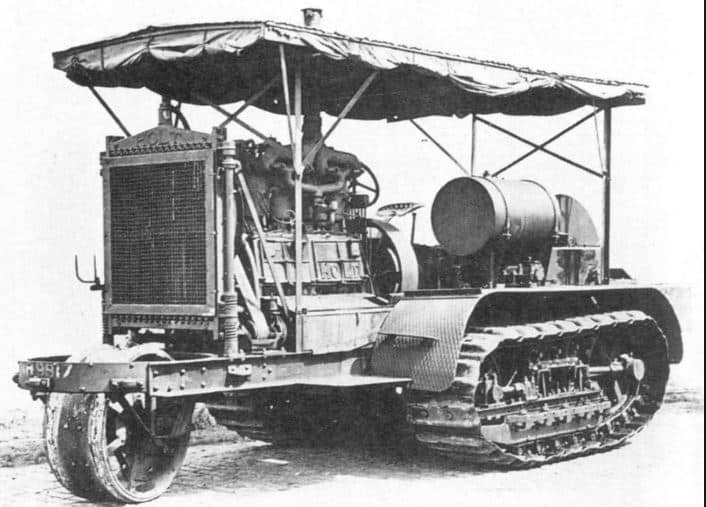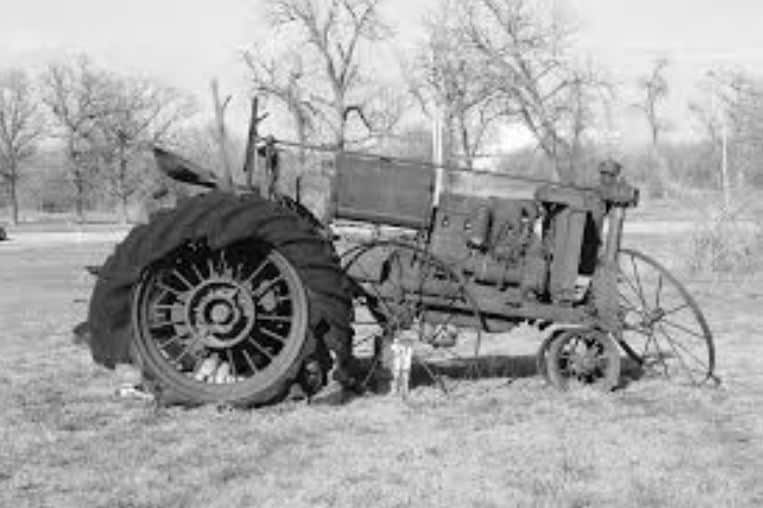 Fortuna's 100 small businesses, antique shops, art gallery, outdoor cafe and the Farmer's Market will be on display and open for business!
Browse the swap meet and crafts show at Rohner Park.
Other scheduled activities include Tractor Pulls, the Antique Farm Equipment display, the Antique Show, the Poker Run, 50s music, hula hoop contests, Sock Hop
and other fun '50s activities.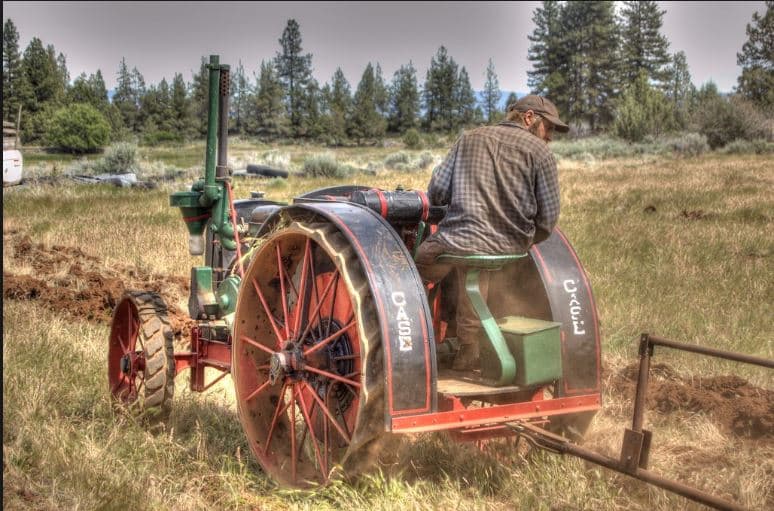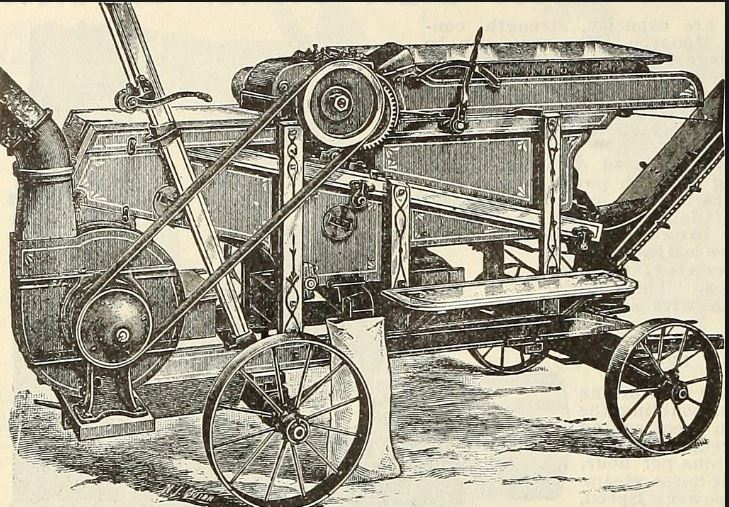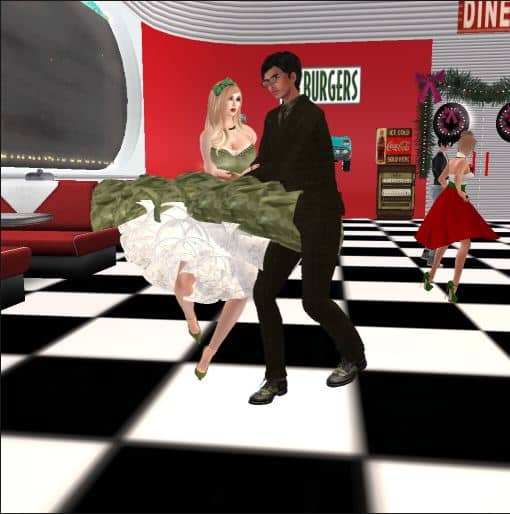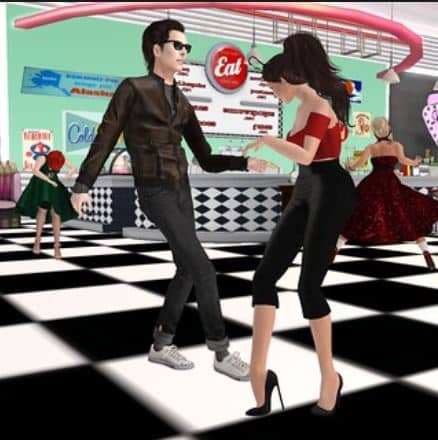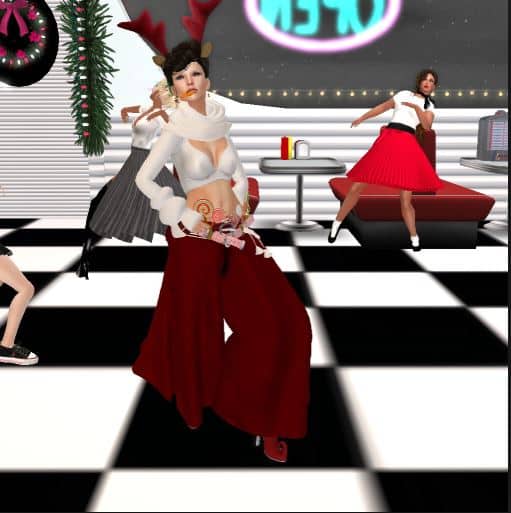 The antique tractor pull and Burn Out Contest will occur in the rodeo arena at Rohner Park on Sunday.
A unique bonus of the Annual Redwood AutoXpo is the addition of a swap meet, antiques and a craft show.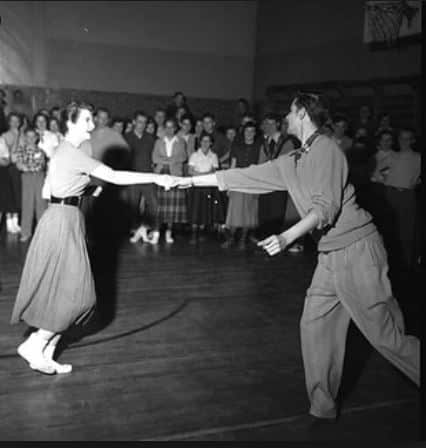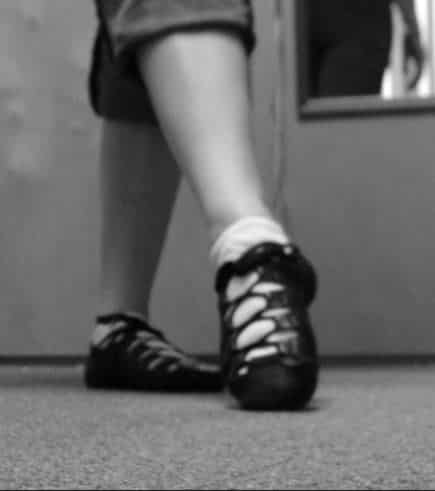 Be mindful of the thematic 1950's, rock 'n' roll, pink poodle skirts, white bobby socks, sunglasses, and cool cars.
Attendees are encouraged to participate and win prizes in the costume contest!
Reggae on the River
Aug 2 – Aug 4, 2019
Frenches Camp on the Eel River
Humboldt County
Your humble Humboldt host attended the first Reggae on the River Event in 1984. Since then, the crowd size has exploded from 3000 people at this annual three day Reggae Festival to over 20,000. 
The venue has changed over the years due to politics, greed and mismanagement.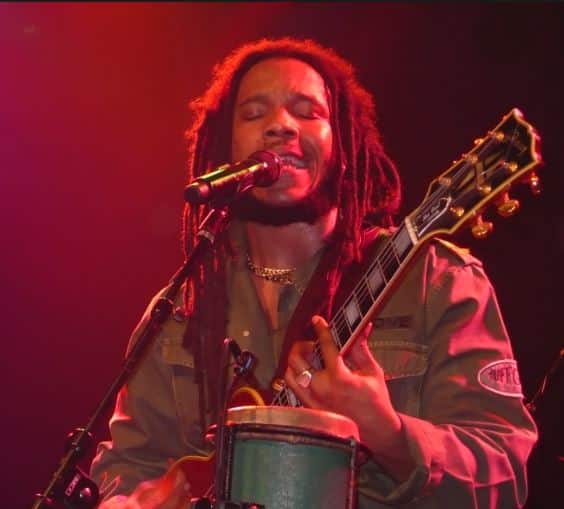 At one point, this event morphed into 'Reggae Rising', was staged at a different venue and frankly, lost some of it's pizazz.  
In 2013, the Reggae on the River Event returned to it's roots, Frenches Camp, a sandy bend on the Eel River, 10 miles South of, Garberville, California.
Some of the biggest names in reggae, dozens of artists take the stage starting at noon and perform until midnight. The Marley brothers have brought the house down
at Reggae on the River several times over the past 35 years.
Other dynamic Reggae artists from Jamaica have done the same giving global recognition to what started out as a fundraiser
to replace the community center that had been destroyed by an arsonist.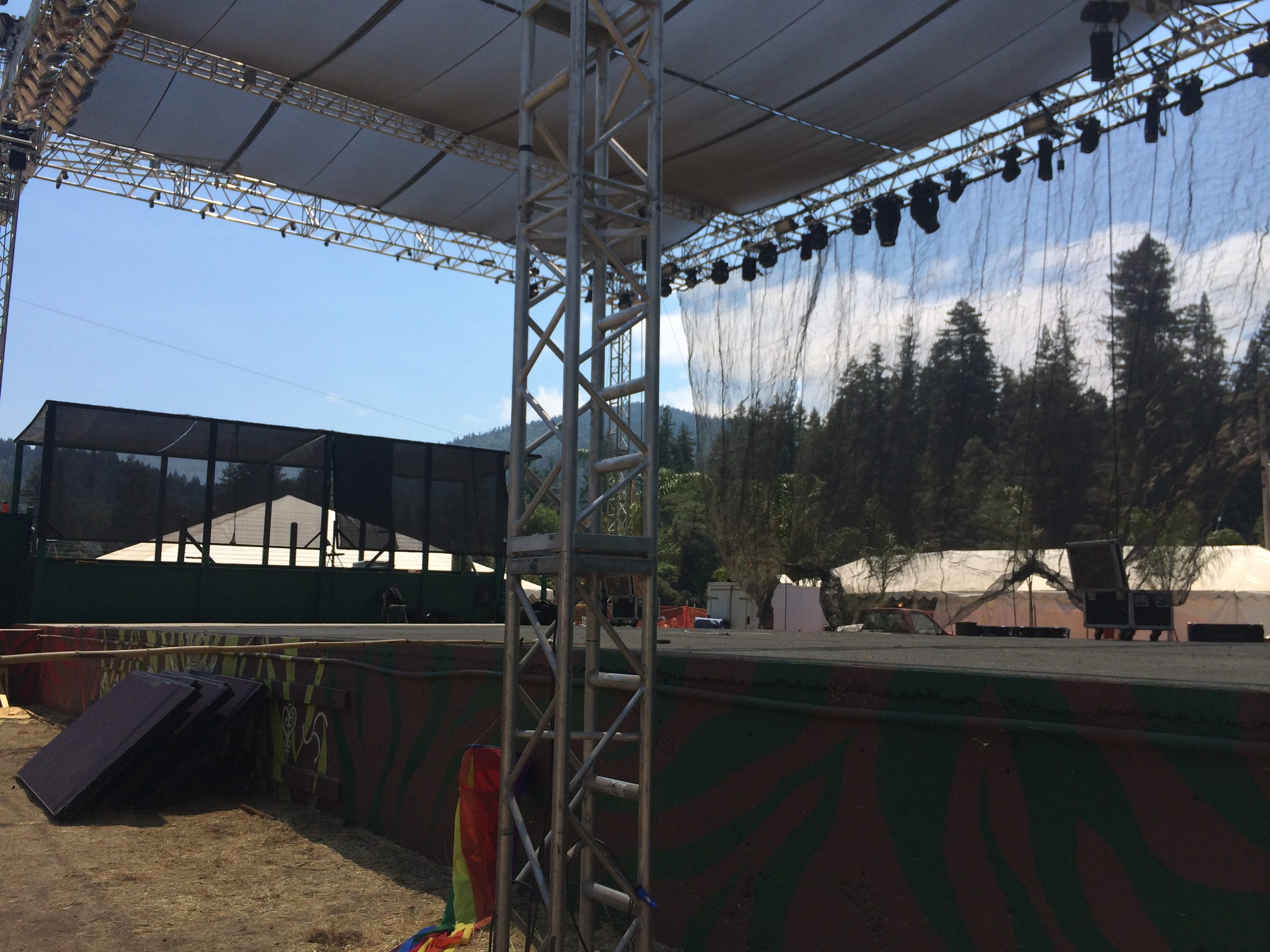 Dance parties, jam sessions and after parties continue until dawn.  
 The greater majority of festival goers camp in tents up and down the river.
The high rollers are 'glamping' in their RV,s and Tour Buses in their 'elite' neighborhood, hidden away from the seemingly endless line of porta potties on the other side of the tracks.
There, the party never ends..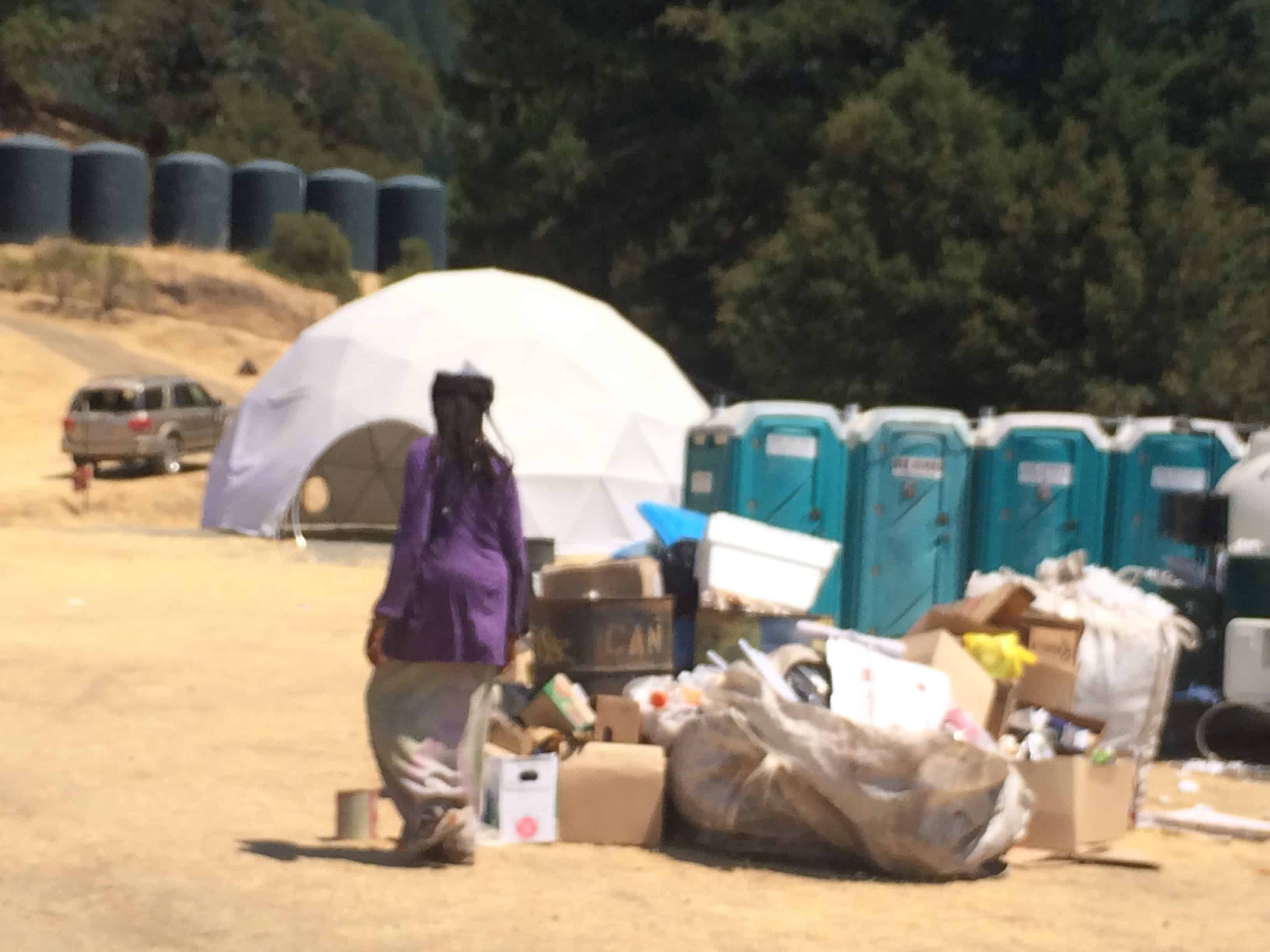 A non profit event supporting the Mateel Community Center, volunteer groups are largely responsible for the logistical 'heavy lifting', arriving weeks early to organize and set up the event.
It is worthwhile to volunteer.
Disregarding the 'perks' which include access backstage to  meet with world renowned  artists including the iconic Stephen  Marley,  the volunteer group is a close-nit grass roots family that return each year for what has become a county wide reunion.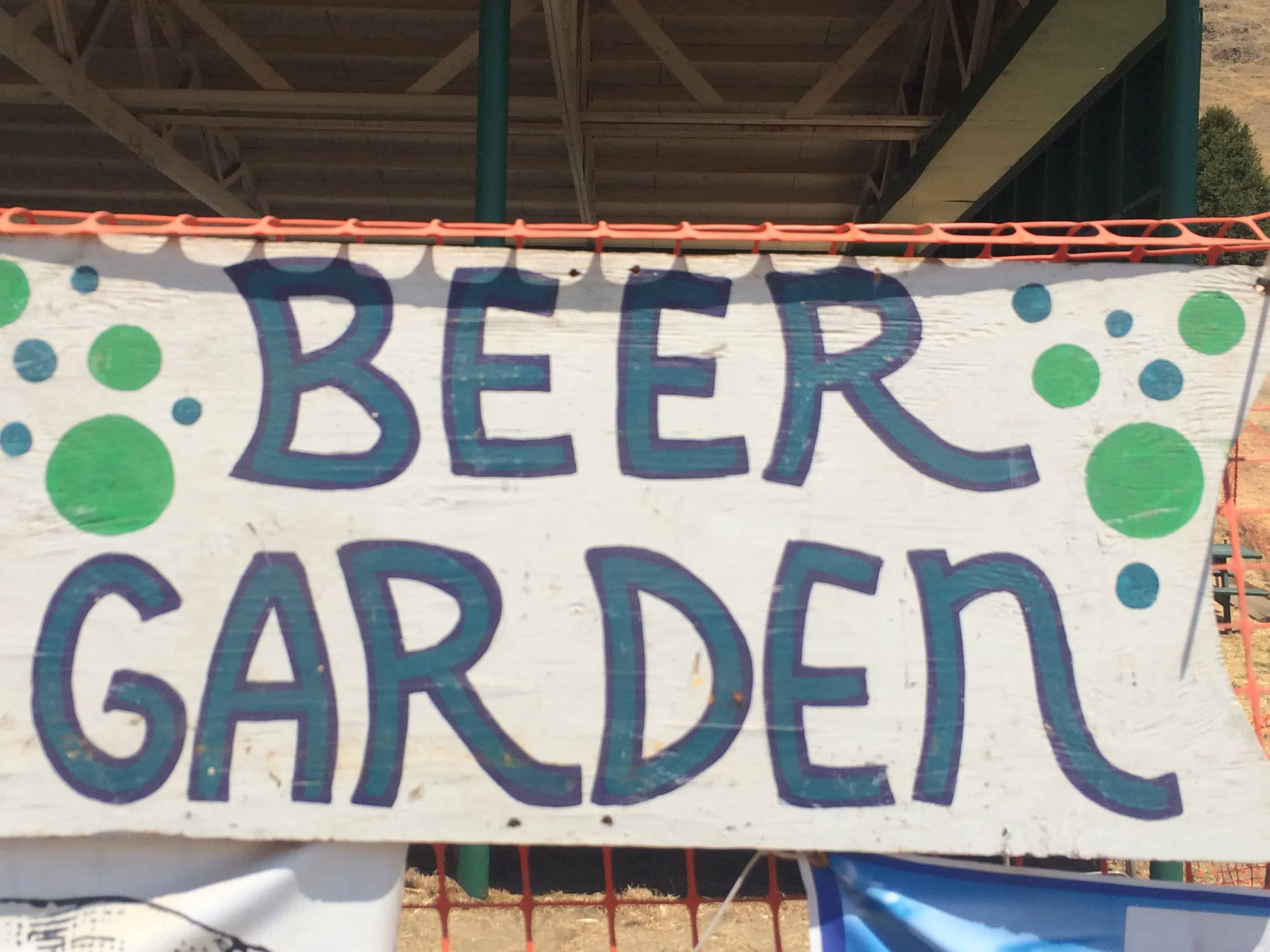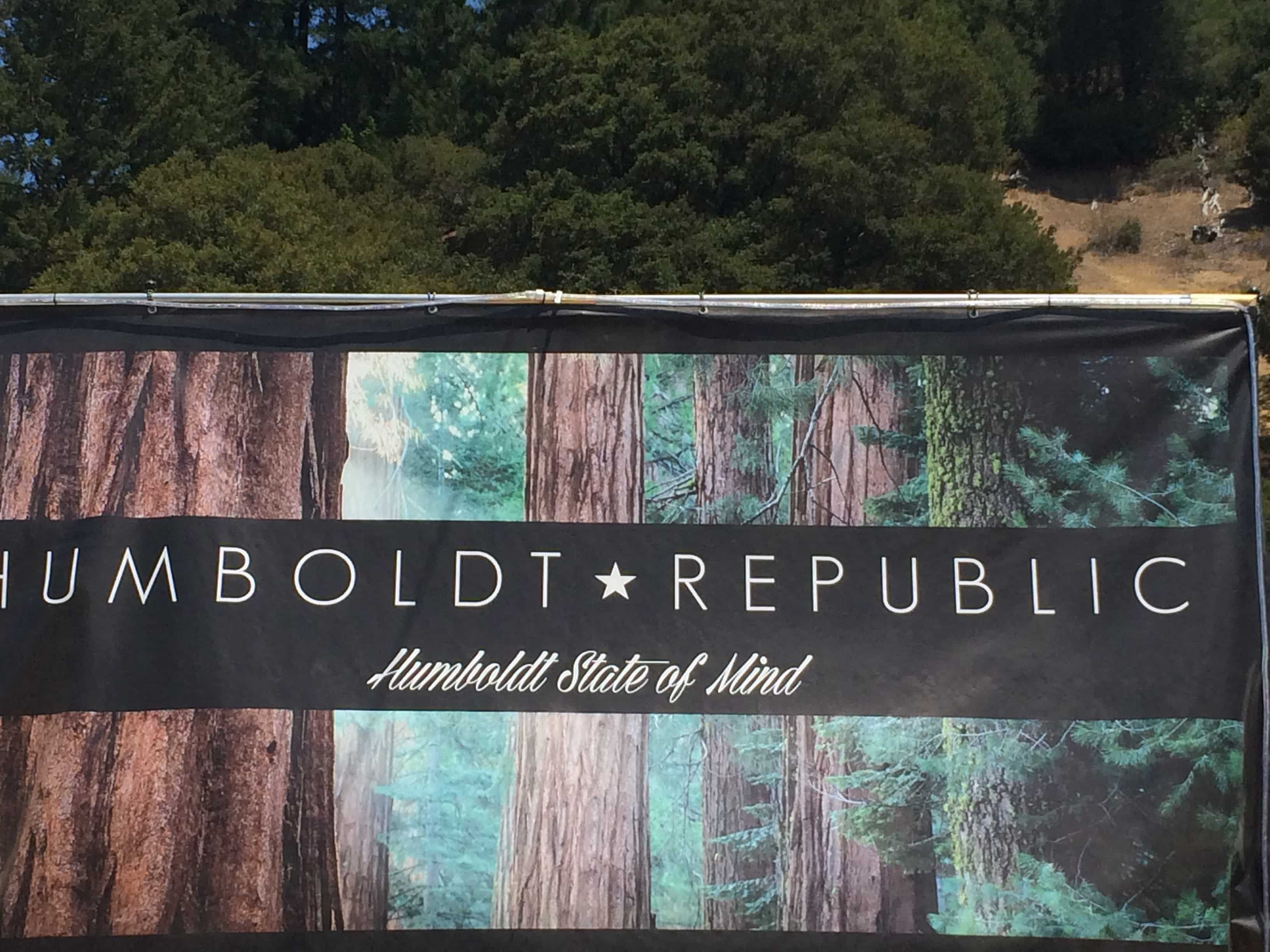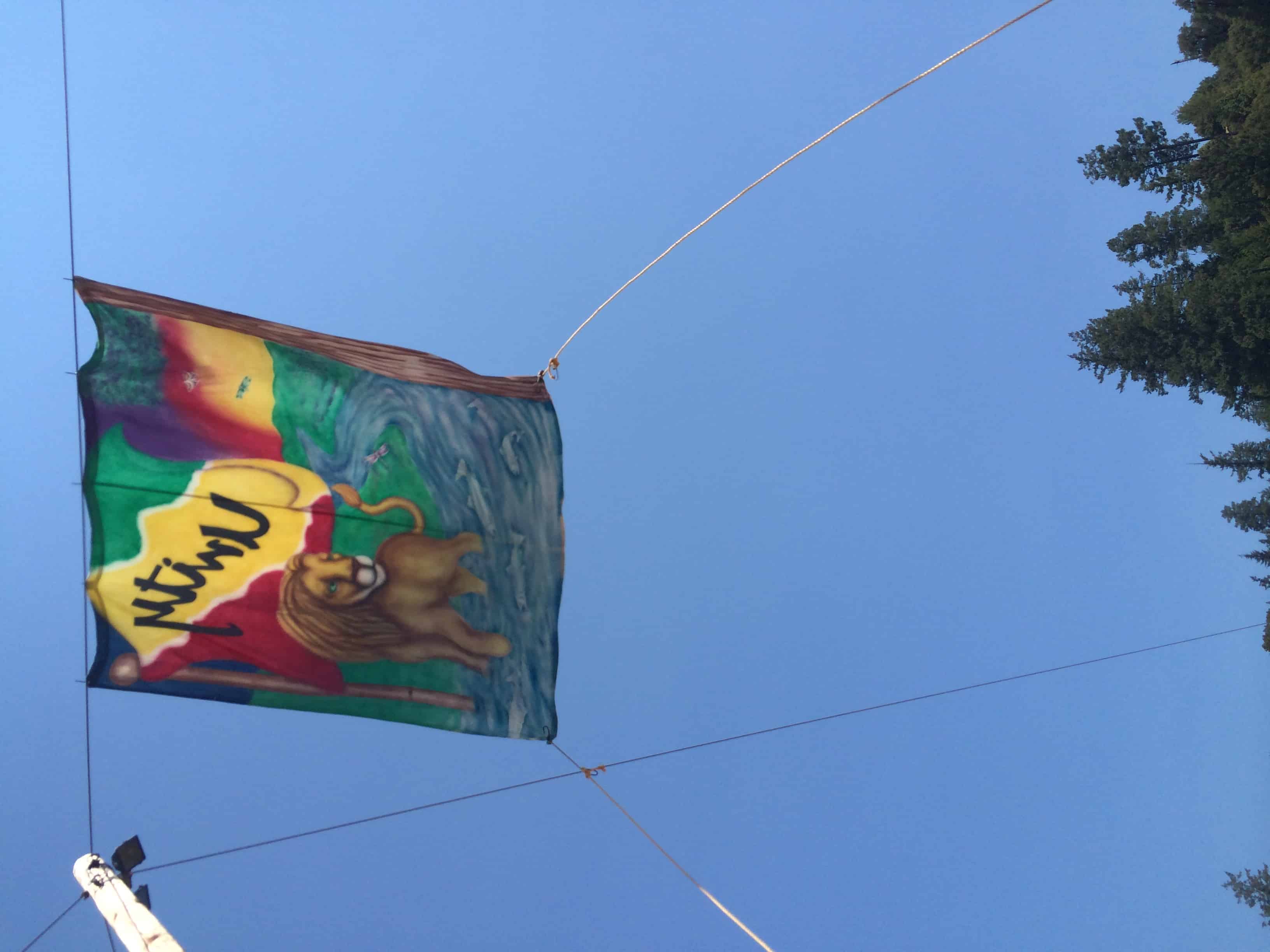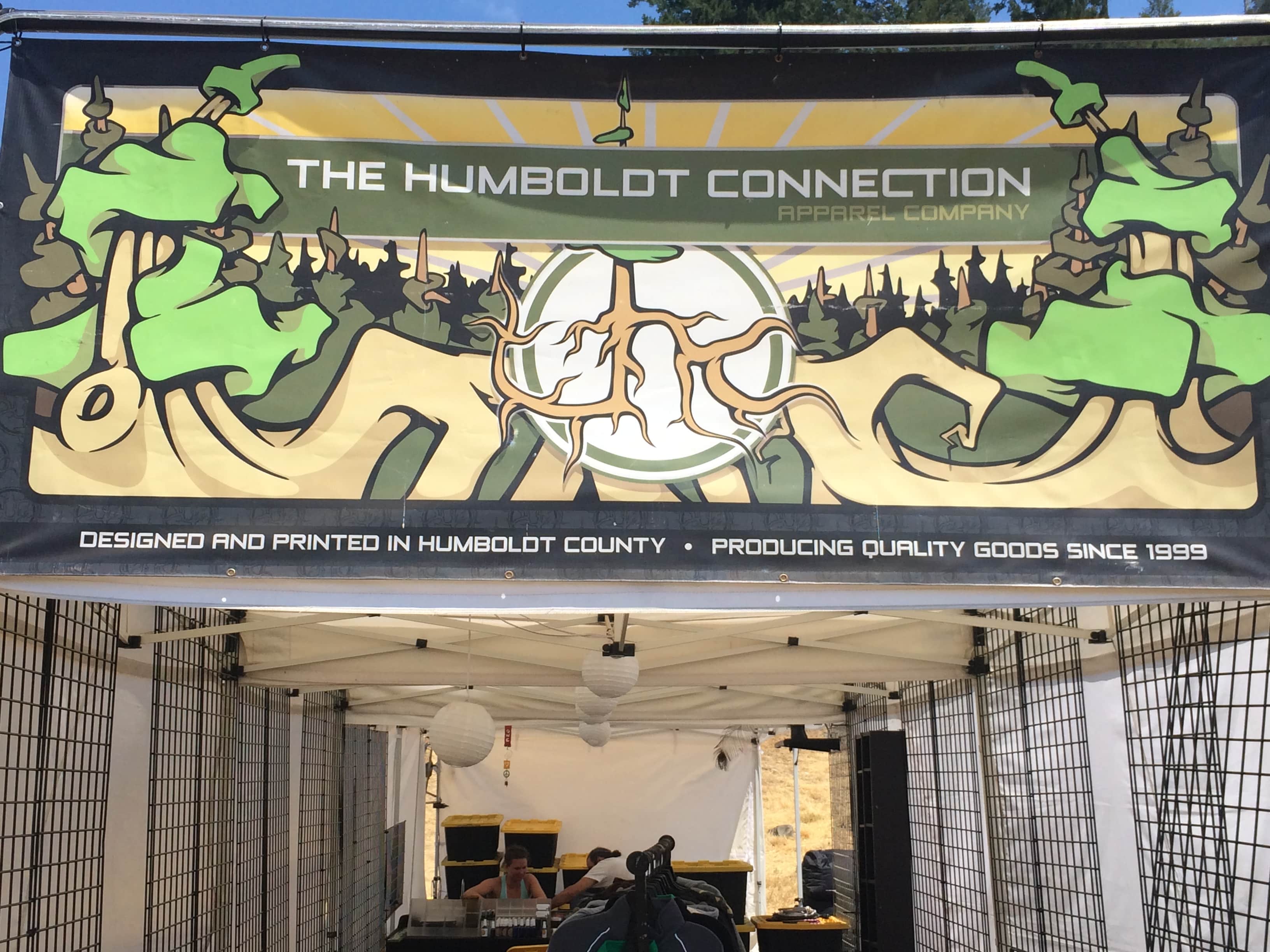 Local artists, craftsmen and businesses are well represented, presenting their products in stylish competing concession stands. 
The concessions stands offer a variety of healthy options for food.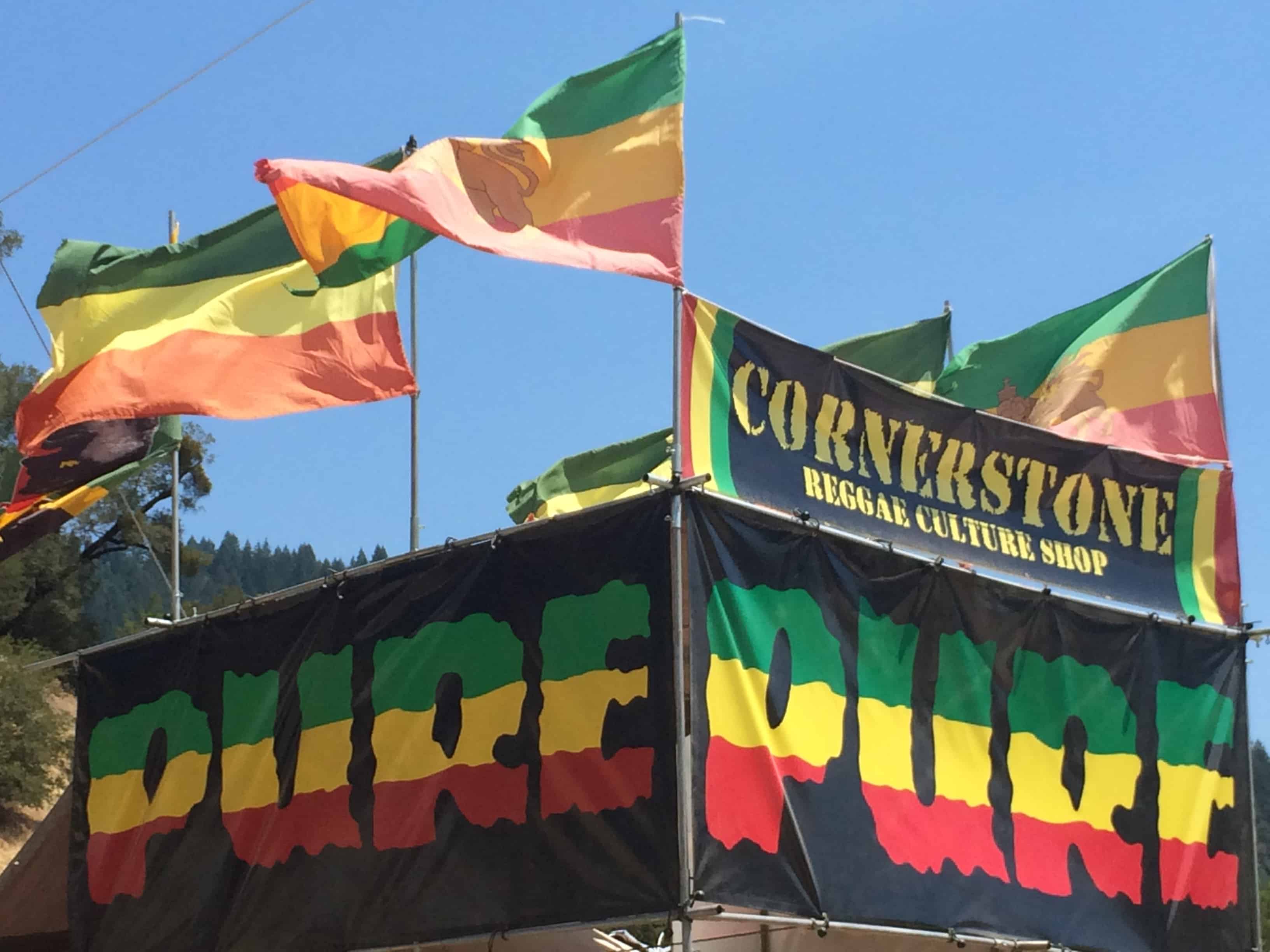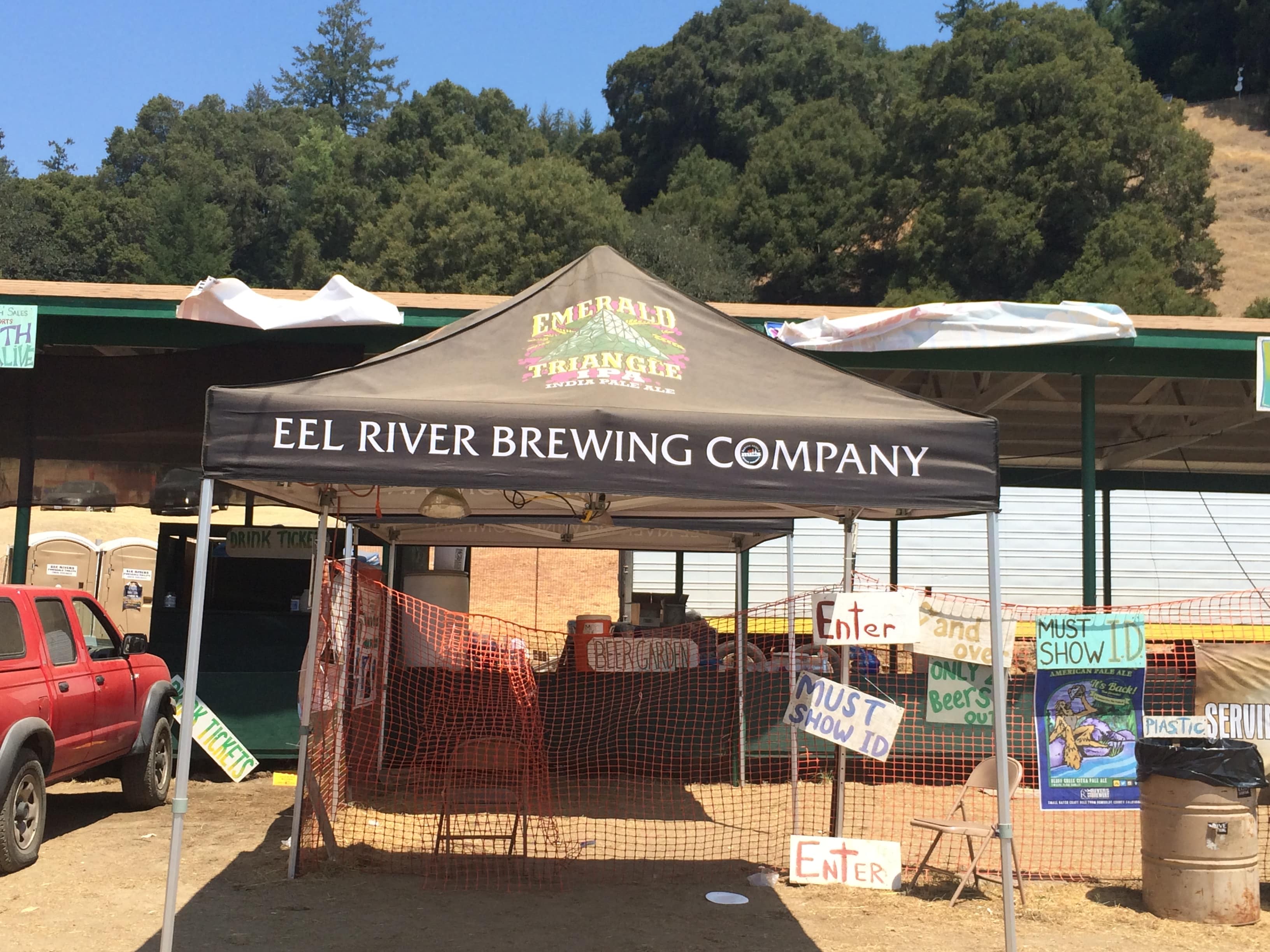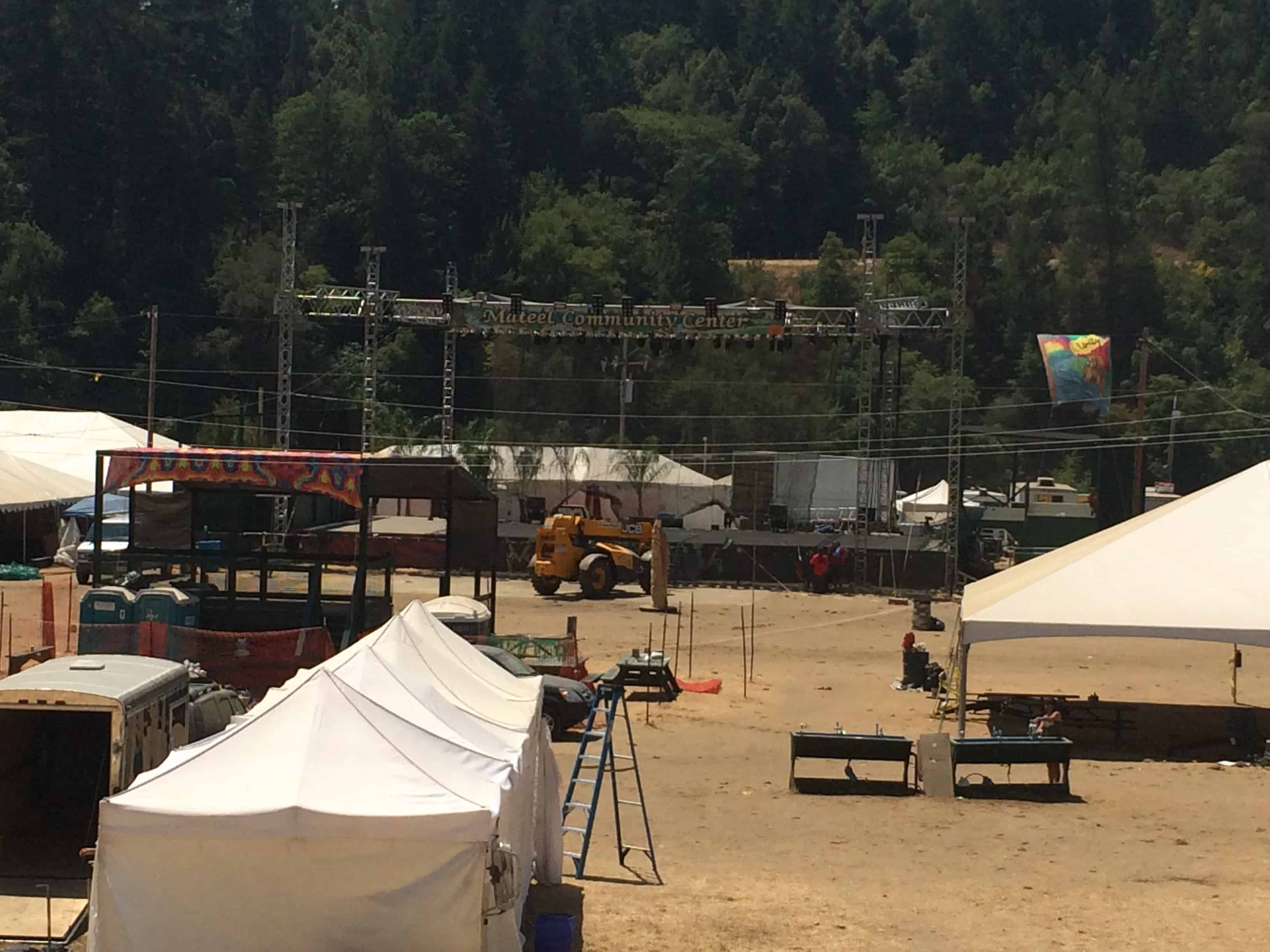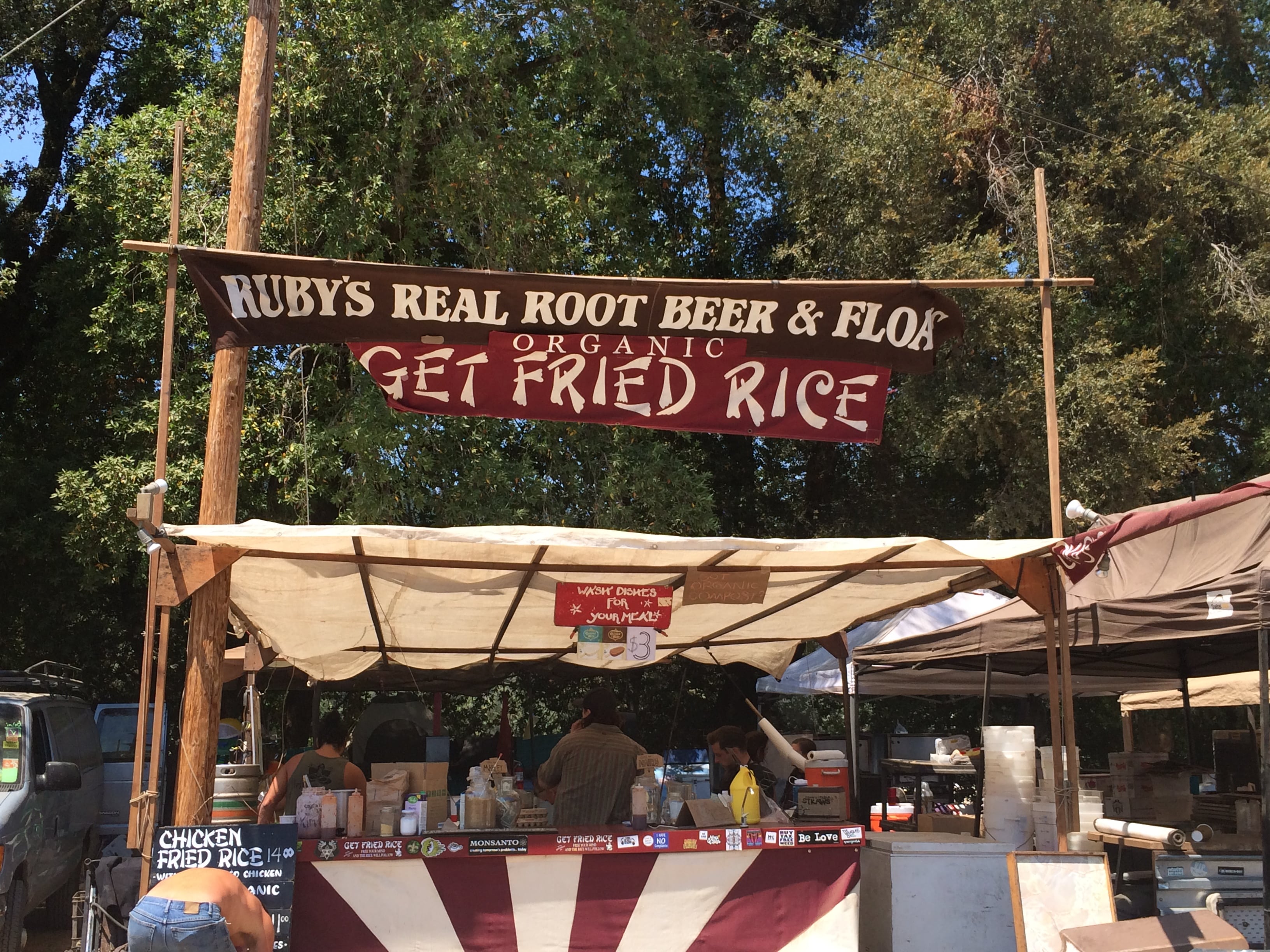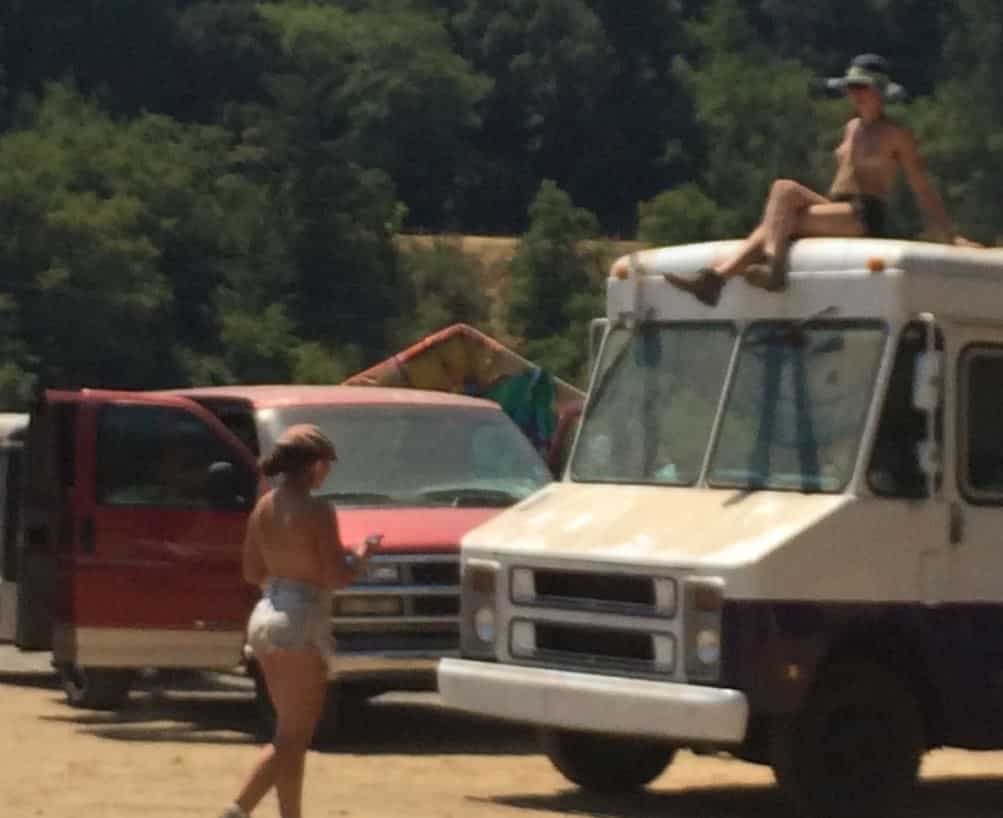 Cannabis is legal in California, obviously celebrated, prevalent and available at this culturally rich, family friendly, believe it or not, Reggae event. 
Located at the epicenter of the Emerald Triangle,  Reggae on the River
openly celebrates the Rastafarian  sacred herb.
MEMO: The long history of Humboldt Countys' black market 420 produce hasn't ended yet. However, the era of prohibition apparently has, providing relief to local families and rude boy growers who have been literally 'under the gun' and risking everything for decades,
HOT TIPS!  Nudity is prevalent, especially on the rocky river bed where sunglasses and a pair of sneakers are a must.
Wildwood Days
03-05AUGUST19, 3 days
707-764-3329
As Bobby Rydell sang, "Whoa whoa whoa whoa those Wildwood days, wild, wild Wildwood days".
Established in 1970 by Rio Dell Chamber of Commerce as a fundraiser for Rio Dell, a small town with a population of around 3,500.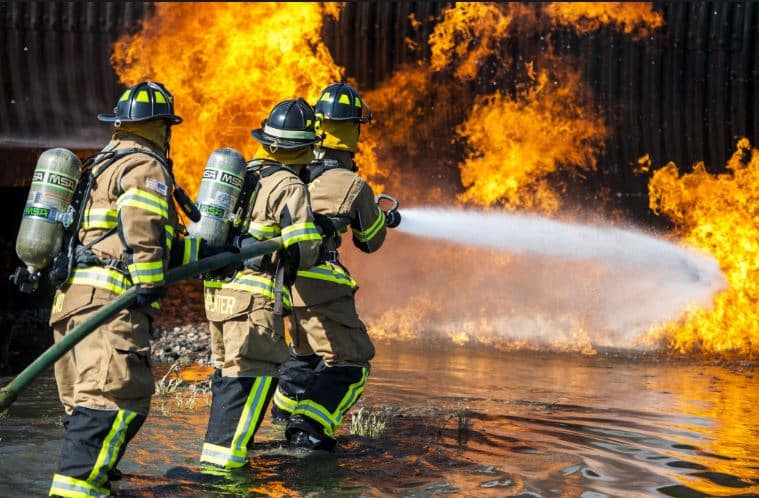 In 1996, the Rio Dell Chamber of Commerce passed the torch to the Rio Dell Volunteer Fire Department.
Currently, Wildwood Days is a fundraiser for the Rio Dell Volunteer Fire Department.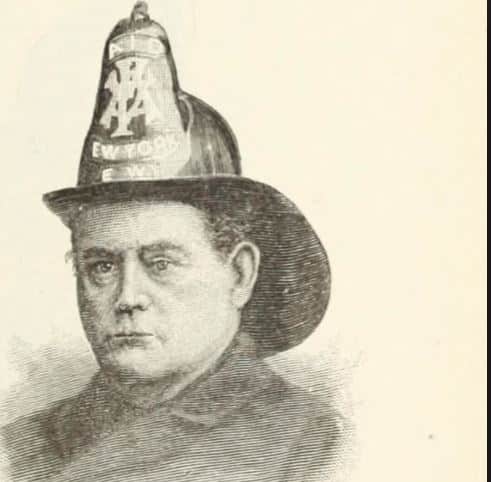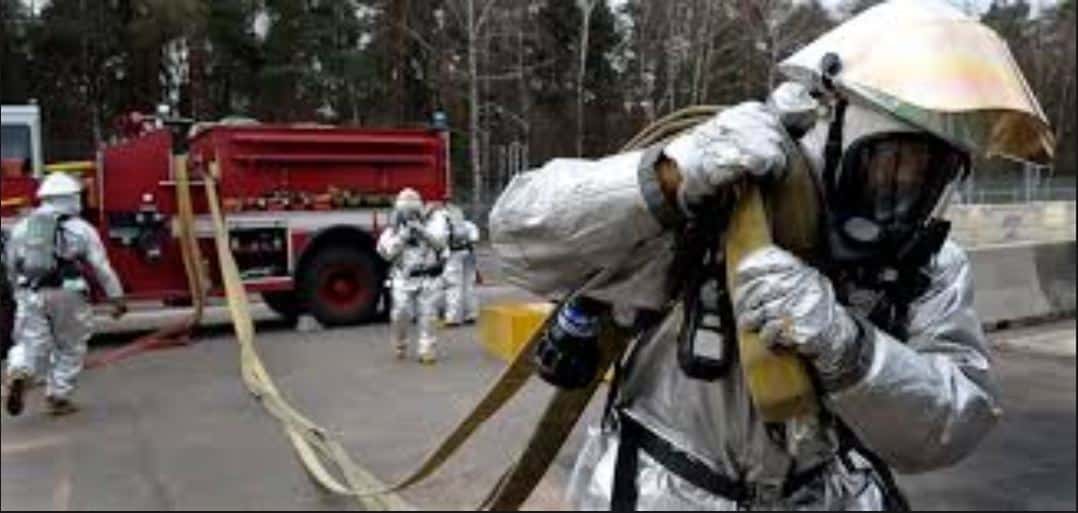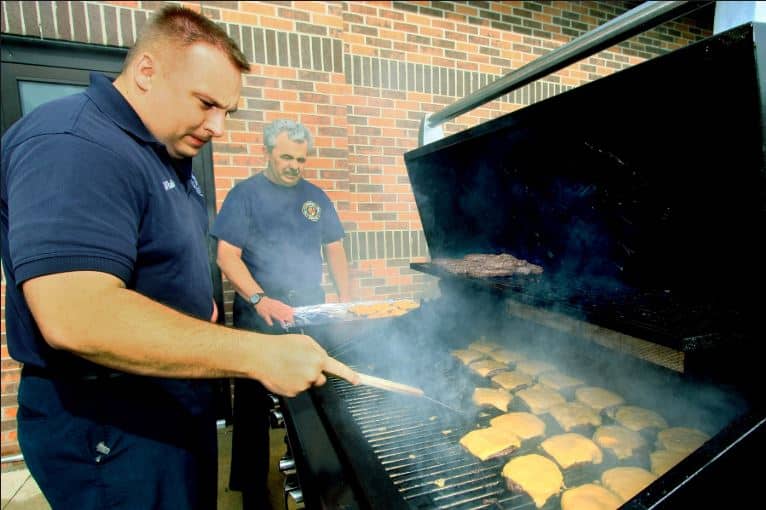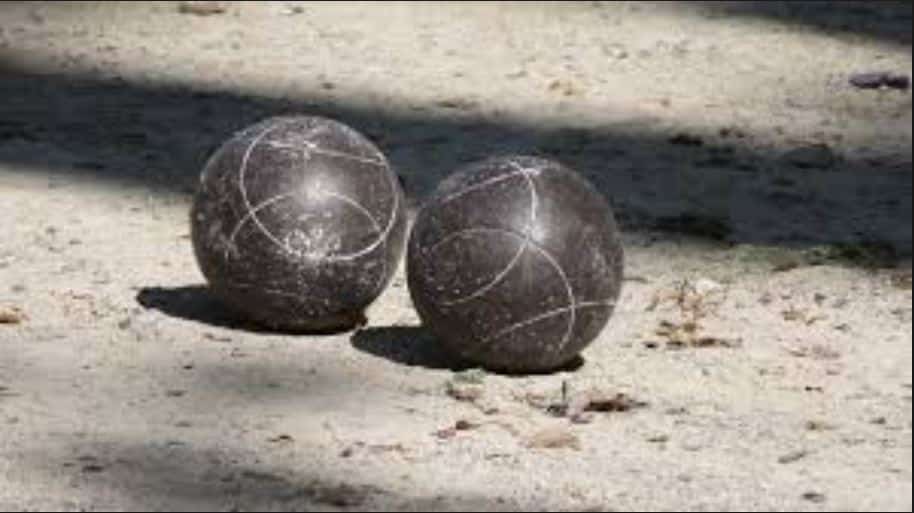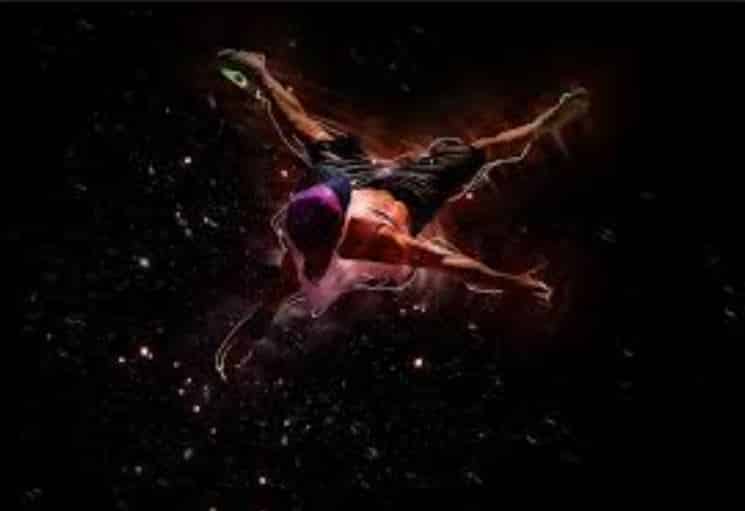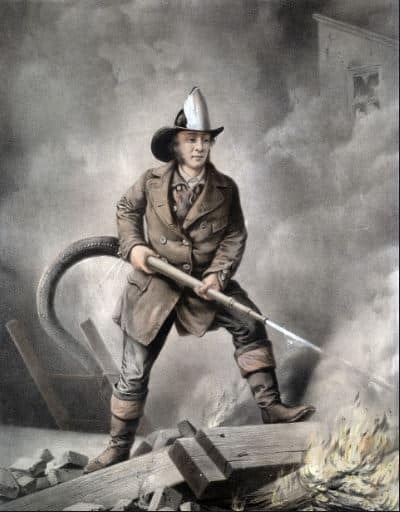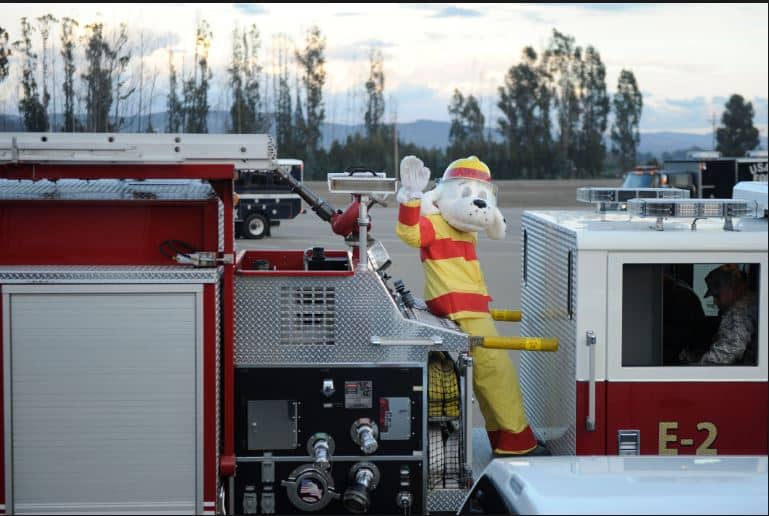 Three days of fun are gauranteed with scheduled events including a music festival, fire truck rides, Firemen's BBQ/Auction,
softball tournament, soap box derby, bocce tournament, kid's night and talent show, the Ernie Cannedy Cruise, vendors, great food and the street dance!