The Best Pizza On The Northern CA Redwood Coast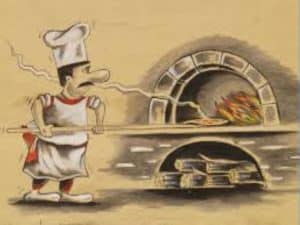 ACTIVATE your brain's pleasure center with a bite of pizza pie!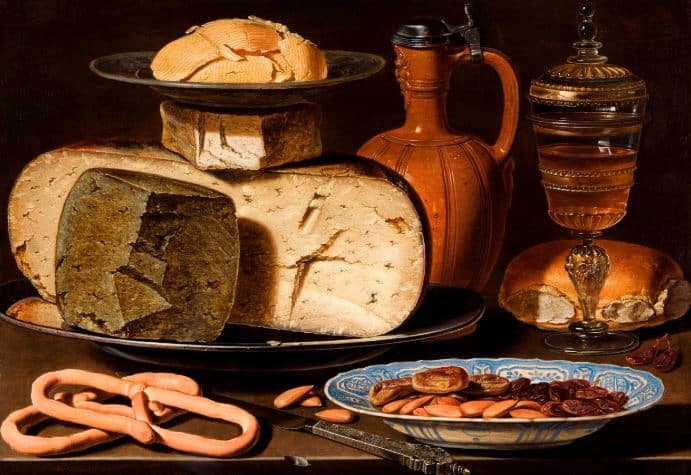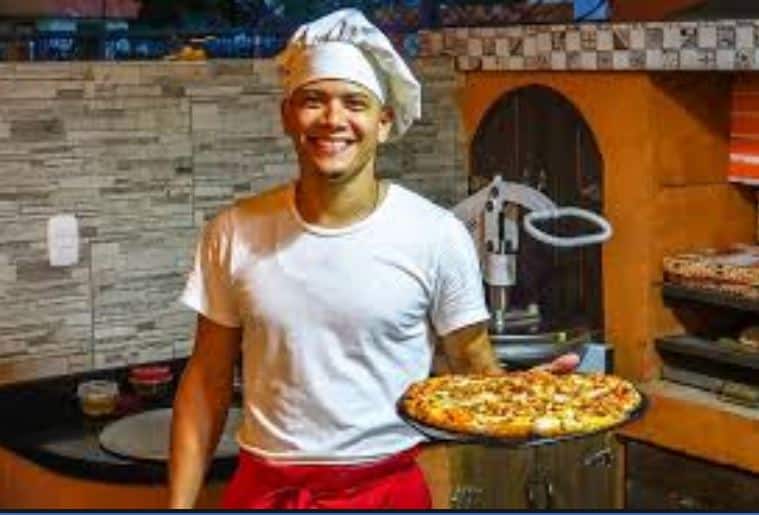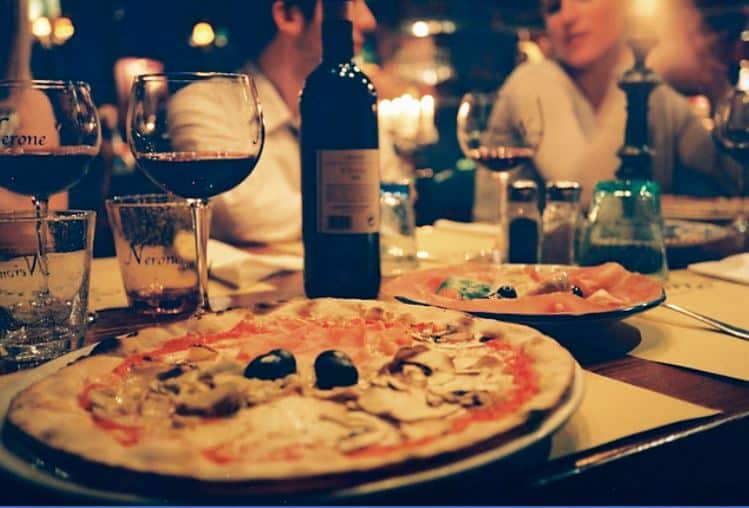 Why is the Margherita Pizza the 'Mother Of All Pizzas'?
Why is Pepperoni Pizza America's most popular number-one Pizza?
Is Honolulu where Hawaiian Pizza originated?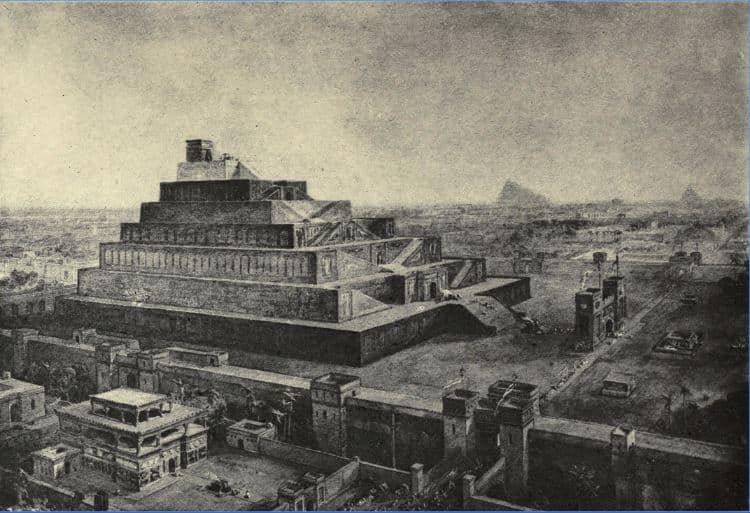 From antiquity, ancient cultures have prepared flatbreads in mud ovens.
.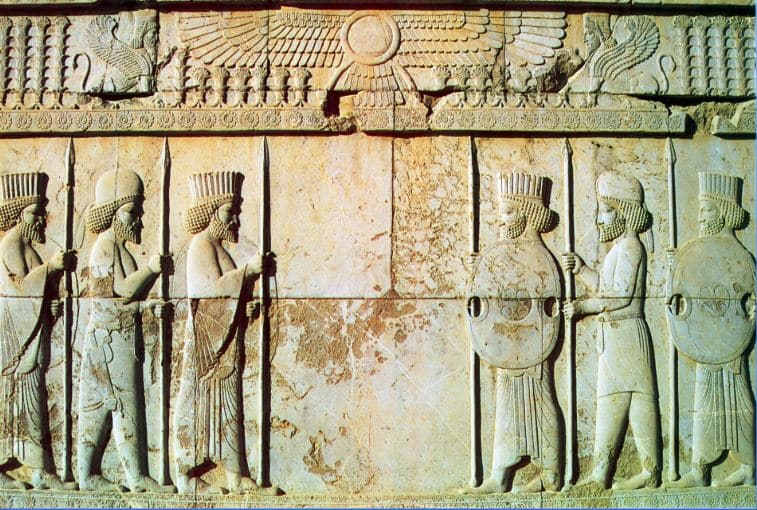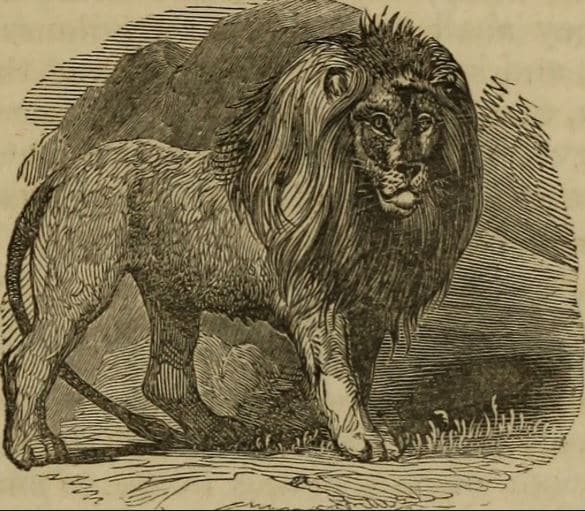 Originating in the Middle East, Armenians, Babylonians, Egyptians, Greeks and Israelis are the first cultures
to sustain themselves on flatbreads with toppings.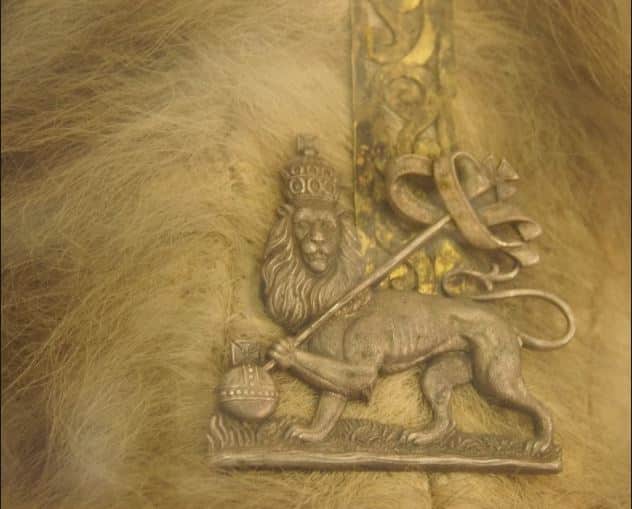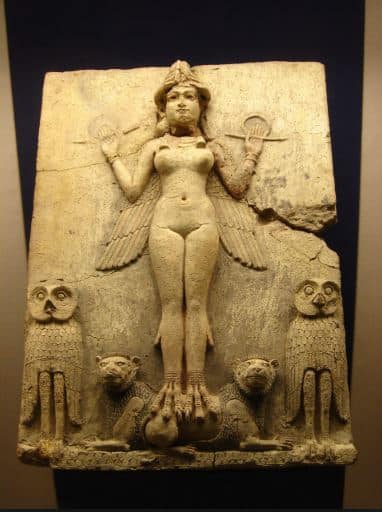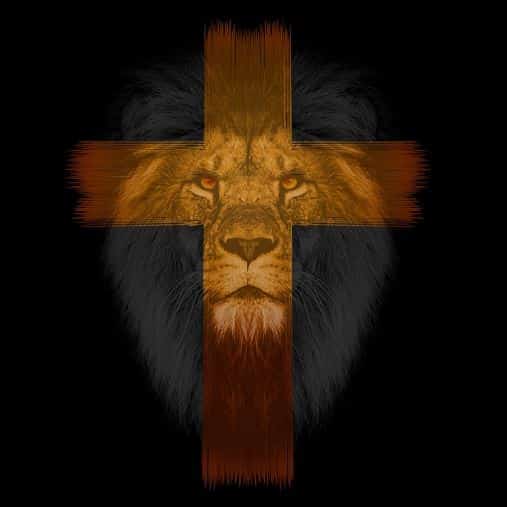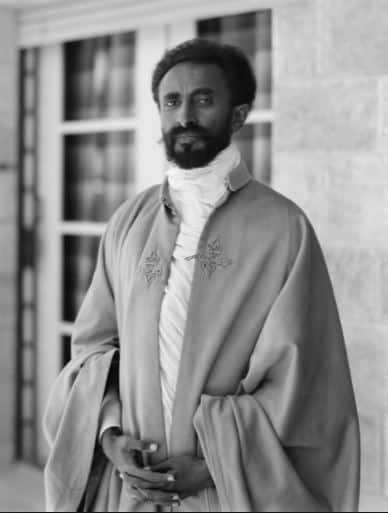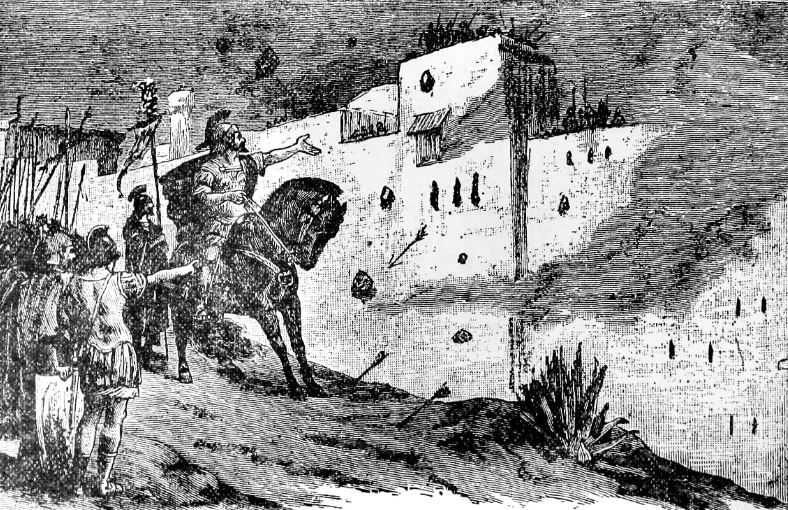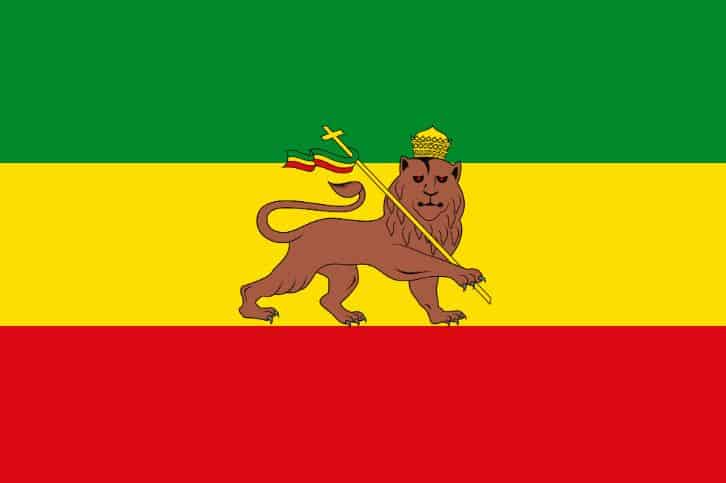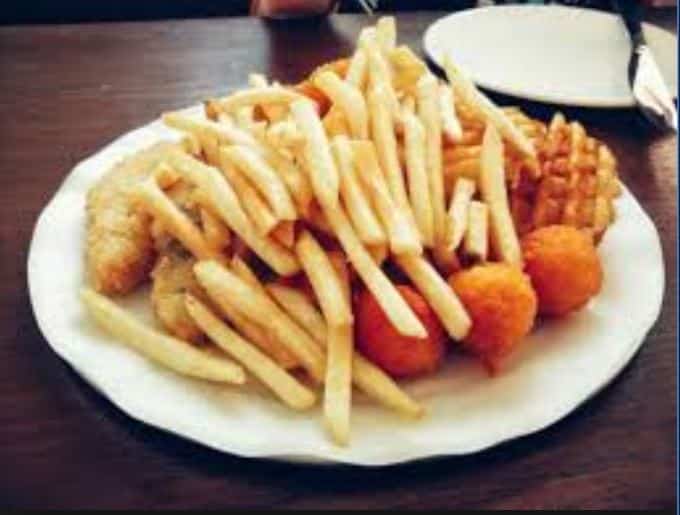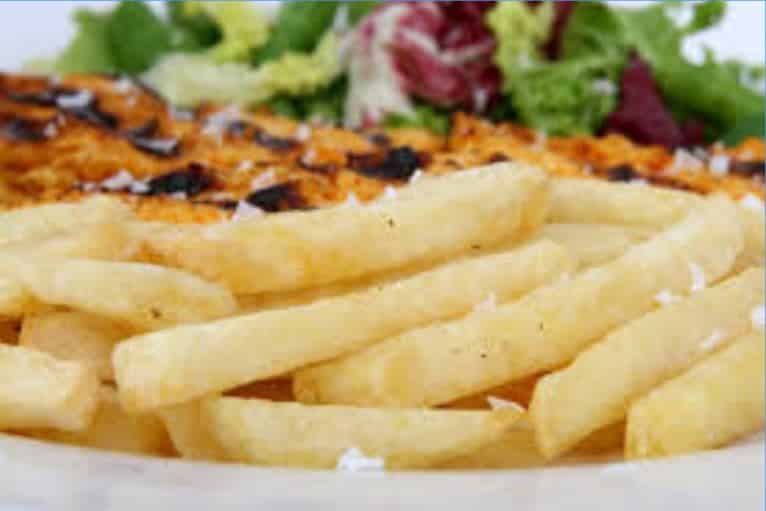 After Italy unified in 1861, in 1889 the Queen of Italy, Queen Margherita of Savoy visited the Pizzeria Brandi in Naples.
Growing weary of traditional French haute cuisine, at the insistence of the Queen, King Umberto commissioned Rafaele
Esposito to create a pizza for the queen with three colors of the new Italian flag.
He did so and the rest of the story is culinary history.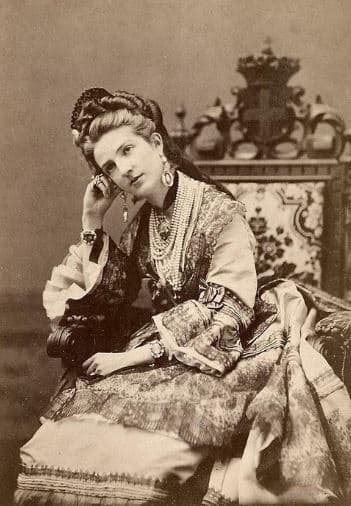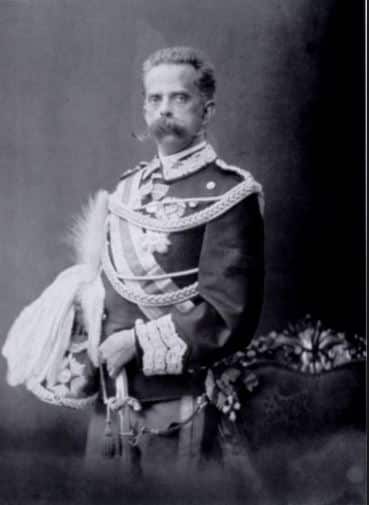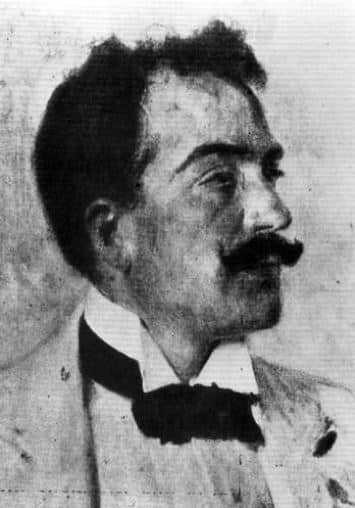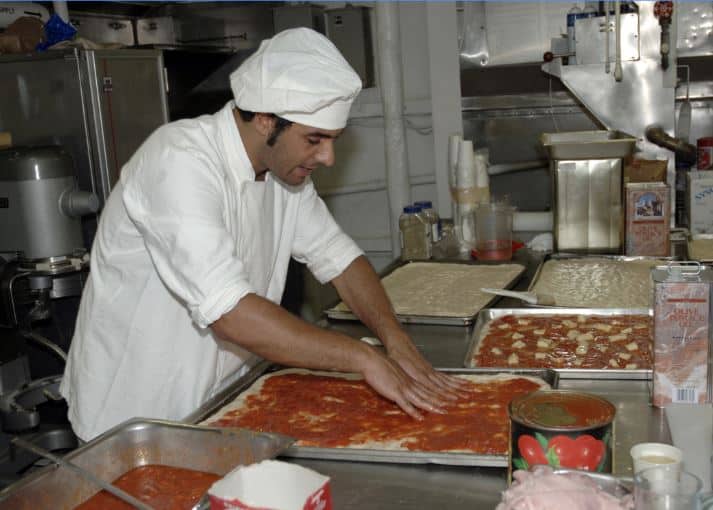 Many think that Italy is responcible for the invention and popularity of pizza.
The truth is that each pizza box delivered should read in a bold font: MADE IN AMERICA!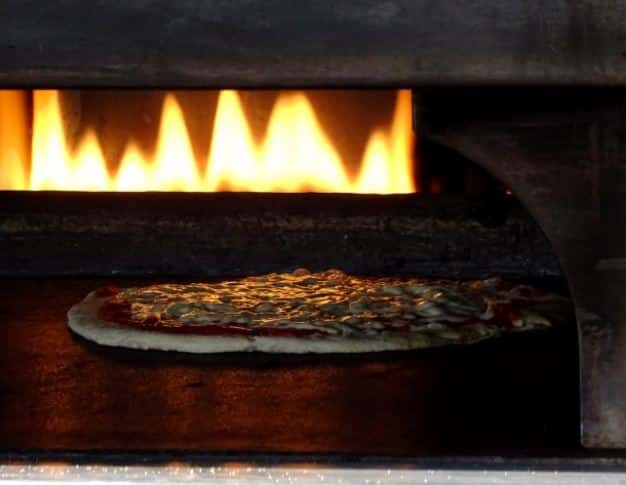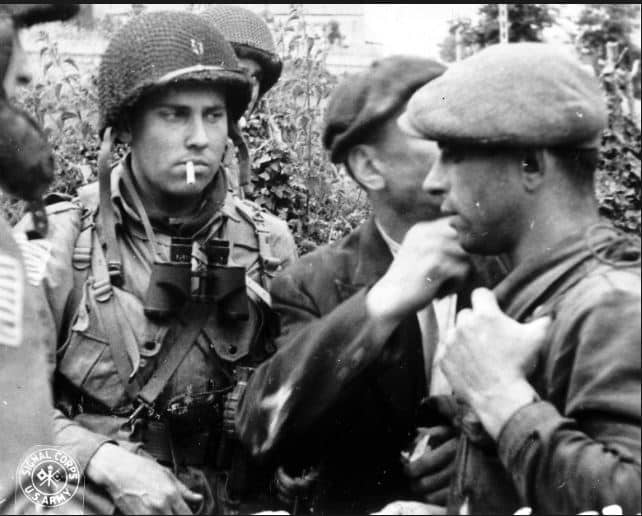 It was the Allied troops returning from WW 11 that picked up the ball and ran
with it to the USA.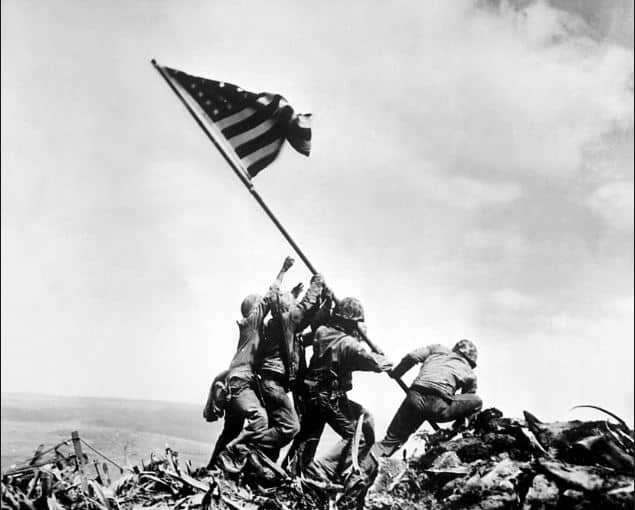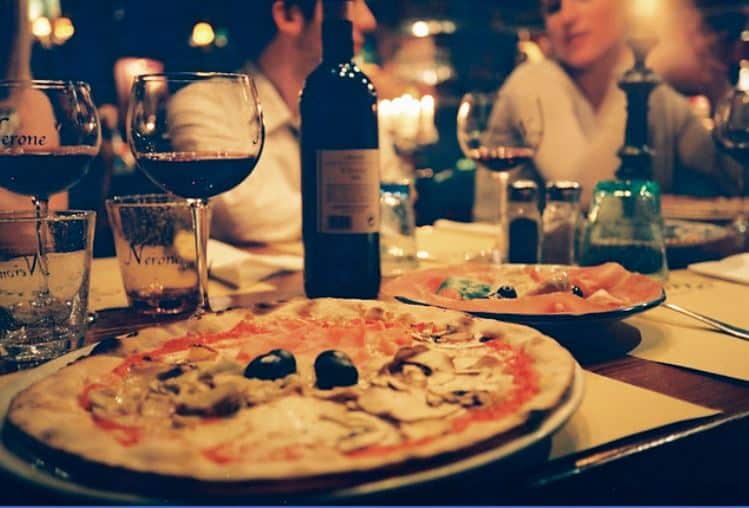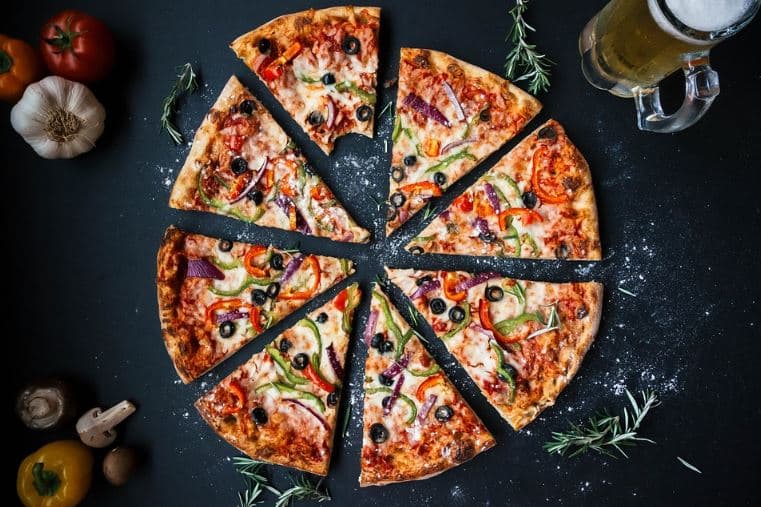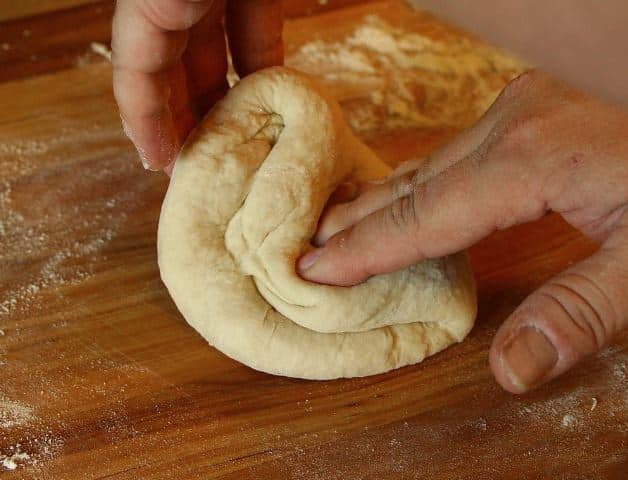 Many entreprenurial Italian immigrant families in the 'Little Italy' section of New York,
bootlegged pizza from unlicensed venues until…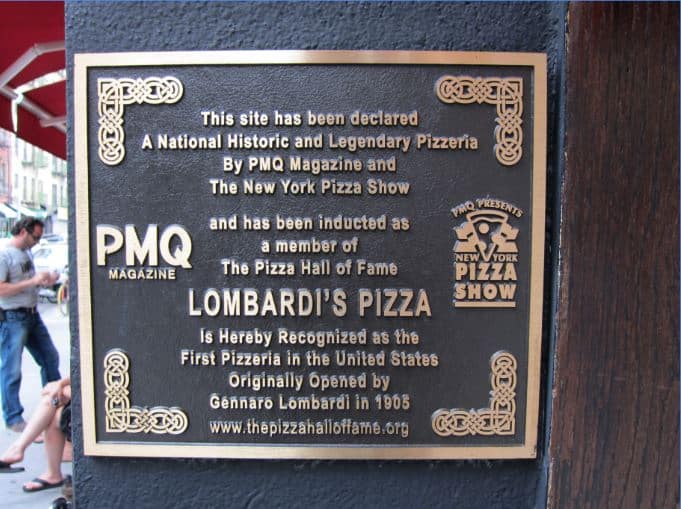 Gennaro Lombardi, GODFATHER of the entire lineage of NYC pizza monopolized the industry in 1905.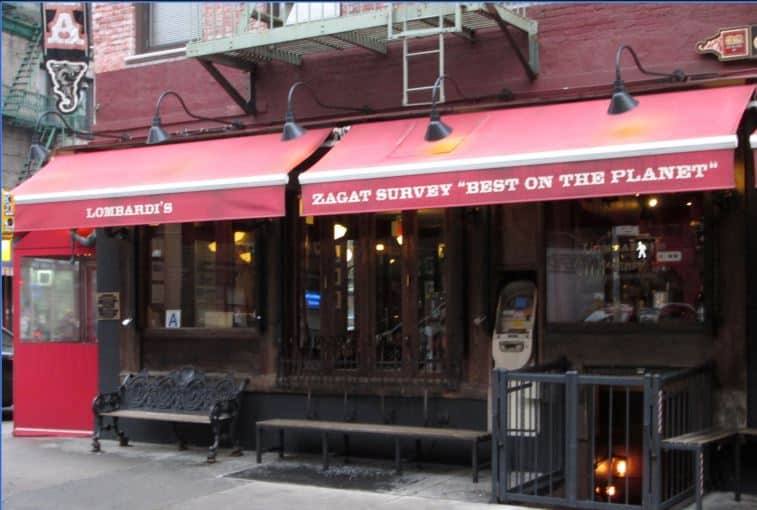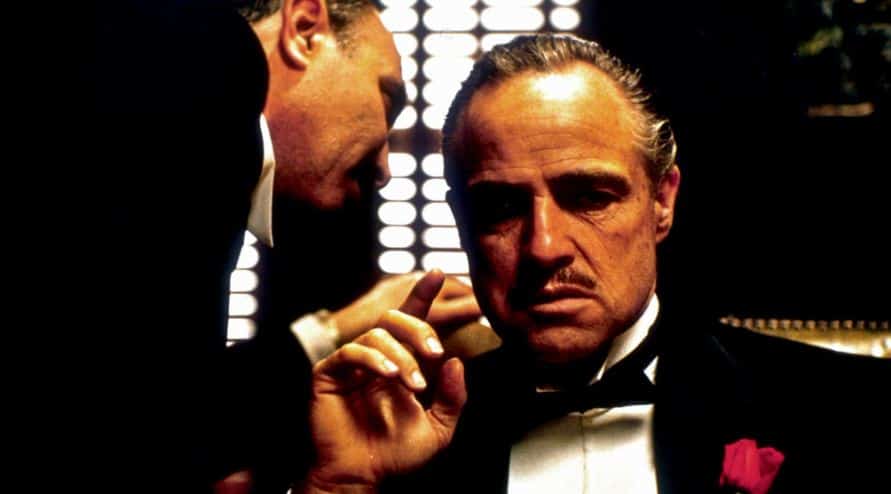 "Never Go Against The family"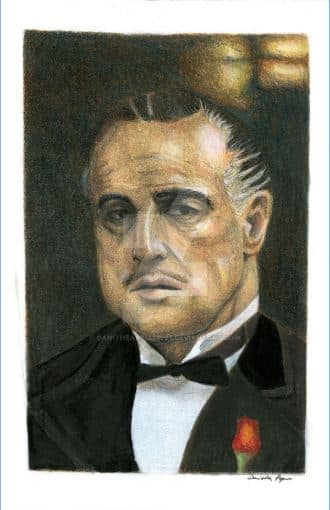 The traditional New York style pizza has thin crust and is prepared in a coal oven.
Vine-ripened roma tomatoes are the gold standard, providing the foundation and finishing flourishes on the pizza.
Thinnly sliced sweet red onions, Spinach, Broccoli, Pineapple, Jalapeno Peppers and Kalamata Olives are other popular vegetable toppings.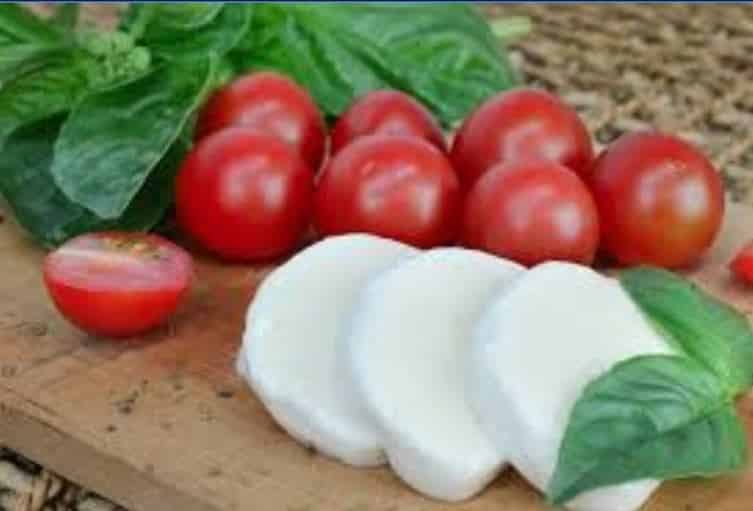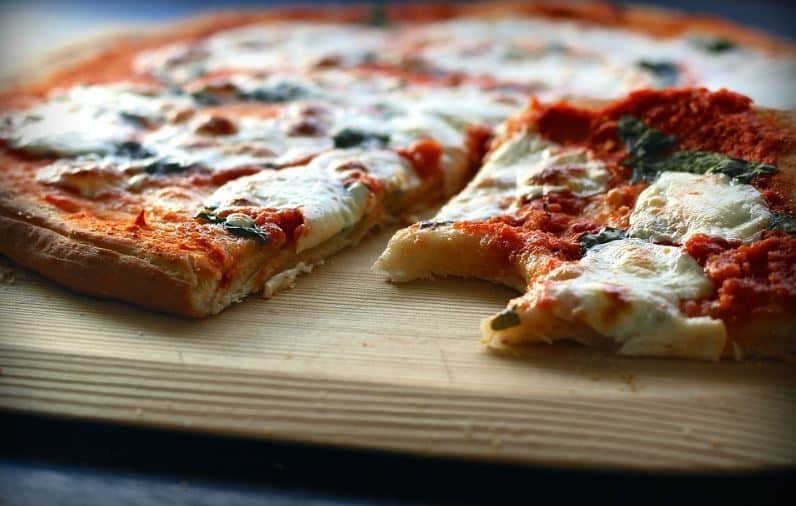 "Other popular toppings are sausage, mushrooms, cheese, bacon, and Canadian bacon with pineapple."
don Gennaro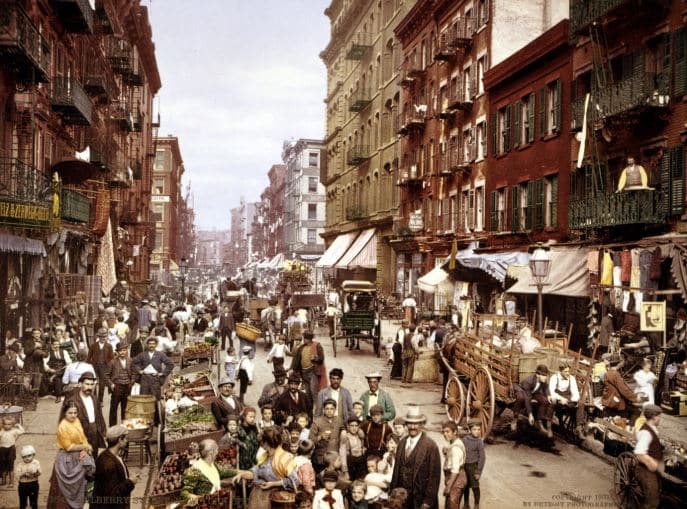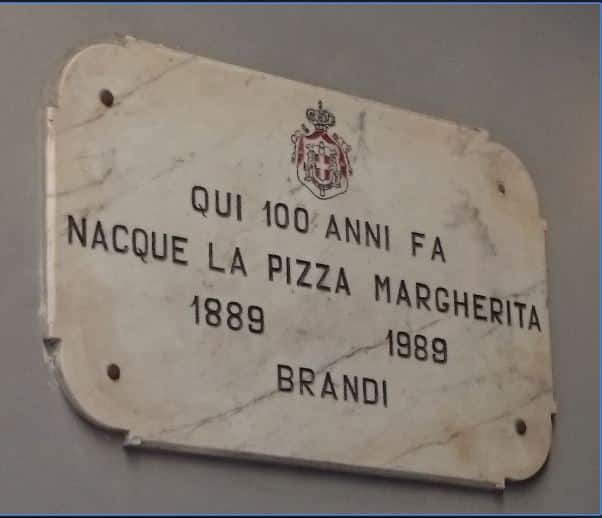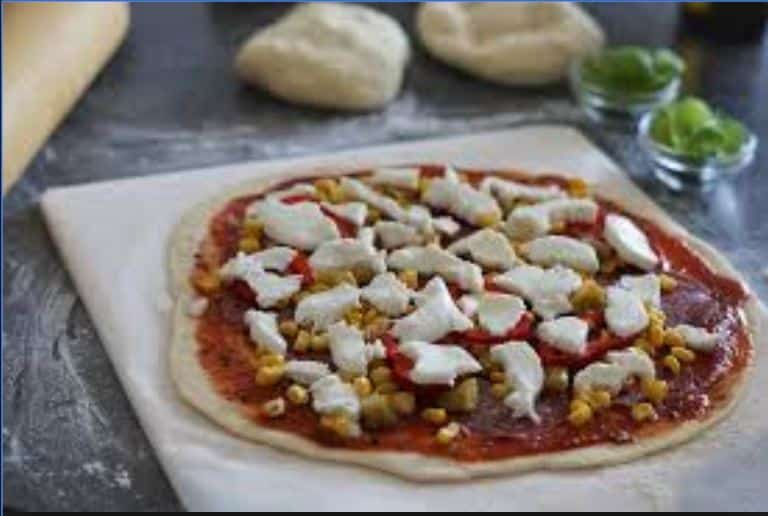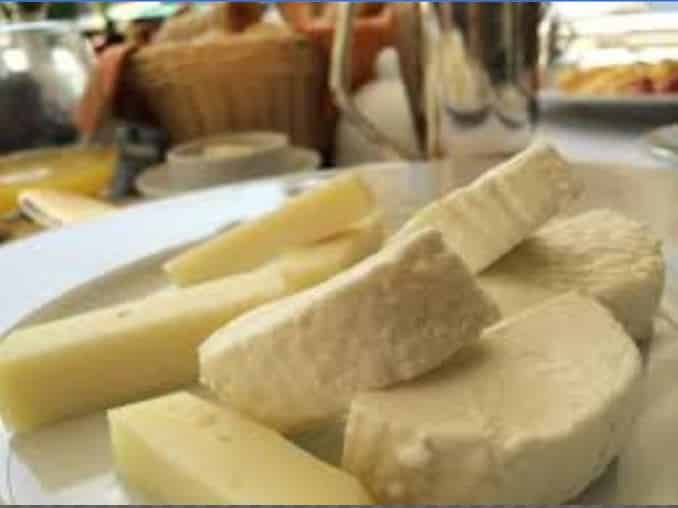 The gold standard cheese for pizza is without a doubt, MOZZERELLA!
Mozerella's meltability and milky flavor, combined with it's smooth, elastic, texture makes this so.
The Parmesan, Provolone and Chedder cheeses are also popular toppings.
After Babeloninan times, the invention of barbecue sauce led to it's pairing with chicken on a pizza.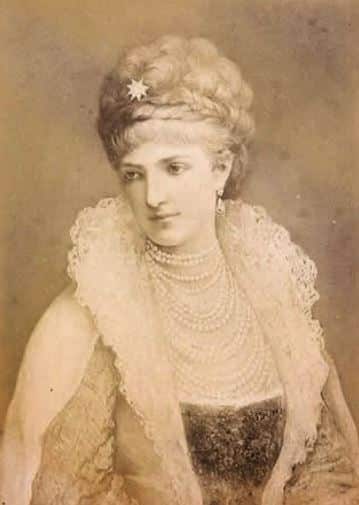 Other evolutionary trends included topping pairings of black olive and pineapple, kale, ricotta,
and sausage, ham and pineapple, bacon and shrimp, four cheeses AND Taco pizza!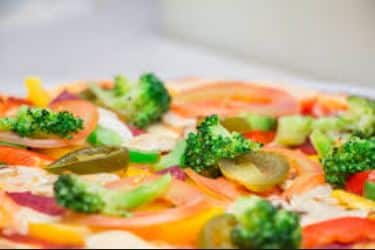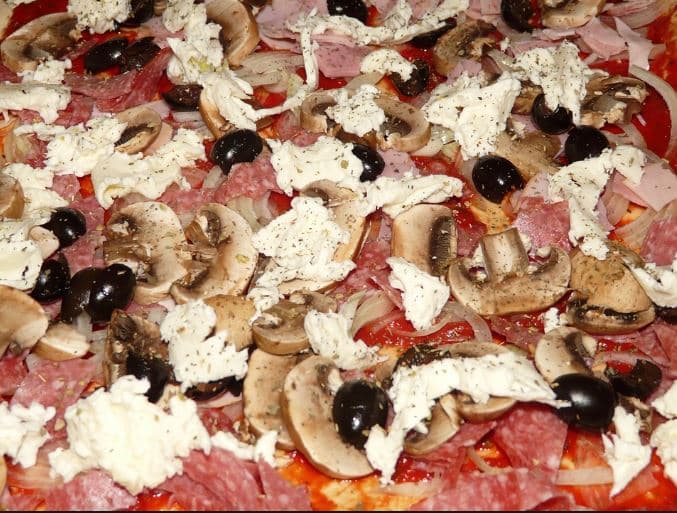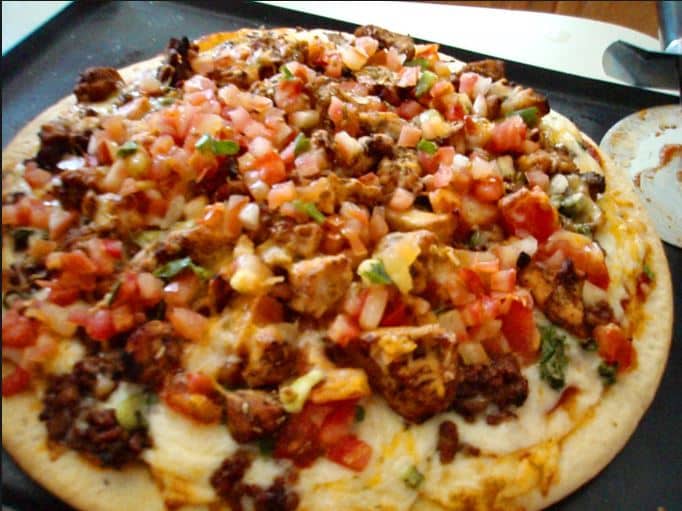 Is eating pizza healthy or unhealthy?
It depends on the crust and the amount of cheese and meats used.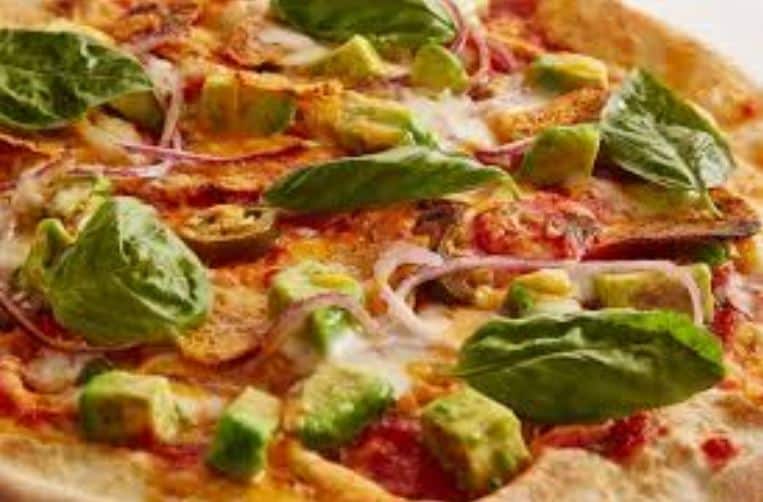 A Meat-Lover's Pizza is a less healthy choice than one with healthy veggies as toppings.
Extra meat, including the most popular pepperoni and sausage toppings , are high in calories, sodium and saturated fat.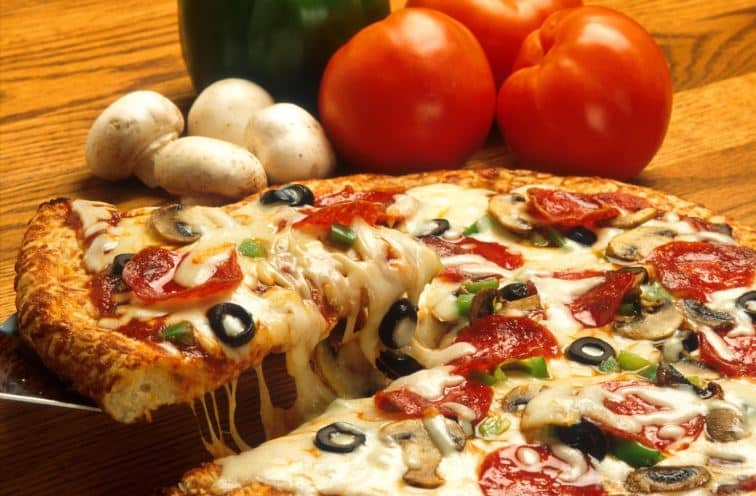 "1 slice of cheese pizza = 5g of sodium and 17.9g fat of which 6.2g is saturated fat…
It's  unwise to be excessive on these toppings."
Vito C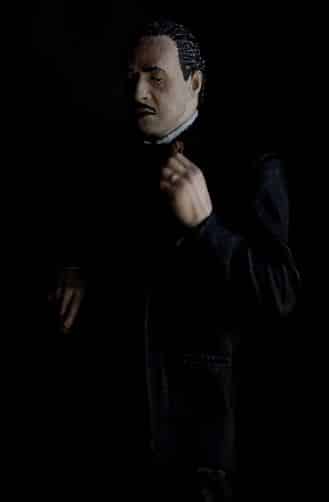 Obesity, high blood pressure and cholesterol levels are indications of increased risk of heart disease.
A thin whole-grain crust is a healthier choice than a thick crust of refined carbs.
Consume a 'lean' pizza no more than once a week.
Kids should mix in a salad with no more than two slices of pizza for a balanced meal.
 A 'Once A Week Pizza Limit' is an effective and healthy thumb rule of ours..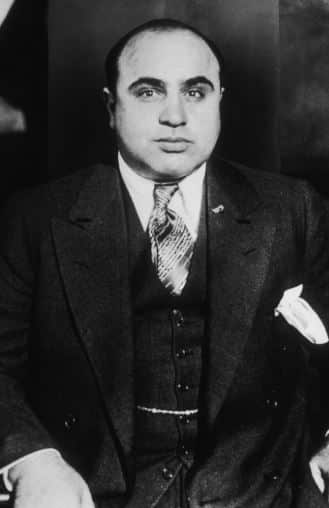 "We suggest that you patronize these
local highly recommended establishements."
Uncle Al
This a great lunchtime PIT-STOP if you're in a rush or on the run!

At Dutchy's Pizza,
12 & 18 inch Pizzas are where the Rubber 'Meats' The Road!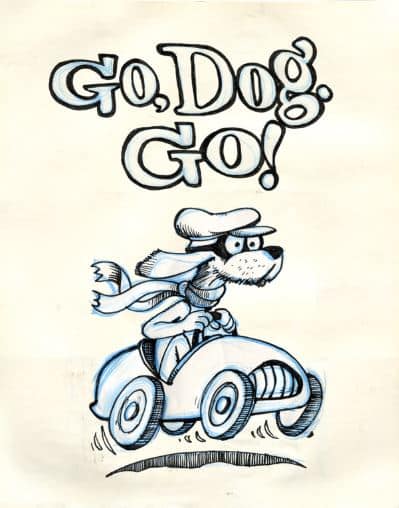 Dutchy's Pizza
1116 11th St, Arcata, CA 95521
(707) 826-1032
"Simple Ingrediants Make A Great Pizza" is the mantra at Dutchy's Pizza. Dutchy is the owner and my kind of guy.
He loves dogs and will bring them a treat! Twelve and Eighteen inch pizzas are the 'bread and butter,.. where the rubber meets the road'
at Dutchy's Pizza.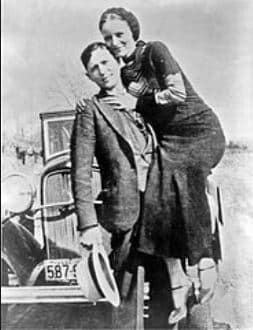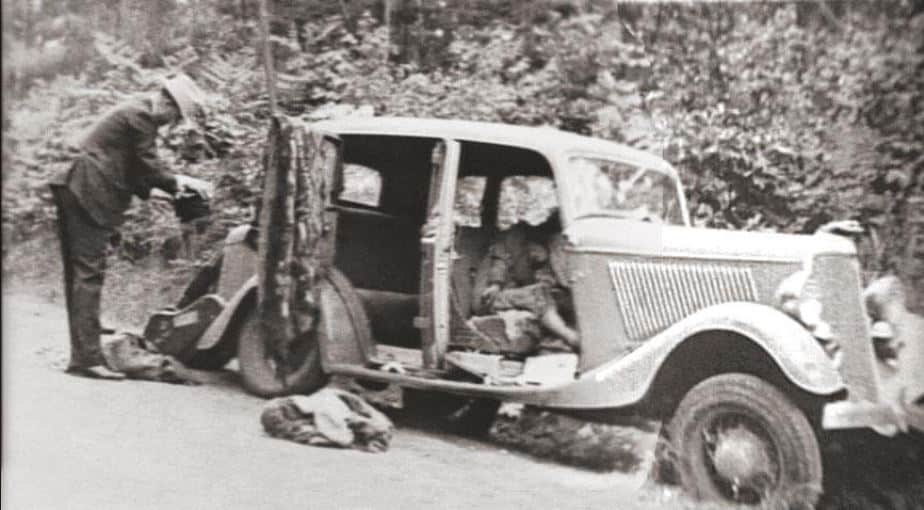 Converted from a Victorian era residential structure, this corner drive up pizza shop has 'deals on wheels huge slices', specials on pizzas every day,
reasonable prices, will deliver pizzas & free cookies inside a specified area, has easy parking and is pet friendly!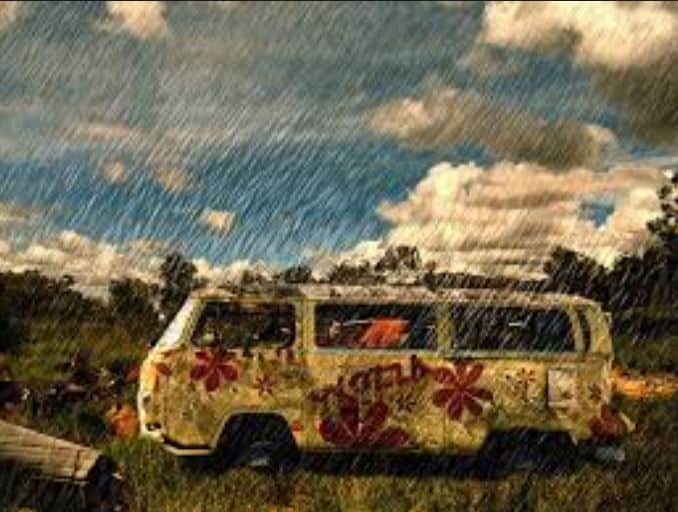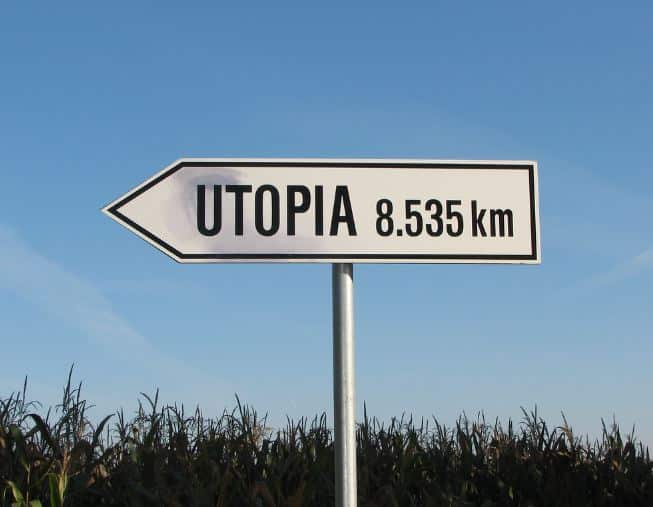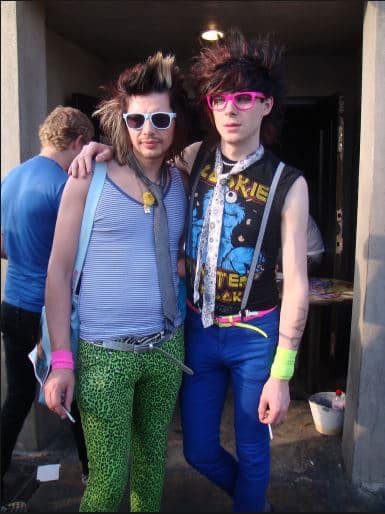 Dutchy's is a laid back locals establishement where even hipsters enjoy the sports on TV and outdoor picnic tables on sunny days.
Daily lunch specials get a dollar off any drink and you can apply the discount to beer!
Two slices of pizza and a beer? Im' in!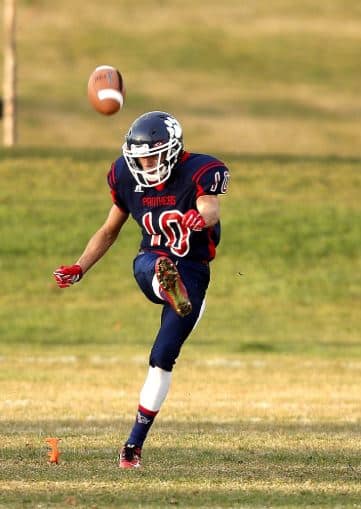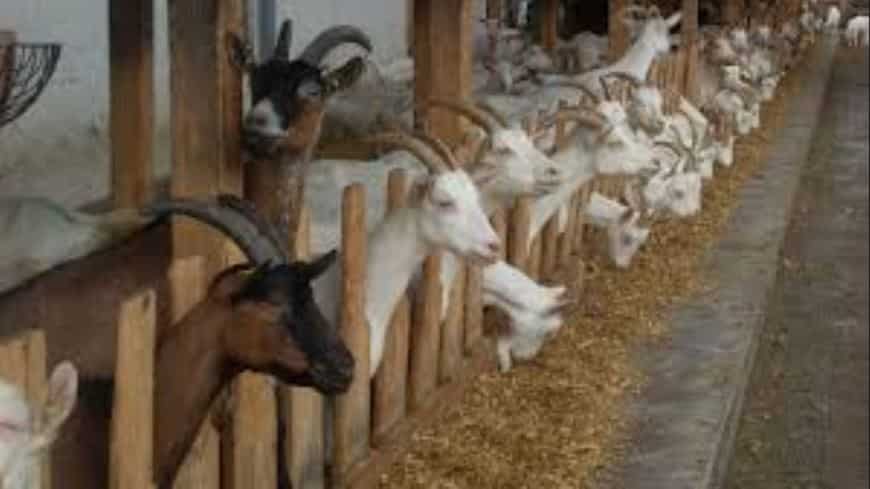 The Meatball Sandwich is the sleeper on the menu,  and shaded by pizza and beer,  a delicious non vegetarian option.
TIP: THE HOT GOAT is a noteworthy favorite specialty pizza of local patrons.
Loaded with goat cheese and bacon, this spicy, sweet, and savory masterpiece has hot and gooey honey drizzled on top!
Dutchy's is a vegan pizza paradise with the best vegan pizza in Arcata.
There is a generous amount of vegan cheese on a normal 18 inch VEGAN "cheese" pizza for $20.
The specialty Vegan Margarita Pizza is mothers' milk for starving vegans.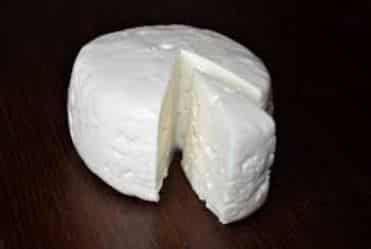 Uncle Al adores these topping pairings and suggests ordering one of these great Specialty Pizzas from Dutchy...now!

HOT TIP: Try the THE HOT GOAT Special
(707) 826-1032
THE VEGGIE: Tomato Sauce, Cheese, Onions, Green Bell Peppers, Black Olives, Mushrooms, Oregano Garlic and Parmesan
MARGARITA: Cheese, Garlic Marinated In Balsimic, Sliced Tomatoes, Red Onions, Organic Basil, Parmesan, Oregano & NO SAUCE
THE HOT GOAT: Ricotta White Sauce, Spinach, Cheese, Onions, Goat Cheese, Parmasan, Garlic, Oregano & Hot Honey
THE BIGFOOT: Tomatoe Sauce, Cheese, Onions, Green Bell Peppers, Black Olives, Mushrooms, Pepperoni, Sausage, Parmesan, Oregano & Garlic.
THE YETI PIE: Ricotta White Sauce, Pepperoni, Cheese, Sausage, Parmesan, Garlic, Bacon & Oregano.
THE HAWAIIAN: Tomato Sauce, Cheese, Pineapple, Ham, Parmesan, Oregano & Garlic.
BBQ CHICKEN: Cheese BBQ Chicken, Red Bell Peppers, Red Onions, Drizzled with BBQ Sauce (No Tomato Sauce)
VEGAN MARGARITA: Vegan Cheese, Garlic Marinated In Balsamic, Sliced Tomatoes, Red Onions, Basil Parmesan & Oregano (No Sauce)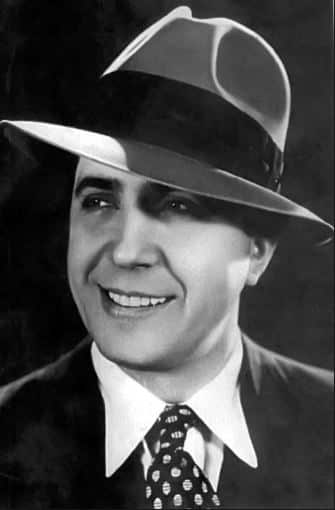 Mazzotti's on the Plaza
773 8th St, Arcata, CA 95521
(707) 822-1900
Old Town
305 F St. Eureka, CA 95501
Eureka (707) 445-1912
Clyde Mazzotti established the business originally in Huntington Beach CA in the early 70's.
Today there are Mazzotti's establishents in many locations including Arizona, Colorado and the
Northern California Redwood Coast.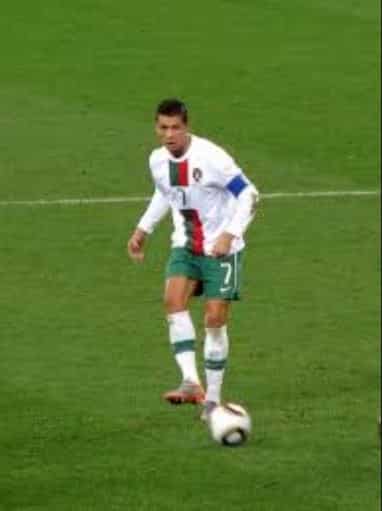 Clyde, Judy and their youngest children, Talia and Joseph relocated to Eureka CA and established Mazzotti's in Old Town over thirty years ago.
His older sons Lenny and Tony Mazzotti, manage the popular Huntington Beach location, frequented by celebrities and sports legends.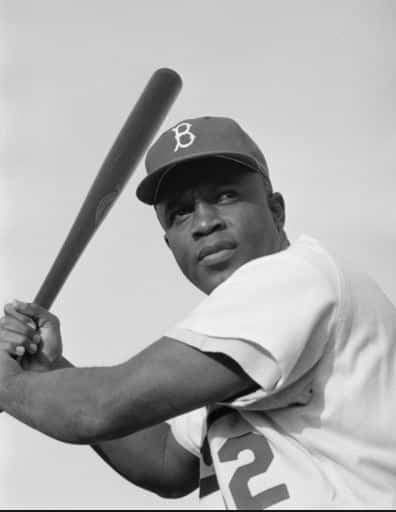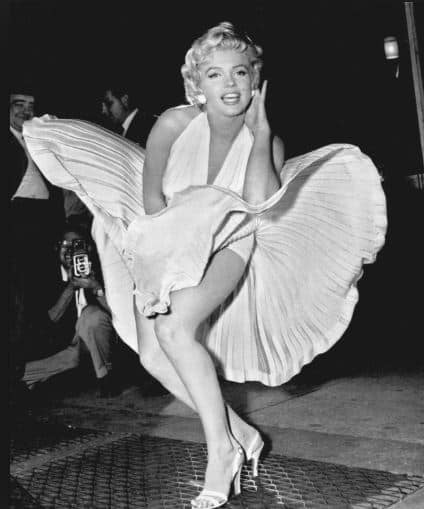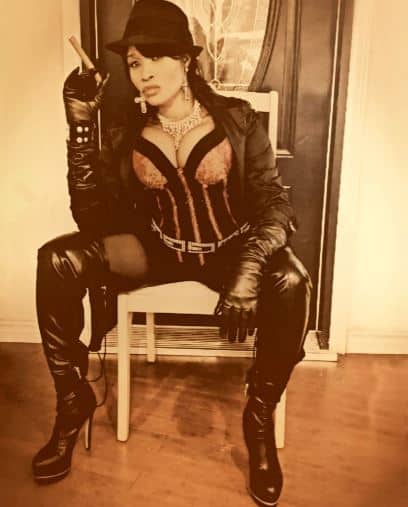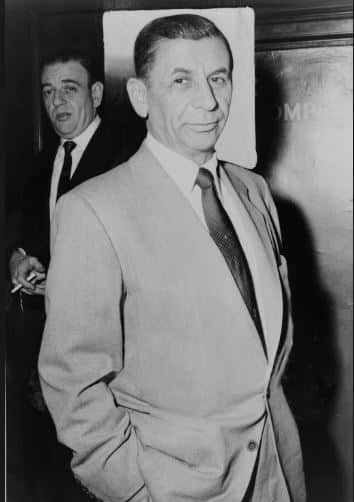 Famous for it's authentic Mazzotti family recipes, HUGE menu and generous portions of traditional Italian food,
the smells leaking out of Mazzotti's (fresh warm bread) will entice you inside.
5 star Pizzas, calzones, soups and salads are great lunch options..
Dinner is a much tougher choice..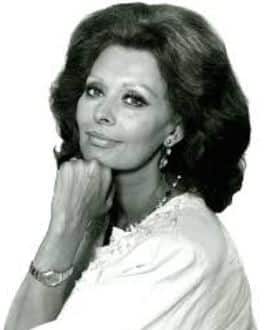 Great service an elagant ambience and full bar makes for a memmorable FAMILY occassion.
Clyde passed away in the early 90′,
His youngest son Joe & wife Jean took over.
In 2002, Mazzottis expanded to their prime location on the Arcata Plaza.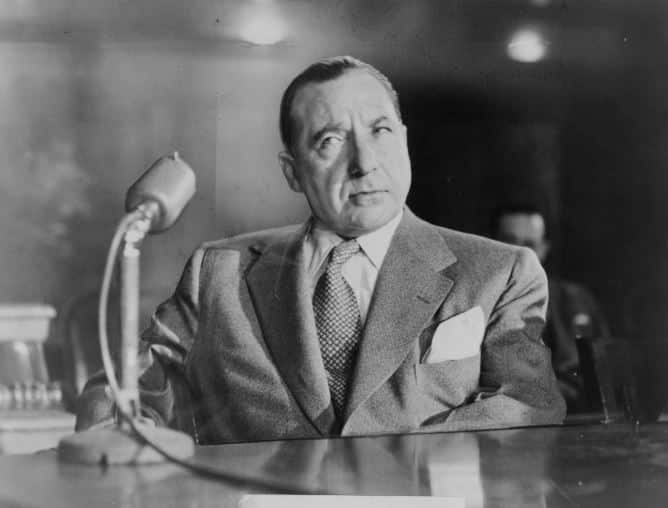 ORDER One These Specialty Pizzas From Joey & Talia.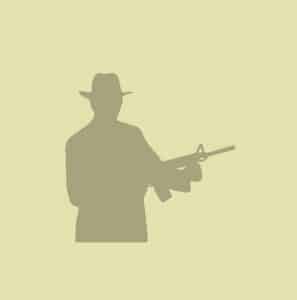 HOT TIP: Try the Frutti de Mare..
Arcata (707) 822-1900
Eureka (707) 445-1912
Margherita: California grown plum tomatoes, chiffonade basil and fresh mozzarella.
Prosciutto: Fresh mozzarella, gorgonzola, roasted garlic, prosciutto, toasted pine nuts and olive oil.
Chicken Pesto: Artichoke hearts, grilled chicken and house made local summer basil pesto.
Seafood: Spicy prawns, dungeness crab and a tomato cream sauce.
"A Great Place To Stop By For A Large Group FAMILY Dinner!"

Paul's Live From New York Pizza, a popular locally owned business has been featured on the TV show, "Diners, Drive-ins, & Dives", hosted by Guy Fieri!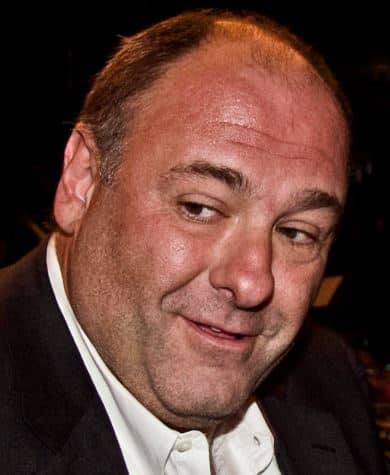 Always making pizza, Paul is a great guy and has a crew of awesome servers, friendly people that provide good service.
The highest quality, freshest ingrediants and generous, delicious, fat slices (100% Foldability!) are reasons why Eureka locals rave about Paul's Live From New York Pizza.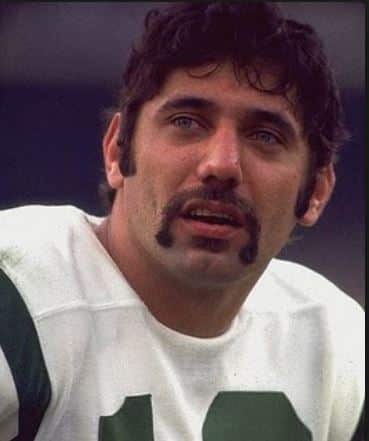 Baked in Paul's brick oven, there are thirty thin crust specialty New York-style pies available on the menu with gluten free options on each pizza.
It's as close to Long Island as you will find here on the Northern California Redwood Coast and easily the best slice of pizza in Eureka!
Great locally brewed beers are on tap cold.
Hard ciders on tap from Humboldt Cider Company is available.
There is a relaxed ambiance and the establishment is well maintained and clean.
There is always a great lunch deal.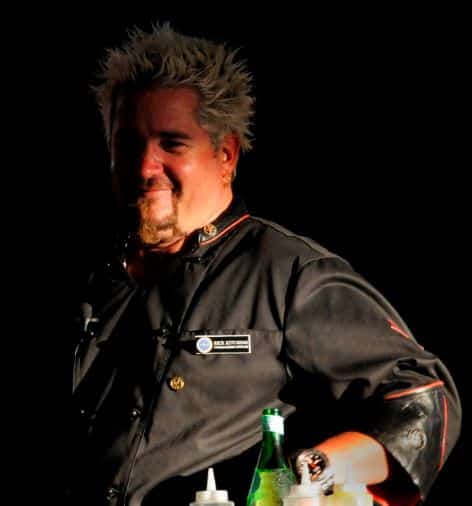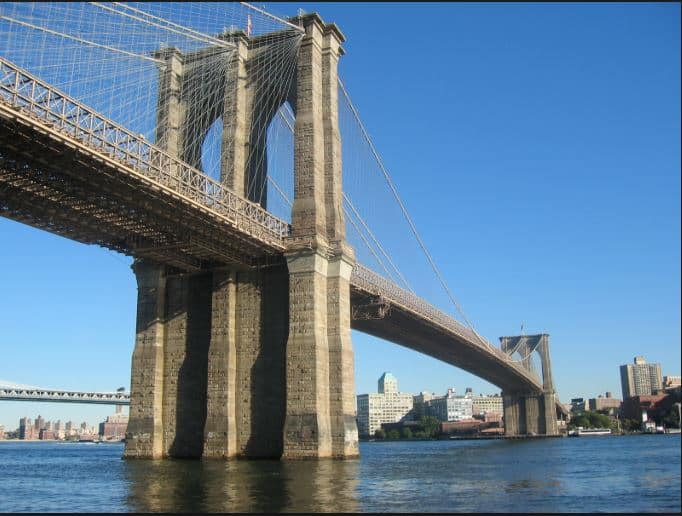 Besides pizza, Pauli is apprecated for his Mussels Marinara, great canoli, perfectly melted gooey mozzarella cheese, sweet and tangy sauce, antipasto salad and garlic knots.
Liberal portions of basil and garlic are emphasized, infusing herbal flavors to savory dishes.
For example, The BROOKLYN would be Popeye The Sailor's first choice because it is loaded with fresh spinich. (not out of the can..)
"The KING KONG Specialty Pie is a meat lovers dream, known to convert the staunchest Vegetarians and Vegans" 
Popeye & Olive Oil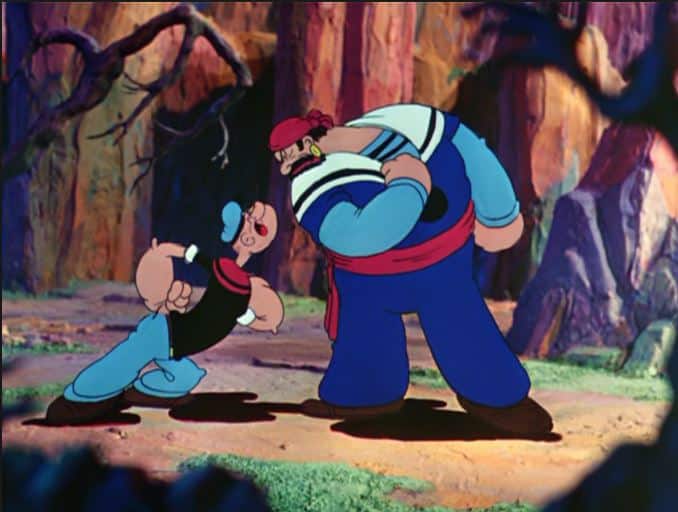 "There are full orders to go carry out and a delivery service available after 5:00 p.m. 7 days/week!"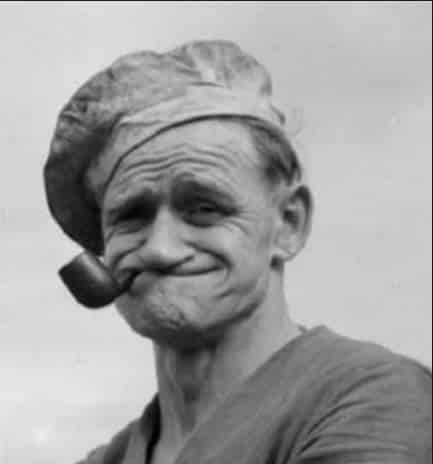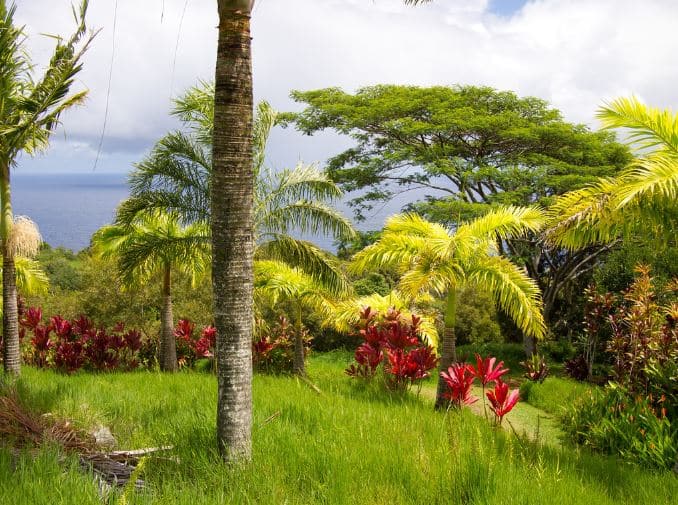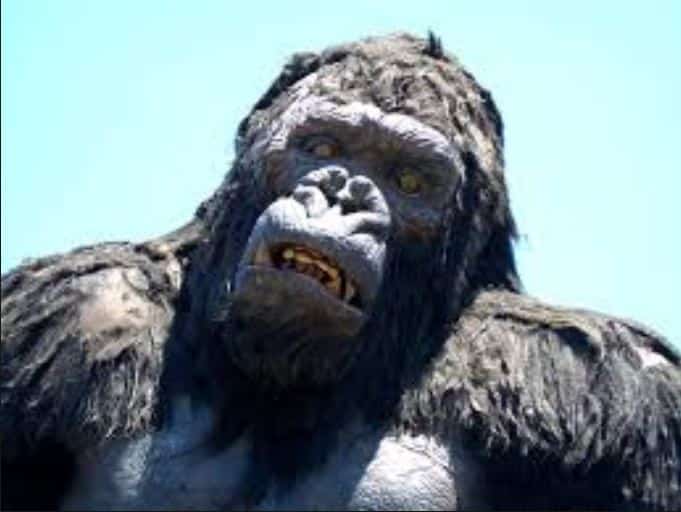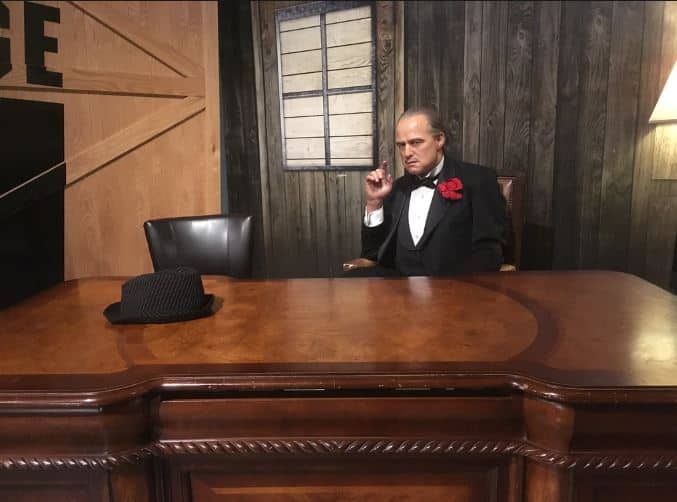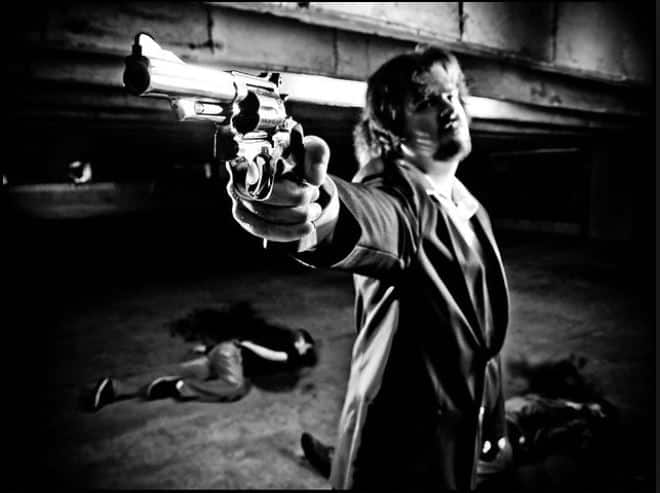 " The Meatball Parm IS Great.. However..., I Strongly Suggest that YOU CALL PAULI & ORDER One Of His Awesome Specialty Pies." Uncle Frank
HOT TIP: CALL PAULI NOW!Arcata (707) 822-6199Eureka (707) 442-5800
THE BROOKLYN: Double Crusted Stuffed w/ Sauteed Spinach. Fresh Garlic, Ricotta & Mozzarella.
THE CHICKEN CLUP PIZZA: Ranch sauce base, fresh tomatoes, mozzarella, chicken, bacon & red onions.
THE GODFATHER: Ricotta Base, Mozzarella, Fresh Tomato, Sun-Dried Tomatoes & Pesto.
GUIDO: Red Sauce Base With Sausage, Green Peppers, Red Bell Peppers, Pepperincini & Red Onions
THE HAWAII FIVE-O: Red sauce, ham, bacon, pineapple, mozzarella & BBQ Sauce.
THE NEW YORK COMBINATION: Sauce, Mozzarella, Salami, Pepperoni, Mushroom, Italian Sausage, Bell Pepper, Olive & Onion.
THE OFF BROADWAY: Sauce, sausage, mushroom, bell peppers, and onions.
THE OLIVE SPECIAL: Sauce, Artichoke, Black Olive, Garlic & Basil.
THE RONI SPECIAL: Sauce, Pepperoni, Fresh Tomato, Garlic & Fresh Basil.
THE SUNSET: Sauce, Sun-Dried Tomato, Pineapple & Fresh Basil.
THE VEGETARIAN: Red sauce, fresh tomato, onions, fresh garlic & broccoli.
THE GREEK: Pesto & spinach base, feta, sun-dried tomatoes, black olives, red onions & mozzarella.
THE WISE GUY: Red Sauce, Sausage, Green Bell Peppers, Onions & Fresh Garlic.
THE HITMAN: Double Crusted with Red Sauce, Shredded Mozzarella, Salami, Pepperoni, Bacon & Italian Sausage.
THE EMPIRE STATE BUILDING: Red Sauce, Mozzarella, fresh Tomato, Mushroom, Fresh Onion & Garlic.
RUMBLE IN THE BRONX: Red Sauce, Mozzarella, Pineapple, Bacon & Jalapeños.
NEW AMSTERDAM: Red Sauce, Sausage, Mushrooms, Onions and Pepperoni.
GARDEN OF EDEN: Red Sauce, Mozzarella, Ricotta, Fresh Spinach, Fresh Tomato & Topped With Feta.
4 MEAT SPECIAL: Red Sauce, Salami, Pepperoni, Sausage & Bacon.
TONI SOPRANO: Red Sauce, Mozzarella, Mushroom, Sausage, Red Onion, Ricotta, Romano & Mozzarella.
BUFFALO CHICKEN: Ranch Sauce Base with Hot Sauce,Chicken in a Spicy Buffalo Sauce, Red Onion & Mozzarella.
THE MANHATTAN: Pesto Base, Fresh Tomatoes, Sun-Dried Tomatoes, Artichoke Hearts & Chicken Topped with Mozzarella.
THE GARDEN STATE: Fresh spinach base with fresh tomatoes, yellow onions, olives, mushrooms, ricotta and mozzarella, ricotta & pizza sauce.
THE JOE NAMATH: Pesto Base, Fresh Garlic, Tomato, Mozzarella & Basil.
LA BRUCHETTA: Fresh Tomatoes, Fresh Garlic, Sharp Provolone, Mozzarella, Sun-Dried Tomato & Pesto Basil.
MARGHERITA: Mozzarella Base, Seasoned Mozzarella, Roasted Garlic, Red Sauce & Fresh Basil.
CHICKEN FLORENTINE: Fresh Spinach, Roasted Garlic, Chicken, Sharp Provolone & Mozzarella Cheese.
THE B.L.T.: Ranch based sauce, Mozzarella, Spinach, Tomato, Bacon & Mozzarella
PESTO PARADISE: Pesto based sauce, Mushroom, Spinach, Red Onion, Bacon & Mozzarella.
THE BBQ PIZZA: Traditional cheese pizza with chicken, bacon, red onion & BBQ sauce on top.