Local EVENTS on the Northern California Redwood Coast
Check out the grassroots events, farmers markets, museum's, art gallery's and local iconic businesses that lend flavor to the local culture.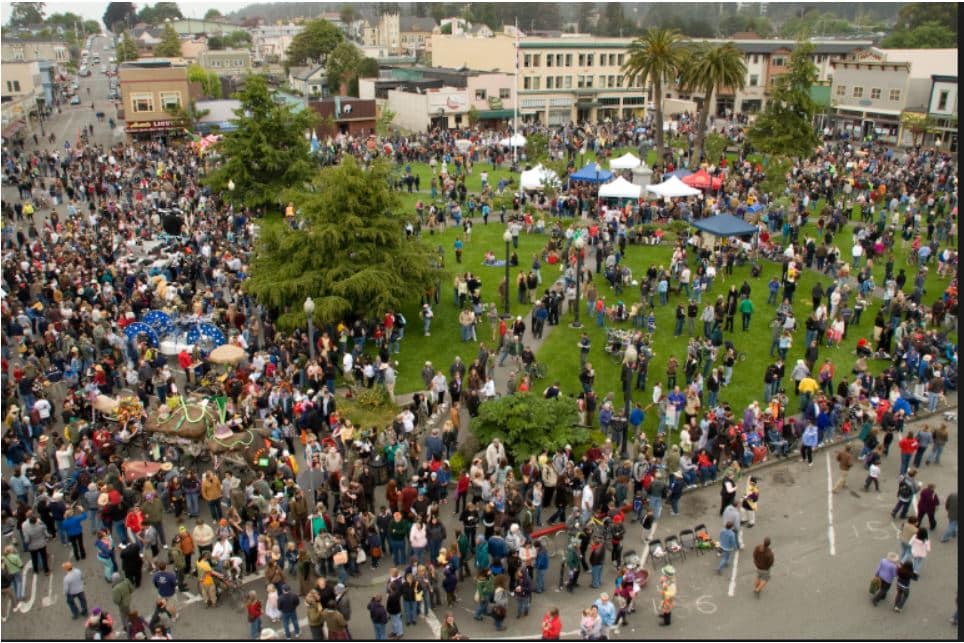 Arcata Farmer's Market
Between 8th and 9th Streets and G and H Streets
Arcata, CA 95521
707-441-9999
Each Saturday throughout the year, the Arcata Plaza is venue for the Arcata Farmer's Market.
A festival atmosphere exists with Humboldt County's finest bands performing, 10:30 am – 1:30 pm commencing in April and winding down by Thanksgiving.
Fresh non GMO produce meats and a variety
of other products are available.
Old Town Farmers' Market
234 F St,
Eureka, CA 95501
This colorful venue in the heart of Old Town Eureka showcases fresh non GMO produce beginning
Tuesdays , 04JUNE19 – 20OCTOBER19 (10:00 am – 1:00 pm).
Other products include meats and plants.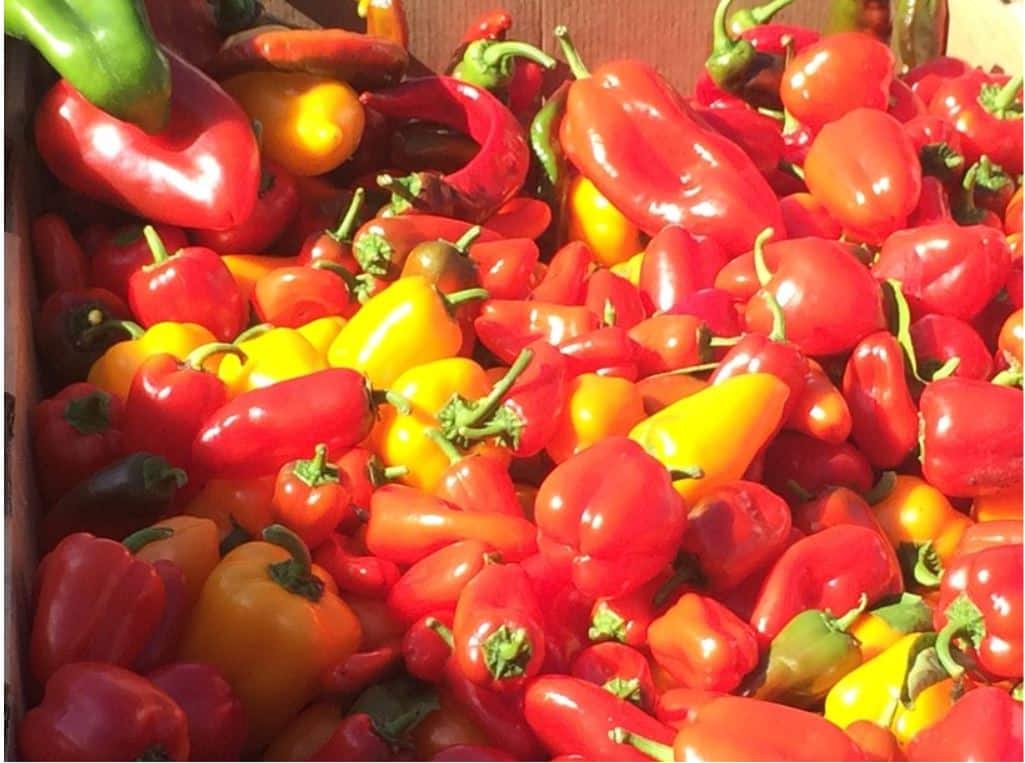 The North Coast Growers' Association Farmers Market has been operating farmers markets for forty years in Humboldt County.
This has provided the community a venue for local farmers and growers to market organically grown non GMO produce.
Today,  the NCGA operates seven certified farmers' markets benefiting the local community.nced settings.
Willow Creek Farmers' Market
Shop for the freshest non GMO locally grown produce at the Willow Creek Farmers' Market.
Located in downtown Willow Creek at the Community Commons Park, enjoy live music while supporting  local farmers and growers from this warm inland valley paradise.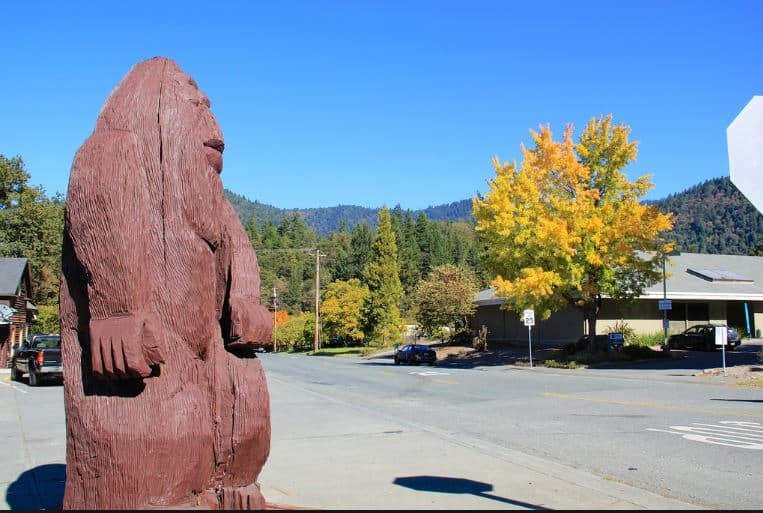 The Bigfoot Golf and Country Club is great place to have lunch or afternoon adult beverage at the bar.
ATTN:  River Rats! 
Visit the Camp Kimtu Campground on the Trinity River to raft, swim, bask. bake and sun bath.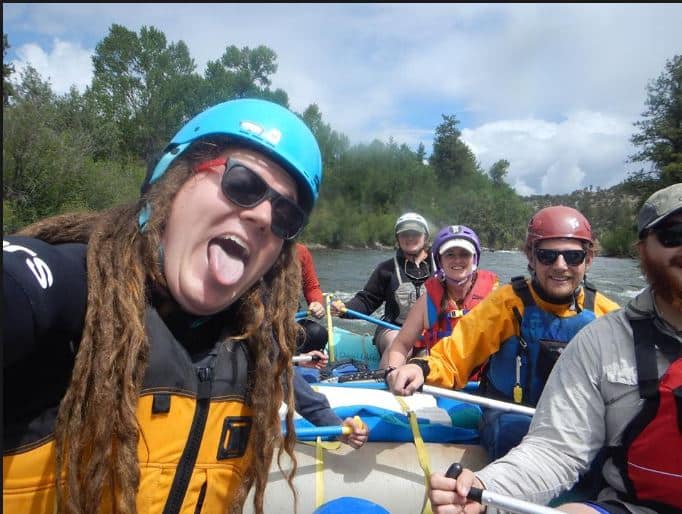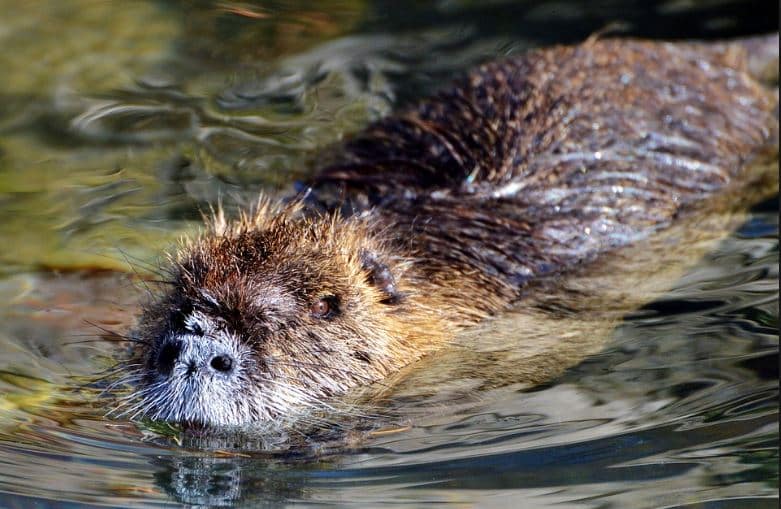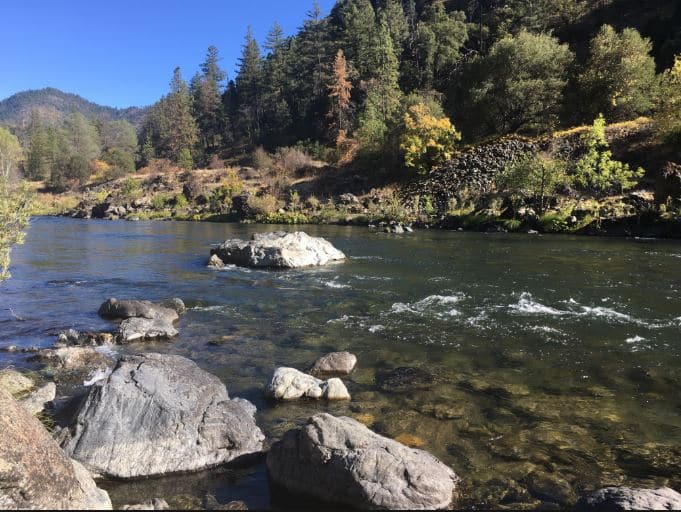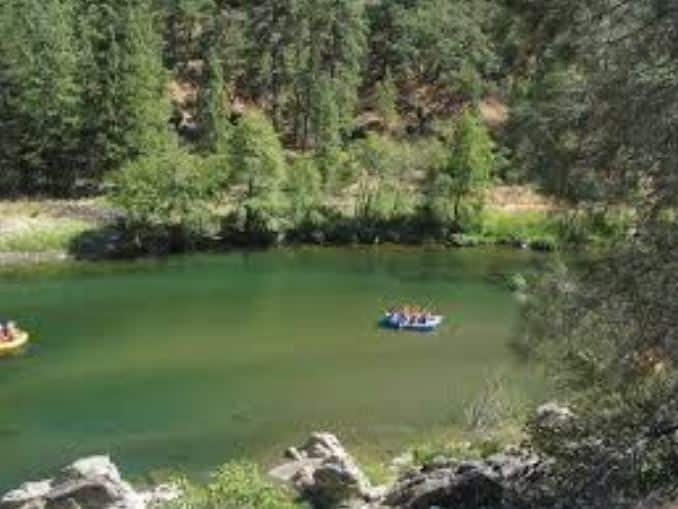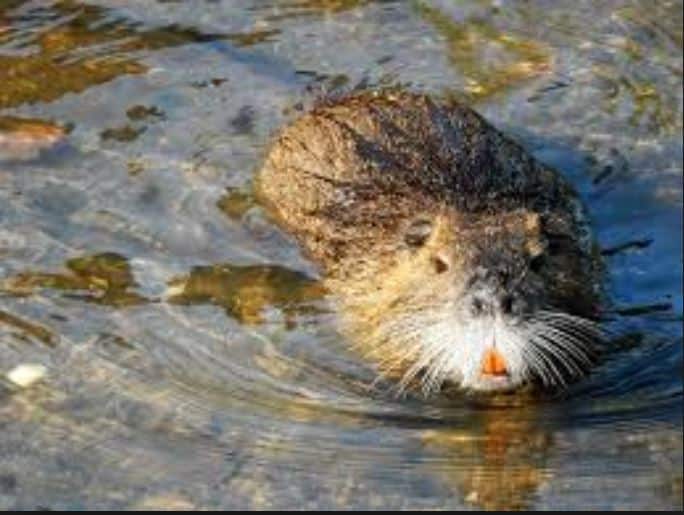 Humboldt Roller Derby
January- Year Round
Redwood Acres Fairground
707-362-5095
Formed in 2007, Humboldt Roller Derby is a league, based in Eureka CA, consisting of two all female teams that compete against teams from other leagues.
Consisting of a diverse group of women, business owners, state & local workers, stay home moms, other professionals and students, HRD is a popular family friendly event.
Teams come from all over the country to compete against adult and junior players.
The league is a member of the Women's Flat Track Derby Association (WFTDA) the governing entity of the sport.
Membership in the WFTDA quailifies HRD to compete against international teams in championship tournaments.
All games affect the rankings of the teams. Home games are played at Redwood Acres, Franchesci Hall which is located at 3750 Harris Ave in Eureka, California
 Eureka Crab Crawl Festival
January
Eureka
707-442-9054
ATTENTION Seafood foodies! Celebrate the Eureka Crab Celebration and feast on freshly caught Dungeness Crab.
A self guided tour of the local downtown restaurants in historic Old Town, will feature Crab-themed food and drink specials.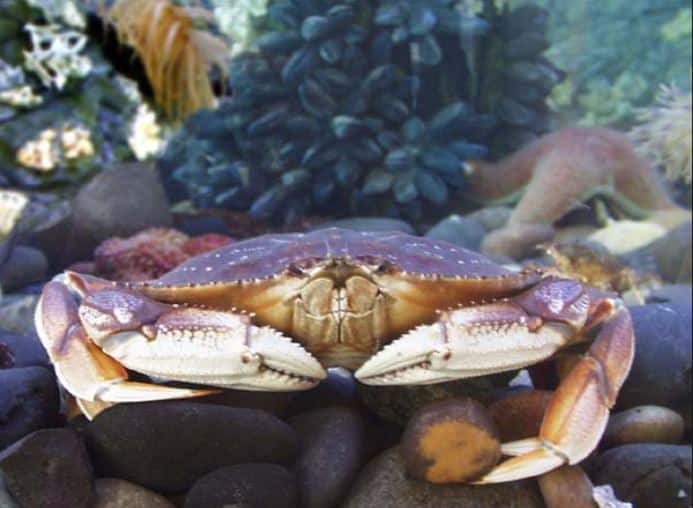 A 5K Crab Run along the Eureka waterfront and Crab Festival will be held at the Adorni Center on Saturday.
Education about Crab harvesting is featured.
Live music, food beer and wine will be available.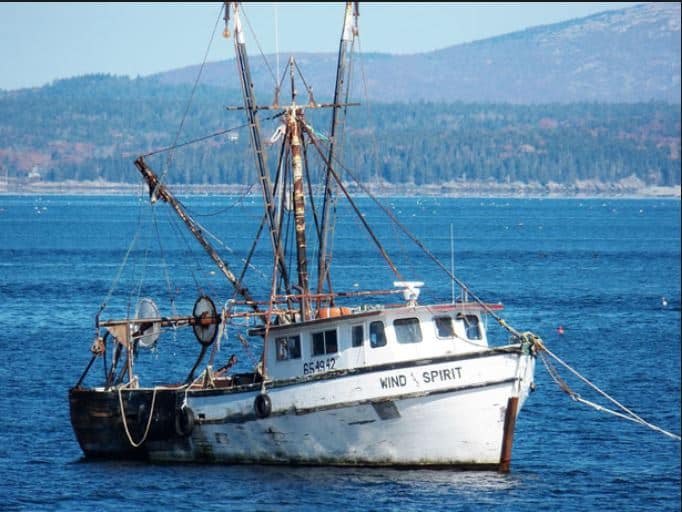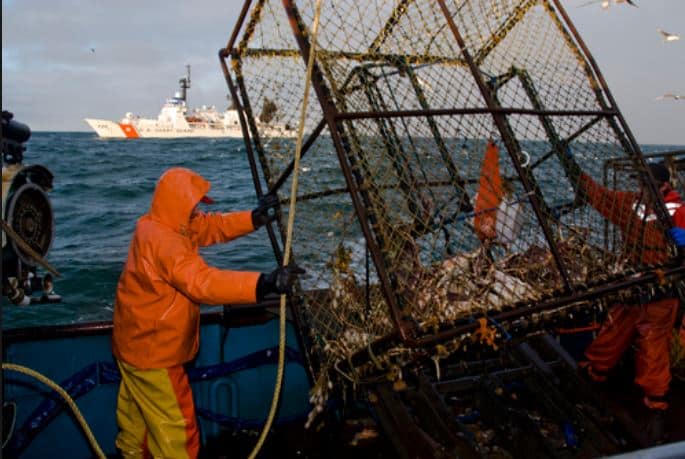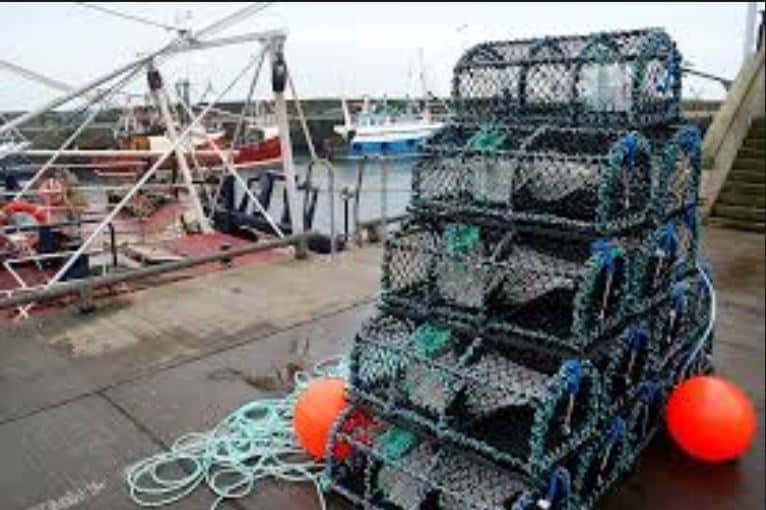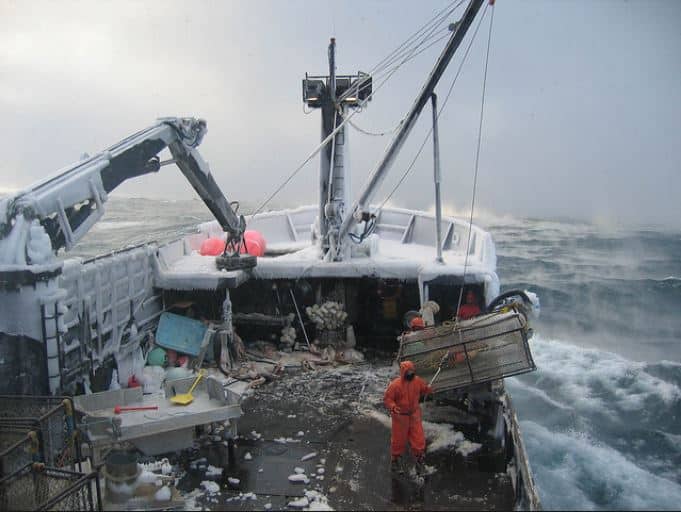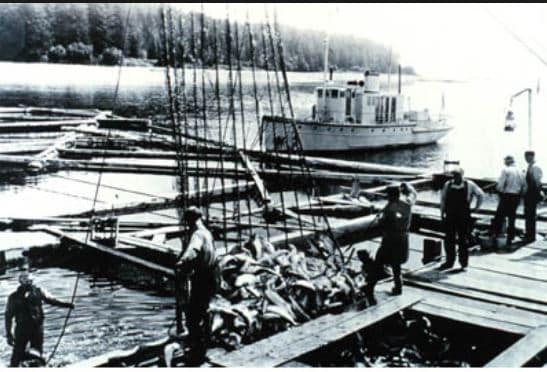 The crab fishing season is short, often less than 4 weeks.
There are few opportunities to sleep. 
It is dangerous and very risky business.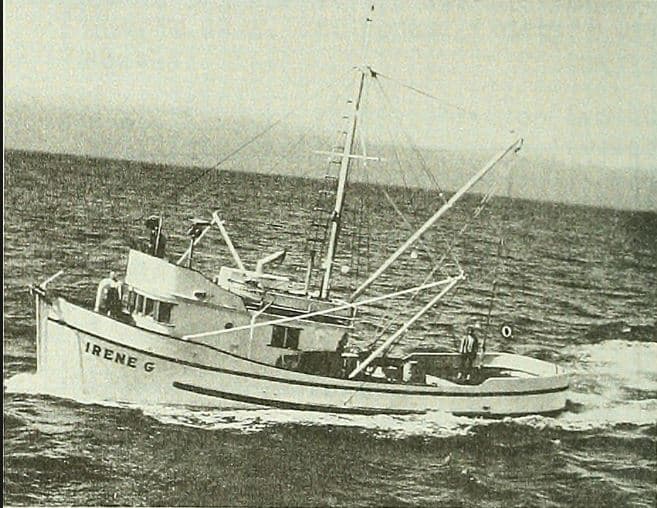 A typical day on a Crab vessel for bait boy dare devils to pot pusher jobs, entails work, more work and more..WORK.
Fridgid waters and working seven days/week, a crab vessel operates 24 hours a day. 
Aleutian Goose Fly-off Weekend
03-05MARCH19, 2 days
Humboldt Bay National Wildlife Refuge
Loleta CA
707-733-5406
Rise and Shine for this fun filled, family friendly event!
At 6:00 am, Observe 30,000 geese leave their overnight roosts at Humboldt Bay National Wildlife Refuge.
Watch wave after of cackling geese migrating across the sky.
Observe their extraordinary V flight formation.
Unrelenting teams of migrating Geese fill the sky,
each individual goose , taking turns leading the flock, and returning to the rear of the formation.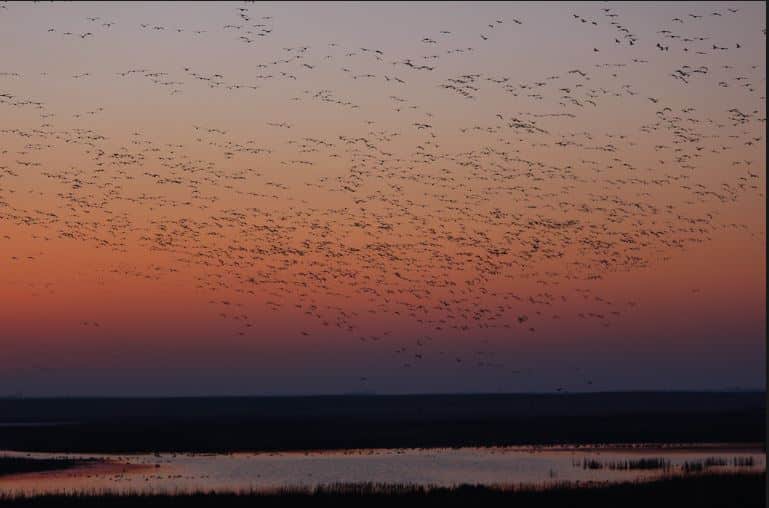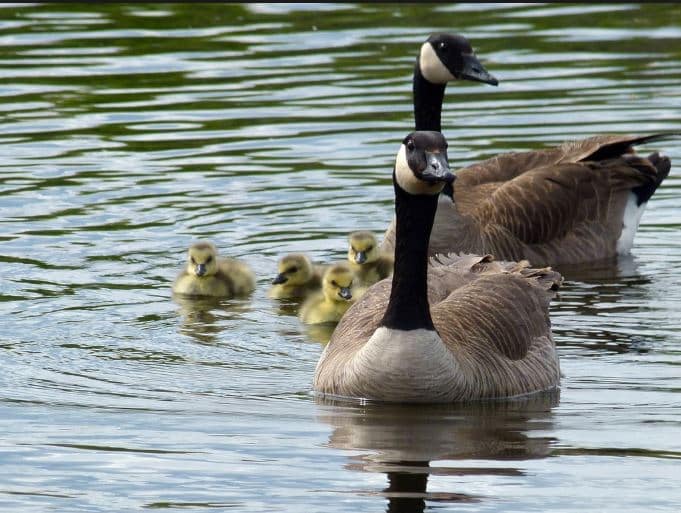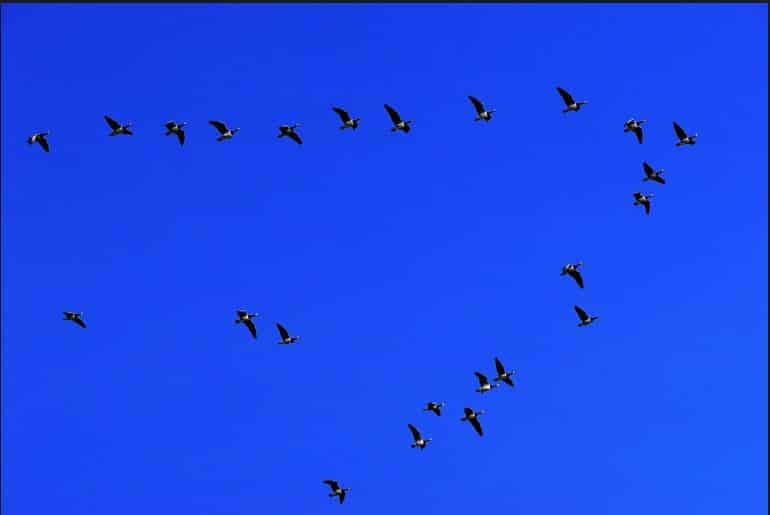 Sponsored by Humboldt Baykeeper, a non profit dedicated to protecting the inter tidal mudflats, salt marshes, and freshwater wetlands of Humboldt Bay,
the pristine quality of this natural environmental filter for pollution, ensures healthy habitat and a strong  fishery.
HumDog Expo
03MARCH19
Redwood Acres, Eureka
707-445-3037
The 32nd annual dog show was held at Redwood Acres Fairgrounds in Eureka CA featuring more than 20 breeds of dogs.
Admission is free. There will be a drawing for kids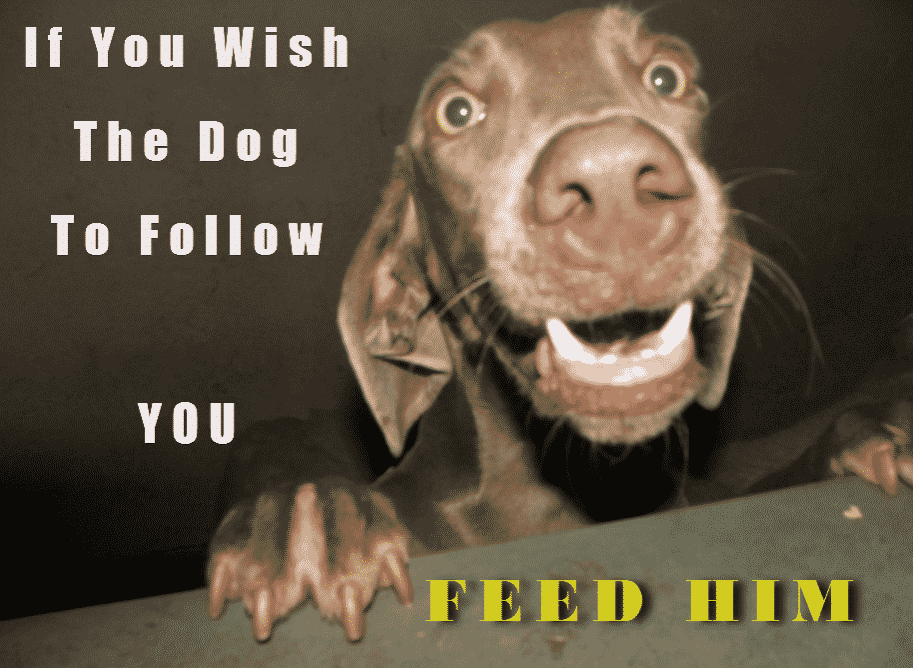 The Dog Expo promotes responcible dog ownership nad provides the public an opportunity to learn how to care for them best.
Scheduled demonstrations include obediance, demos of dog agility, tricks, Police K9 Dog, Scent Work, Sled Dogs, Parade of Breeds, Dancing With Dogs, Dogs for the Deaf, Autism Service Dog and more.
.
Consult with owners, trainers, vendors, breeders and rescue groups regarding specific breeds, breed personality traits, health care, genetic problems, grooming and fun/training activities.