The Trinidad Eatery
FYI: The Trinidad Eatery IS Vegetarian Friendly with many Vegan and Gluten Free Options.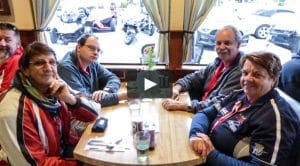 Steak, fresh local seafood dishes & other American fare are featured at this small town cafe/grill which includes a gift shop and art gallery.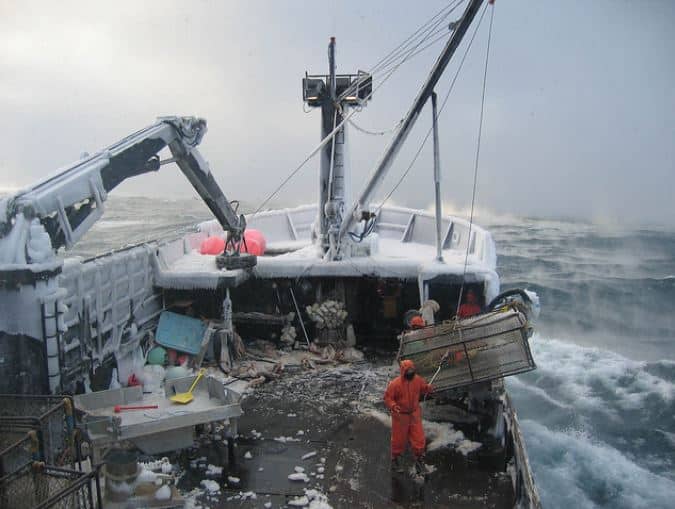 Since 1975 hometown hospitality has been savoured by locals, visitors and fishermen at The Trinidad Eatery perched above  the scenic harbor.
Famous for lumberjack sized breakfasts, lunches and a gourmet dinner menu, hearty,
generous servings for Breakfast, Lunch and Dinner are to be expected when dining at The Trinidad Eatery.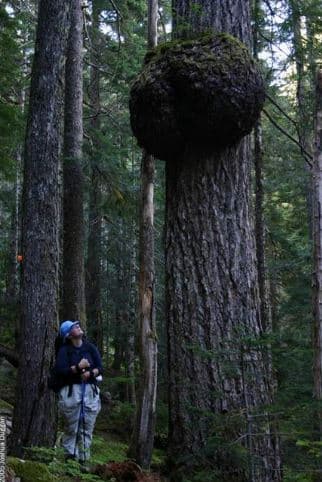 Locally made products ,including Goat Milk soaps made in Ferndale, redwood burl carvings and souvenirs, art and  jewlery all make nice gifts or remembrances of the Northern CA Redwood Coast.
The owners are really nice AND there are baked goods, pastries AND homemade Fudge in the gift shop!
You could eat three meals a day here and never get tired of the menu.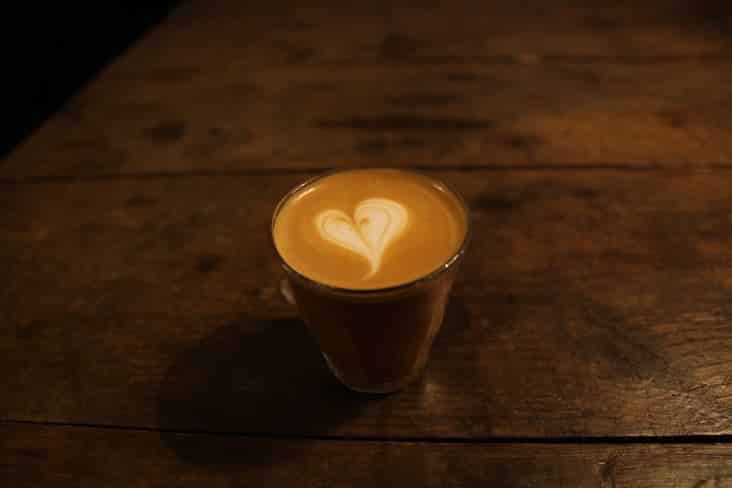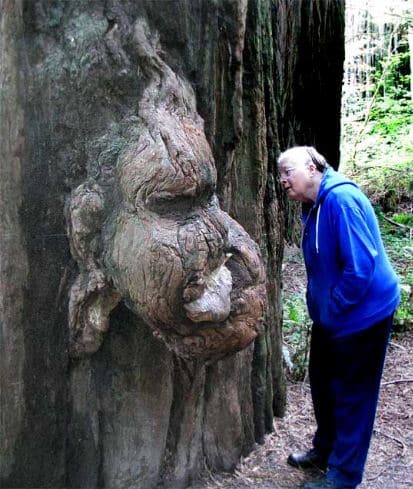 FYI: Wine and locally brewed beers are available!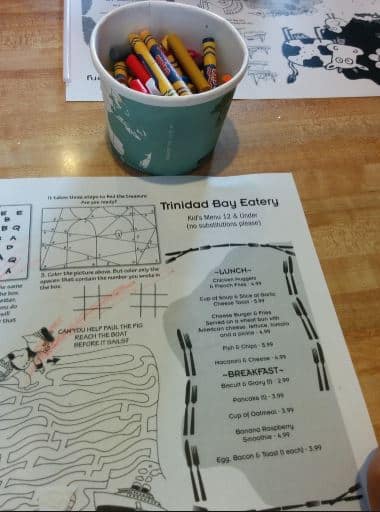 In a hurry to work or play on the Redwood Coast?  Leave the crayons at home. A basic breakfast of 2 Biscuits and Gravy (bacon gravy not sausage gravy) will definately hold you to lunch.
More time might be required to polish off the Whaler's Scramble ( Chorizo, mushrooms, and mozzarella cheese), the Chicken fried steak and eggs or clams fra diavolo.
The breakfast veggie scramble is a solid favorite.
Wash down a crostini with goat cheese with a cup of the BEST coffee/espresso in Trinidad.
Vanelis Craft Roasted Coffee is served.
I recommend the Americano, Vanilla Latte or Italian Creme as they are my top three favorites.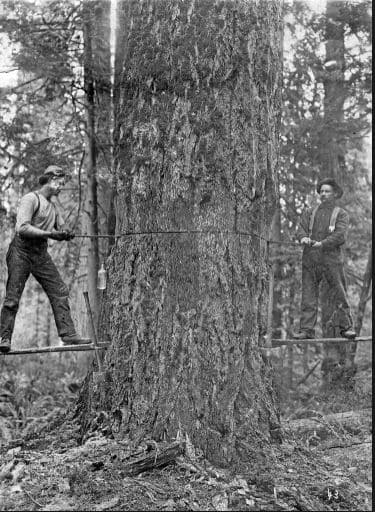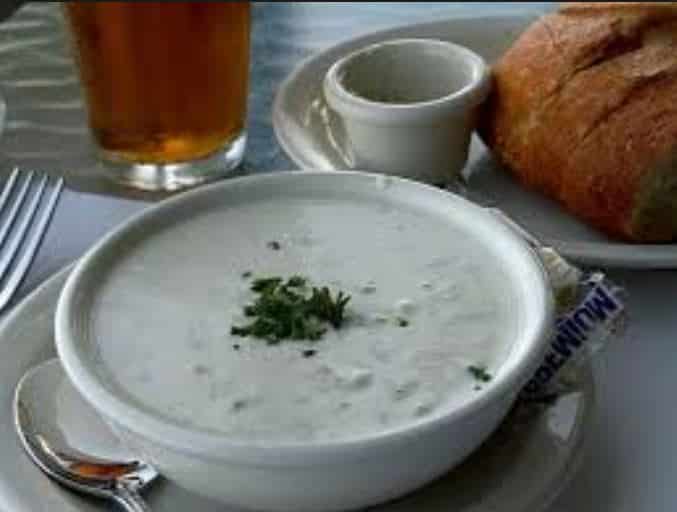 Ordering lunch is as easy as 1.2..3…Crab Cakes, mussels and and/or a bowl of New England style Clam Chowder.
The clam chowder is as good as it gets coming with yummy garlic toast, buttered and toasted on top.
If you love New England style Clam Chowder like I do, you must try the clam chowder bread bowl!
Fish and Chips is a popular lunch special. The cod is fresh and flaky.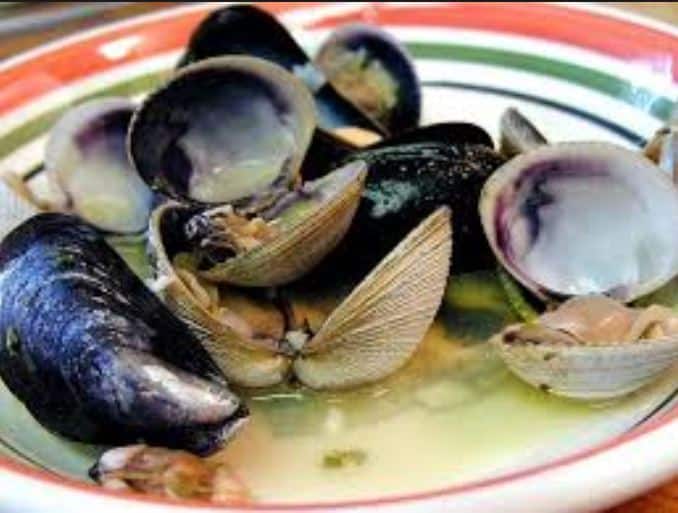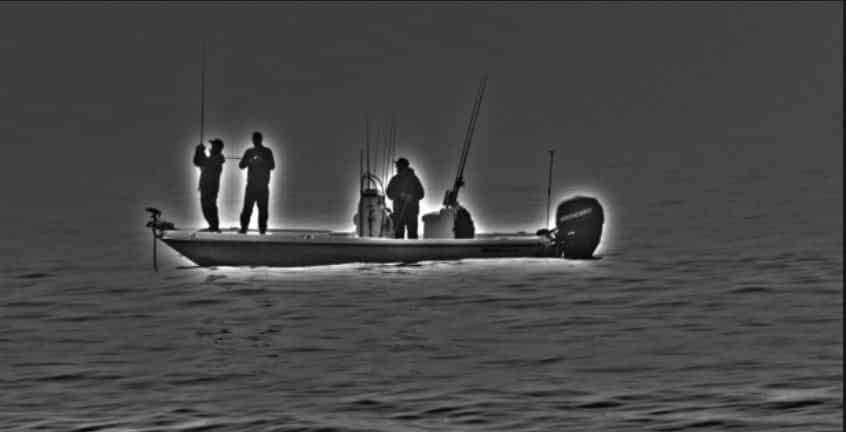 Shrimp and chips isn't Fish and Chip's second cousin at the Trinidad Eatery and worth a shot from all seafood afficianados.
A Fresh Fish Sandwich, Craby melt or Portabello sandwich are all solid options for lunch that haven't dissappointed.
The Kalamata Olive Burger (Beef patty, olive relish, goat cheese, grilled onions in a great wine reduction)
is a pleasant lunch time departure and delicious diversion from the seafood options on the menu.
Calorie Counters may consider the Egg/Avocado/Salad Special or Chicken Cesar salad.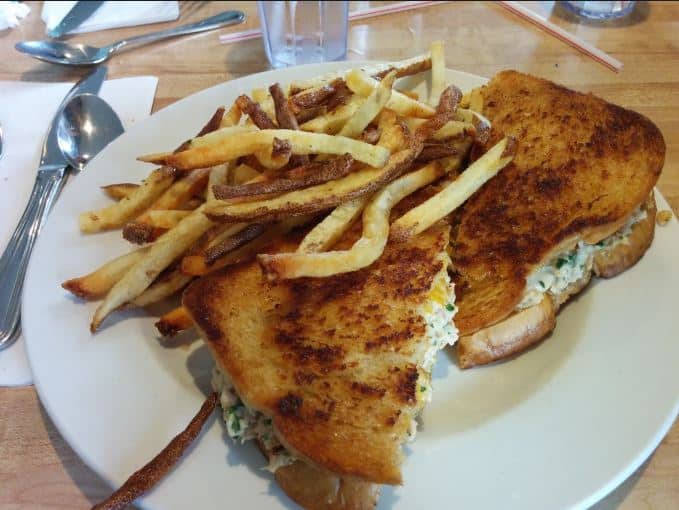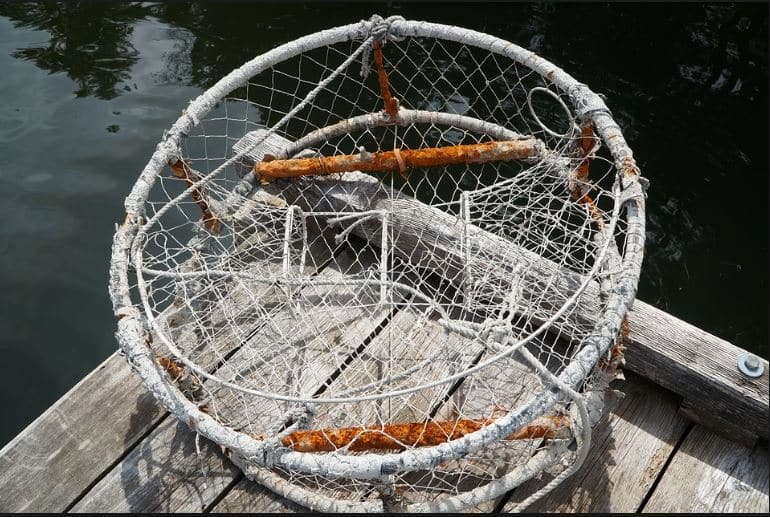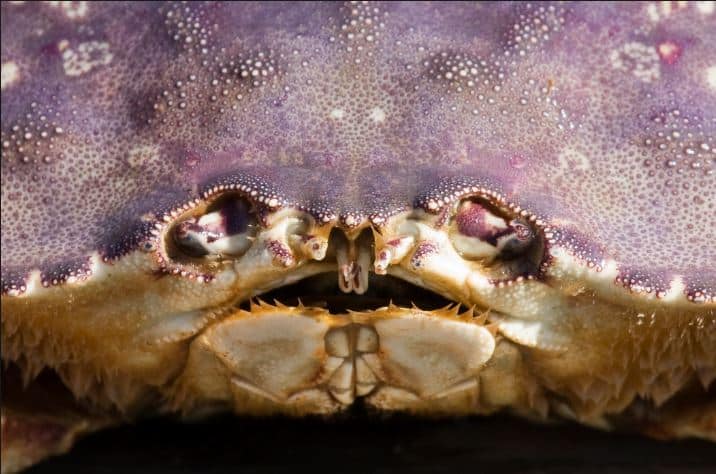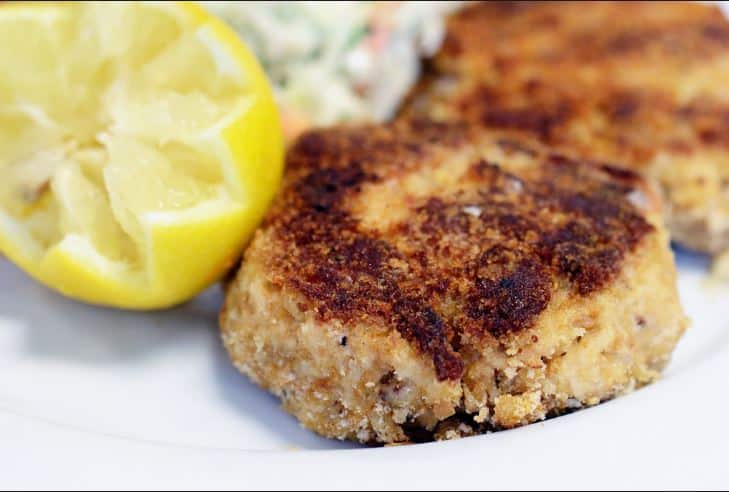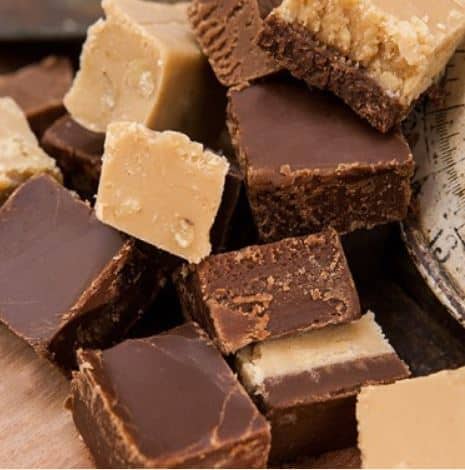 CRAB CAKES are the bomb!
Dinner is for heavyhitters with large appetites.
Leading off my 'dream dinner' are clams fra diavolo for an appetizer followed by the main entree, pan-seared salmon special with Thai Parmesan vinaigrette.
On deck, a close second dinner option is the Crab Stack Salad dinner.
The delicious 'to die for,' from scratch, homemade blackberry cobbler is the incumbent desert choice and is so large that it can be shared by several people!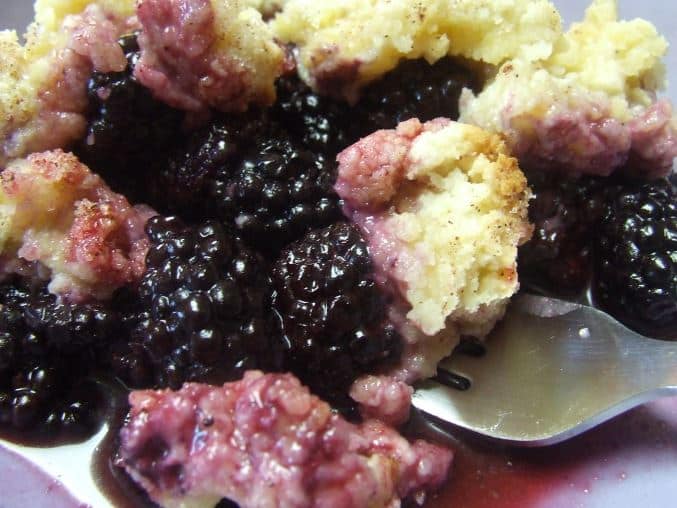 Cheesecake finishes third behind chocalate fudge..