Local EVENTS on the Northern California Redwood Coast
Check out the grassroots events, farmers markets, museum's, art gallery's and local iconic businesses that lend flavor to the local culture.
Humboldt Redwood Pride Parade
12OCTOBER19
8 Cark St
Eureka, CA 95521
707-442-9054
Support the local LGBTQIA+ community by attending the 3rd Annual Redwood Pride.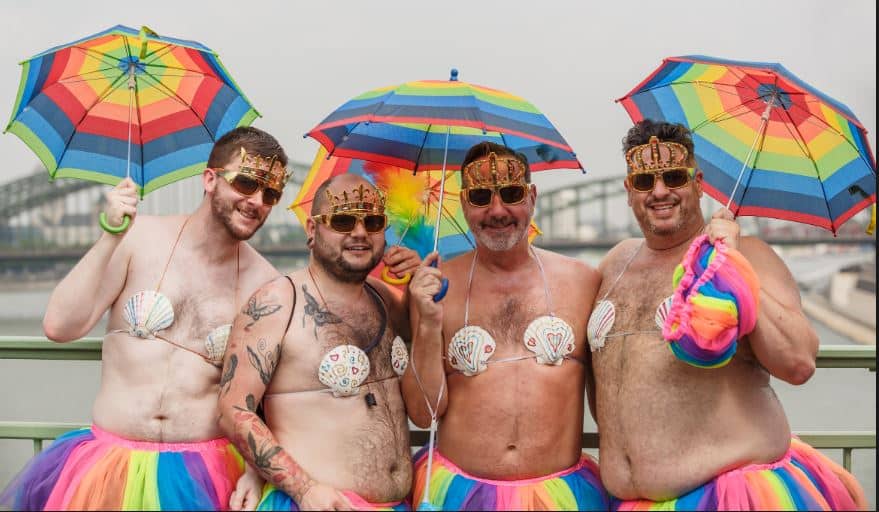 Redwood Pride is a rural non-profit whose mission is to schedule an annual Pride event in Humboldt County, educate and create an awareness  of the LGBTQIA+ community.
The vision is to support and up-lift the community they serve, promoting tolerance,communication, health and wellness and mutual support.
.
Creating a sense of safety inside the LGBTQIA+  community is a vision shared.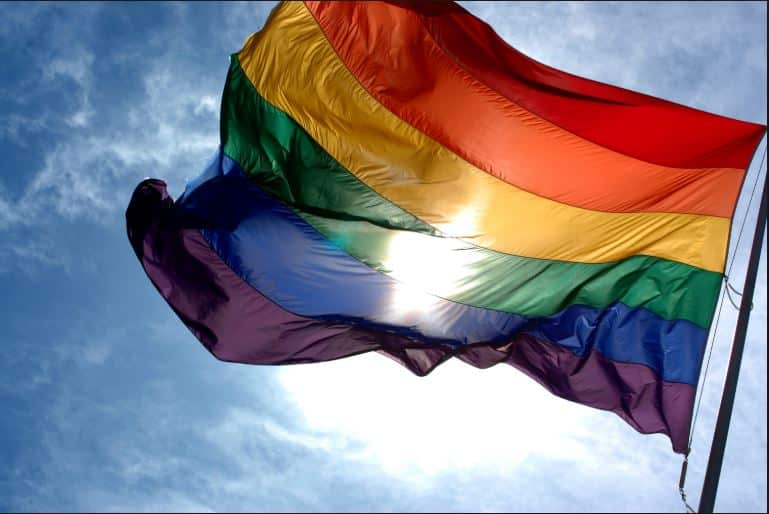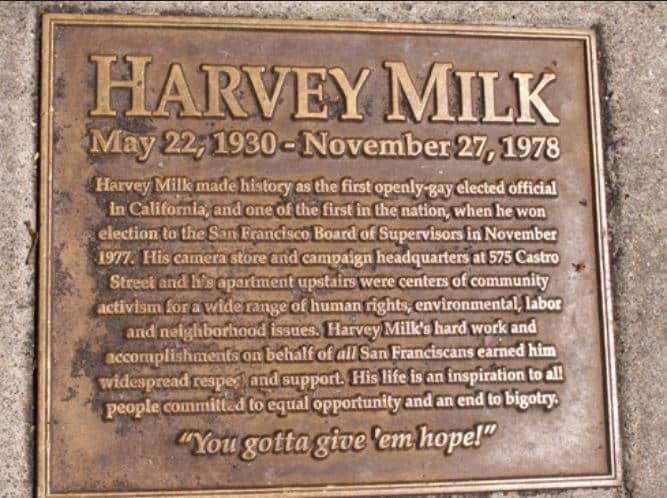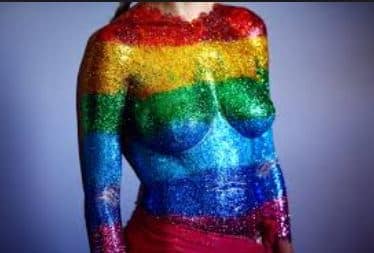 10th Annual Fall Splendor Fashion Show
OCTOBER19: Not Scheduled Yet
707-923-3368
Burningleaf Productions presents the 10th Annual Fall Splendor Fashion Show Fundraiser for the Southern Humboldt Community Park. Not scheduled yet in 2019,  this classic event has occurred at different venues over the years including the Mateel Community Center and historic Eagle House in Eureka, California.
.
Scheduled events include fine dining, dinner performances, a costume fashion show and trashion show, aerial and dance, music, a photo-booth, royal treatment delights,
artisanal cocktails, vendors and more.Past events featured a Swing Era, Electro Swing, Balkan Beats, Bossa Treats and NuJazz themes AND swing dance lessons.
.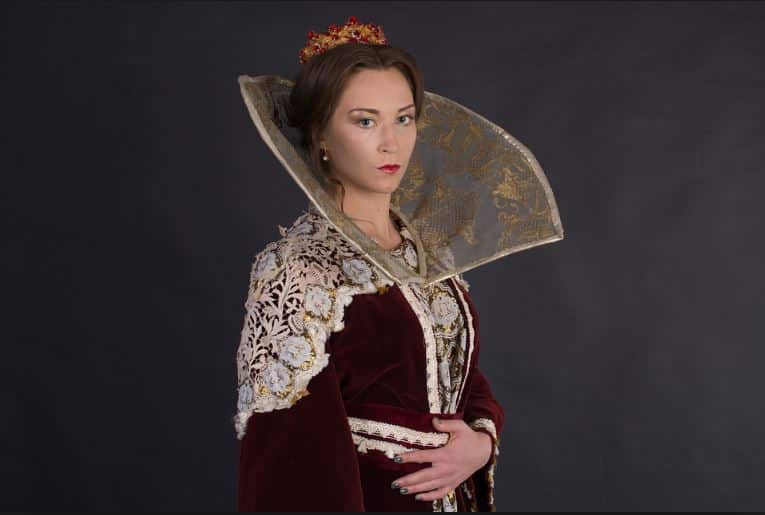 Dress in your favorite Ballroom Steampunk Fantasy attire, Neo-Victorian era, corsets or Desert Fantasy Regalia!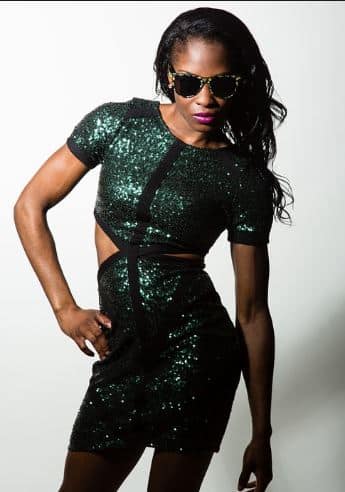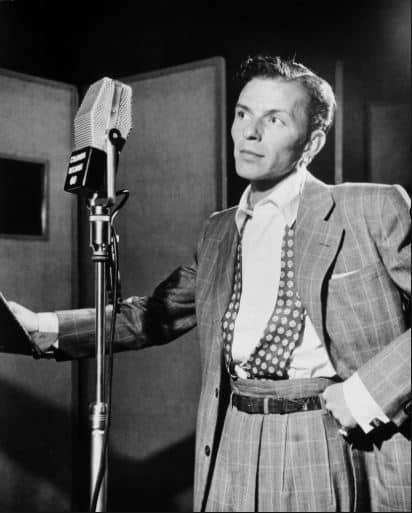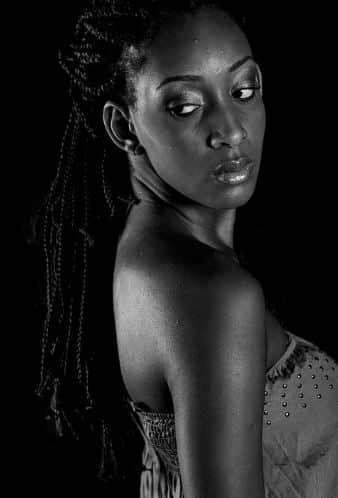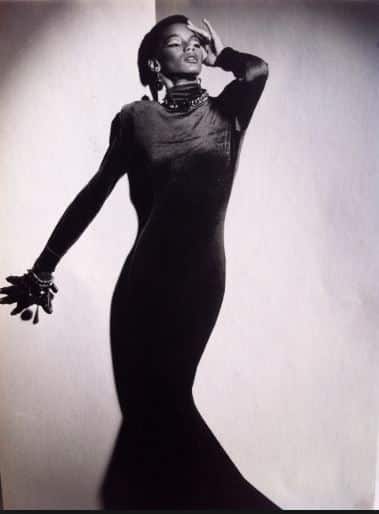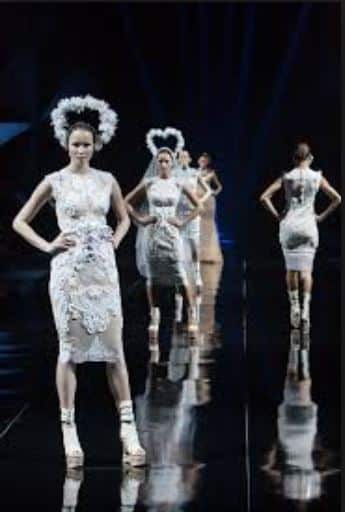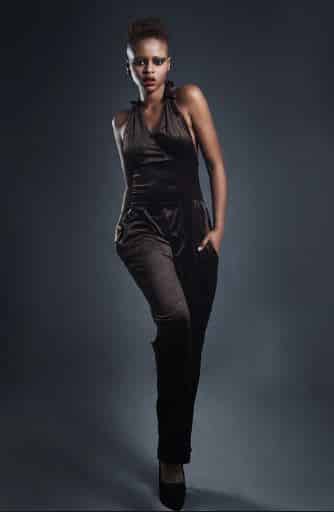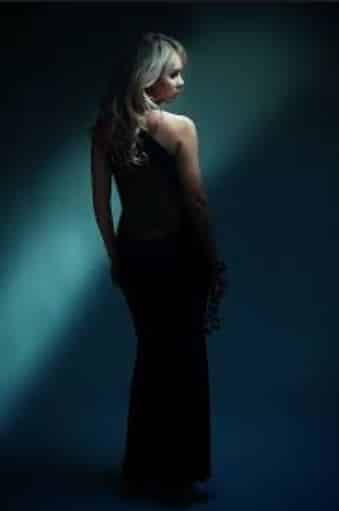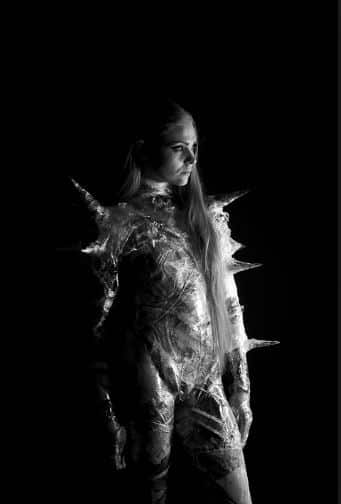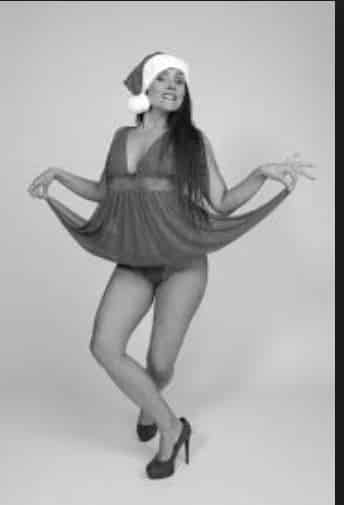 Humboldt's finest models will strut the catwalk backed by a DJ and awesome visuals.
Join the early libations and starters, enjoy the musical entertainment, attend the live auction, savour the tasty Hor'douvres, local fine wines, Manhattans and Martinis.
41st Annual Mushroom Fair
17NOVEMBER19
Location: TBA
707-445-3037
The Humboldt Bay Mycological Society is a non-profit founded in 1978 consisting of 70 members, all sharing a keen interest of northwestern California fungi.
Their principle goals are to educate the public by presenting expert knowledge through monthly informative meetings, field trips, workshops and an annual Mushroom Fair.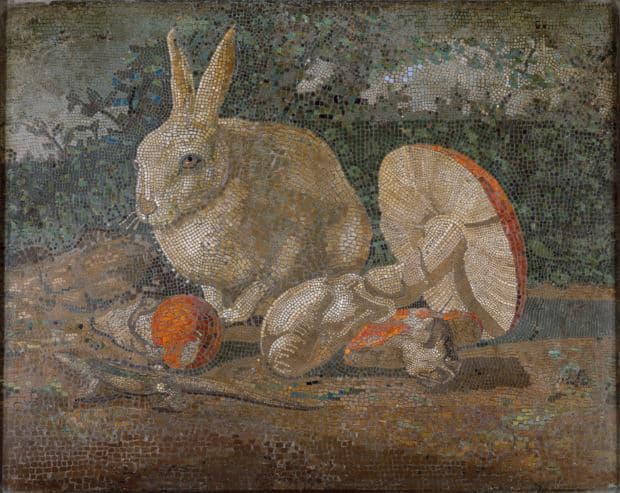 Since 1978, the Annual Mushroom Fair presents 300 – 500 species of local fungi, identified and displayed in taxonomic groups on their natural habitat substrates.
There are exhibits displaying edible and toxic mushrooms.
Local experts in fungi, fungal biology, odors and ecology are present to consult. 
Educational posters and Educational Activity Guides are available to children of all ages.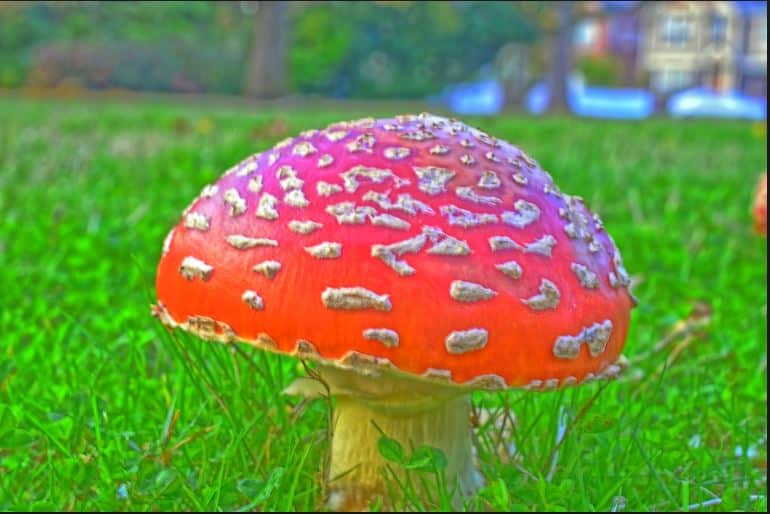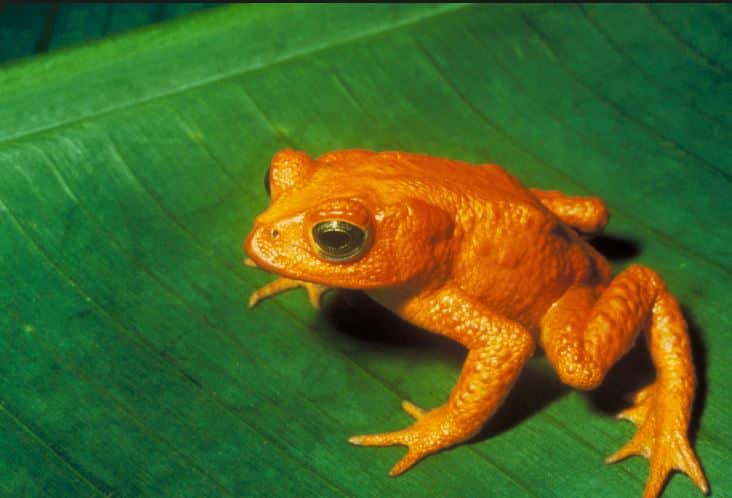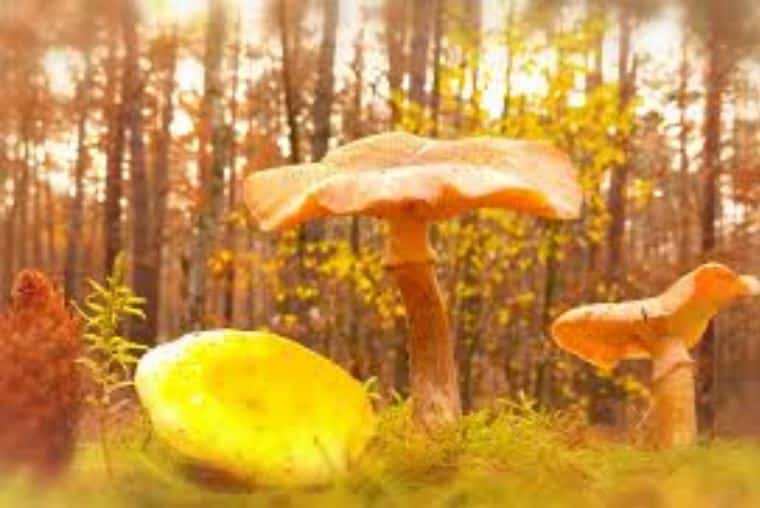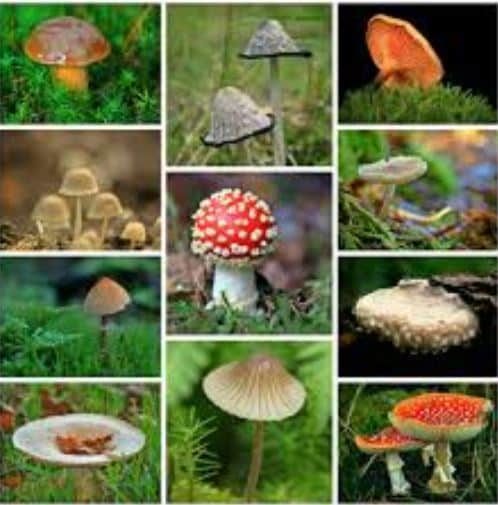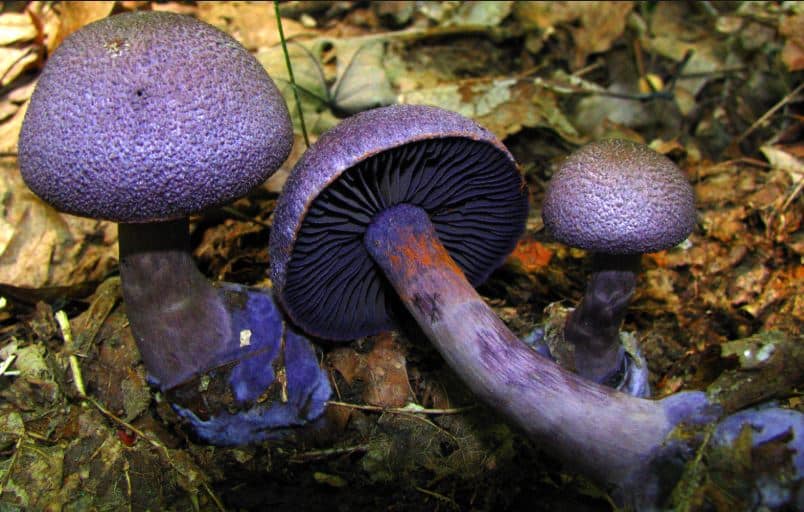 An informative newsletter is published September through May.
Bring your own mushrooms for Mushroom ID by the experts!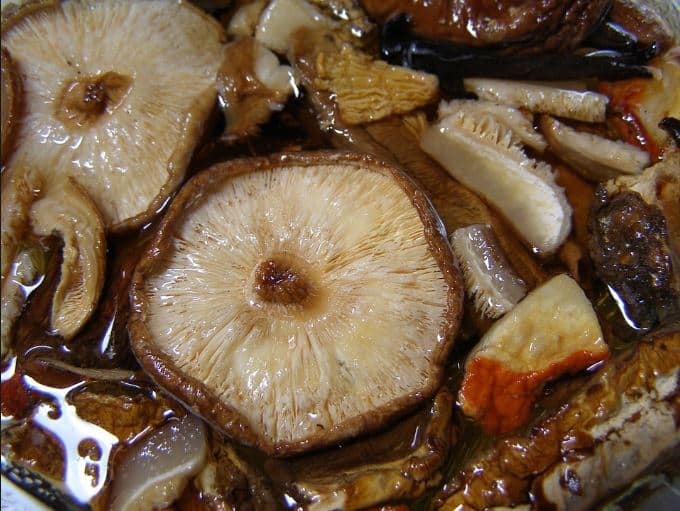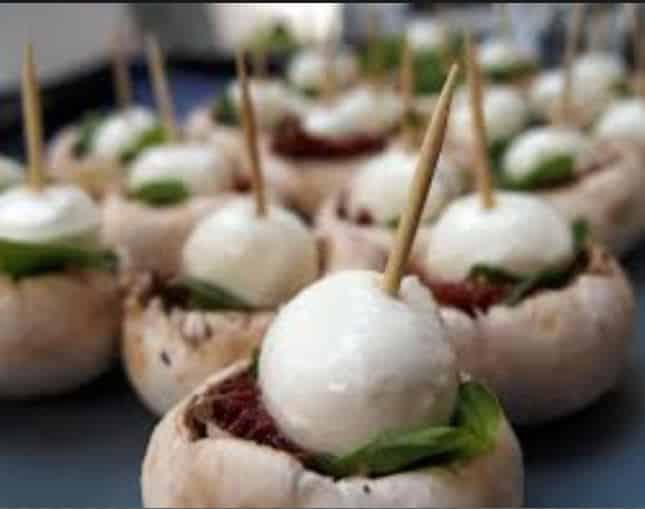 38th Annual Intertribal Gathering & Elders Dinner
2nd Saturday of November
Redwood Acres Fairgrounds
3750 Harris St
707-445-8451
 November is Native American Heritage Month and an opportunity to learn from one another in the spirit of Thanksgiving and Veterans Day.  This is the perfect time to honor all Tribal Elders and Veterans at the same time.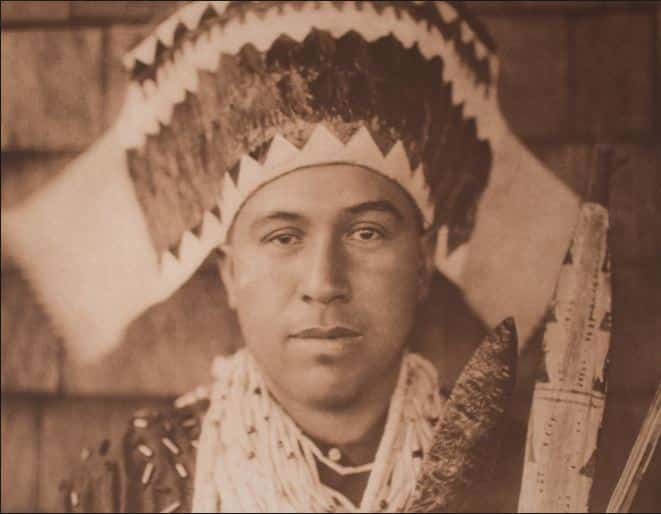 The 38th Annual Intertribal Gathering & Elders Dinner will express gratitude to tribal elders with a scheduled Elders' Gifting Ceremony and
FREE salmon and turkey dinner for them.
Non-native people attending this Inter tribal Gathering are offered a unique perspective of Native American cultures.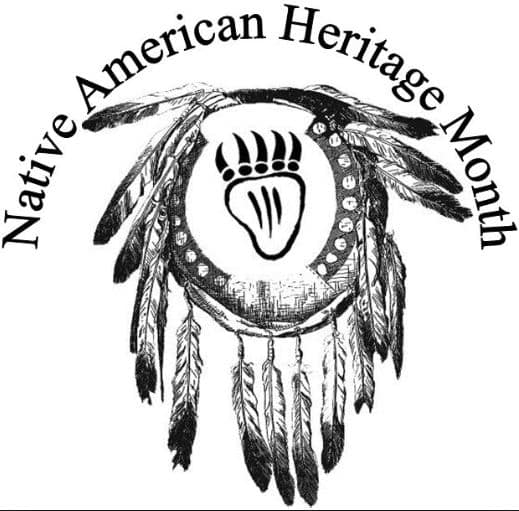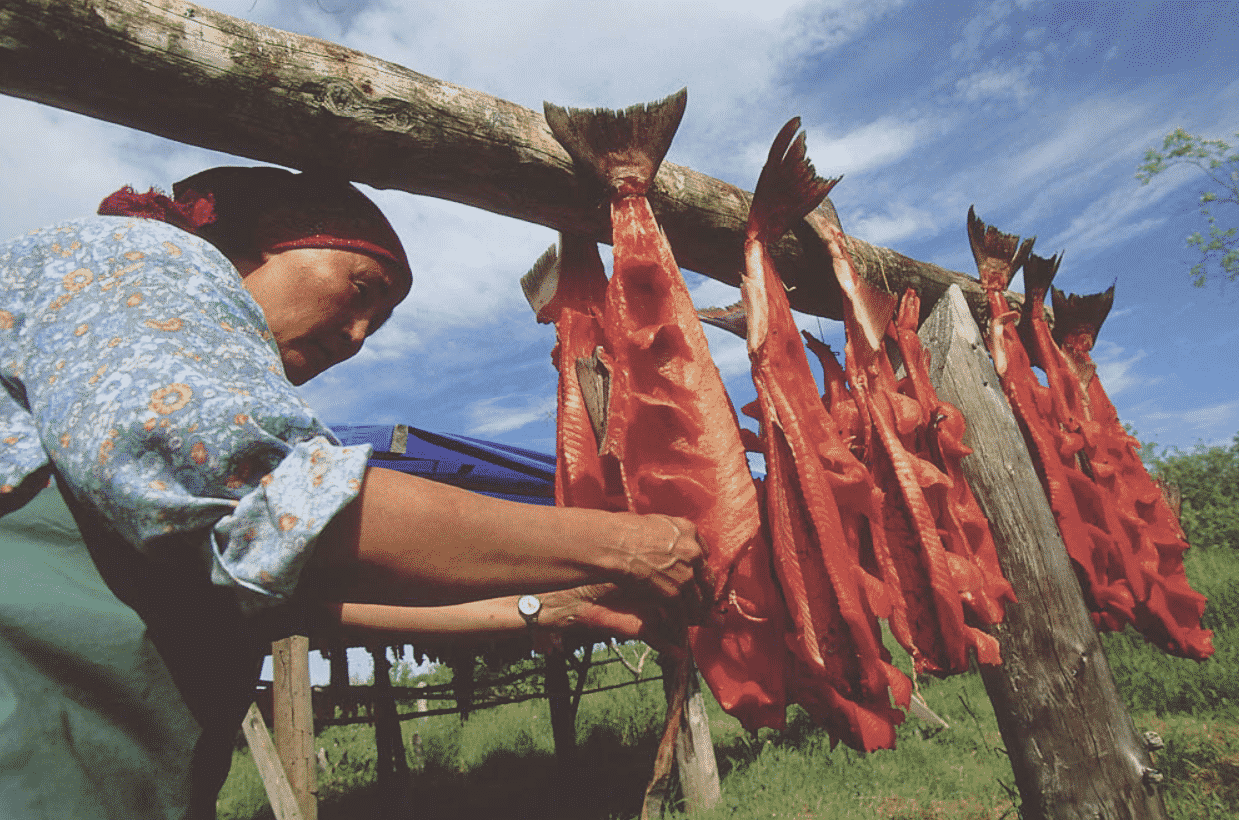 Activities will include performances by Native singers, a drum group and dance demonstrations.
Pow Wow dancers, Hoopa, Tolowa, Aztec and Shake Head Tribal dancers will dazzle you in ornate traditional fashion! 
In 1986 The Northern California Indian Development Council, (NCIDC), purchased the historic Carson Block Building.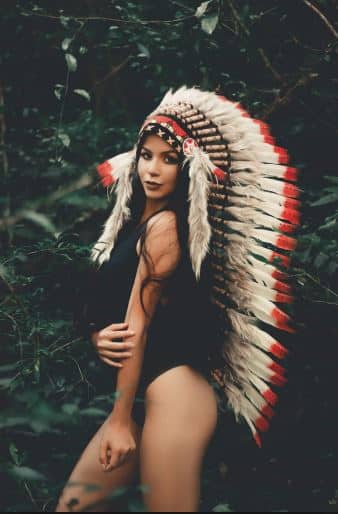 Timber baron, William Carson built the Carson Mansion in 1892.
Considered the most grand Victorian home in America, the Ingomar Theater was recognized as the most ornate theater on the west coast.
A seismic retrofit and restoration of the historic structure facade maintains it's legendary status as 'most grand Victorian home in America'.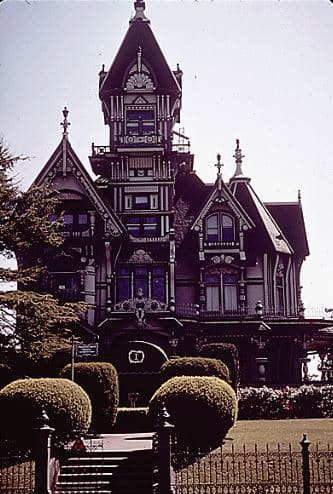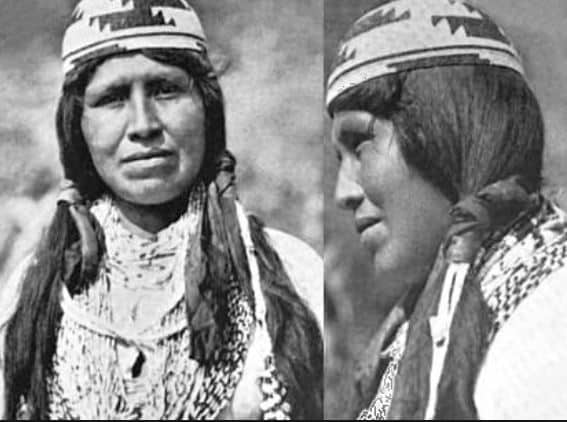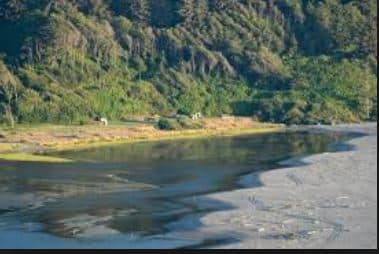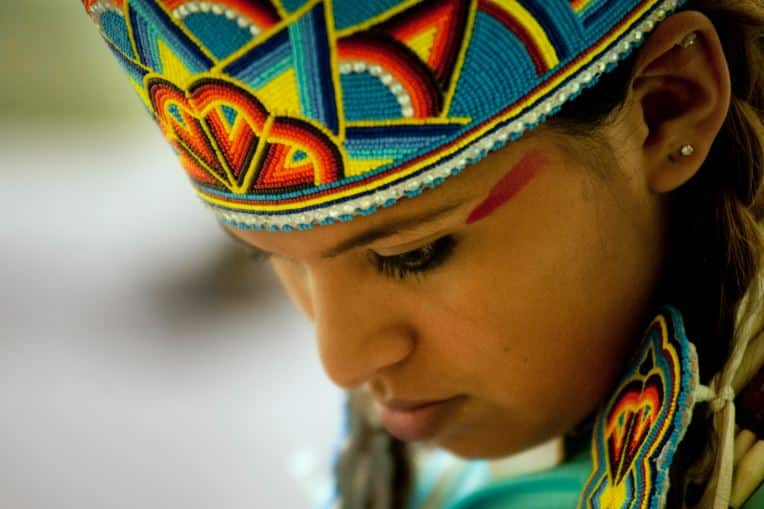 Established in 1976, the NCIDC is a private nonprofit corporation intended to research, develop and administrate
social and economic development programs, providing technical assistance of those programs in service of local Native American Communities.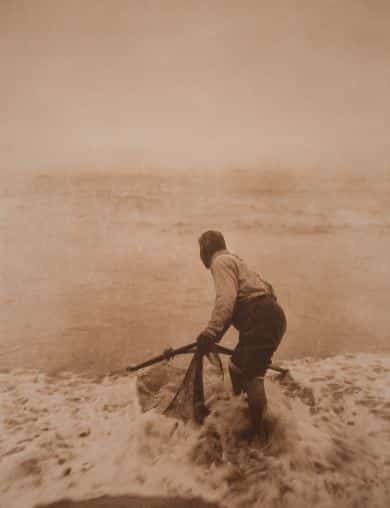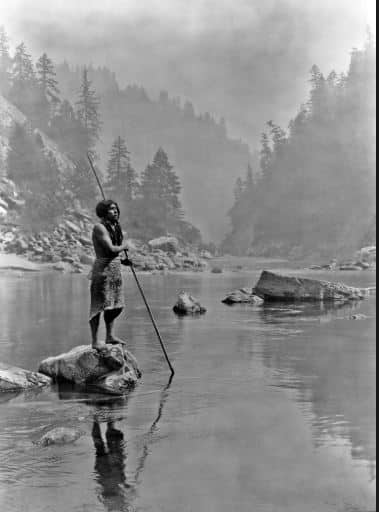 Other objectives of the NCIDC include conservation, preservation of historic, archaeological sites, resources and promotion of
culturally appropriate communication and services.
The Native American youth are a sacred asset to the community, proud of their heritage, traditions, culture, languages and ancestors..
Self-determination in the employment, economic, educational, cultural and social service sectors are thematic visions of the NCIDC mission.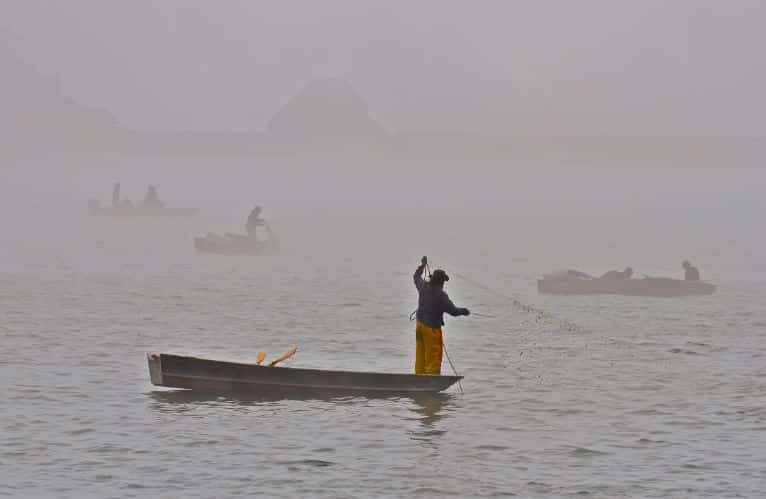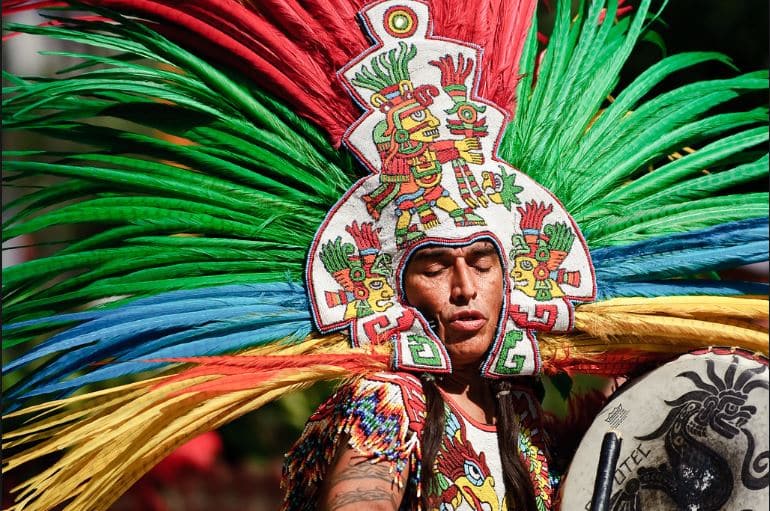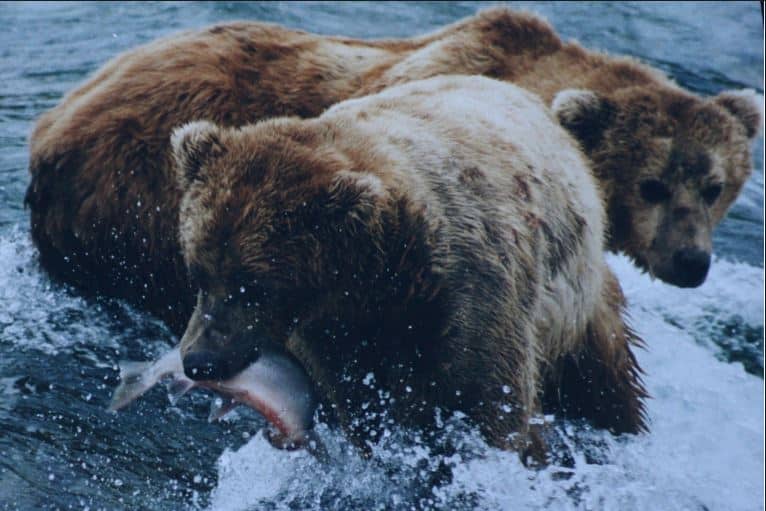 19th Annual Thanksgiving Day Marsh Walk
21NOVEMBER19
Arcata Marsh Interpretive Center
569 So. "G" Street
Arcata, CA 95521
(707) 822-3475
Annually, birding visitors organize bird walks once a week all year round!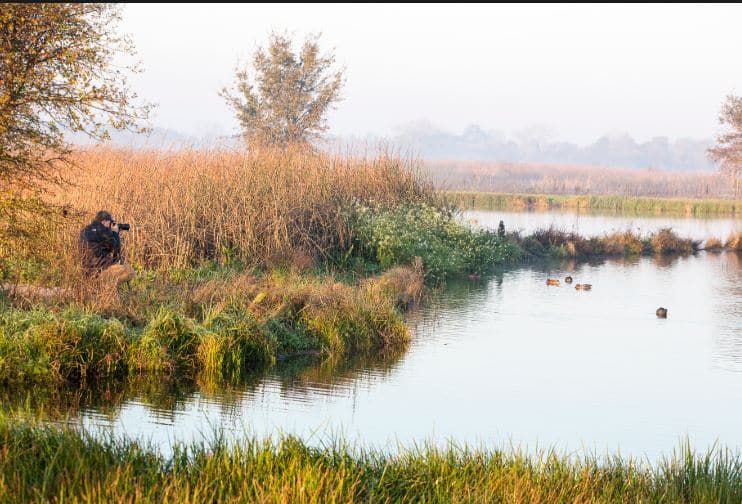 The Arcata Marsh and Wildlife Sanctuary is home for over 300 bird species.
Friends of Arcata Marsh presents the 19th Annual Thanksgiving Day Marsh Walk, a 90-minute tour of the Arcata Marsh and Wildlife Sanctuary.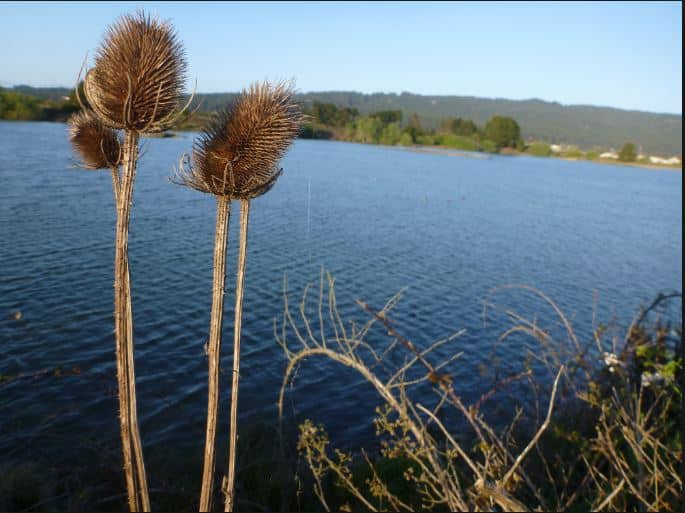 The Arcata Marsh and Wildlife Sanctuary is home to the City of Arcata's Wastewater Treatment Plant, a world renowned innovative and
cost-effective wastewater treatment facility. Comprising 307 acres of freshwater, salt and brackish marshes, tidal sloughs, mudflats and grassy uplands on the north end of Humboldt Bay,
Arcata Marsh and Wildlife Sanctuary is a naturally occurring  filter for sewage waste.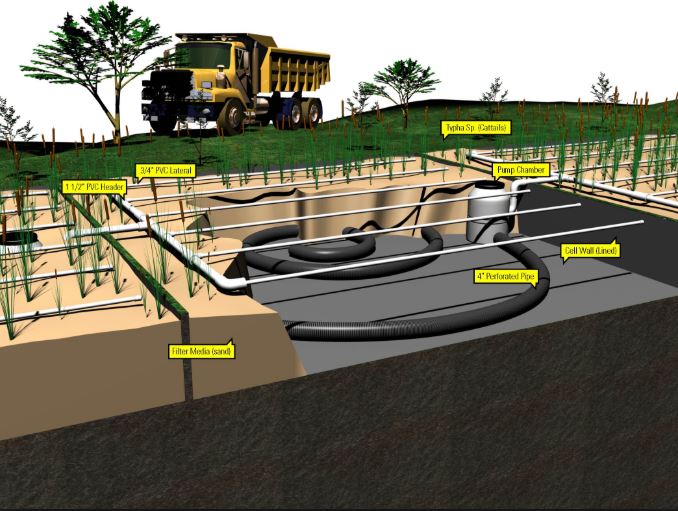 Integration of conventional wastewater treatment with a series of oxidation ponds, enhancement marshes and constructed wetlands is the
perfect ecological environmentally sound wastewater 'treatment wetlands' solution.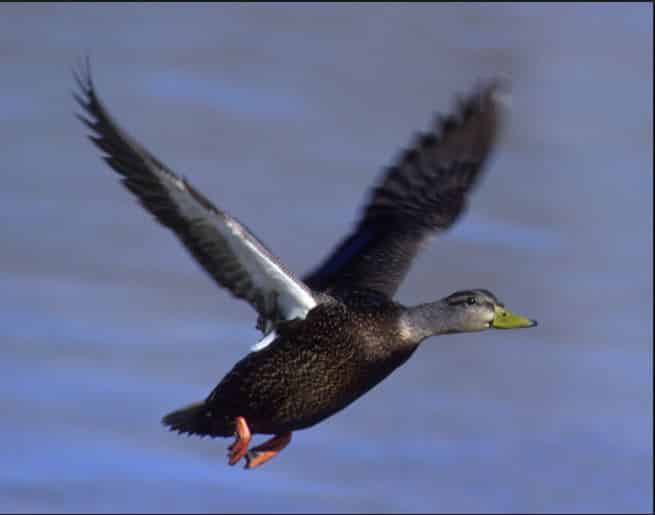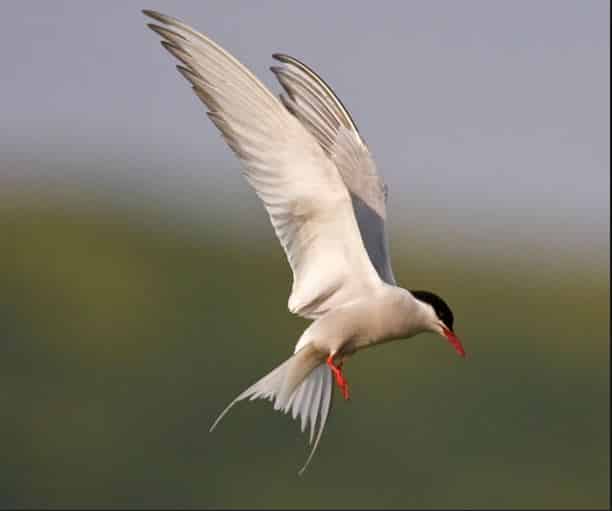 The marriage of an integrated wetland system enhancement with wastewater treatment has had the benefit of monetizing wastewater into a resource!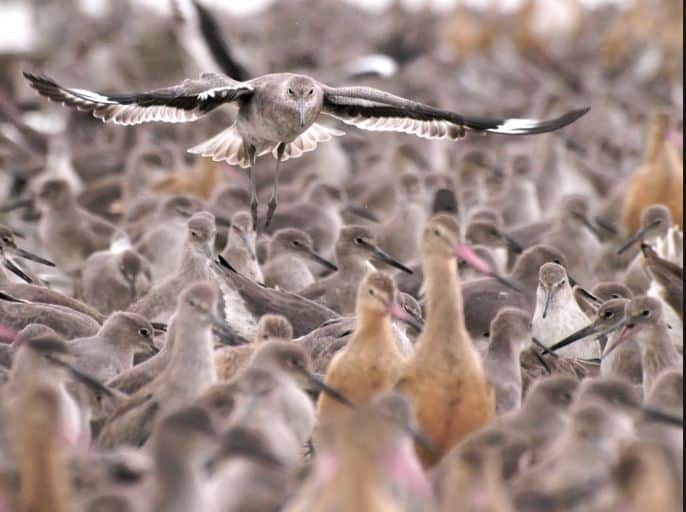 The Arcata Marsh and Wildlife Sanctuary is part of the Pacific Flyway, a major migratory route where thousands of birds
breed up north and winter in California, Mexico, Central and South America. The Wildlife Sanctuary is one of the highest bird populated coastal sites on the west coast.
The Arcata Marsh Interpretive Center is a valuable resourse available to the public.
.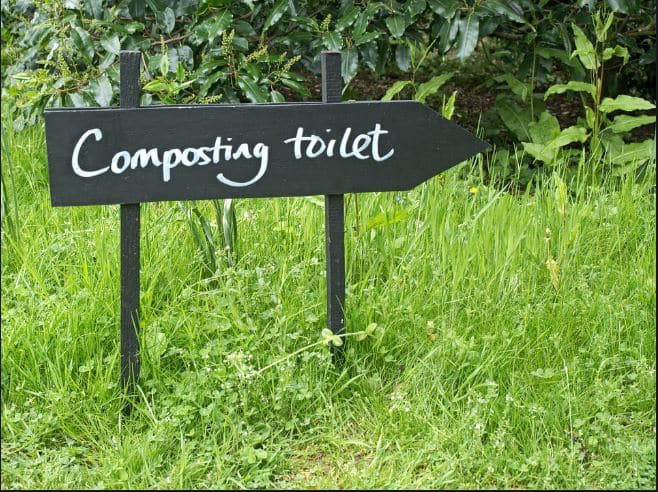 There is a bookstore, free maps and literature, interactive exhibits,
bird checklists and a log of recent bird sightings
Thanksgiving Day Turkey Trot
28NOVEMBER19
Old Town Eureka, CA
707-442-9054
The Jogg'n Shoppe sponsors this popular physical fitness event, a 5K Run/Walk where Runners, walkers,
children in strollers and dogs on leashes start and finish at The Gazebo in Old Town.
Why do 1,500+ people show up annually to brave the rain on a wet Thanksgiving morning?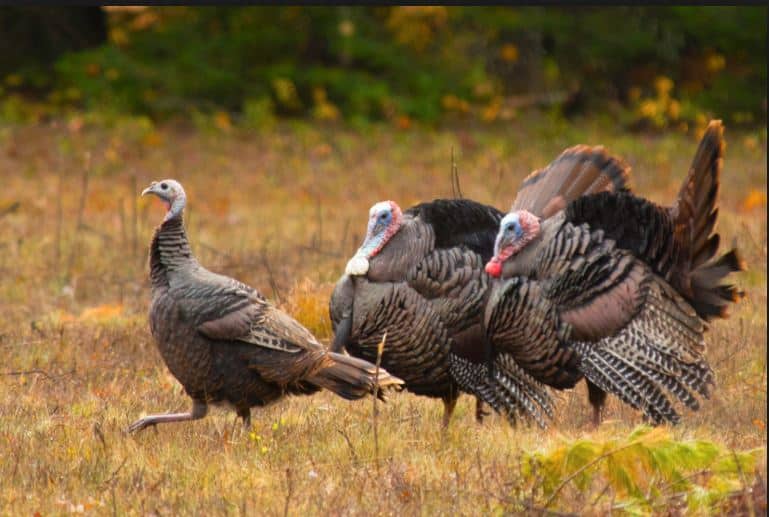 The Thanksgiving Day Turkey Trot is an opportunity for the public to support this fundraiser for high
school track programs, Humboldt State University, College of the Redwoods,
the John Zinselmeir Scholarship Fund and a shoe buying program for underprivileged kids.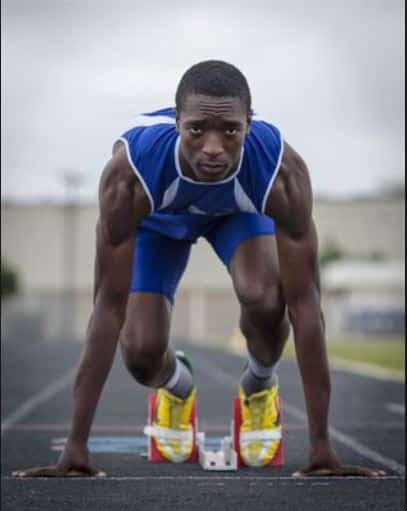 Thanksgiving Day Turkey Trot is a family friendly event that secures lasting bonds within the community,
reunites friends that haven't seen one another all year and is a chance
to workout before eating Thanksgiving Dinner.
There is a sense of excitement and energy in the historic streets of Old Town prior to the start of the race as last-minute registrants sign up.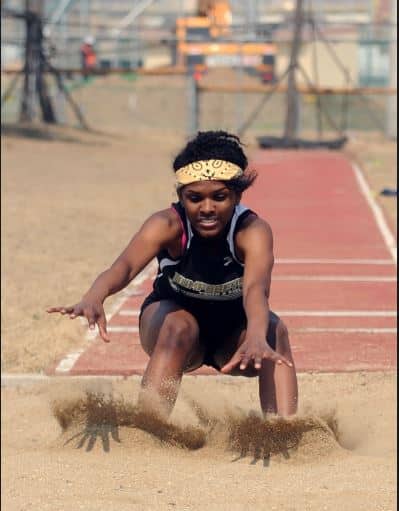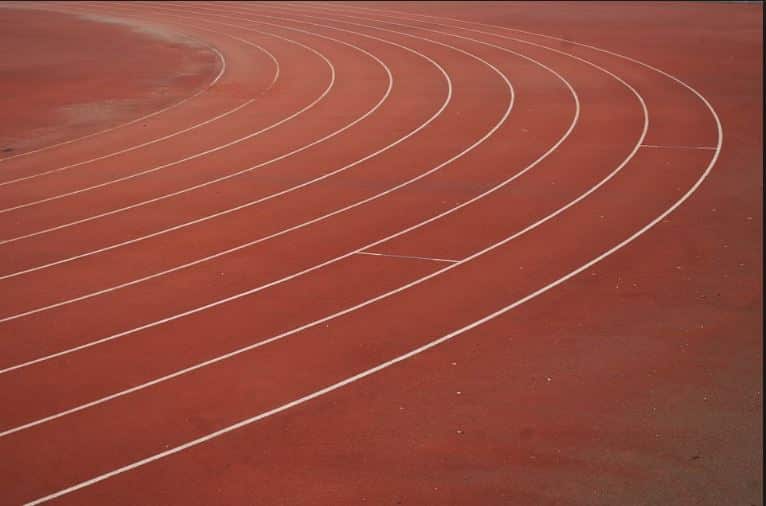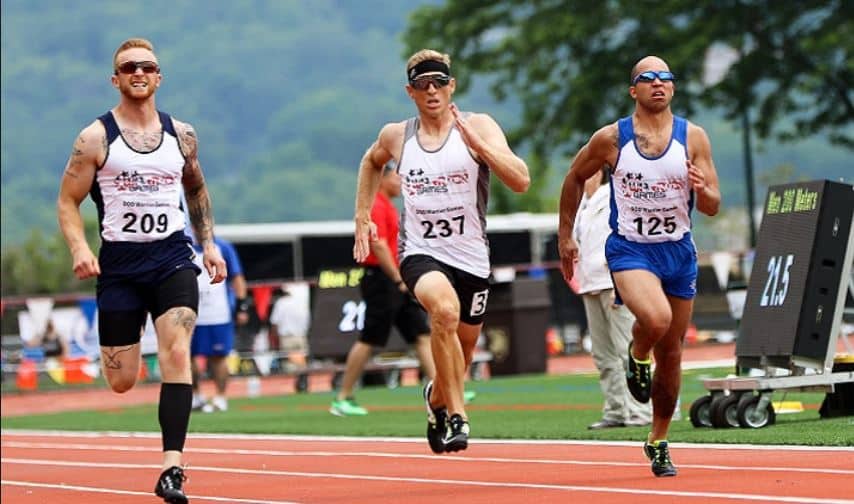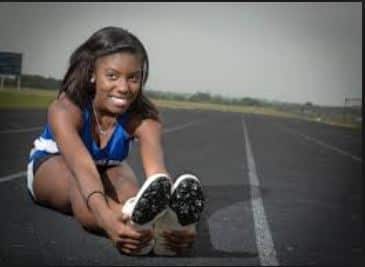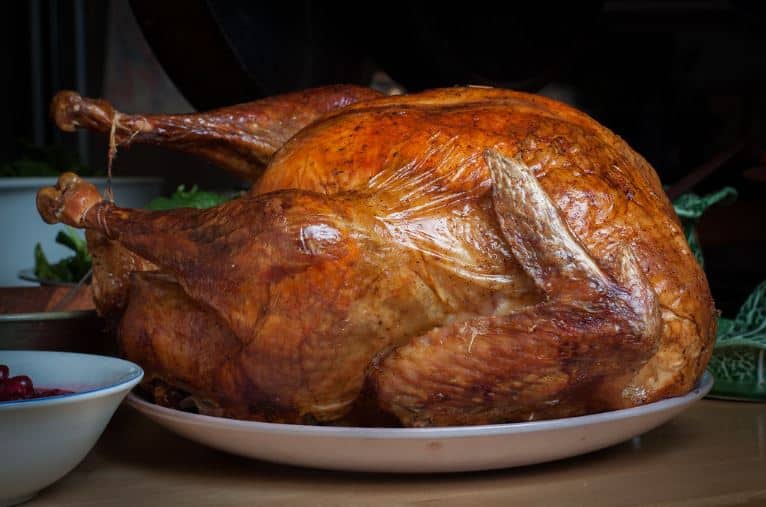 The popularity of the event escalates each year simply because it's a fun thing to do.
After the 'Trot', a raffle will be held and the lucky prize winners will receive the raffle PIES!
Annual Lighting of America's Tallest Living Christmas Tree
01DECEMBER19 5:30 PM-6:30 PM
Main Street Ferndale, CA
707-786-4477
FREE hot cocoa and homemade cookies in the Holiday spirit!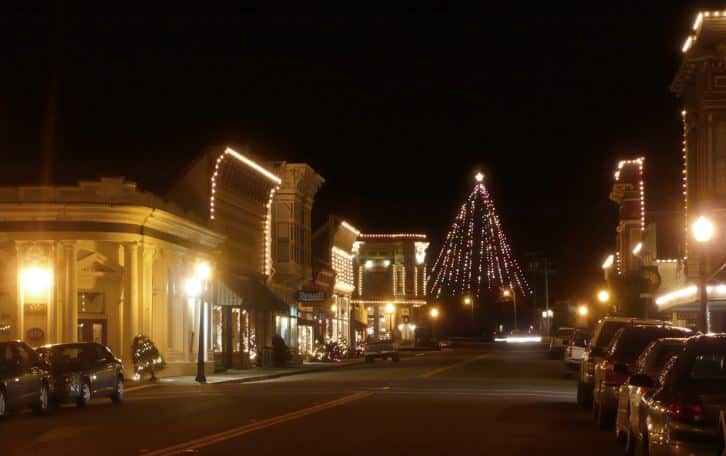 Since 1934, the entire community of Ferndale has celebrated the illumination of the nation's tallest living Christmas Tree at the end of Main Street in Ferndale. 
Volunteer firemen will decorate the monster Sitka spruce with strings of colored lights.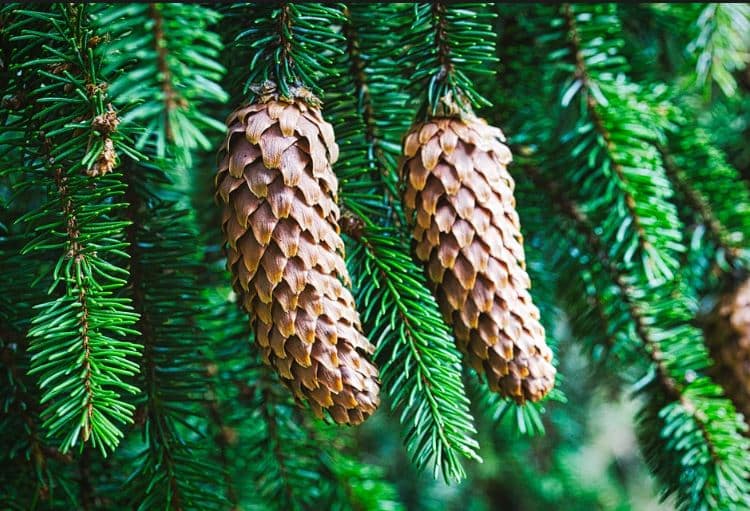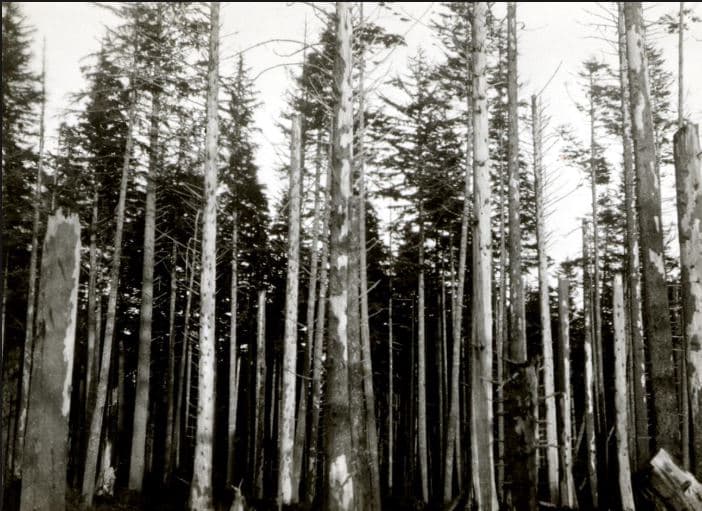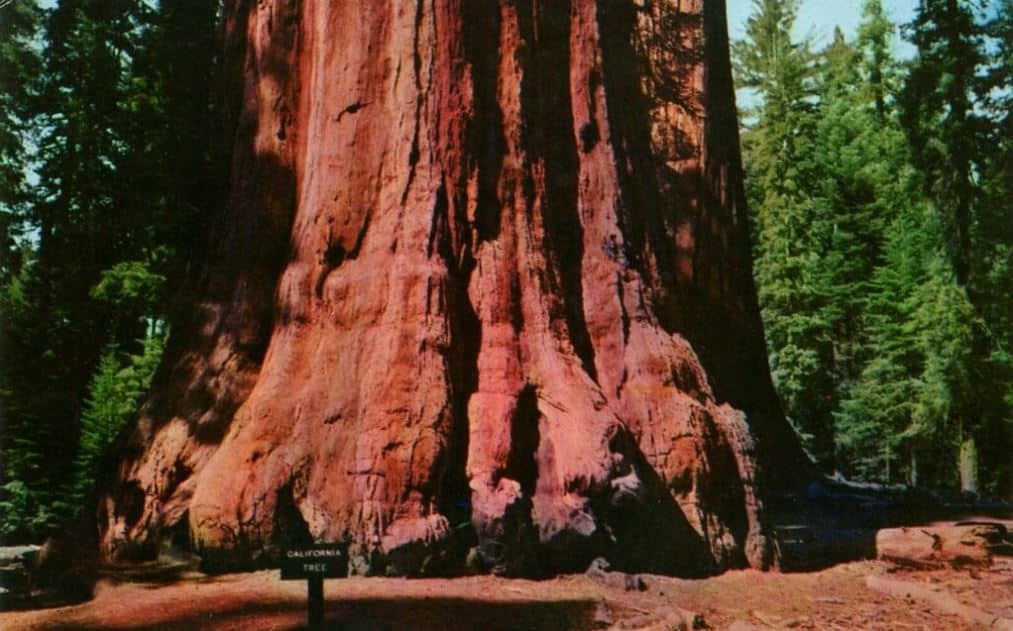 The graceful branches, adorned with 1000 radiant lights, is visible for miles.
Bragging rights to the nation's tallest living Christmas Tree reside in Ferndale CA.
Our 'decorated'tree IS 151.26′- 162. 5' feet tall. 
The undecorated General Grant Tree, in Sequoia-Kings Canyon National Park is taller, 268.1 feet, but has no lights.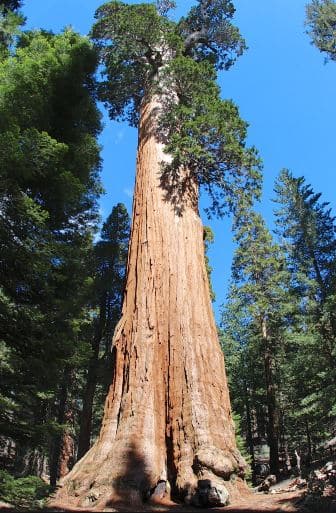 Discounting some dead trees in Idaho and the undecorated Grant Tree, Ferndale is unarguably the undisputed National Champion,
hosting America's tallest lit Christmas Tree!  Join this community and county wide celebration with 4-H, scout troops city officials other civic groups.
Enjoy live music by the Booster Band and Chameleon Singers at this big town party.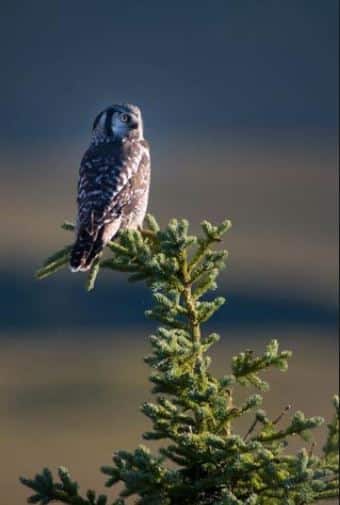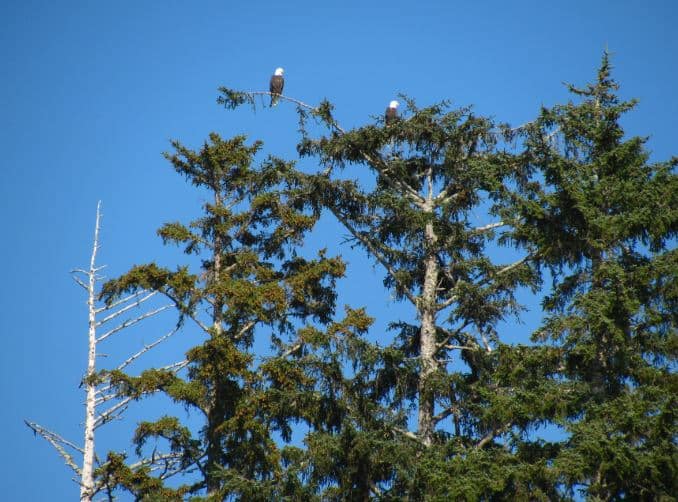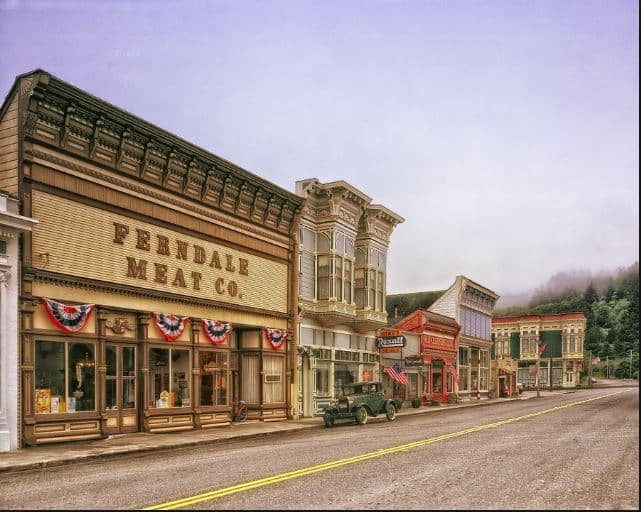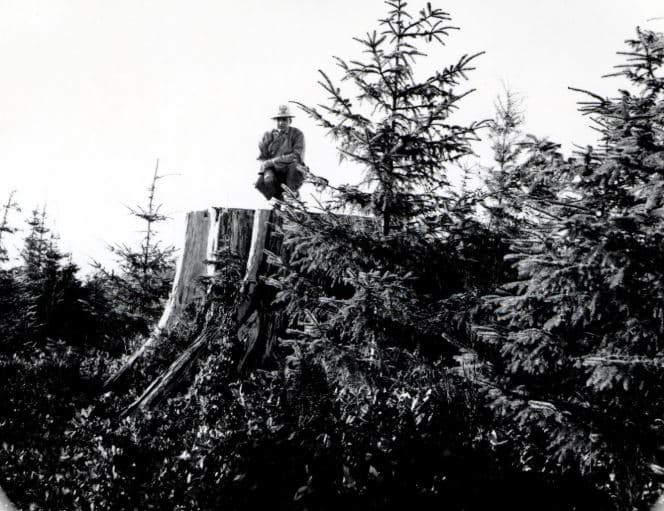 After the merryment of lighting the tree has occurred, swing by the historic Ferndale Portuguese Hall for the annual Beans & Linguica Dinner from 4-7 p.m.
TIP: Check out the Lighted Tractor Parade later in the month.
KEKA Truckers' Christmas Parade
14DECEMBER19
Redwood Acres Fairgrounds
3750 Harris Street
Eureka, CA
707-442-5744
Presented by KEKA, Eureka Broadcasting and local sponsors, the Annual Truckers' Christmas Parade has been a Eureka family fun tradition for 20 years.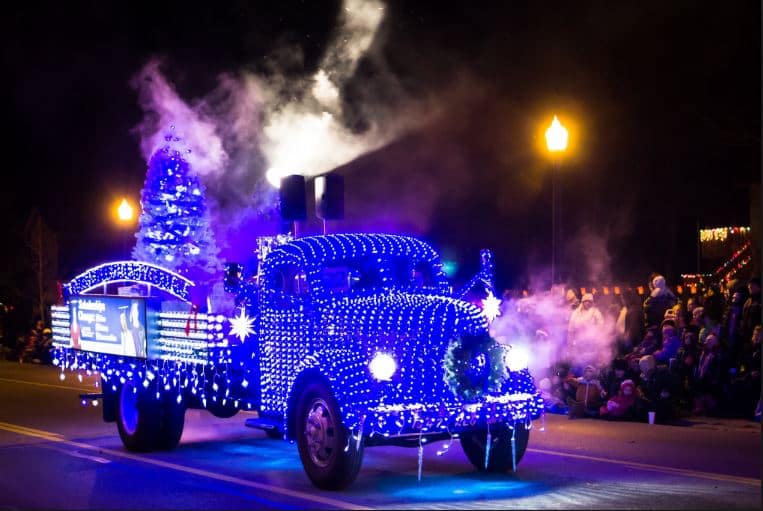 During the parade, normal traffic will not be permitted on the parade route.
Thousands of people show up along the parade route to observe the convoy of 50-100 floats and trucks, some as long as 60 feet, illuminating
40,000 lights, powered by three generators.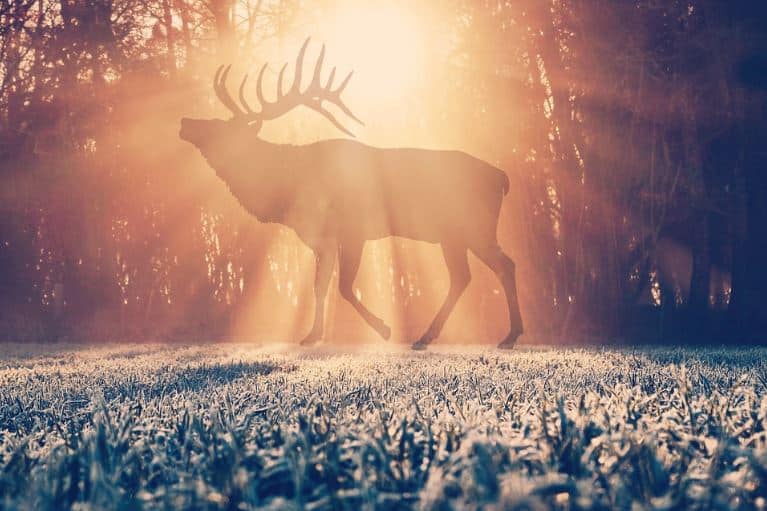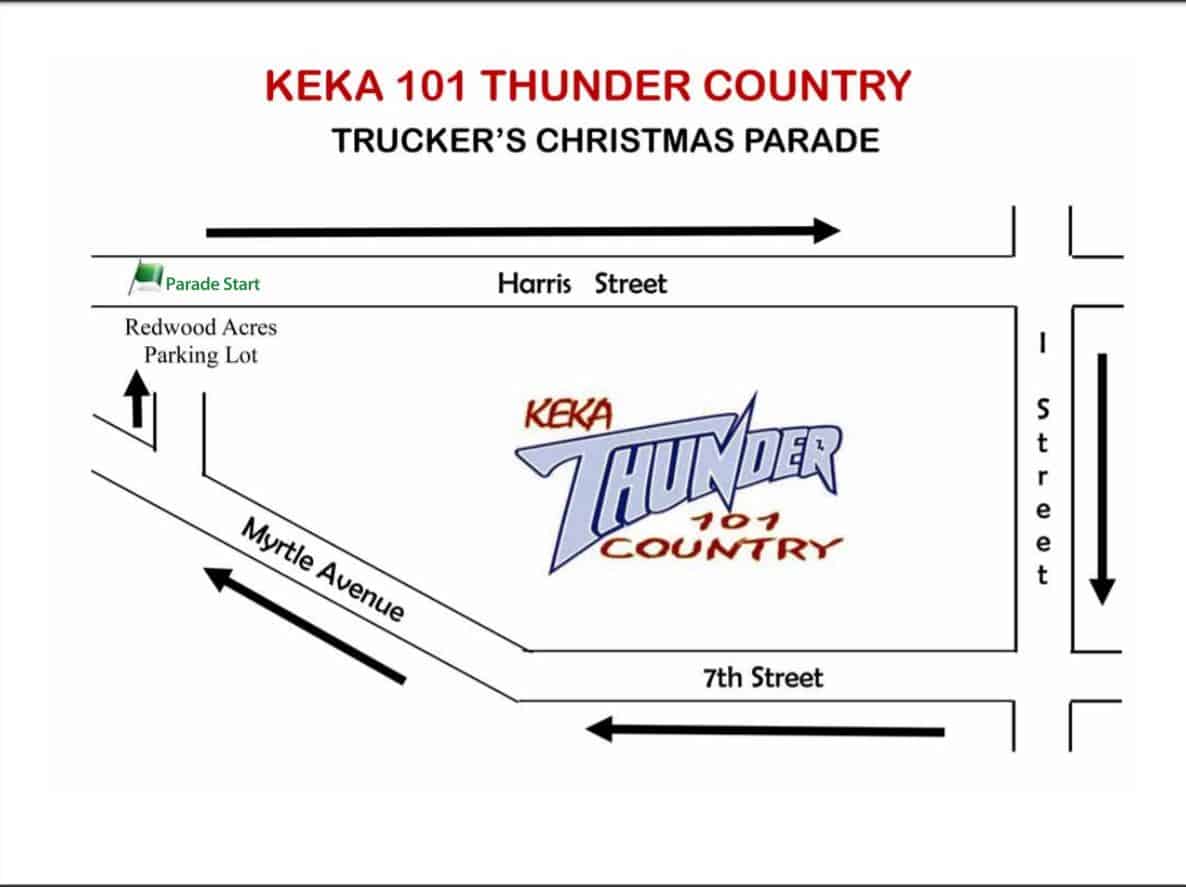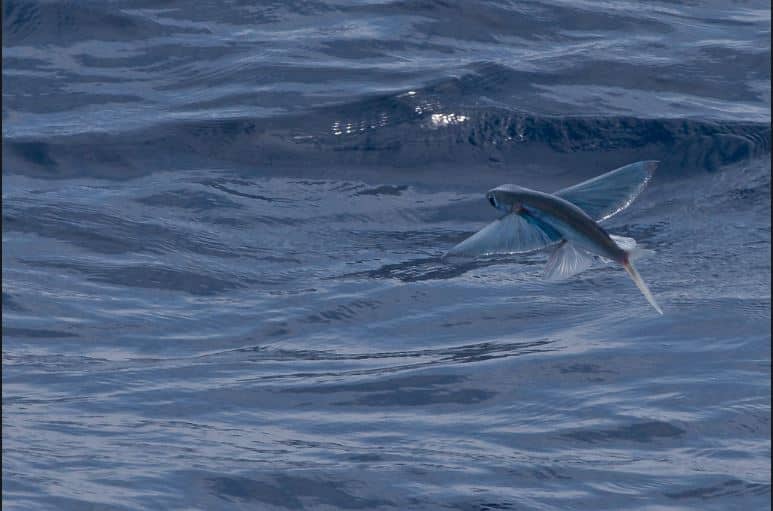 Some of the the 18-wheelers exhibit elaborate parade additions, such as special live music platforms, dancing reindeer and even flying fish!
The parade starts at 6 pm at Redwood Acres and finishes 8:30.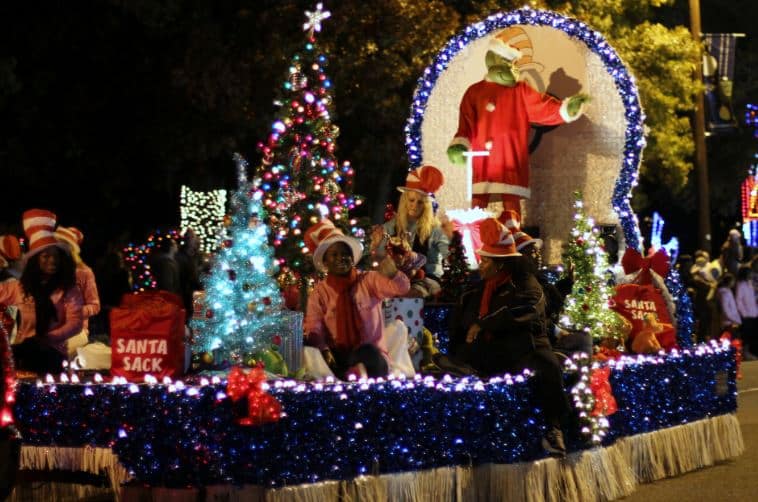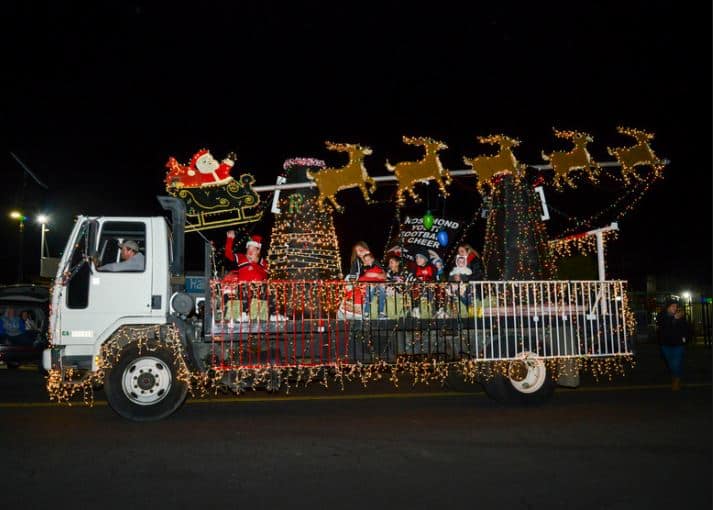 Rigs are judged in two catergories, under 40′ and over 40 feet long.
The winners receive checks and plaques.