Humboldt County has long been recognized as a leader in the fisheries industry.
Humboldt Bay serves as a natural biofilter and is the perfect ecological environment for the acres
of commercial oyster beds visible at low tide.
Blessed with abundant natural fisheries from the the Pacific Ocean, Humboldt Bay,
salt and freshwater marshes, lagoons, inland lakes and waterways, Humboldt County's
continued economic success must not rely soley on these precious natural resources.
The crab season starts around Dec 1 and traditionally runs until June.
The season has been dramatically curtailed in recent years due to declining populations of
marketable crabs.
The same has occured regarding the commercial salmon season.
We get local shrimp meat from April to October.
Mr Fish is our only fish market in Eureka!
Fish farming is a necessity for sustainable production of salmon, oysters and other shellfish.
The benefits of a land-based farming industry are many.
The local region recieves access to fresh quality seafood, oysters, crab, salmon, shrimp, halibut and other white fish easily.
Besides the economic benifits to the community, the low environmental impact of a sustainable industry just makes sense.
Congruent with the ecological values of Humboldt County, in February of 2019, Nordic Aquafarms Inc., a multinational company
with aquaculture projects ongoing in three countries, announced plans to create a land-based fish farm on the Samoa peninsula
near Eureka to serve West Coast markets.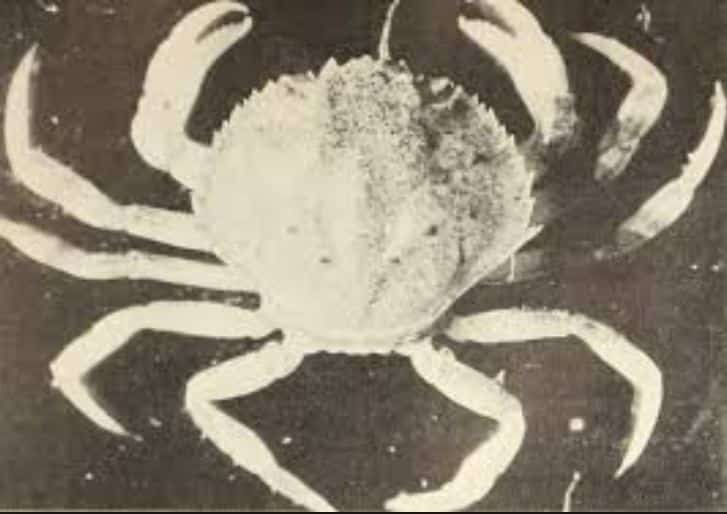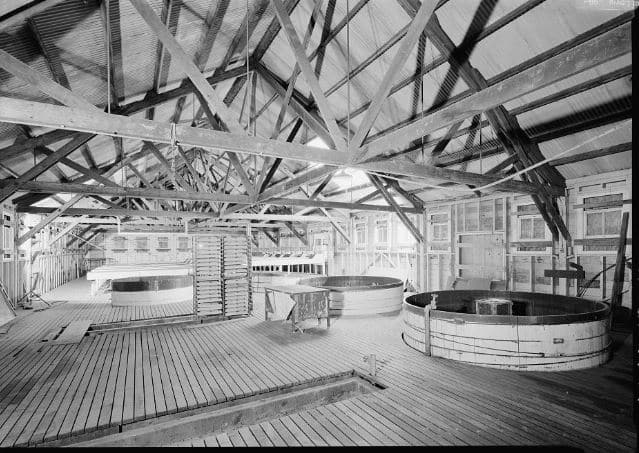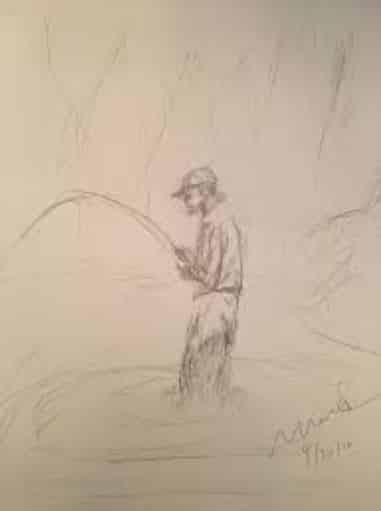 Mussels, Fries and fast cars are Americana..
What ever you do..
Don't overlook the oysters! They are the freshest you can imagine.
Chilled King Crab is always a wildcard.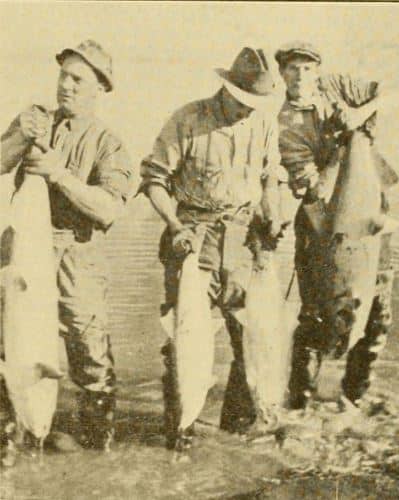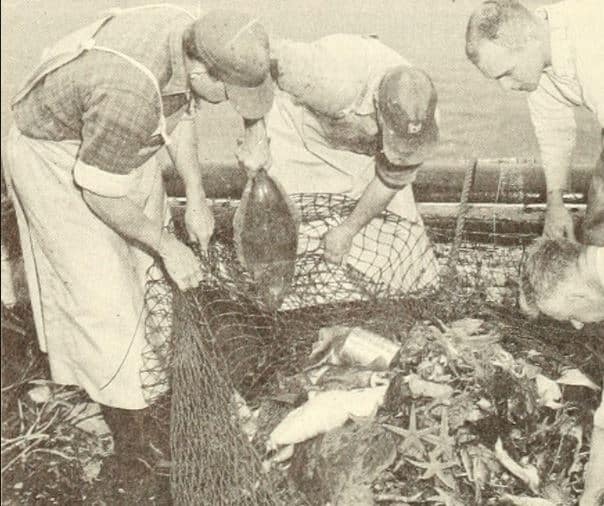 Steamed Clams & Seared Scallops are a personal necessity and staple to my well being.
Grilled Steelhead is a delicacy.
Fish Tacos are great but do you have the audacity to try the chipotle glazed halibut?
Are you going with the Fish & Chips or will you be adventurous and try the Charred Octopus,
Fried Calamari of Corvina Ceviche,..hmmm?
Maybe you play it safe with a traditional broiled Maine lobster..