Local EVENTS on the Northern California Redwood Coast
Check out the grassroots events, farmers markets, museum's, art gallery's and local iconic businesses that lend flavor to the local culture.
13th Annual Humboldt Hills Hoedown
30SEPTEMBER19 Noon – Midnight
Mateel Community Center features
59 Rusk Lane, Redway, CA
923-3368.
The 13th Annual Humboldt Hills Hoedown presents 10 scheduled bands on 2 stage featuring live bluegrass, country and folk music.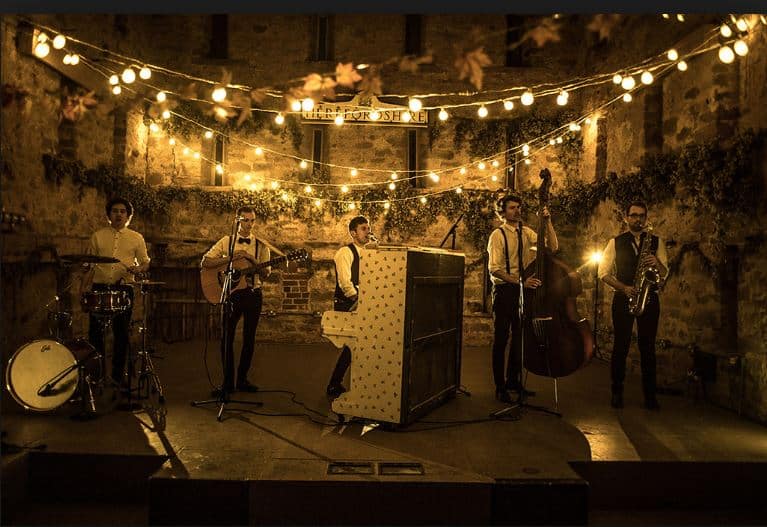 This is a family friendly event with kids activities, a kid corral, country games, cakewalks and the favorite betting game of the locals, Chicken Poop Bingo! 
Vendors will provide yummy food, BBQ, beer and wine.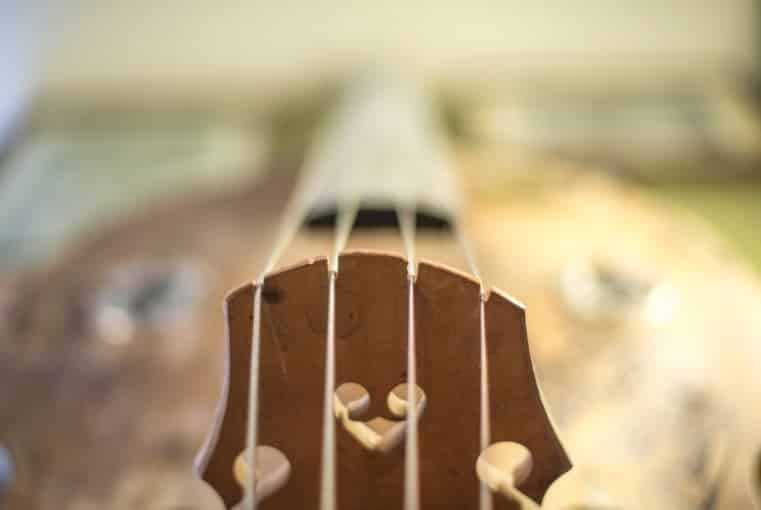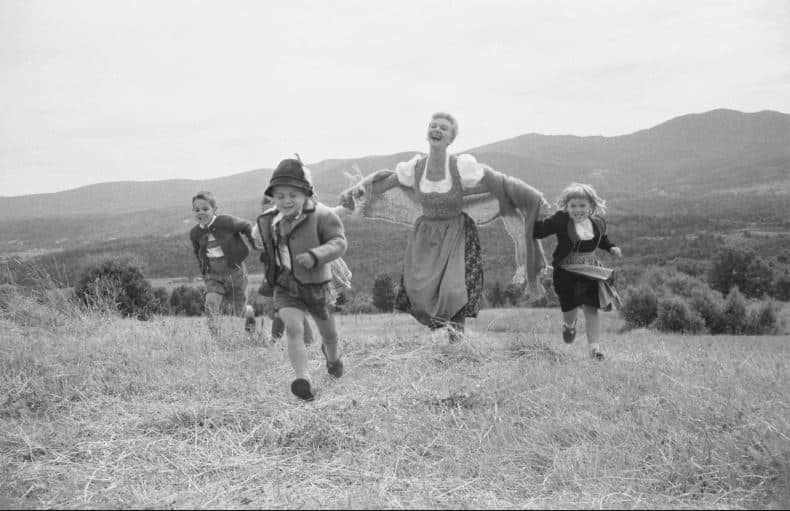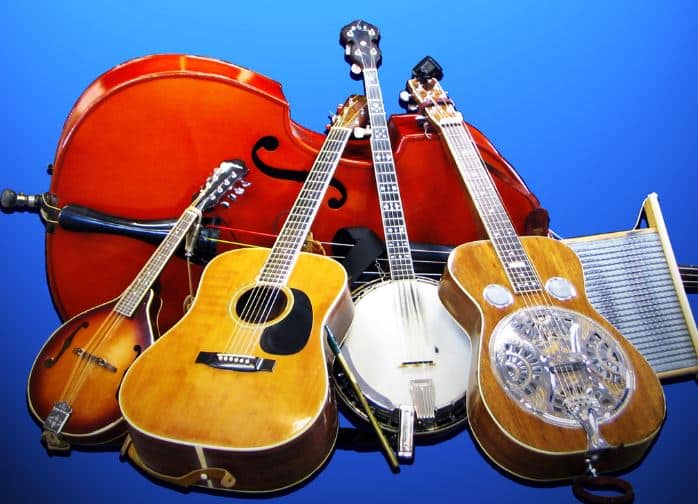 This years lineup includes distinquished artists including Sarah Shook & The Disarmers, Miss Lonely Hearts, April Moore & Ranch Party, T Sisters, Wicklow Atwater, Back To The Hill, Way Out West,
Lone Star Junction and more!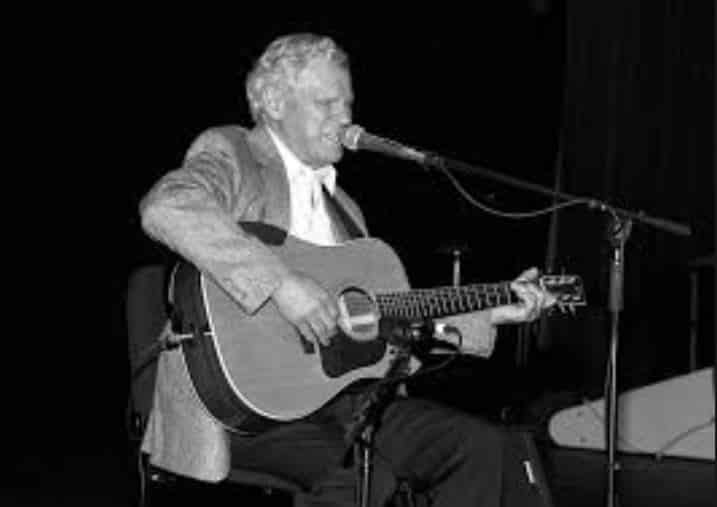 Kickoff of the 13th Annual Humboldt Hills Hoedown will commence with Way Out West at 12: 45 p.m. and finish strong with Sarah Shook & The Disarmers performing
their encore performance at midnight.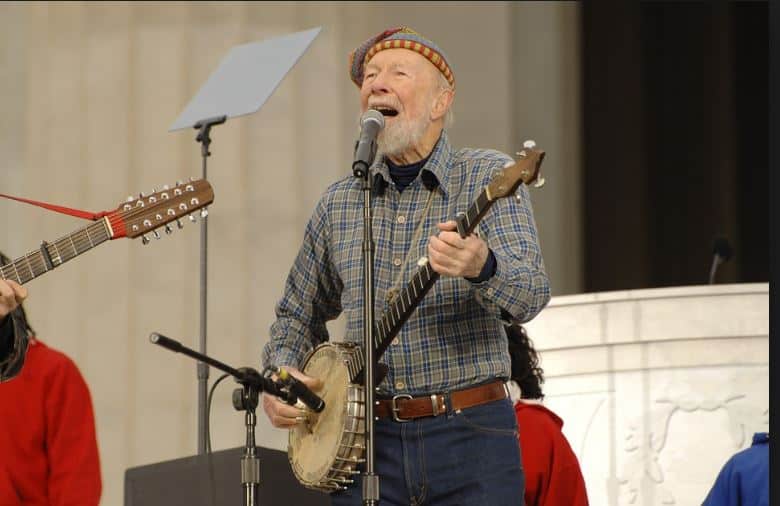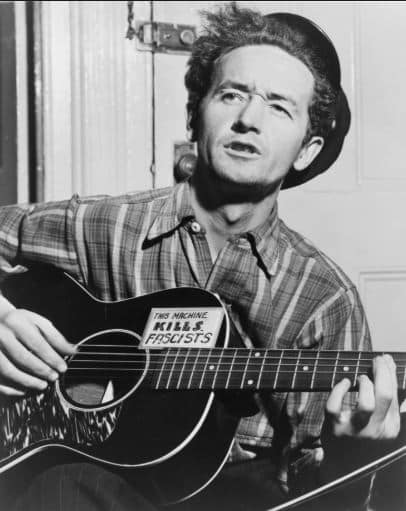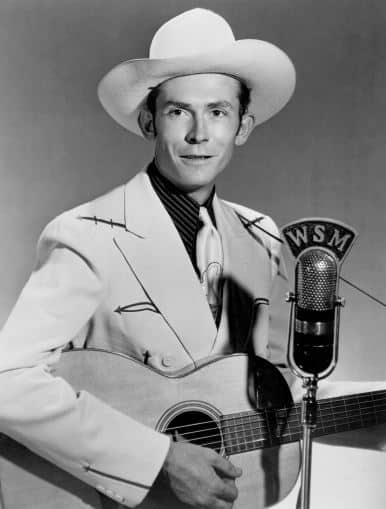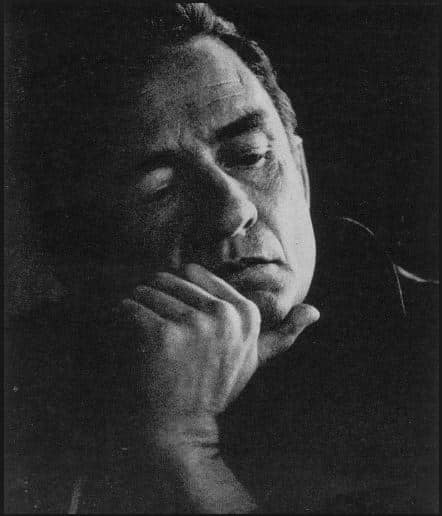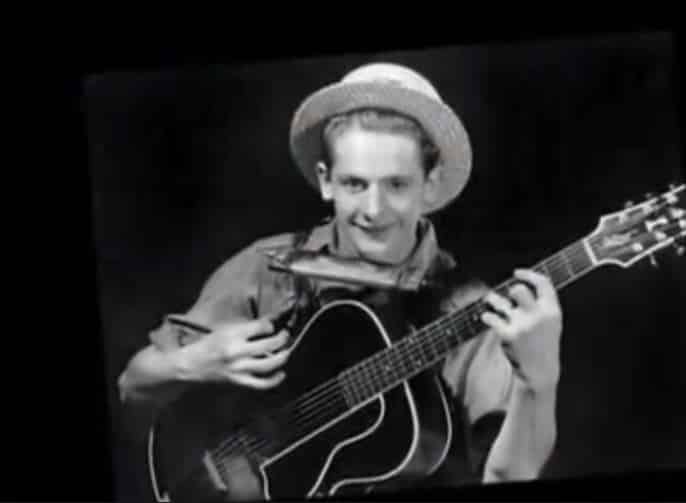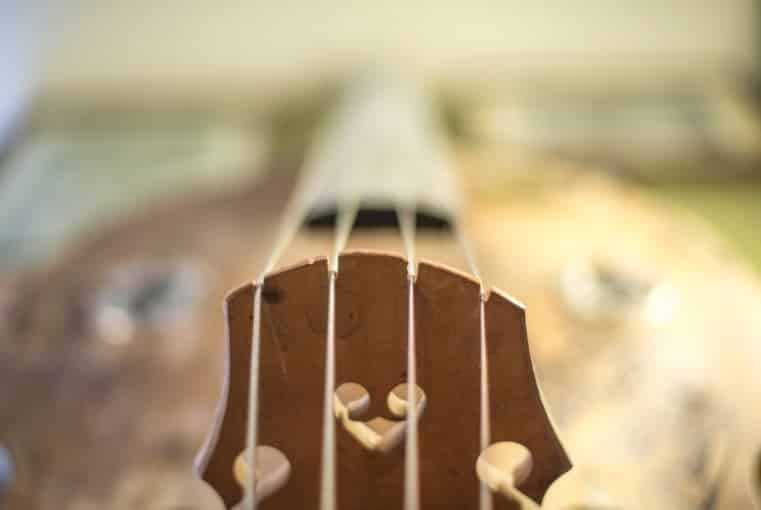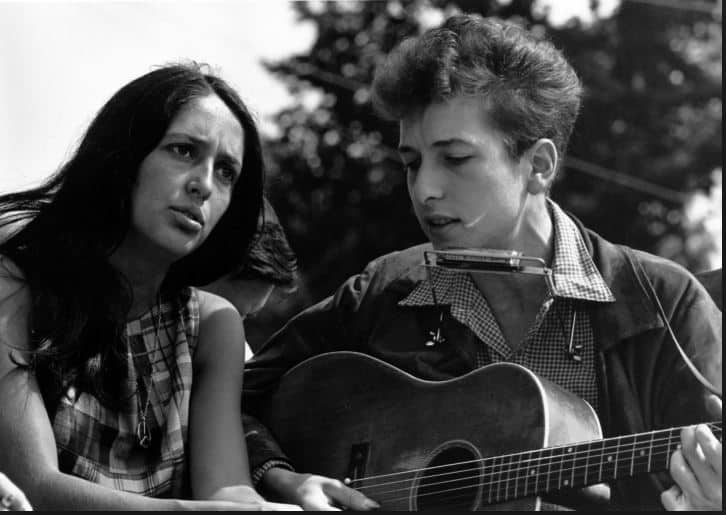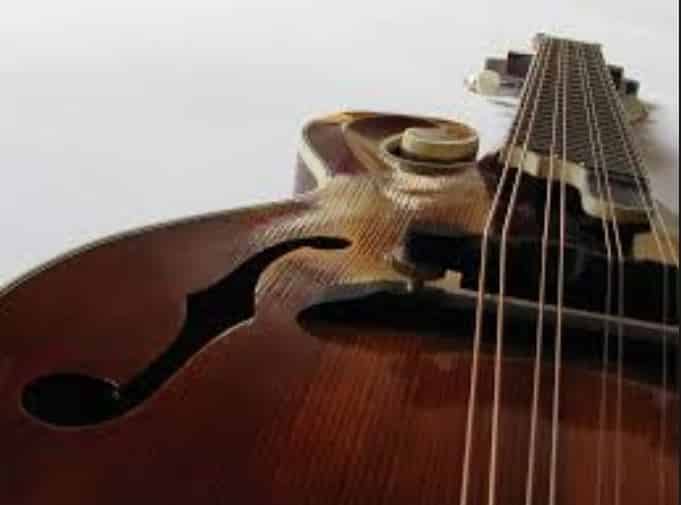 Medieval Festival of Courage
05-06OCTOBER19, 2 days
707-825-8804
Michaelmas, a   Medieval  celebration during the autumnal equinox   was an effort to create magic and courage through myths and stories to
harvest the fruits of nature's bounty and store up the light to endure and survive the darkness of winter.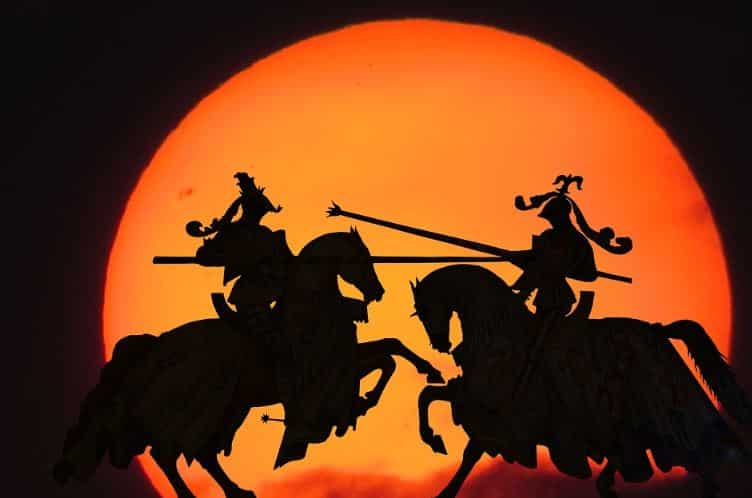 The original intent of Michaelmas was to manifest 'face the dragon' courage and strength. 
Today, courage is still a multifaceted virtue, needed to
'Share with others',
Courage to 'Reach farther than our grasp',
'Stand alone among the stars' and survive the coming cold dark times.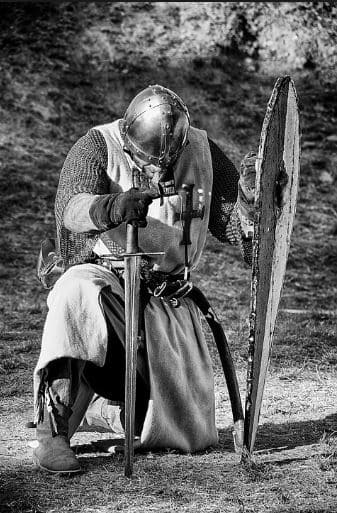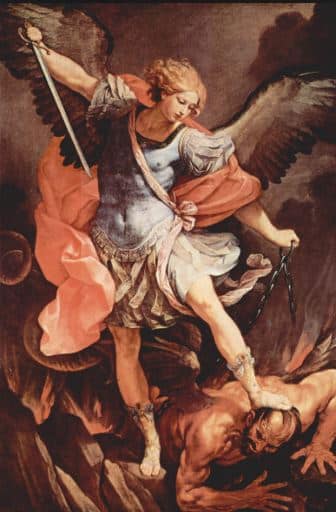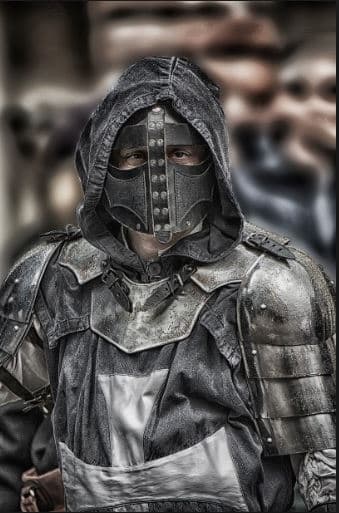 The Annual Medieval Festival of Courage is a family friendly, themed event where even the vendors and booth workers are adorned in costume and garb.
Land artisans from near and afar arrive at the midevil village in quest of treasures to be had.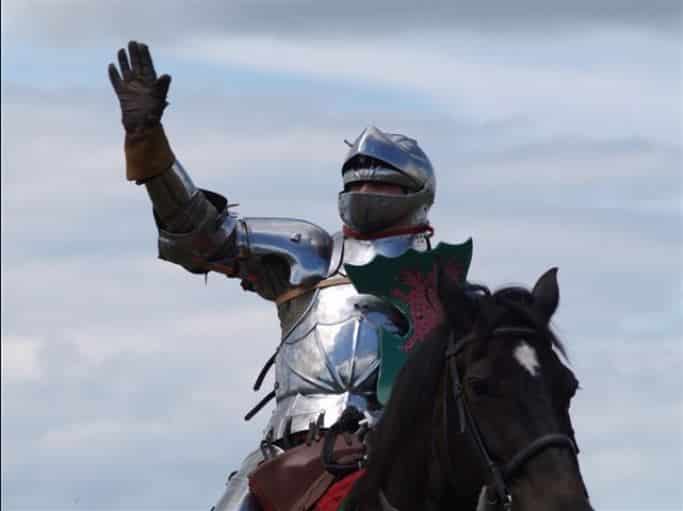 Occuring in sunny Blue Lake at the Christie Ranch off Hwy. 299 on Glendale Drive in beautiful Humboldt County,
this uniquely special community event is a fundraiser for education programs.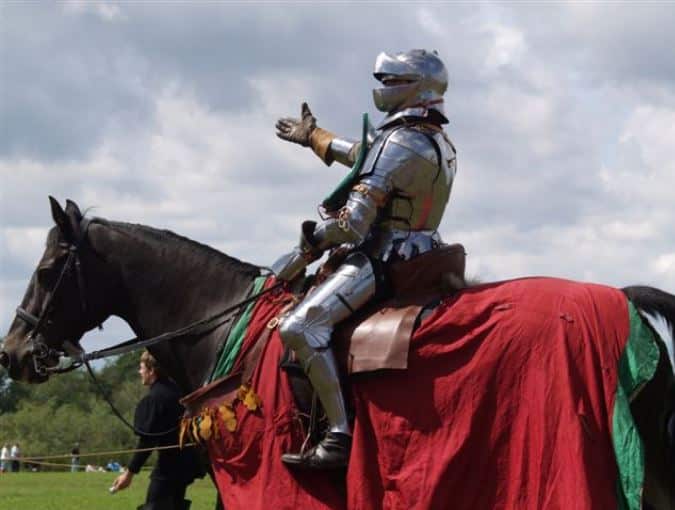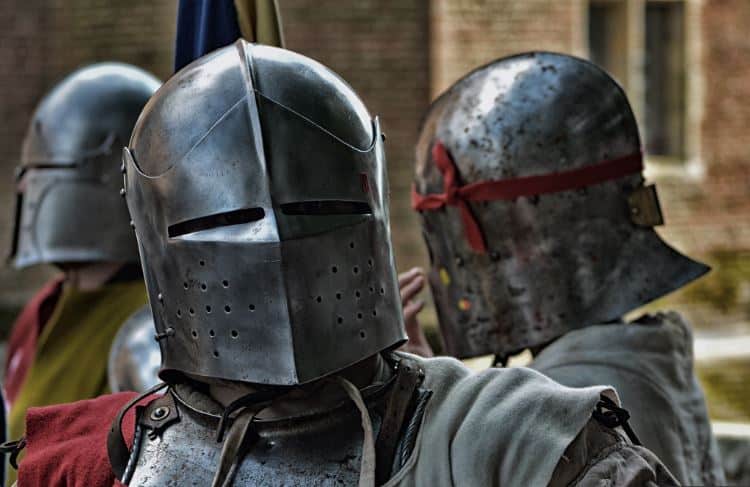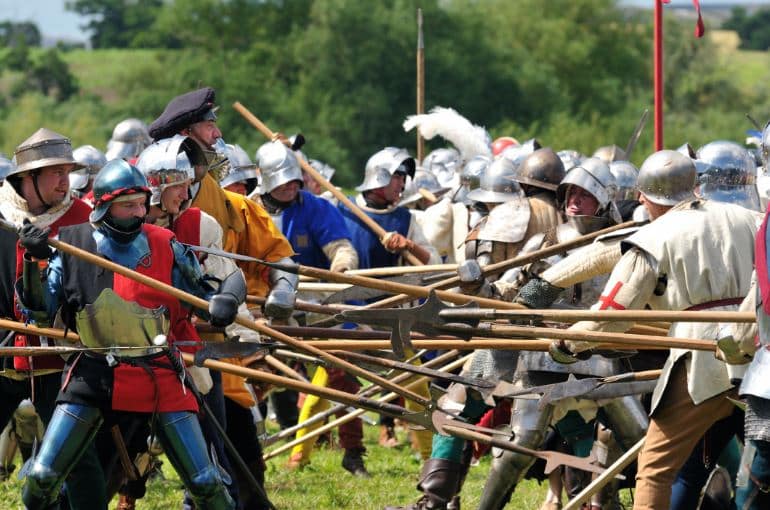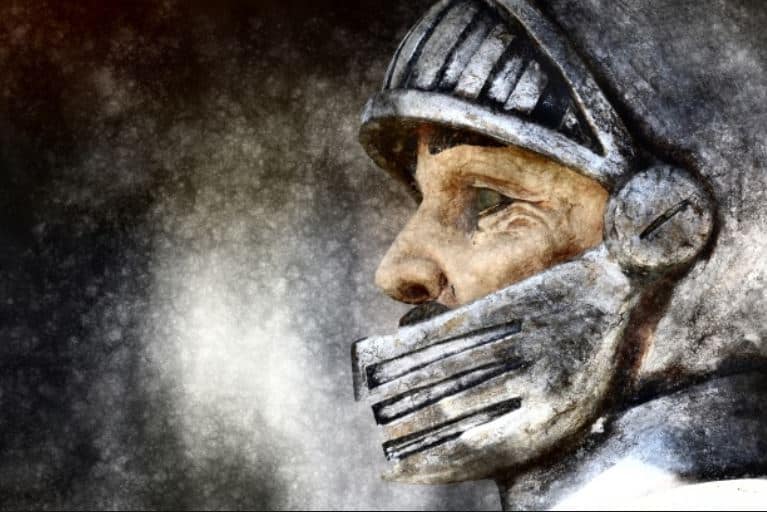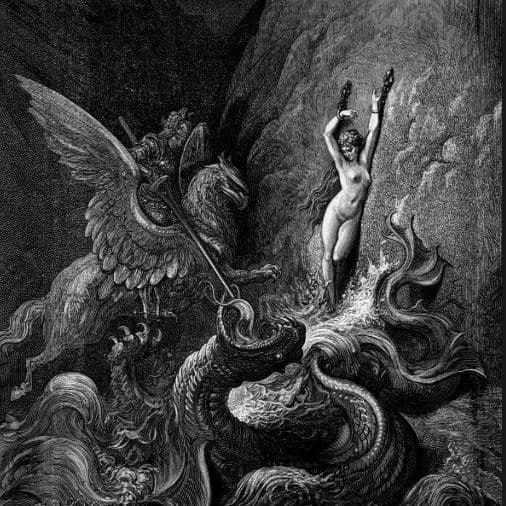 The mission of the Medieval Festival of Courageis to have mid-evil fun, entertain and support schools and local non-profits.
Attendees are encouraged to dress in costume and participate in exciting medieval events and special activities
including Save the King.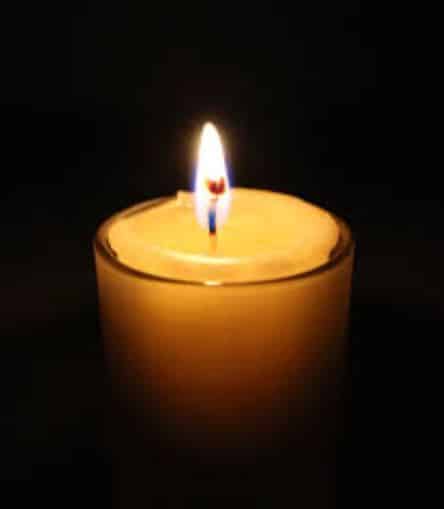 You will  entertained by the frivolity of Jovial Ladies, Courageous Knights in combat, Royal Horses, Pixies and Fairies, Jesters, Ogres and Elves.
Scheduled events include the Enchanted Village Tour, a full contact jousting tournament with the Knights of Mayhem and and archery on
horseback demonstrated by the Blue Lake Mounted Archers.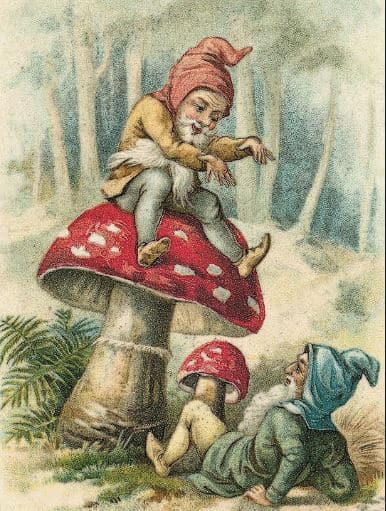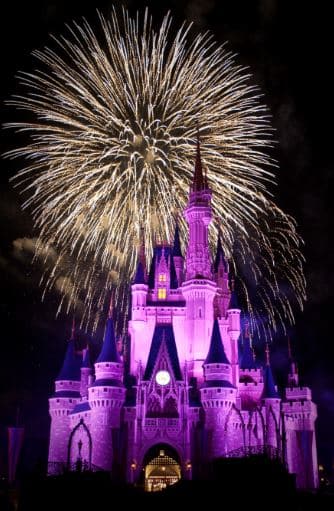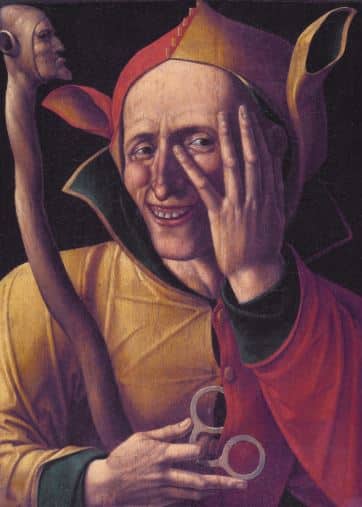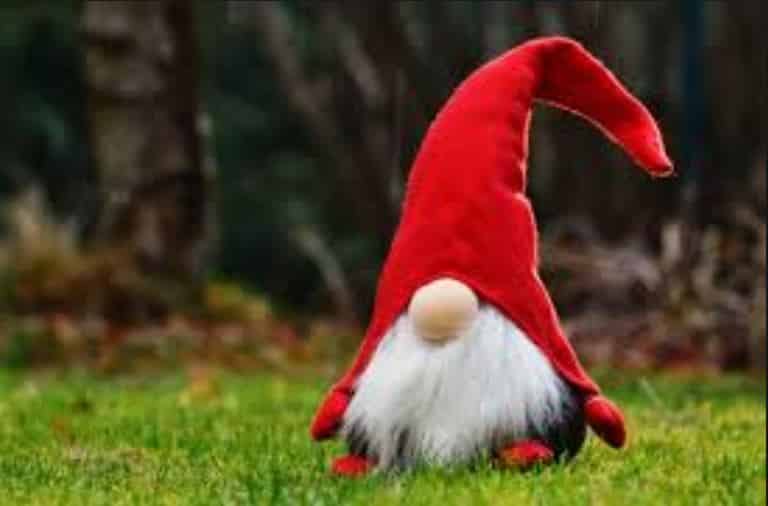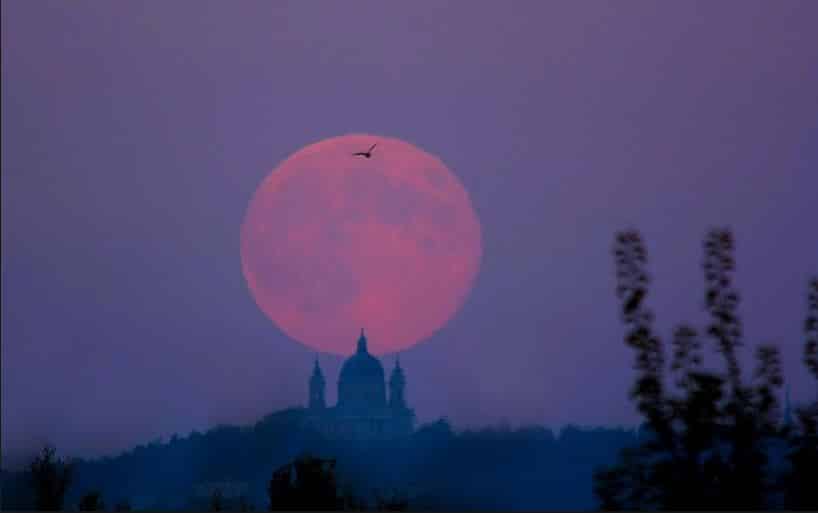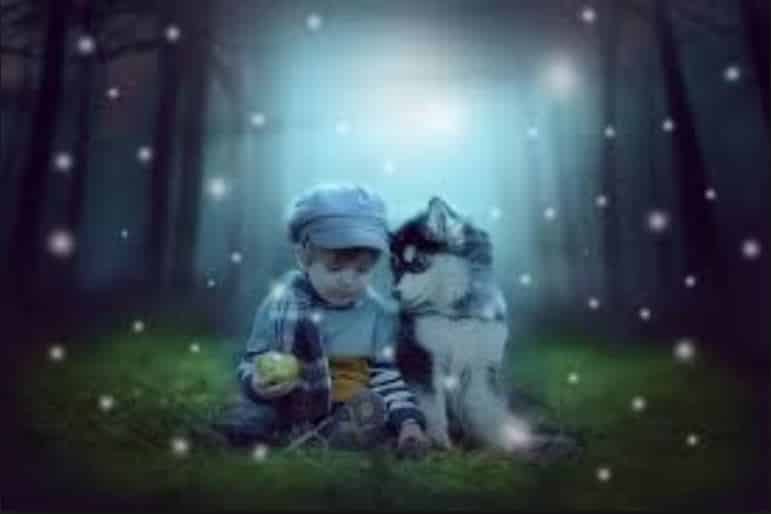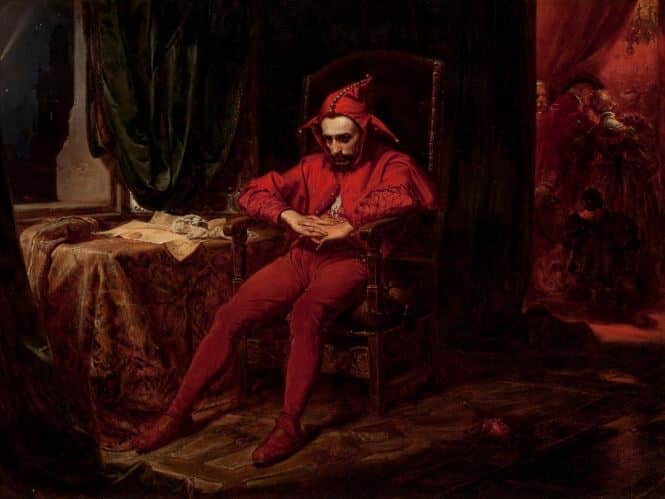 Enjoy fine food. Drink locally produced mead, cider, wine and beer!
Pastels on the Plaza
05OCTOBER19
On the Arcata Plaza
Arcata, CA 95521
707-822-7206
 Cruise the Arcata plaza with local artists, farmers, businesses, sponsors, schools, corporations and aficionados of the arts to enjoy the Farmers Market and sidewalk pastel works of Pastels on the Plaza.
Since 1987, Northcoast Children's Services has joined with local businesses and artists to sponsor Pastels on the Plaza, the largest art show of the year.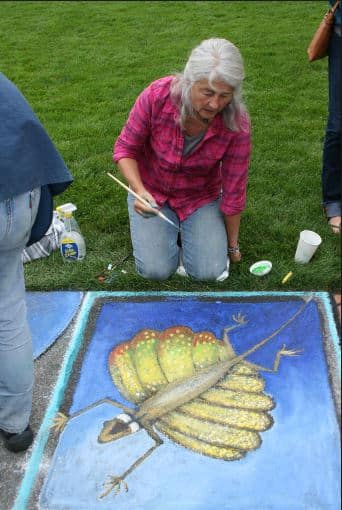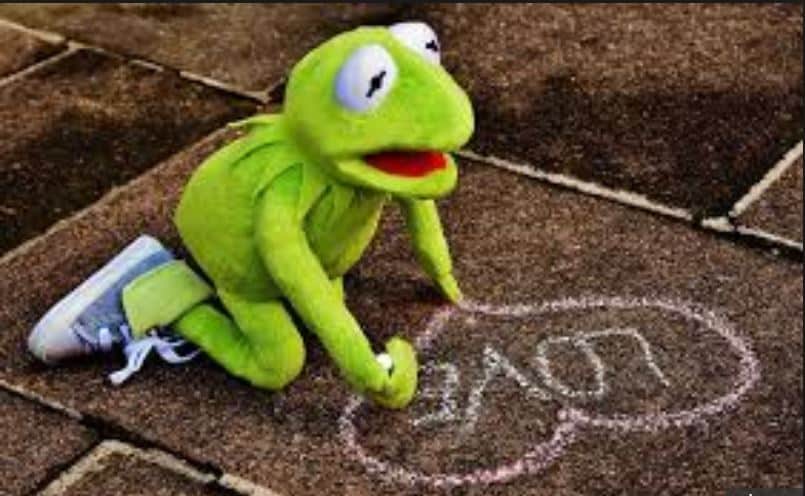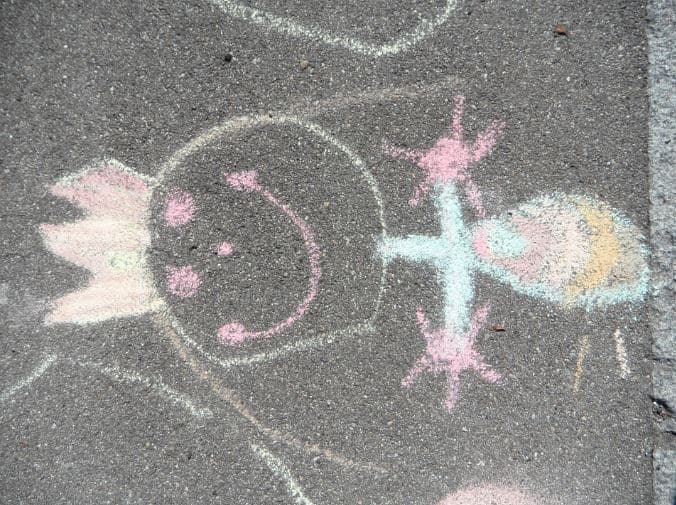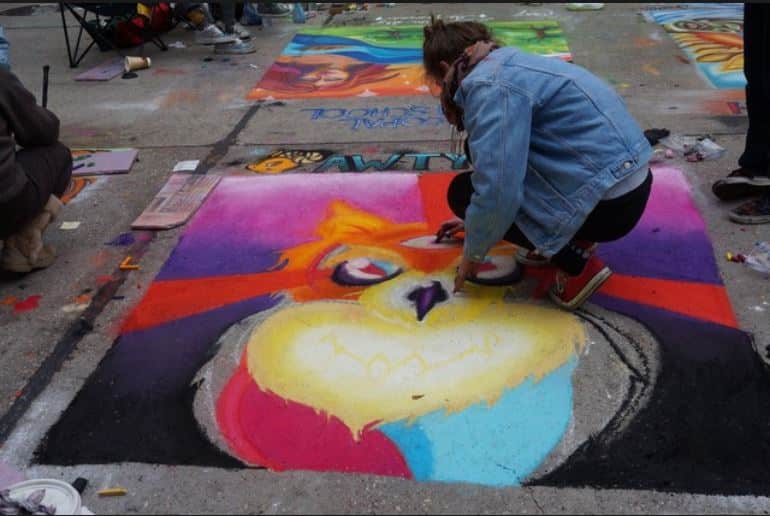 Local businesses and artists transform the surrounding sidewalk on the Arcata Plaza into an open air art gallery exhibiting fanciful scenes of 'Sidewalk Art'.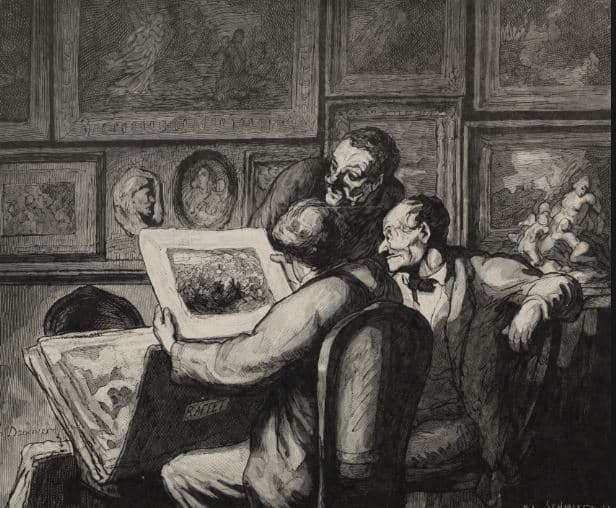 Artists sign up, local businesses buy a square of sidewalk for $125 or $225 and then combine forces to create art representing the business sponsor.
Some businesses and artists team up and work together.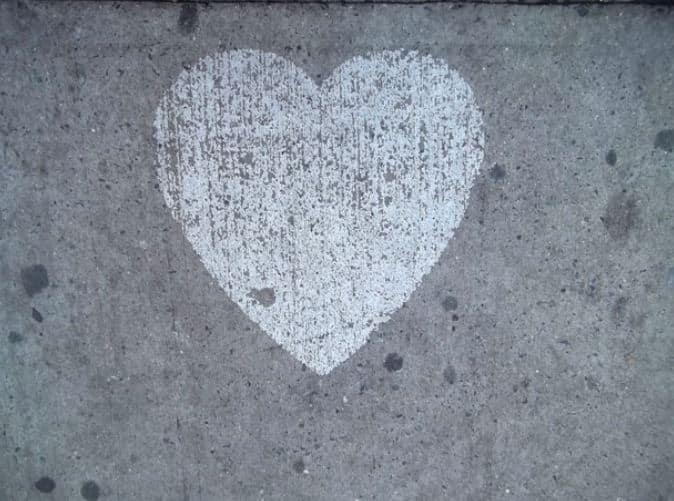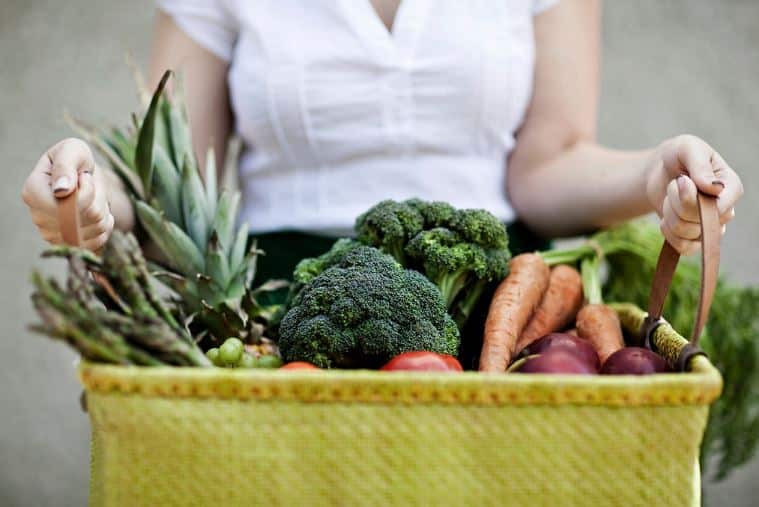 Most of the participating artists are paired with a business before the event.
Pastels and a square of sidewalk are provided to the artists for an early 8:00 a.m. kickoff.
The Northcoast Children's Services partnership with local businesses and artists annually funds local Preschool and Family Services and provides support
for 1000 low income families with young children, pregnancy up to age five.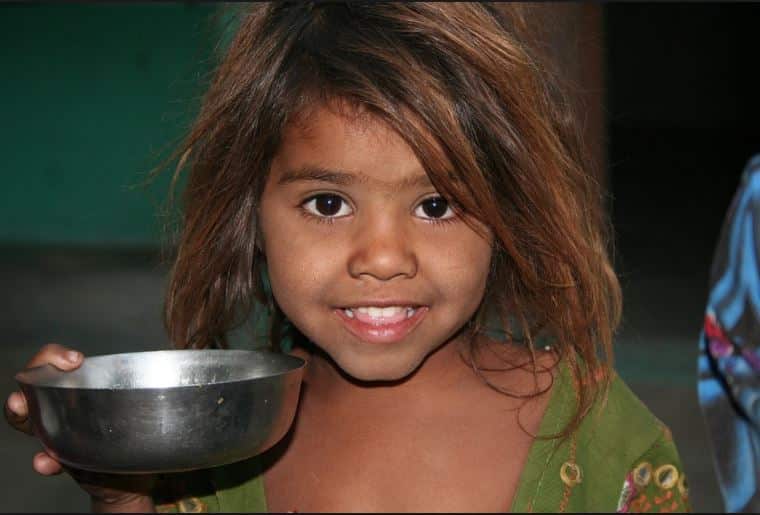 Since 1987, the mission has been "To nurture and empower the whole child and family, to enhance our quality of life, and create a more peaceful community."
Pastels on the Plaza is a dual purpose, family friendly event, occurring contemporaneously with the Farmers Market.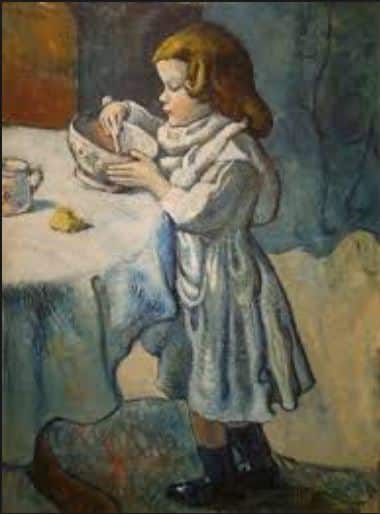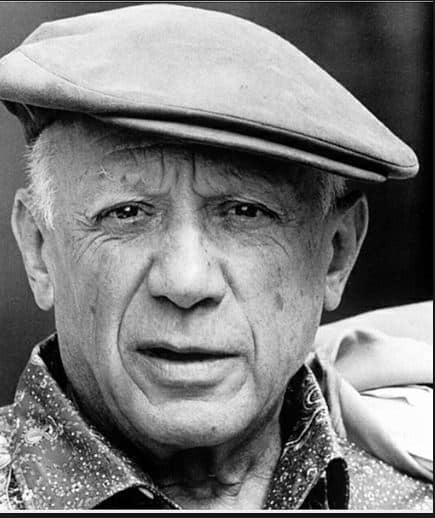 After artists render their art, a reception for sponsors and contributing 'Street Piccasso's' will be held at the Plaza Grill. Artists and sponsors receive a photo commemorating their contribution to the community.
 from this eventful day.
Art aficionados can browse and enjoy the colorful Pastels on the Plaza through the weekend,
until the fall wind and rains wipe away the images from this eventful day.
34th Annual Fortuna Apple Harvest Festival
05-06OCTOBER19
Main Street
Fortuna
707-725-3959
The Annual Fortuna Apple Harvest Festival occurrs on the first full weekend of October each year.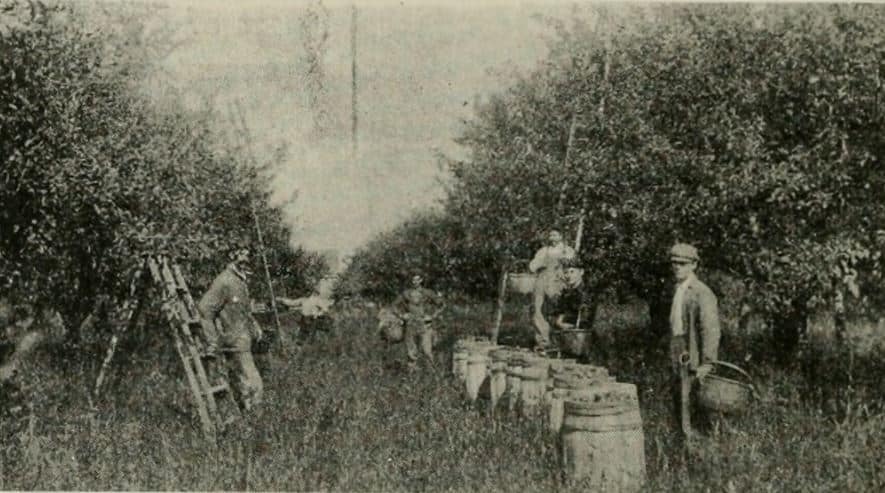 Enjoy three days of family fun, food, sales and music all over Fortuna during this city-wide historical celebration. 
Activities and scheduled events include live music at Rohner Park, great food and pie sales!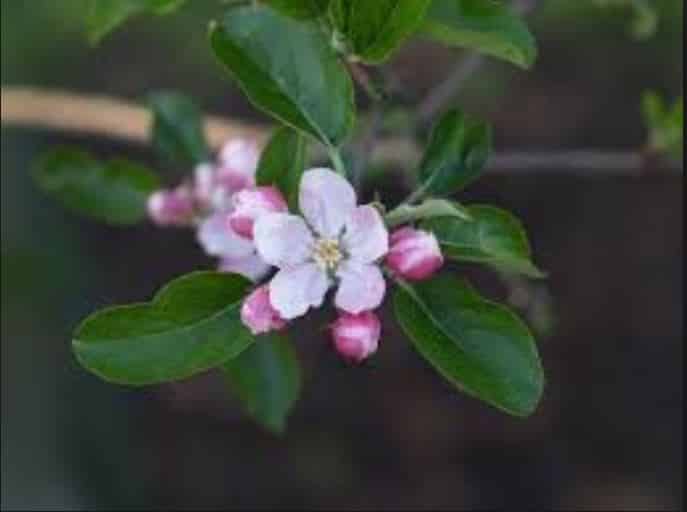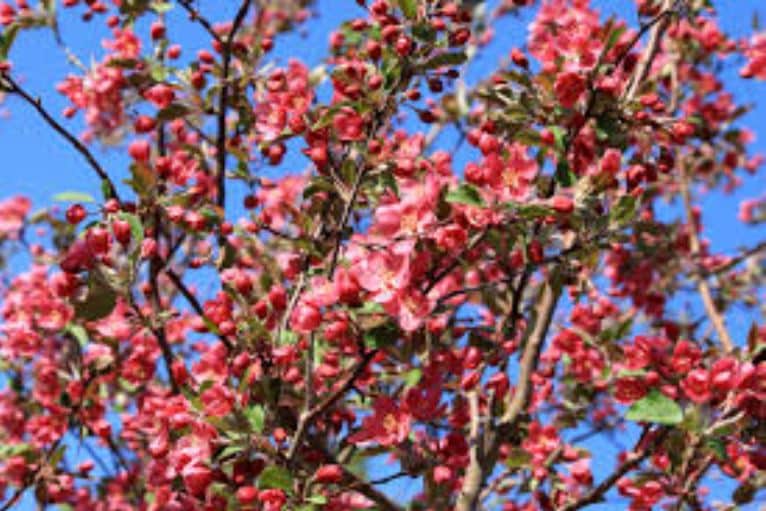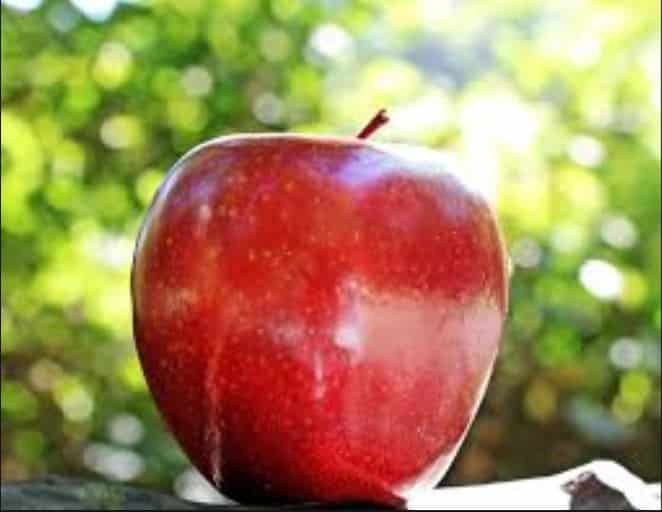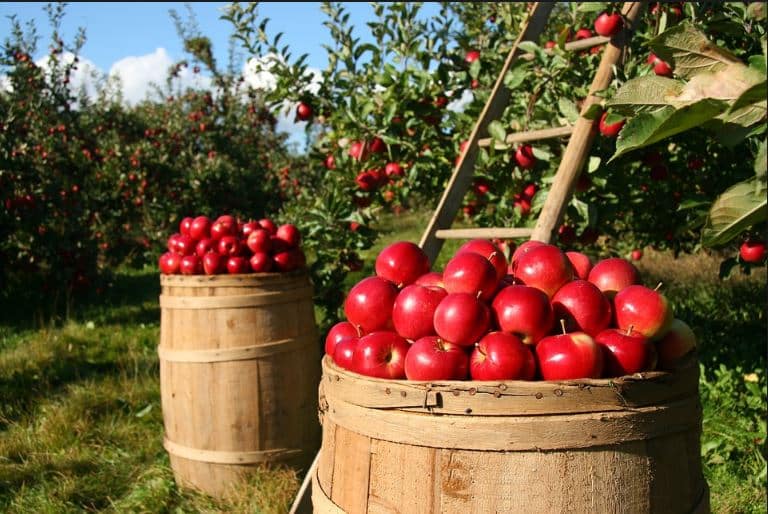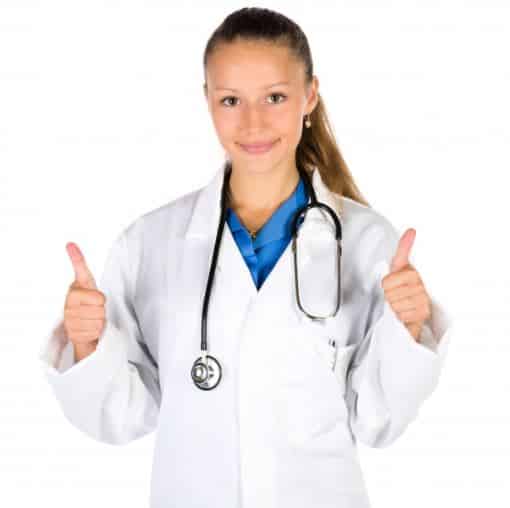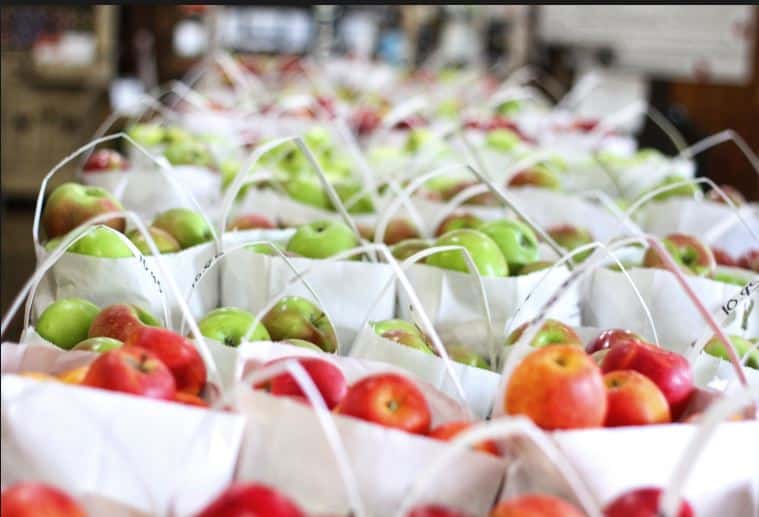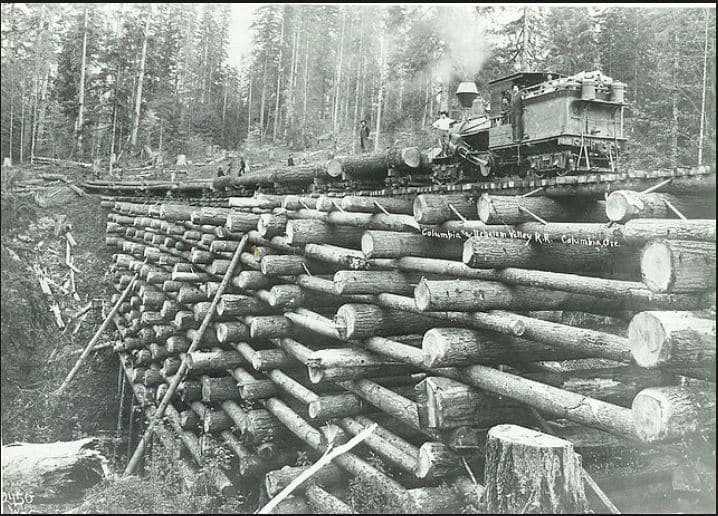 Dance to live music, enjoy the farmer's market, an old fashioned downtown fair and barbecues.
There are lots of children's activities during this family friendly weekend. 
Railroad speeder car rides will be offered by the Timber Heritage Association.
Take a round trip from Clendenen's up to the foot of 8th Street and back.
The Rohner Creek trestle is a snapshot of railroad history.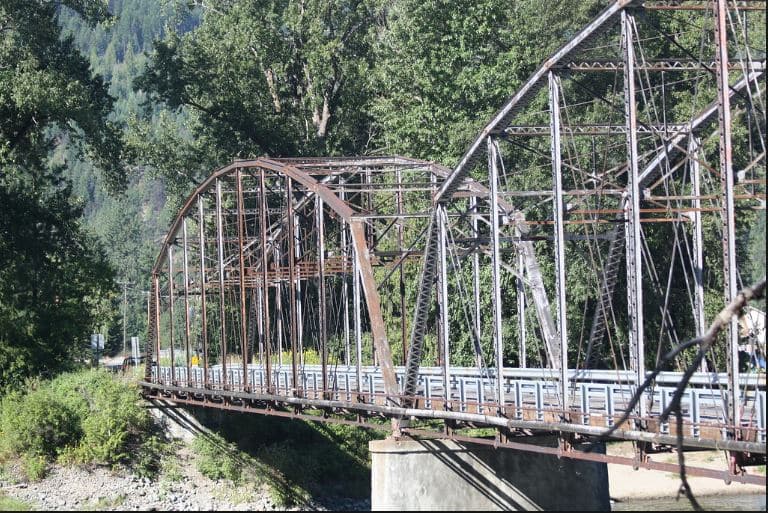 Main Street closed to traffic for the street fair.
Free hayride transportation from one venue to the next will be available to the public.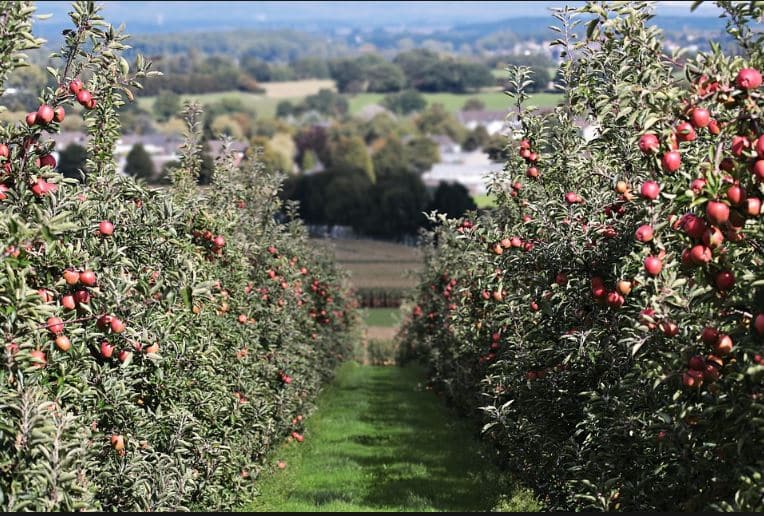 Clendenen's Cider Works will be providing tours of the apple orchard which exhibits 30 varieties of apples.
Check out the new vintage varieties, Bellflower, Spitzenberg, Mutsu, and Jonagold.
Other scheduled activities at Clendenen's Cider Works include Apple samplings and tastings of the pure, unpasteurized ciders produced at the farm.
Also the Applewood BBQ will be fired up.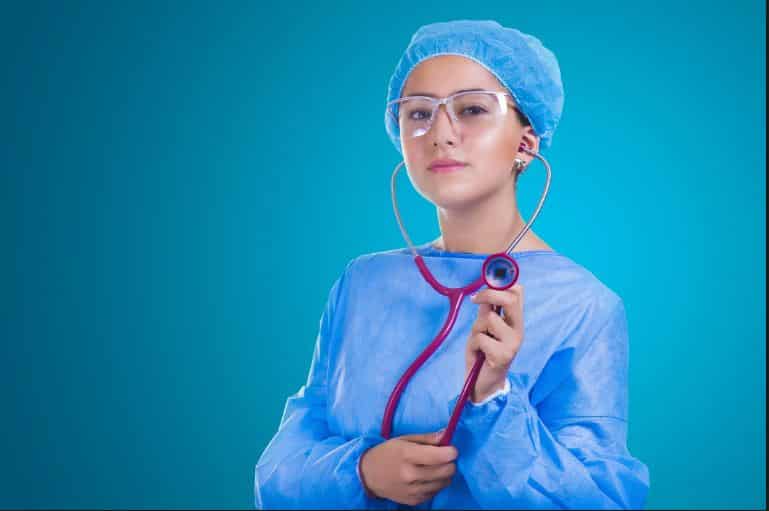 The Fortuna Fire Department will offer fire truck rides and provide information boothes.
Browse the vendor booths and enjoy the live music!