Local EVENTS on the Northern California Redwood Coast
Check out the grassroots events, farmers markets, museum's, art gallery's and local iconic businesses that lend flavor to the local culture.
Sumeg Village Day
10AUGUST19
Patrick's Point State Park, Trinidad CA
707-677-3840 or 707-677-3570
Visit Patrick's Point State Park for a rich cultural experience during Sumeg Village Day.
Take a tour of Sumeg Village, a replica of a Yurok village that existed on the streams and rivers from the Klamath River south to Little River.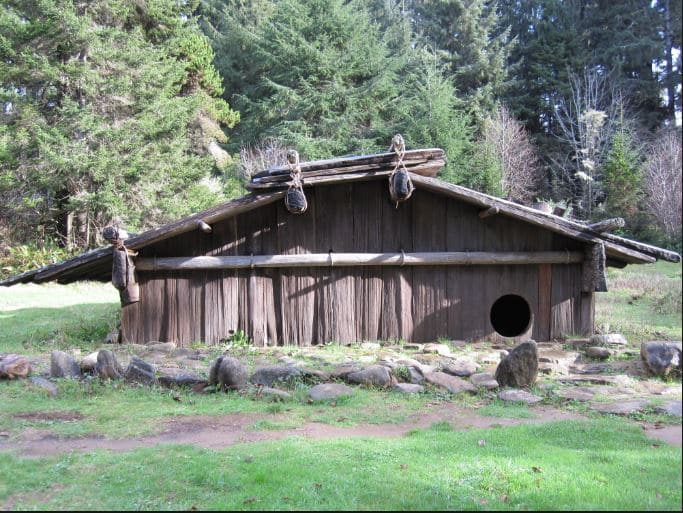 Observe the three traditional houses constructed of split redwood logs and rounded doors to protect from  Grizzly Bears.
There is a sweat lodge and traditional dance pit, considered sacred by Yurok Elders, still used in religious ceremonies and off limits to the public.
The mission of Sumeg Village is to teach the younger generation the culture of their ancestors.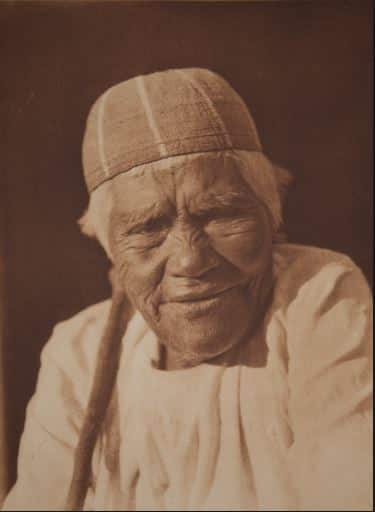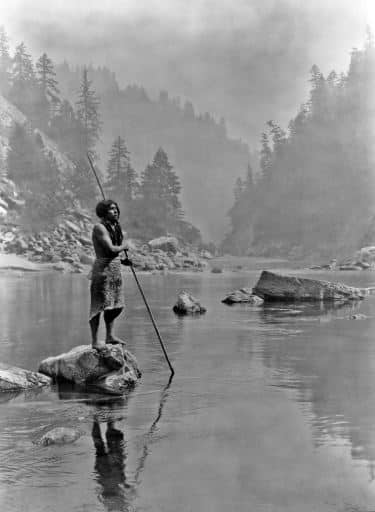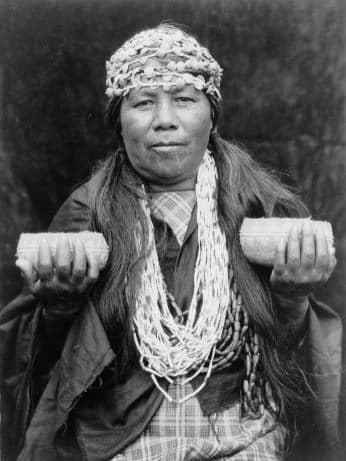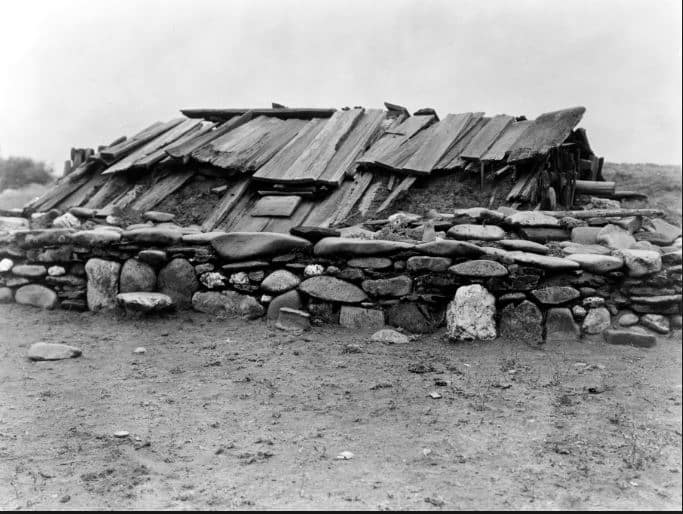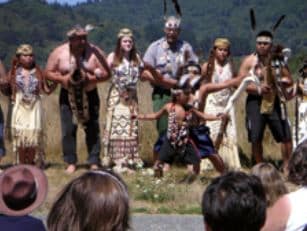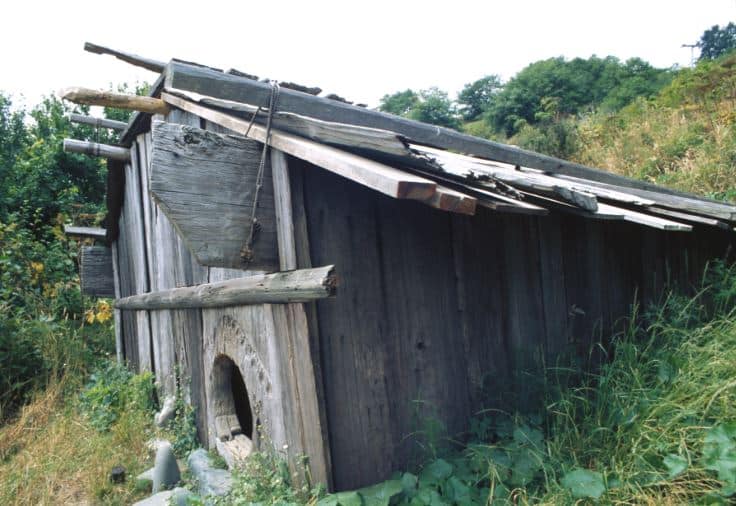 24th Annual Mutt Strut & Woofstock Festival
August 
Halvorsen Waterfront Park
1003-1057 Waterfront Dr, Eureka, CA 95501
707-442-1782
Attend the 24th annual Mutt Strut & Woofstock Festival and support the Sequoia Humane Society.
No kill shelters are a worthy cause!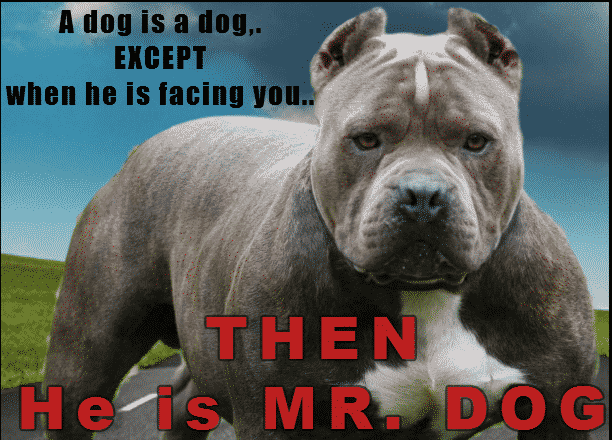 Halvorsen Waterfront Park is a fantastic performance and event venue.
This terrific waterfront location, a 3.5 acre park is ideal for outdoor community events including music festivals, weddings etc.
Scheduled canine activities include dog contests, a full scale agility course, dash & splash dock diving and aerial performances.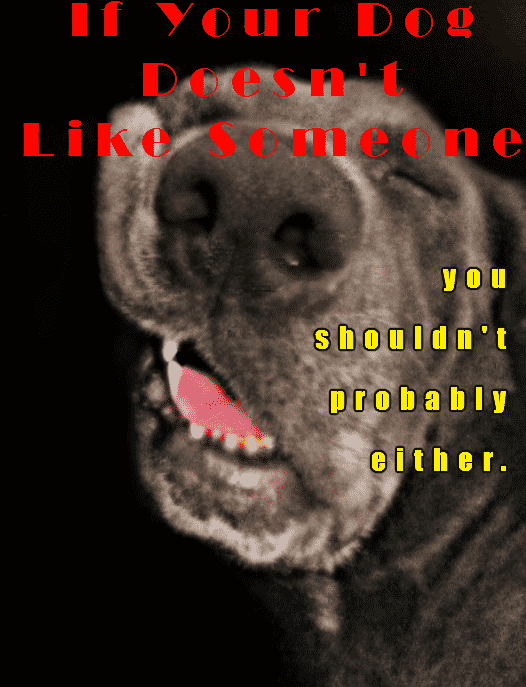 Prance and dance to live music all day and join your 'best friend' in the Mutt Strut Conga Line.
Vendors will feature their saleble goods in concession booths.
The SHS BBQ Pit will be cranking out SHS Barkin' Dogs Hot Dogs, grilled corn on the cob, pulled pork sandwiches, grilled oysters and grilled cheese!
Check out the Beer Gardens featuring local favorites including Six Rivers Brewery beer, Humboldt Cider Company Cider and select cocktails from Humboldt Craft Spirits.
Humboldt County Fair
Humboldt County Fairgrounds
1250 5th Street
Ferndale, CA 95536
(707) 786-9511
The 123rd annual Humboldt County Fair will run August 15 – 25, 2019. This iconic event is attended  every year by the same fun loving, hard working local residents, a kin to a family reunion.  
Family friendly in every way, all activities and events commence at noon each day and terminate at 10:00 pm.
This year, more than 70K attendees will enjoy events including horse races, mule races, live entertainment,
art, carnival rides, contests, handicrafts, sheep dog trials, floriculture, food booths, livestock and more. 
There is six days of live and satellite horse racing! There is mule racing also.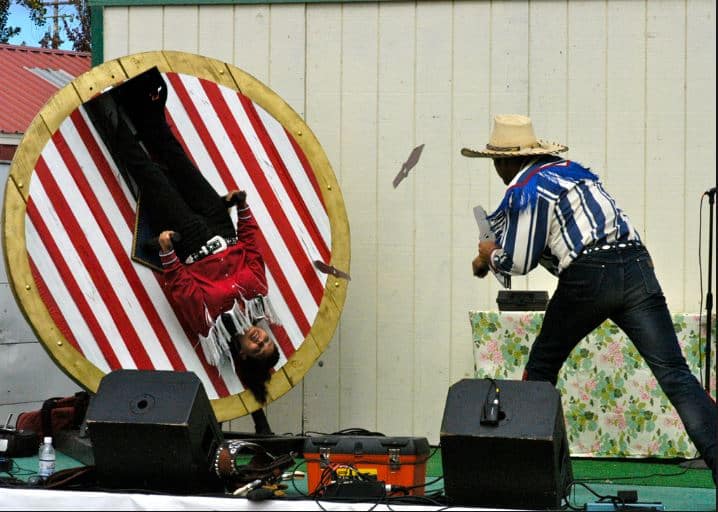 There is six days of live and satellite horse racing! There is mule racing also. Live entertainment, carnival rides, livestock events, exhibits and great food make this 10 day event a county wide family reunion. Live entertainment, carnival rides, livestock events, exhibits and great food make this 10 day event a county wide family reunion.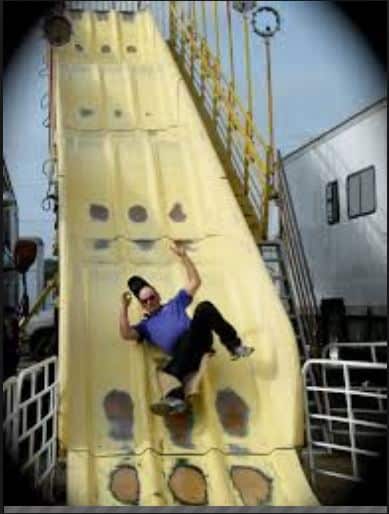 22nd Annual Bridgefest & Flying Saucer Contest
17AUGUST19
Earth, Third Planet from the Sun
Old Bridgeville Bridge
Bridgeville, CA
(707) 777-1775
Enjoy live music, the invasion of Aliens, UFO's and intergalactic species from other galaxies coming together at the 22nd Annual Bridgefest & Flying Saucer Contest.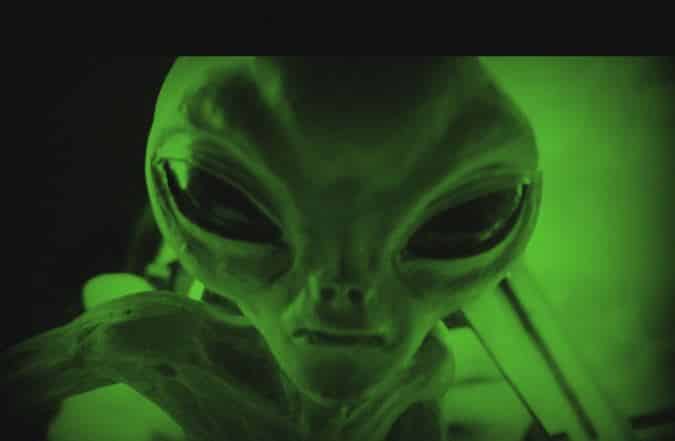 The Annual BridgeFest and Flying Saucer Contest is highlighted by the crowning of the flying Saucer Contest Champion!
BridgeFest, is an annual event where Aliens and Humans congregate on the east side of the old Bridgeville Bridge to determine who will be Grand Emperor of the Universe.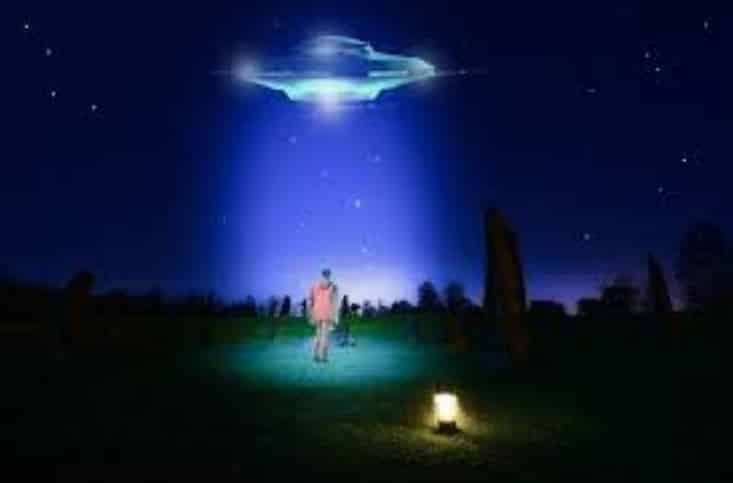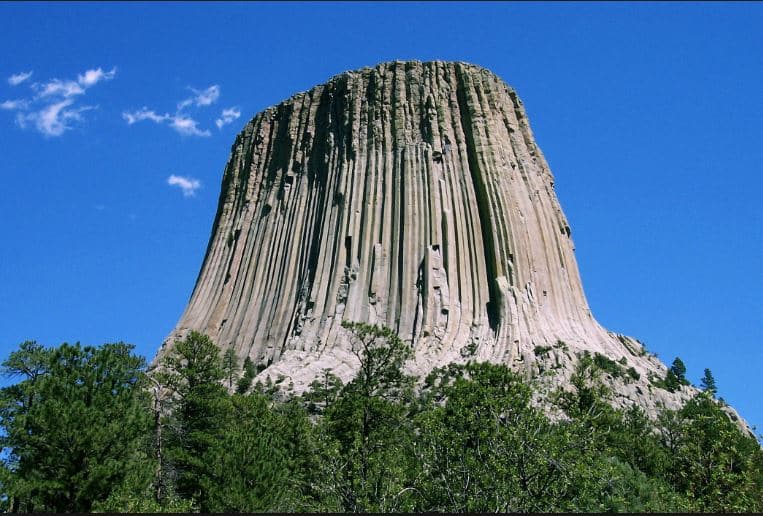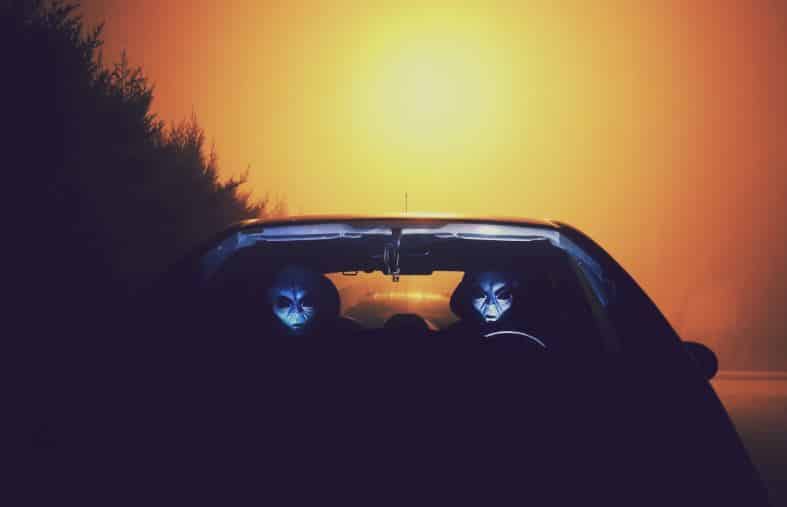 BridgeFest High Stakes Flying Saucer Trials strict guidelines are the same as the regular Intergalactic Saucer rules and will be enforced by the book.
The objective for competing pilots is to take off from the official launch pad on the Bridge in the allotted 1 minute AND land on the primary Landing Zone, a section of the river bar,
150 yards long and 50 yards wide which is approximately 30 yards from the bridge.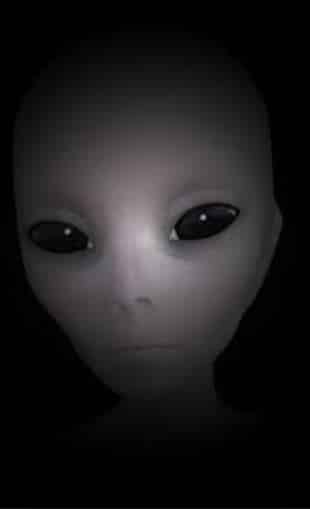 The secondary LZ is a white color and located 10′ from the primary LZ.
Danger zones for pilots include the Van Duzen river itself to the north and bank of trees to the south.
Pilots will have unlimited attempts and may re-launch until the termination of contest.
There is a $1 ground crew fee for saucer retrievals.
PRIZES for Top 3 Finishers!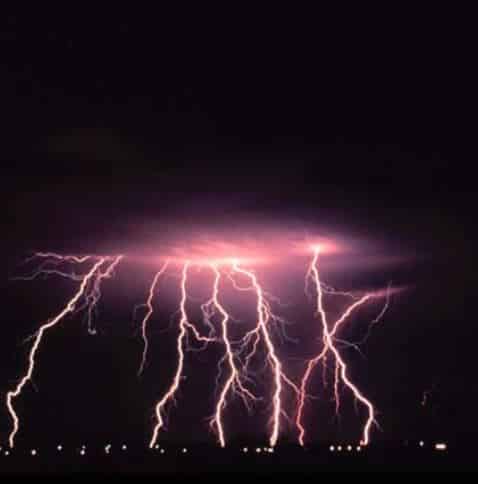 Also, scheduled is a separate, more ruthless contest…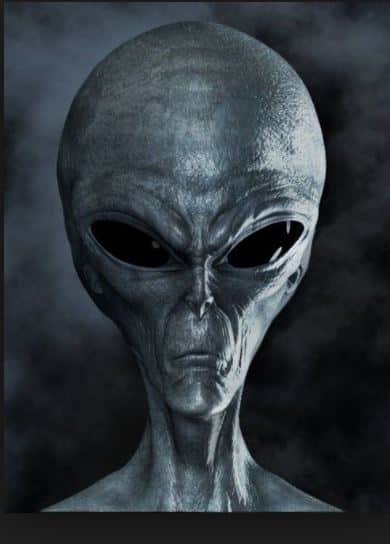 The High Stakes Flying Saucer Contest Official Rules apply to the BridgeFest High Stakes Flying Saucer Trials.
The High Stakes Flying Saucer Trials is a unique contest since all saucers issued to the pilots are equal in size and weight differing only in color and decoration.
The entry fee $100.
The ground crew saucer retrieval fee is $20.
Participating pilots may keep their saucer for a souvenir or return for repair and reuse.
1st prize is 2/3 of the 'kitty' fund generated from the High Stakes Flying Saucer Trials Contest.
No 2nd or 3rd place prizes!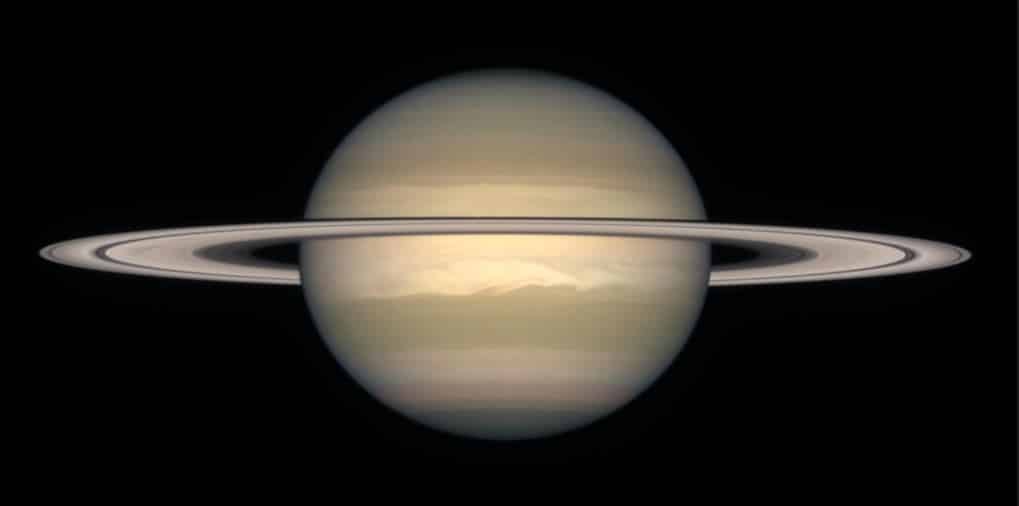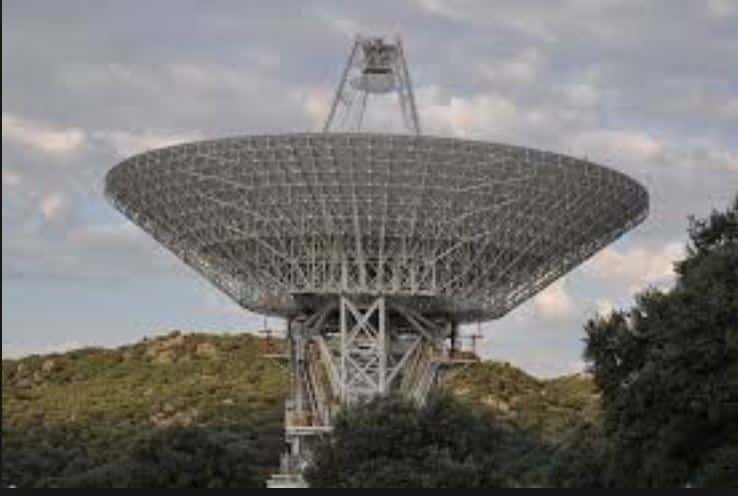 Hops in Humboldt
23AUGUST19
9 Park St, Fortuna, CA 95540
707-725-9261
The 16th annual Hops in Humboldt will feature over forty micro breweries from across the country.
Try unlimited samples of hundreds of different micro-brews as you are entertained by live music.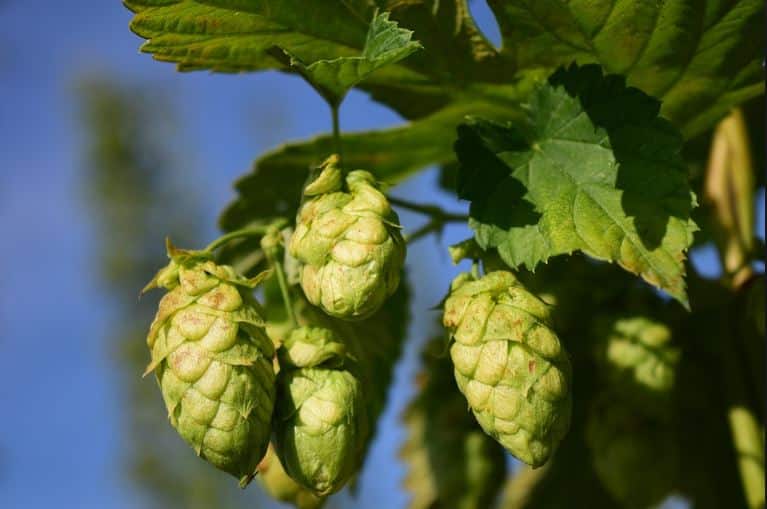 Party hearty for a good cause, supporting the Humboldt County non-profits that sponsor this event.
Art and craft vendors will display saleable items including food, clothing and hand blown glassware.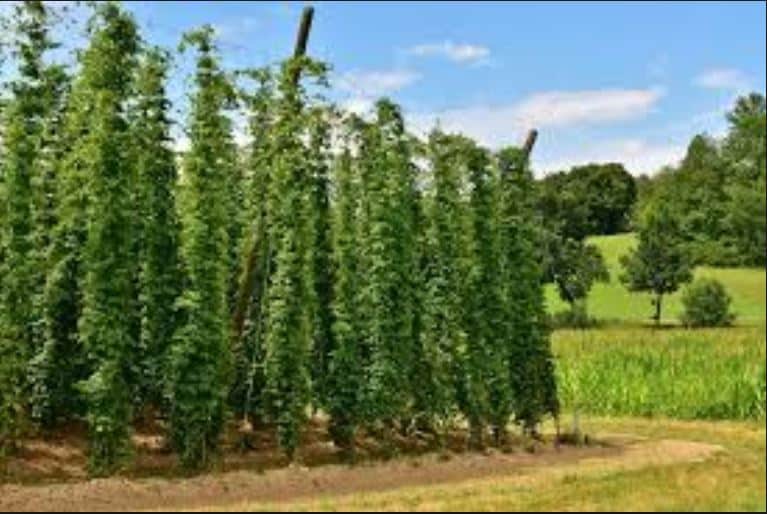 Come claim your commemorative glass to keep. Participate in the Hops games beer bottle ring toss and Drink-O challenges and win some cool prizes,
including beer mug hats, Hops in Humboldt T-Shirts,  Hops Posters and beer beads.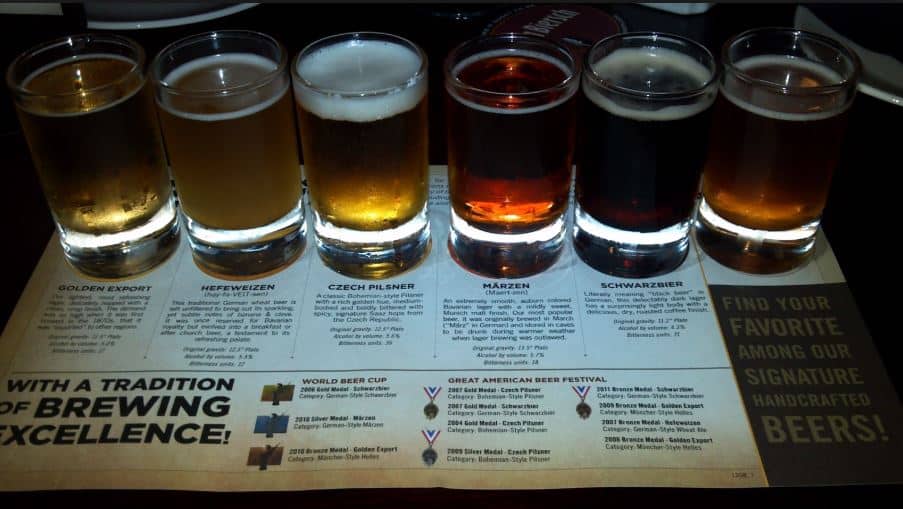 Trinidad Rockfish Wars
Kayak Fishing Tournament
Usually Last Saturday In August
707-822-0321
Rise & Shine Early Birds!
Trinidad Rockfish Wars is a kayak fishing tournament launched at sunrise this year so kayakers are visible to motorboats.
In previous tournaments the launch occurred 1 hour before sunrise.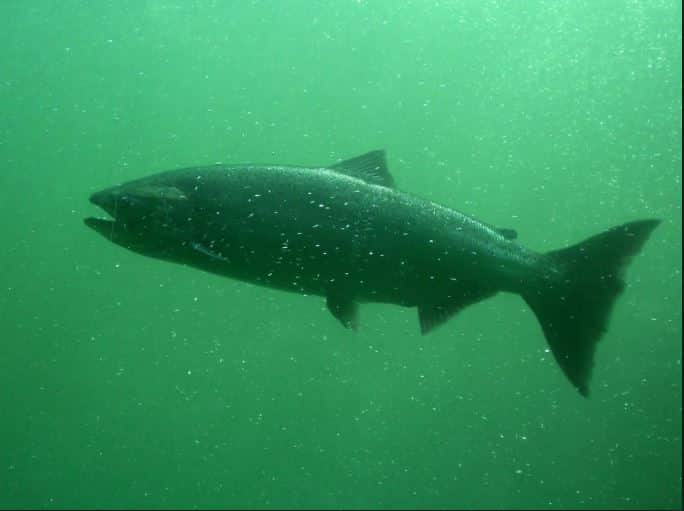 Since 2012, Trinidad Rockfish Wars has provided local anglers an opportunity to showcase their skills in a 'fish off' competition, in support of local non-profits.
Contestants must land three species to get on the scoreboard and qualify.
Black Rockfish, Other Rockfish, Halibut,Cabezon, Salmon, Ling, Green Ling, Vermillion, Canary and Thresher Shark are all qualifying species.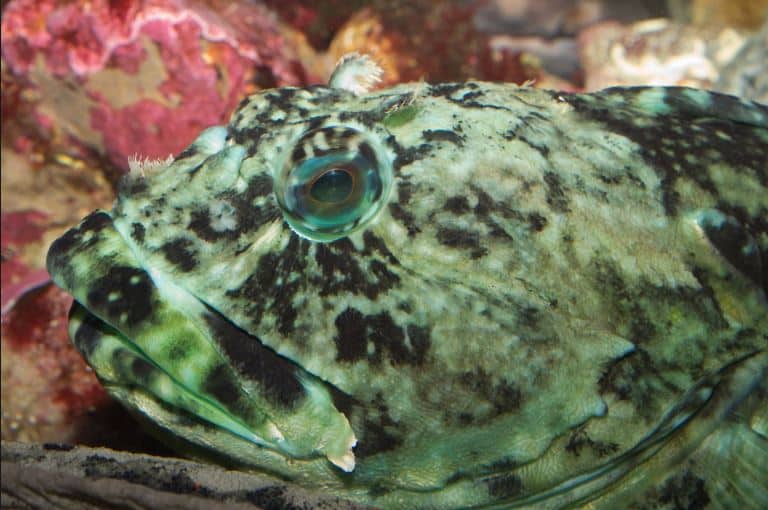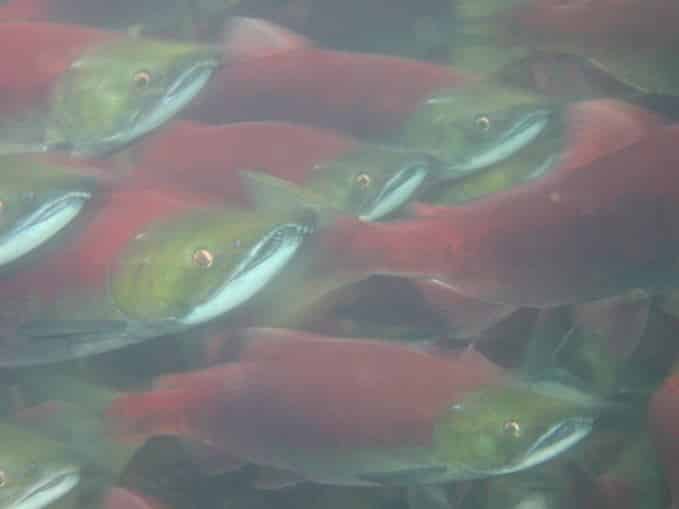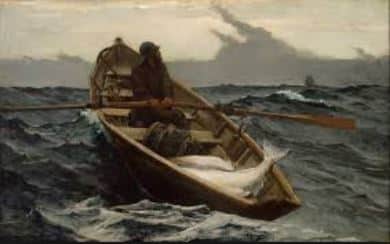 Cruz 'N' Eureka Car Show
05-07 SEPTEMBER19, 3 days
Old Town Eureka
707-444-9636 CruzNEureka.com
Since 1993, the Cruz 'N' Eureka Car Show has become an iconic annual extravaganza for local car enthusiasts, featuring a weekend of classic cars and cool entertainment.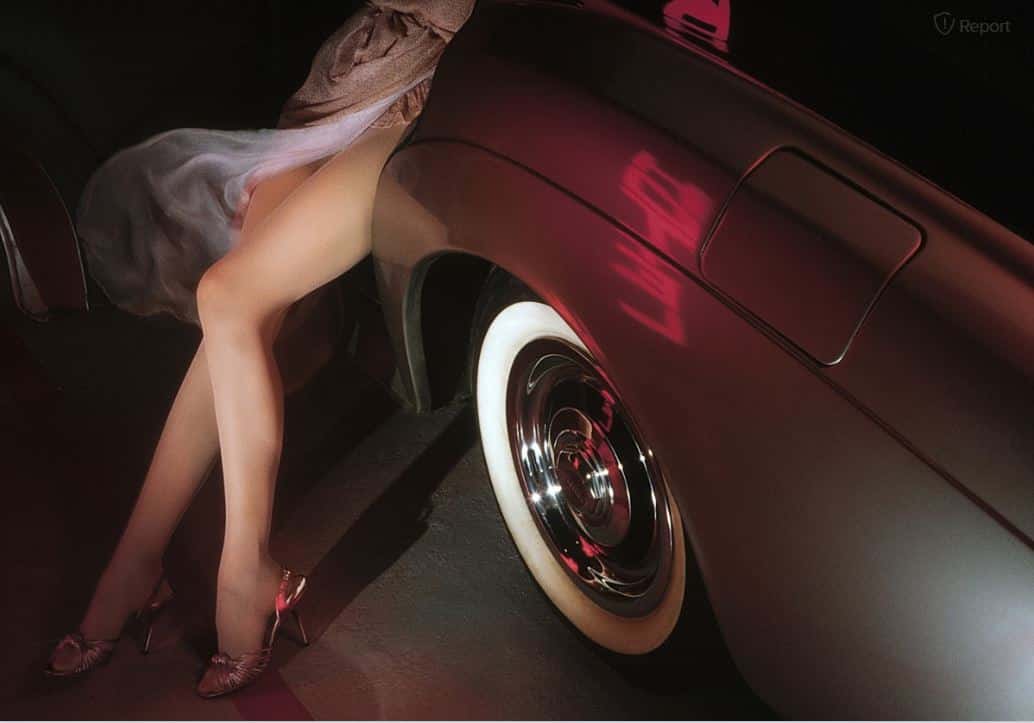 Three fun filled days in Old Town Eureka, will culminate with the Saturday Car Show with over 10,000 people filling historic Old Town Eureka. 
There will be many scheduled events leading up to the Saturday Car Show.
Outdoor Concerts, a Cruz through Old Town, the Poker Run, Participant BBQ, a Friday Night Movie and 2 Show & Shine events.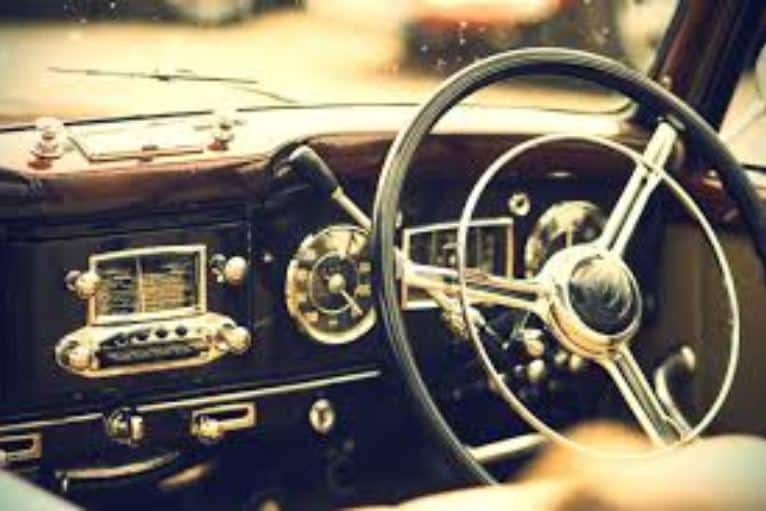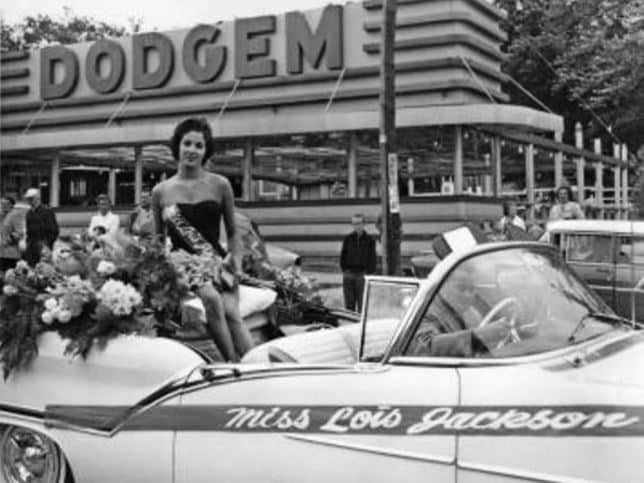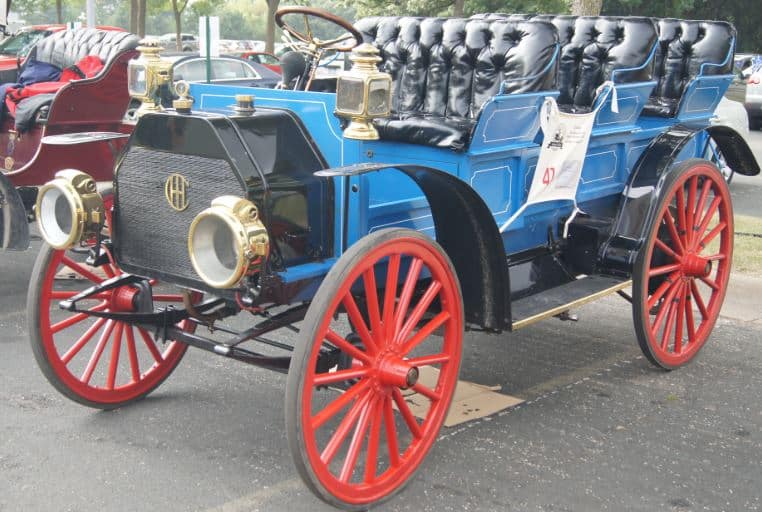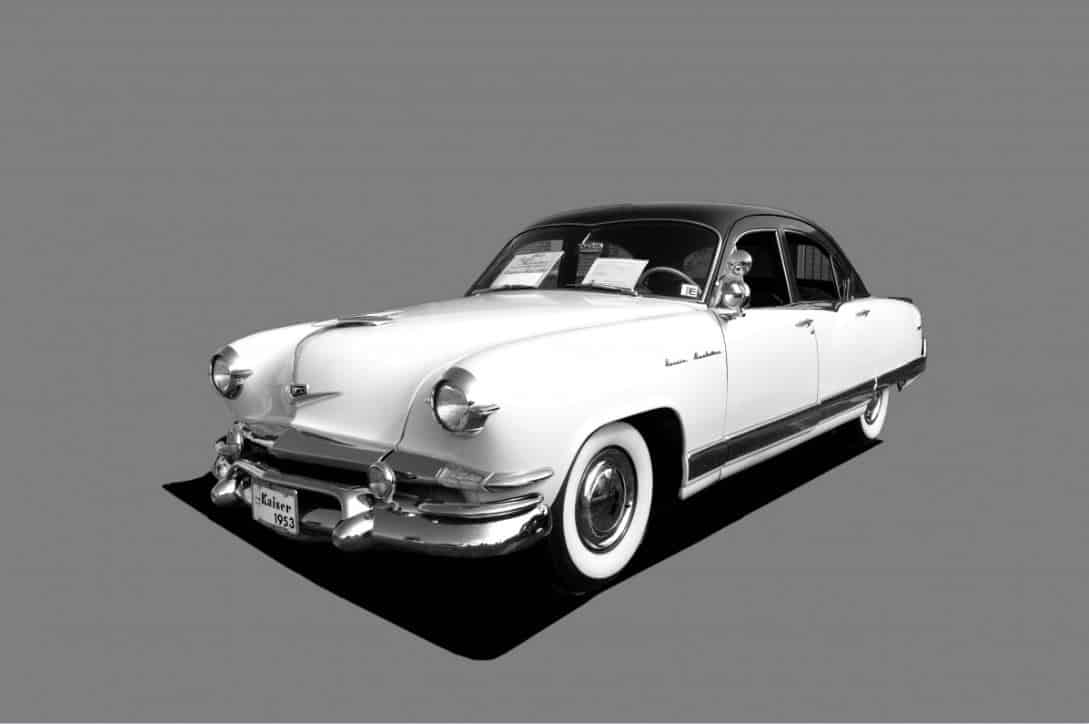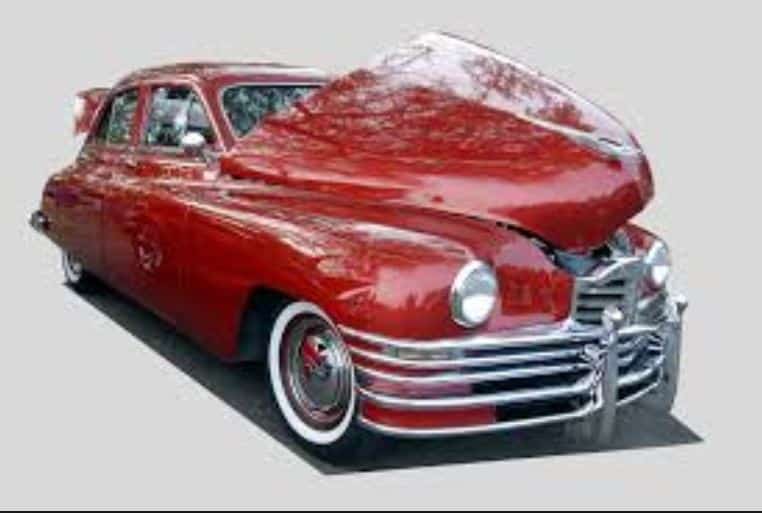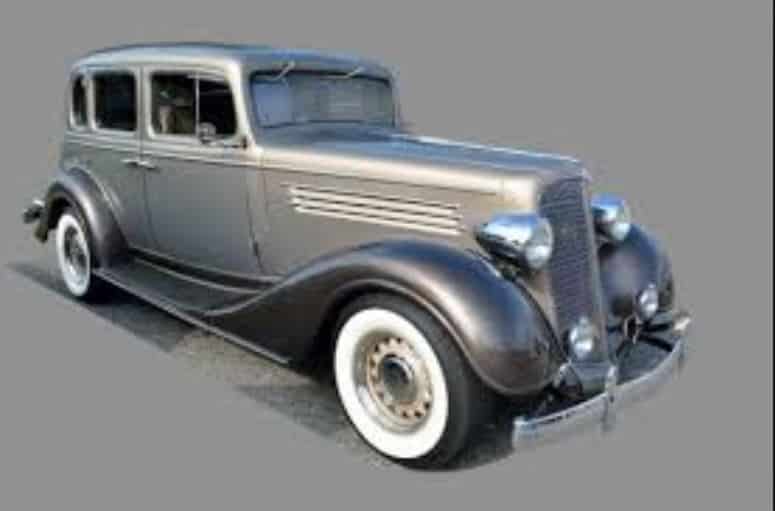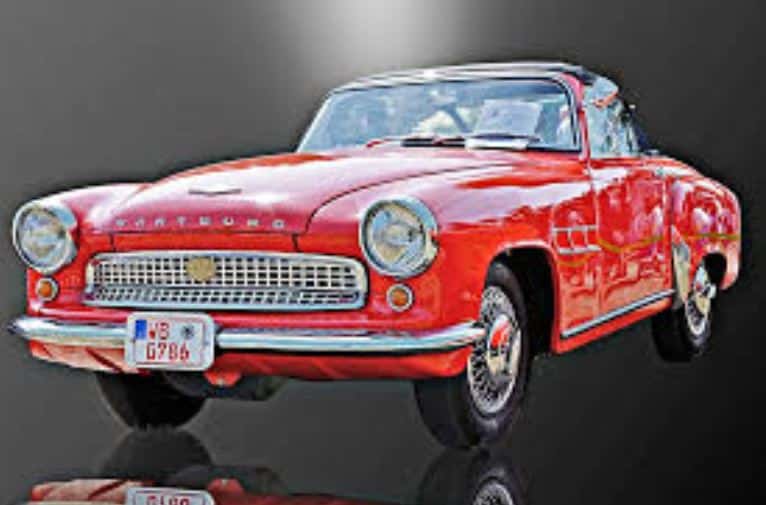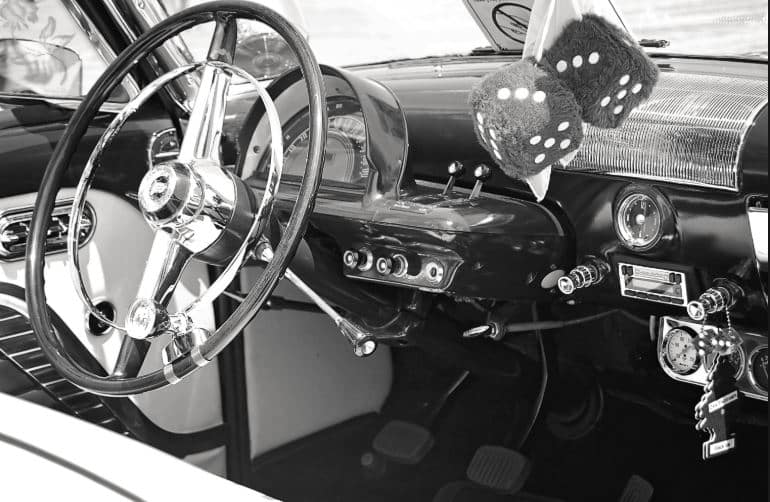 Don't miss this opprotunity to suppport the Boys & Girls Club of the Redwoods.
The previous 25 Cruz 'N' Eureka Car Show events have raised over $200,000 to support local youth!
Eureka Gun Expo
Buck Stop Eureka Gun Show
2019 Show NOT SCHEDULED Yet
Redwood Acres Fairgrounds
3750 Harris St, Eureka, CA 95503
(707) 445-3037
ATTENTION: Gun enthusiasts!
Check the schedule of events at Redwood Acres Fairgrounds to verify this event.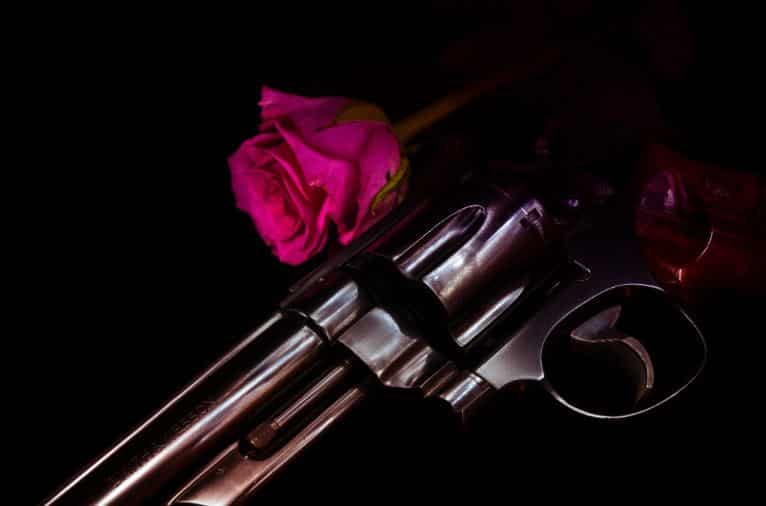 Past events, promoted by Buck Stop Gun Shows feature Guns, Ammo, Knives & Antiques.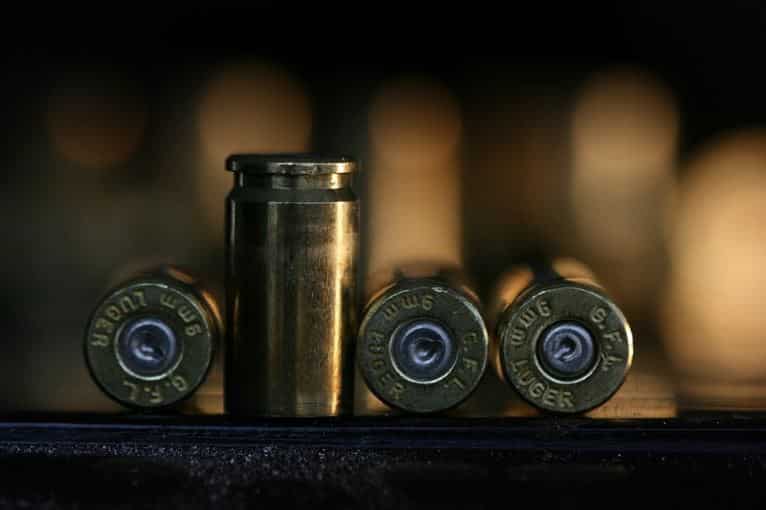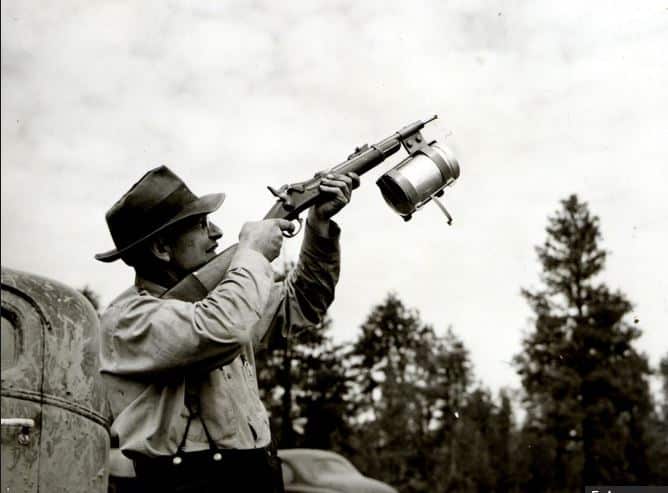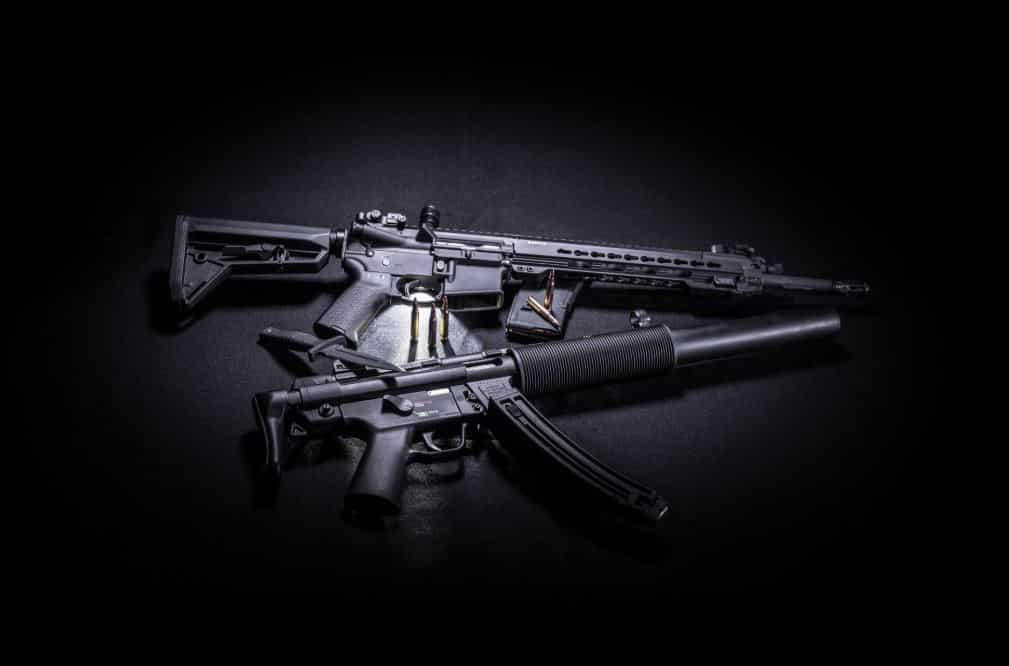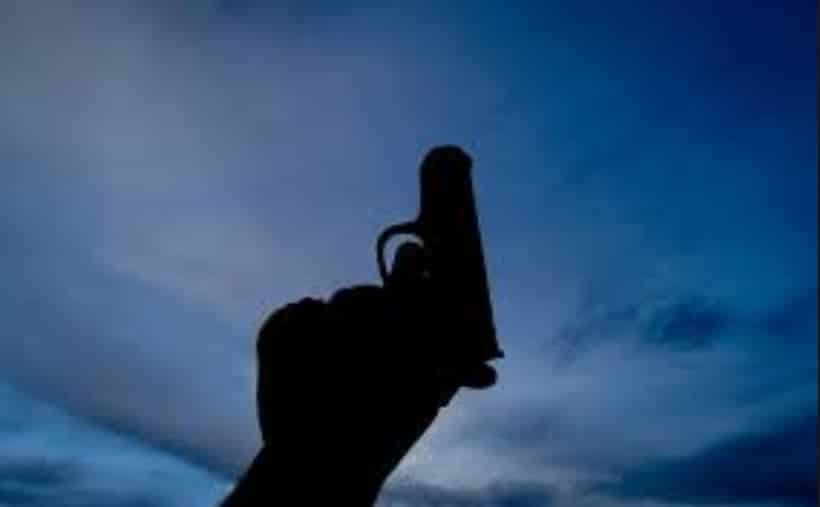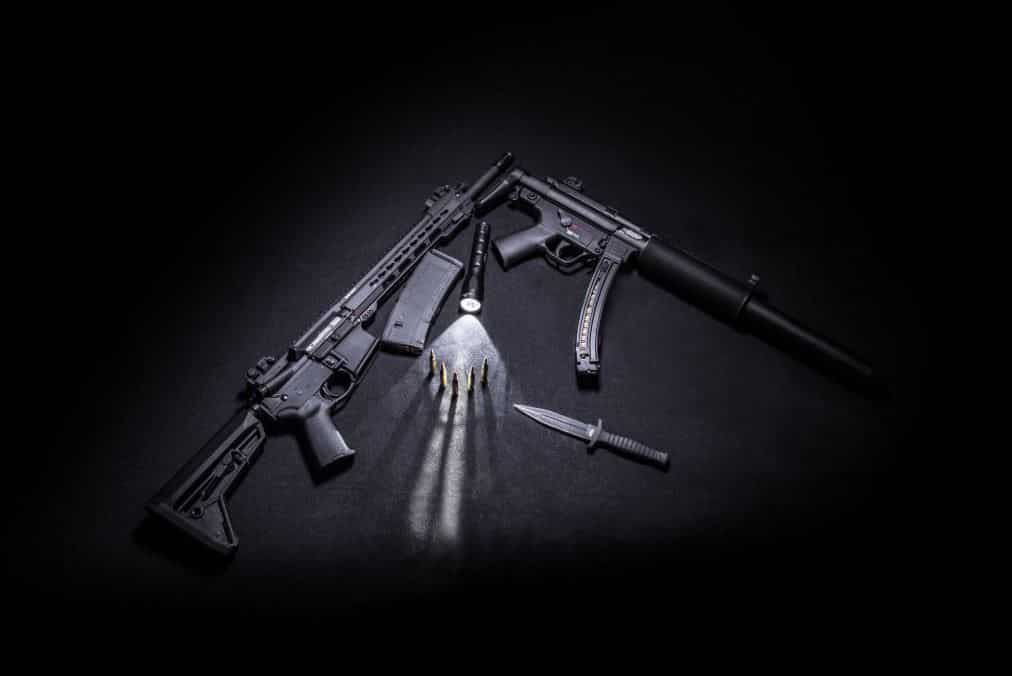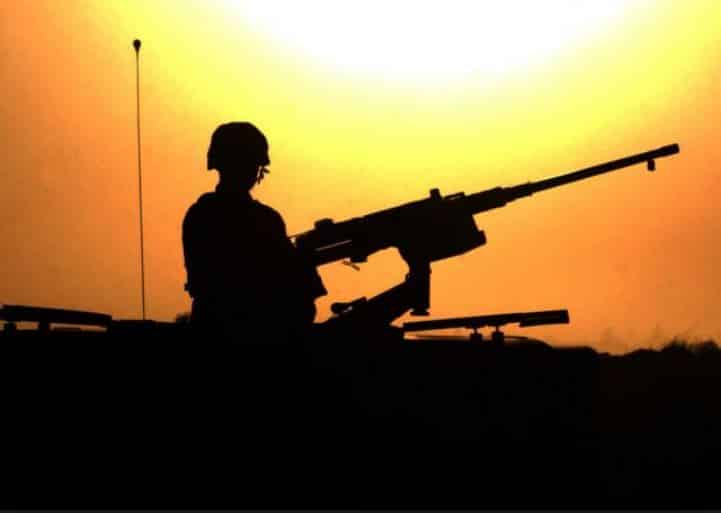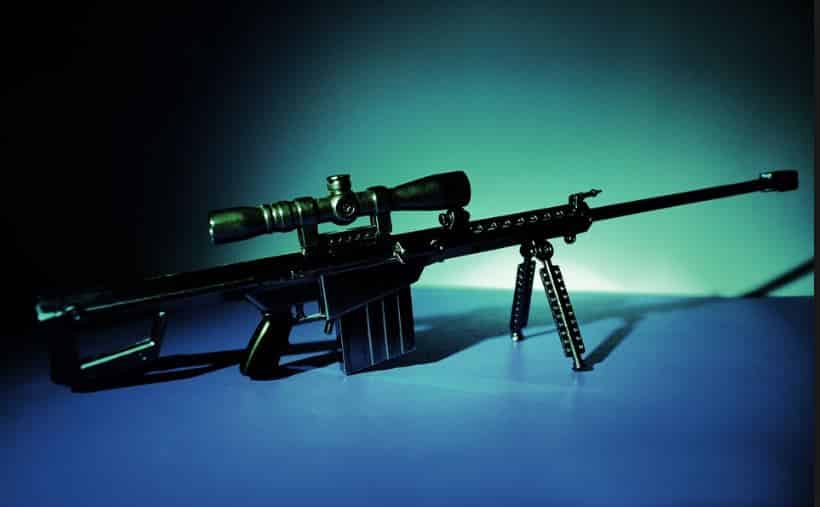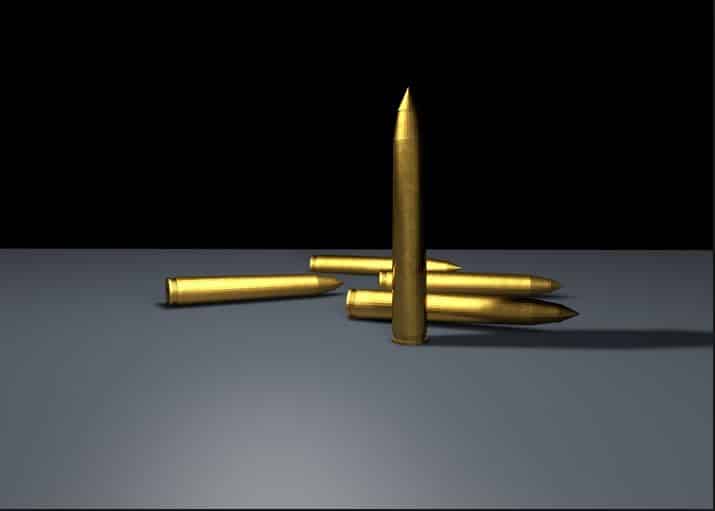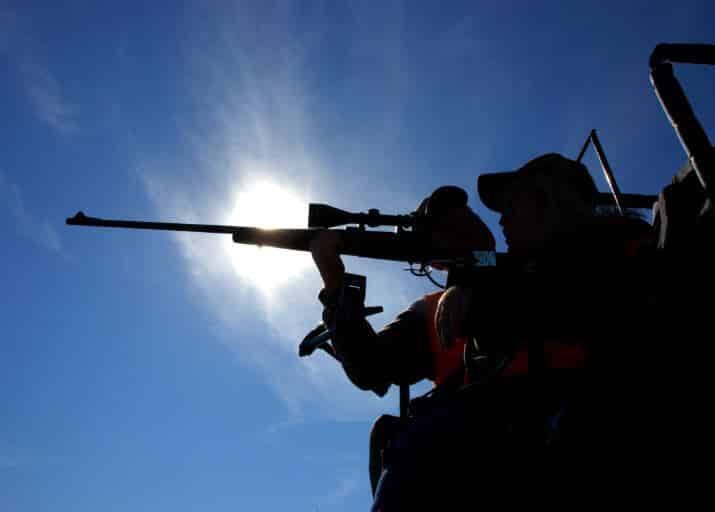 29th Annual Natural Fiber Fair
07-08SEPTEMBER19, 2 days
Arcata Community Center
321 Dr. Martin Luther King Jr. Parkway
Arcata, CA 95521
707-599-2729
The Natural Fiber Fair features new skills beautiful fibers, handmade craftsmanship and quality.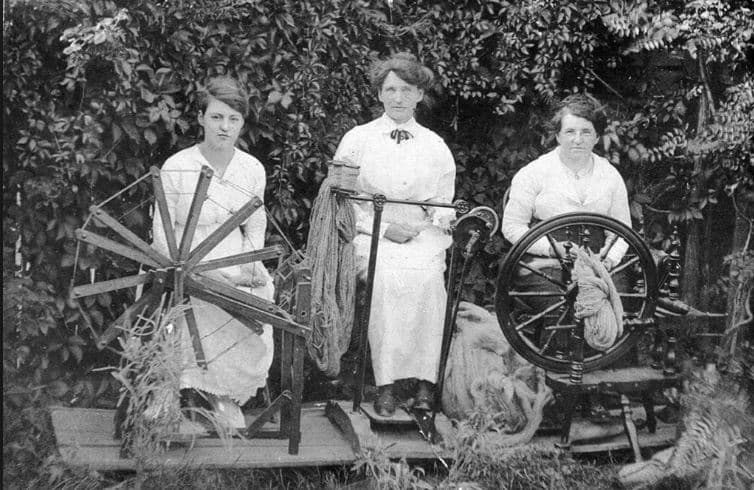 Migrating to Arcata CA from rural Redway in Southern Humboldt 9 years ago, the diversity of Arcata provides an opportunity for community members,
HSU and College of the Redwoods students to learn specialized skills.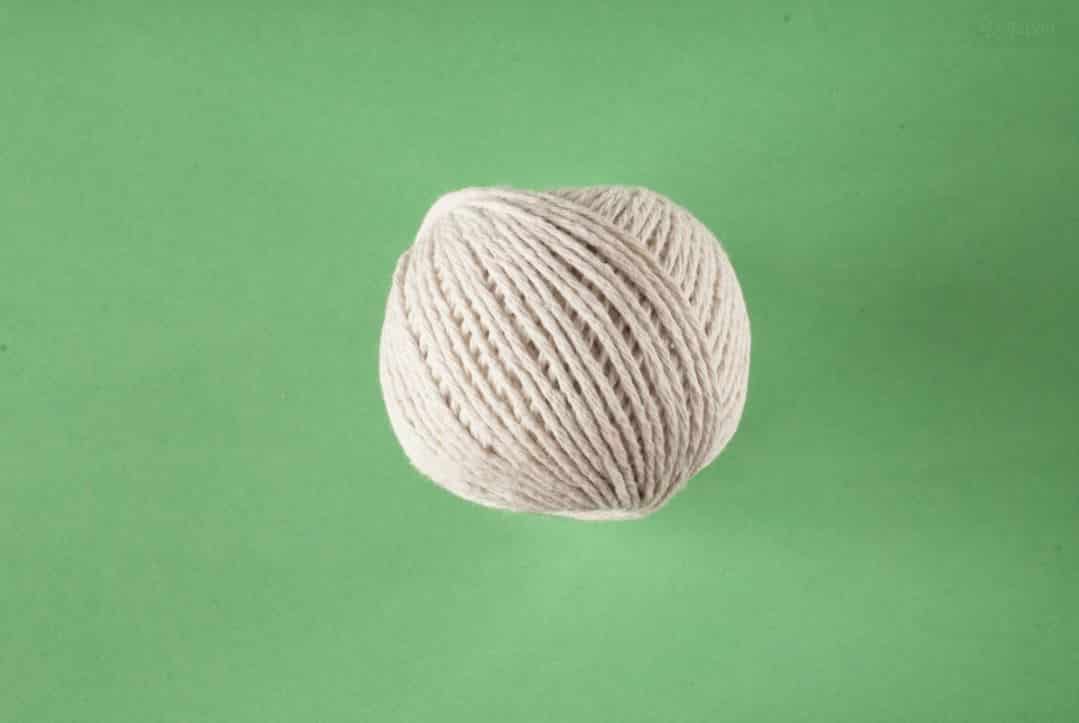 Emphasizing education, the Natural Fiber Fair demonstrations include spinning, knitting,
felting, natural dyeing, basket weaving, making rope from plant fibers and more!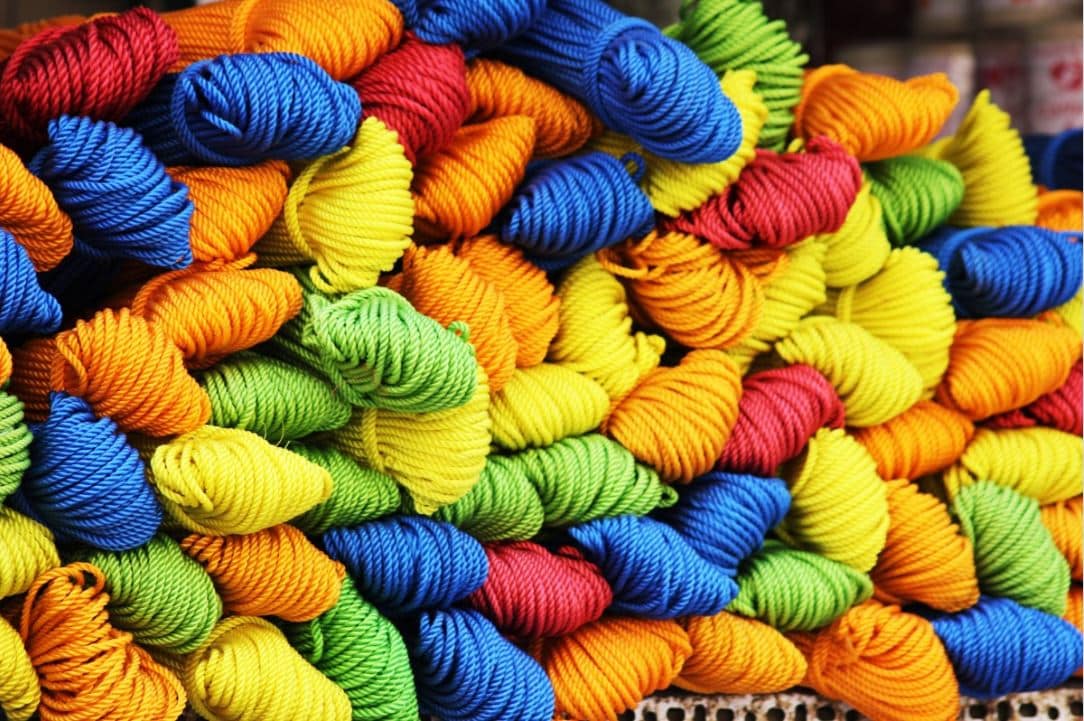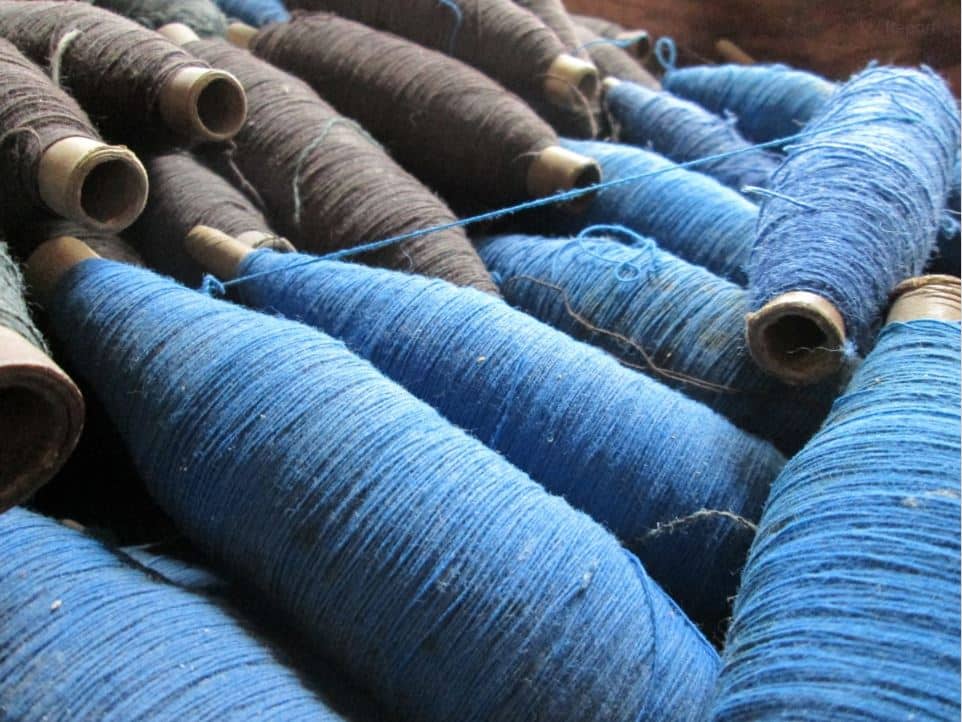 Activities and scheduled events include a local artist gallery, free demonstrations by an honored local fiber producer,
a fleece market, vendors, a kid craft zone, spinning contest and workshops.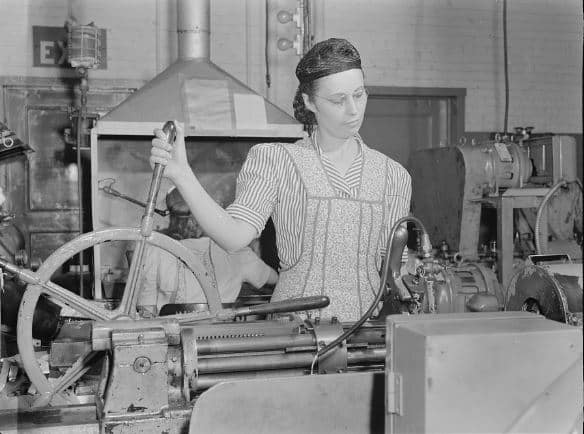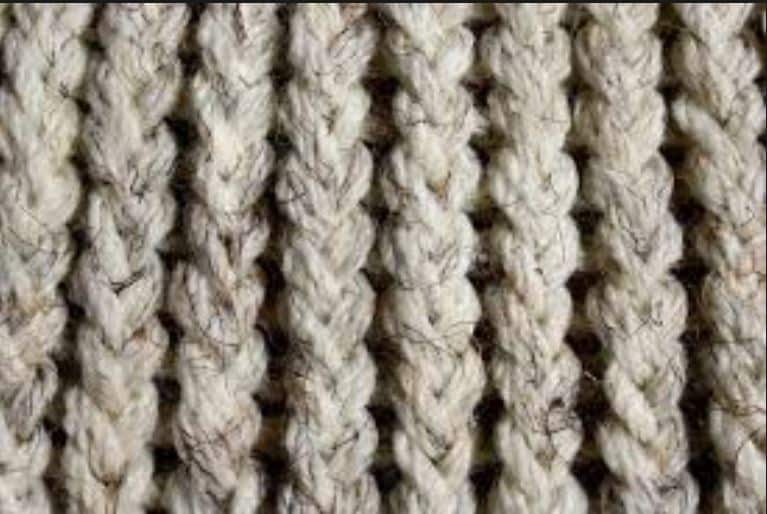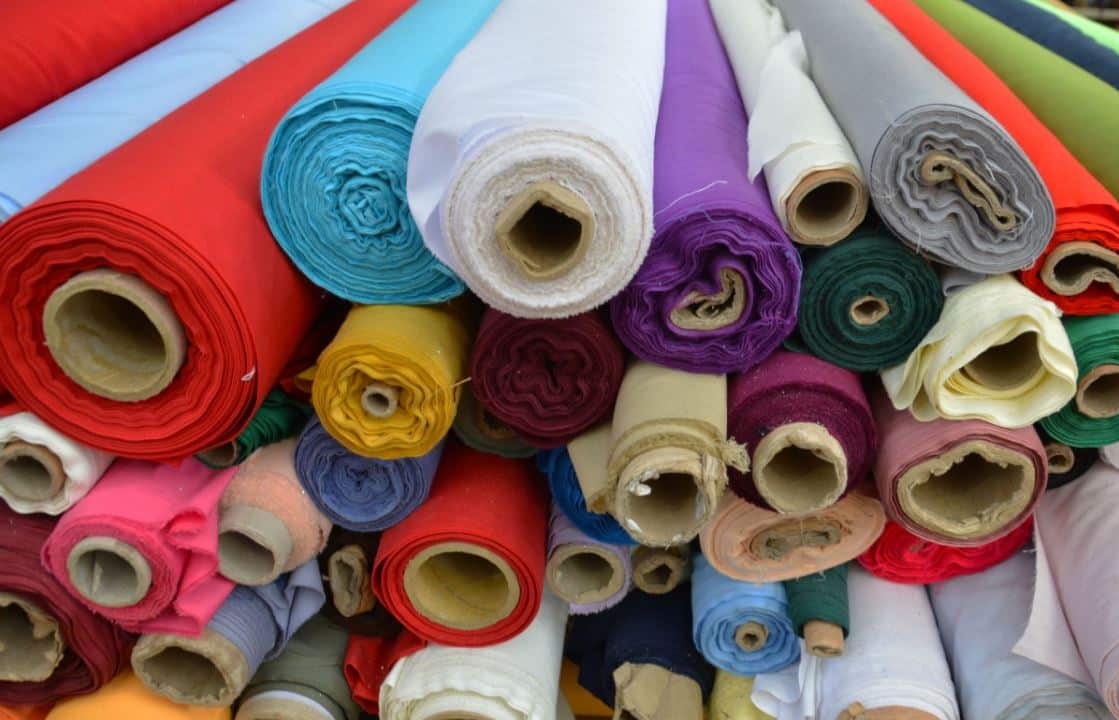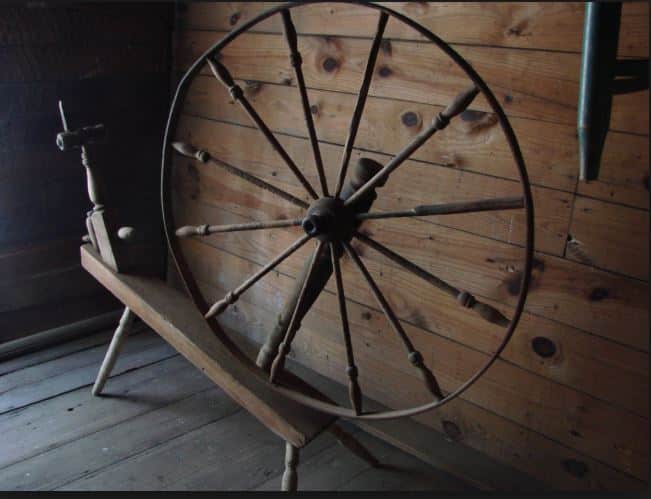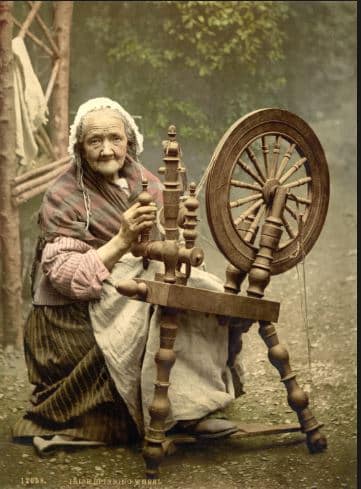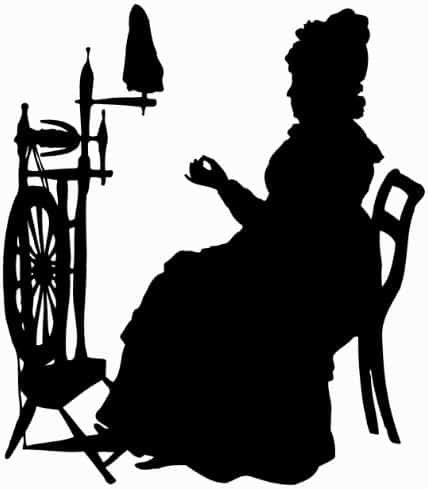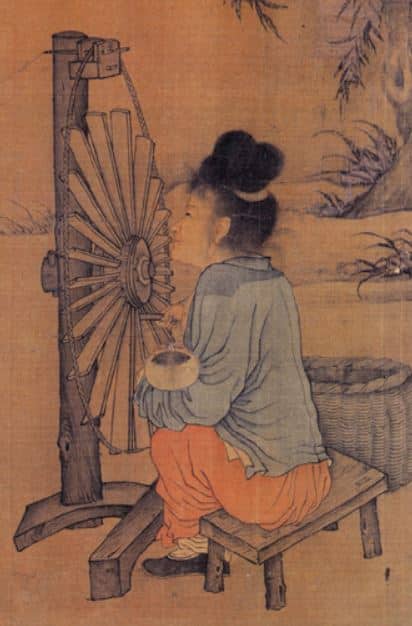 Relax in the fiber circle space and meditate on the knowledge presented by master craftsmen and local artists.
Enjoy gourmet food because local chef, Elisa Miller has got this,..
She caters in a BIG way!
           Big Foot Days
(1st Saturday in       September) 
Willow Creek,  CA 
The legend of BIGFOOT looms large in the town of Willow Creek. The annual Big Foot Days parade occurs on the first Saturday of every September, paying homage to their legendary hometown hero.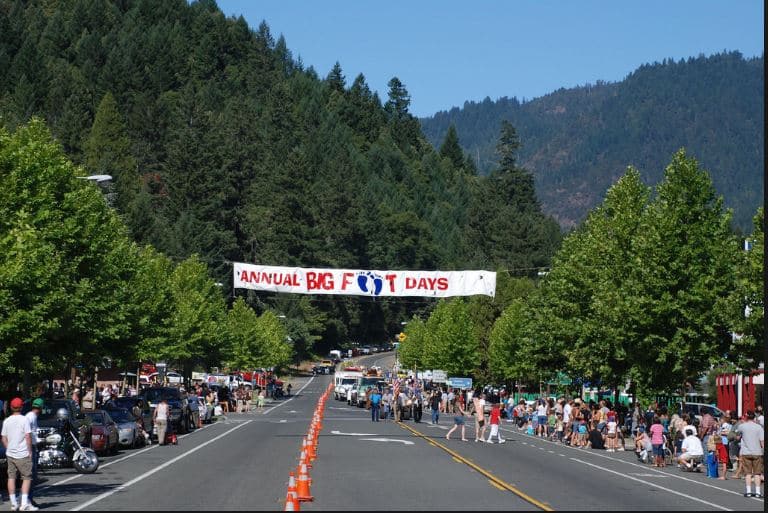 Enjoy the parade downtown. The loggers competition, where contestants showcase the specialized skills of the industry, is entertaining and fun to watch.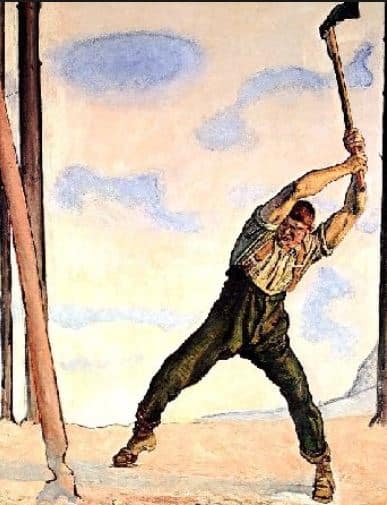 Originating from the 16″ tracks discovered by loggers over sixty years ago, the legendary Sasquatch has become a media icon.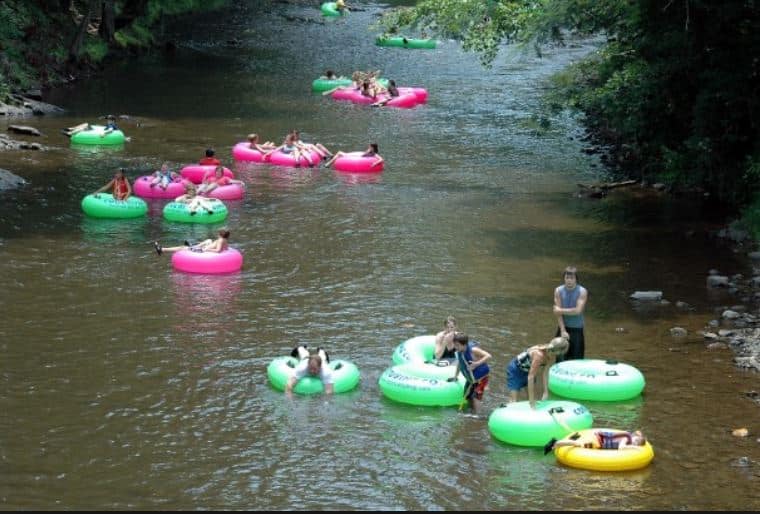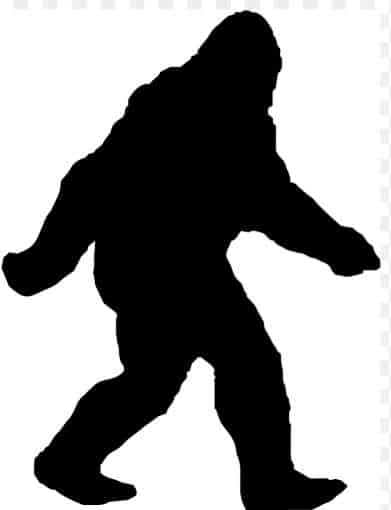 The Trinity River flows past the town of Willow Creek before its confluence downriver with the Klamath at Weitchpec.
River rats and rafters
cherish this sacred river for it's awe inspiring  natural beauty, placid deep pools, sandy bars, whitewater rapids, birds and abundantly diverse wildlife.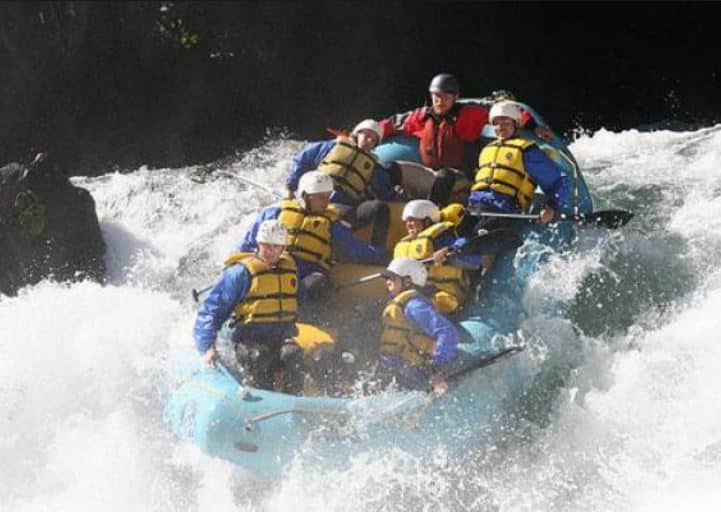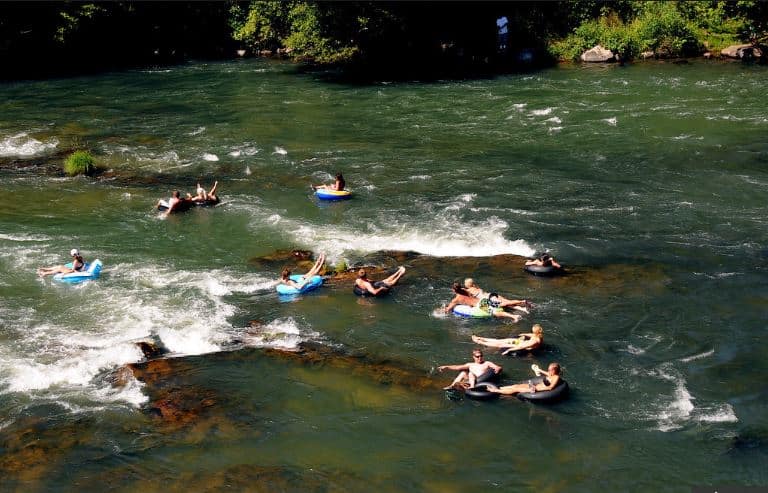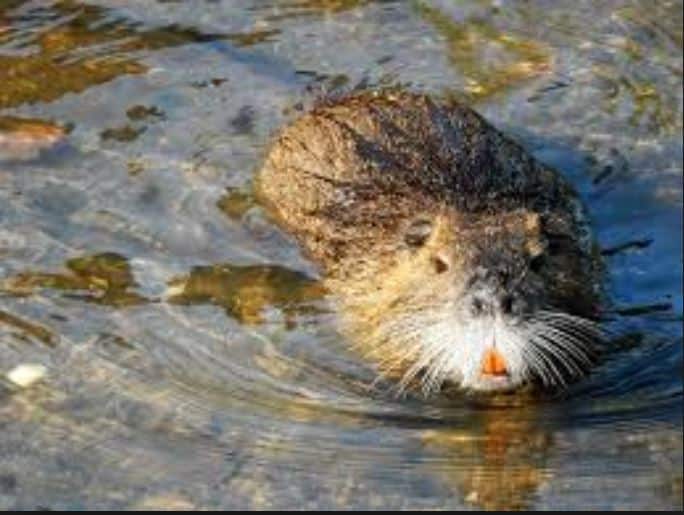 On summer weekends, rafters, RIVER RATS and sun worshipers from the coastal areas converge on Willow Creek and the warm sandy river bars on the Trinity River.  Float down the Trinity River on inner tubes for a most refreshing, rejuvenating and blissful experience.
Begin your tube trip by inserting into a calmer section of the river 1-2 miles east of Willow Creek. Understanding the dangers of the river is important since fatalities occur every summer mostly from out of town travelers.
AVOID the Class 2 rapids further east near Hawkins Bar, which are too dangerous for tube riding. Be mindful that flows can change daily. Water is released from the bottom of the dams making it cold.
     Paddlefest Eureka
08SEPTEMBER19
Humboldt Bay Aquatic Center
921 Waterfront Dr, Eureka, CA 95501
707-826-3357
ATTENTION:  Paddle-boards – Canoes – Kayaks: Paddle for                       FREE!  
Celebrate a day of aquatic sports and fun at the Humboldt Bay Aquatic Center on the beautiful Humboldt Bay Waterfront with the public, Humboldt State University and Center Activities.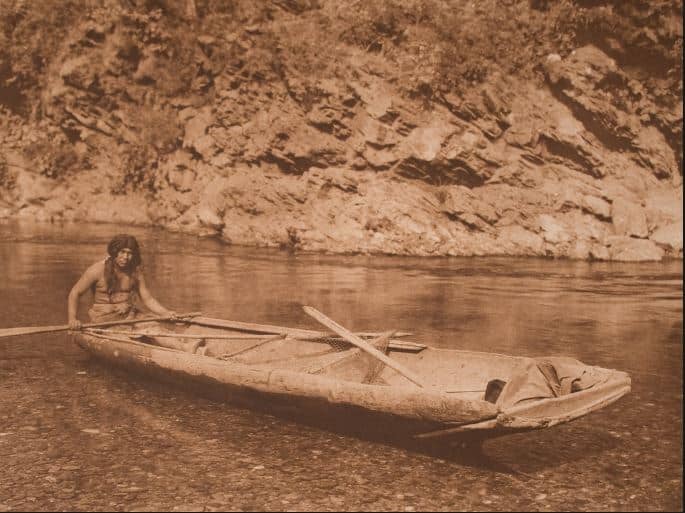 The Humboldt Bay Aquatic Center is the regional boating safety center for Redwood Coast. 
It is a multipurpose venue/facility on the beautiful Eureka waterfront, providing outdoor recreation, boating safety, and educational opportunities for the community.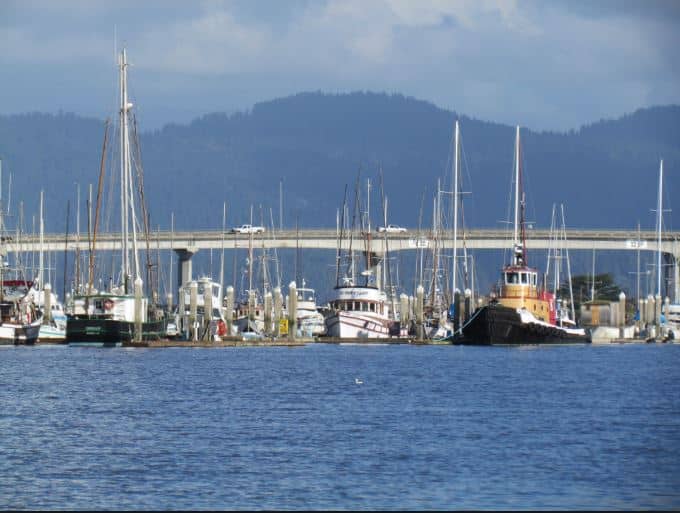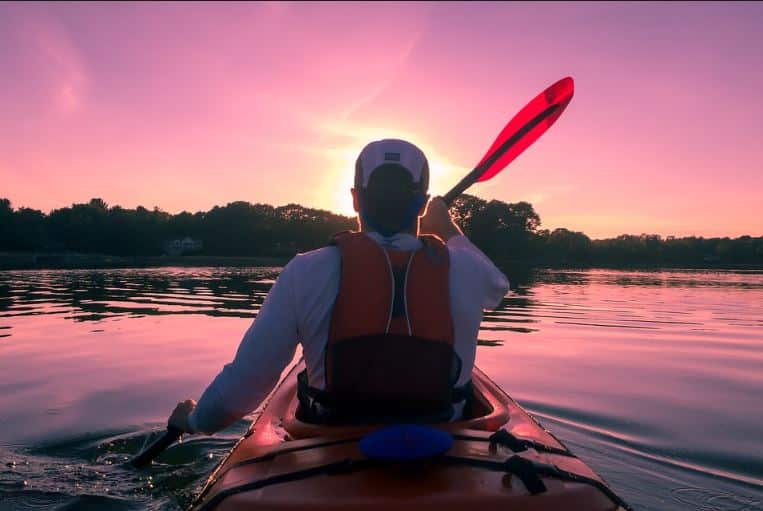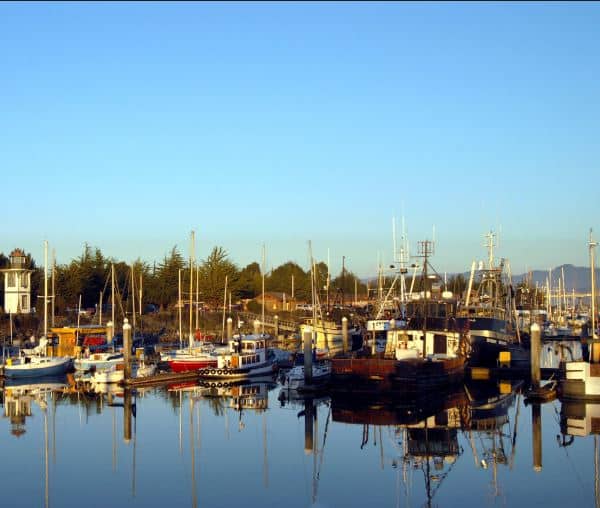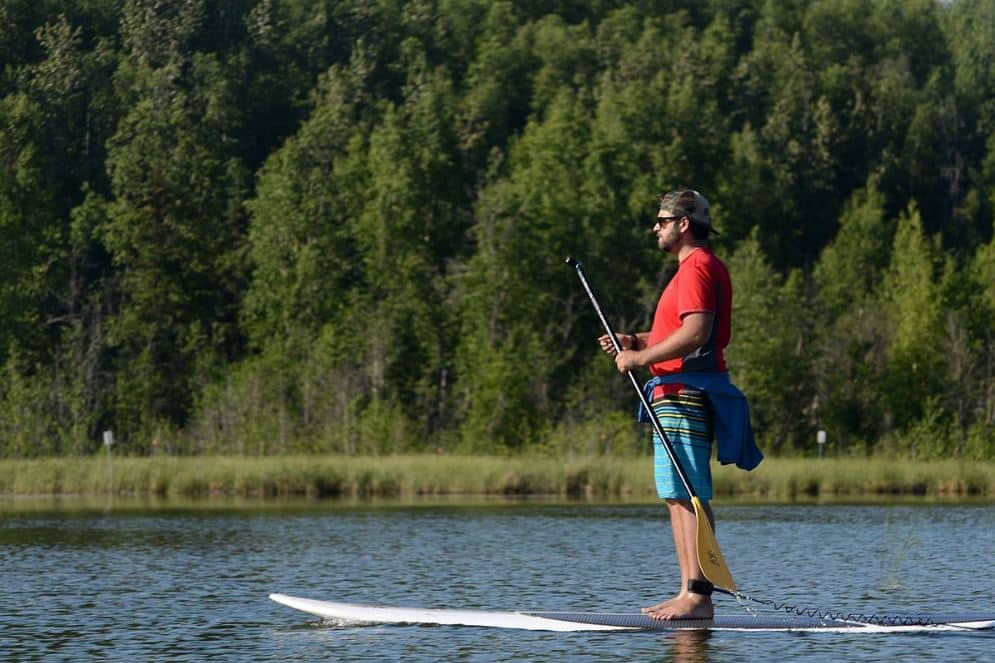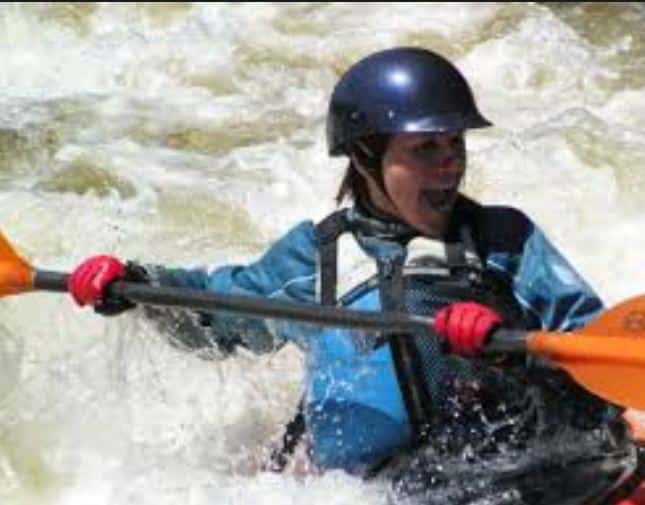 Partnered with Humboldt State University and Center Activities, offered to the qualifying public are courses/events involving sailing, surfing, kayaking, whitewater rafting and
stand up paddling.
Center Activities offers a full-scale aquatic equipment rental program, scenic tours, group educational events and classes.
RENT kayaks, canoes and stand up paddle boards!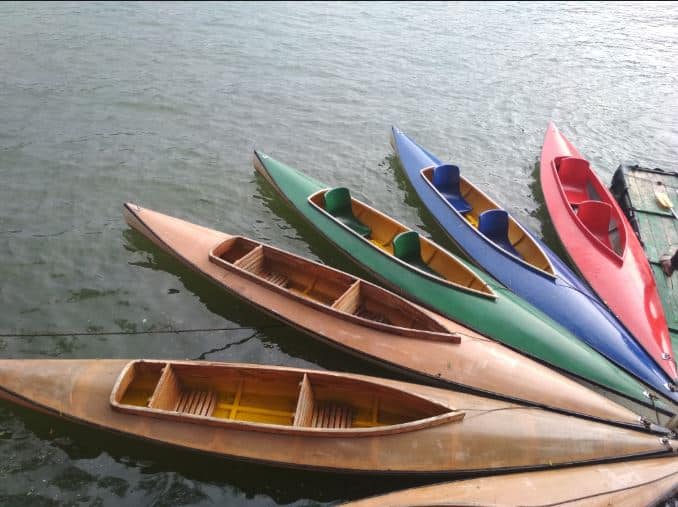 To participate in the listed activities, a person must be deemed "water safe", requiring the ability to tread water for five minutes
and swim a short distance using any stroke to qualify.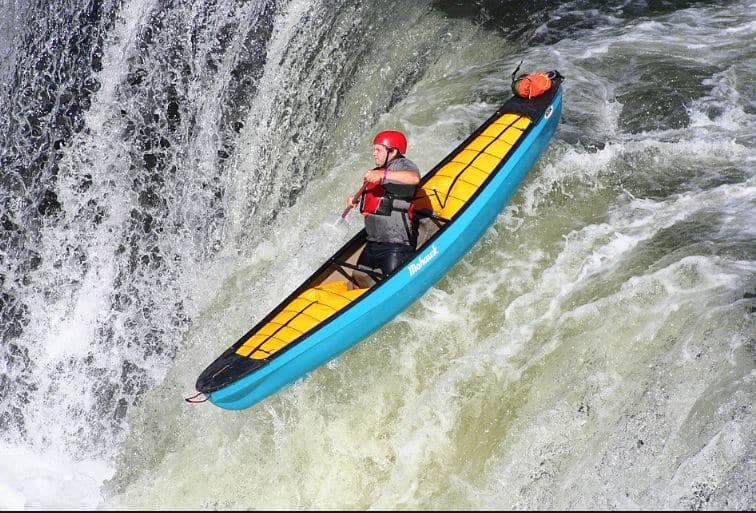 Qualified boaters have the awesome opportunity to explore the many waterways of Humboldt County, experience each location on a different watercraft, paddle on Humboldt Bay,  canoe the
network of sloughs, go sailing on Big Lagoon, and white water rafting on the Trinity River.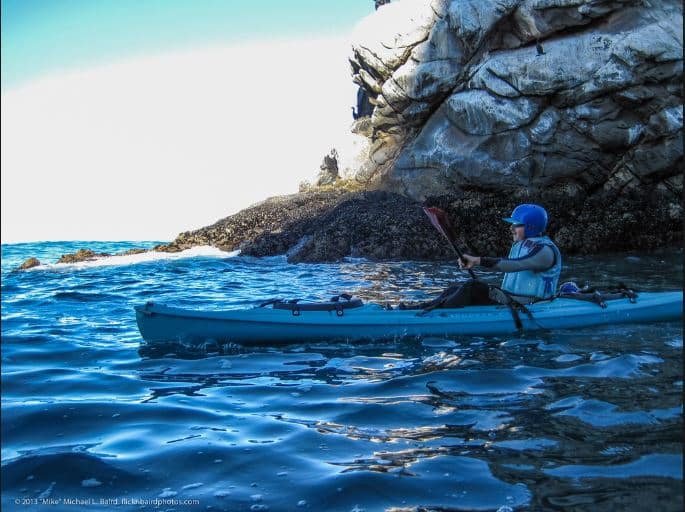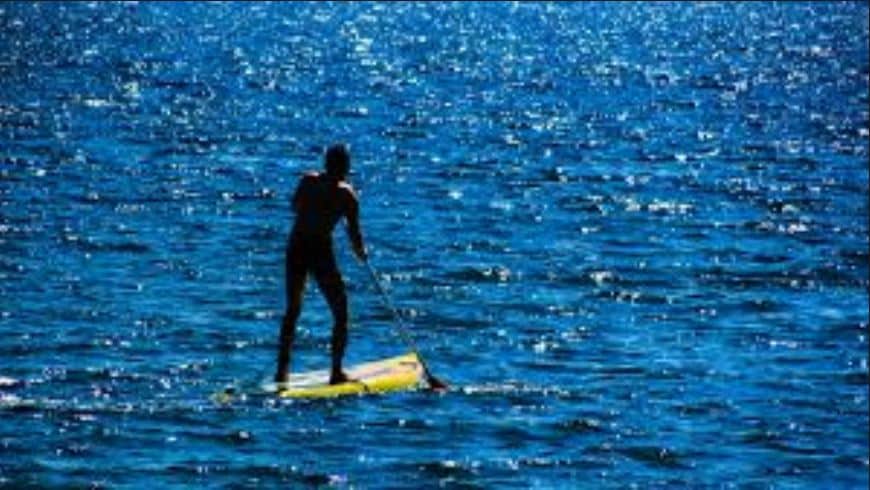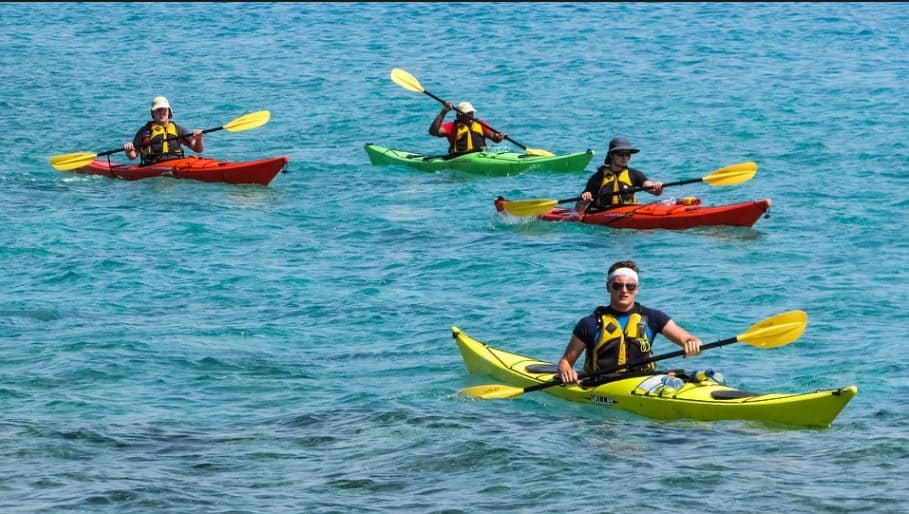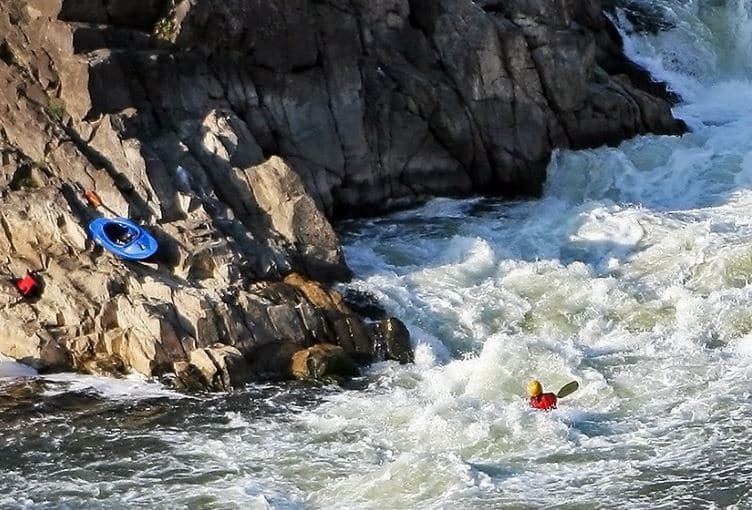 Across the bay is Woodley Island Marina.
Harboring 237 commercial and private slips, it is the largest marina on Humboldt Bay and a great place to dine inside or out at the café and bar.
 The 45th Annual North Country Fair
21-22 SEPTEMBER19, 2 days
Arcata Plaza
707-822-5320
The North Country Fair is an arts and crafts music festival that features three music and entertainment stages, 170 art and craft vendors,
activities for kids, local food booths and a daily parade at 1 pm. Observe talented street & belly dancers, listen to local storytellers and dance your rear end off!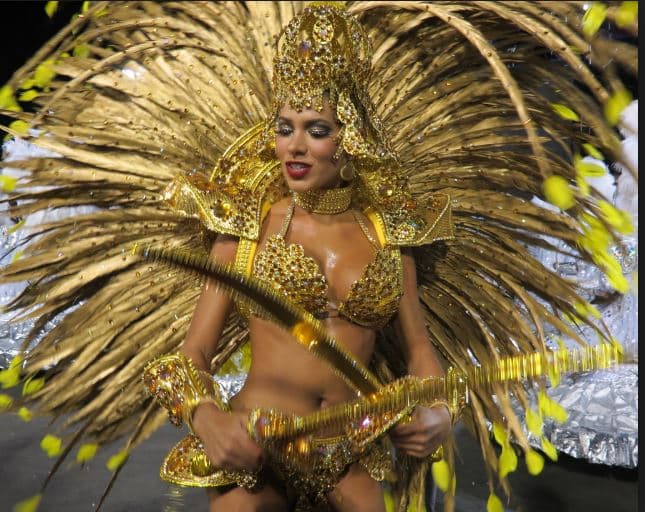 Mask-Making and Creature-Making Workshops are free.
Weekend parade action includes the All Species Parade will occur on Saturday.The Sunday Samba Parade is the highlight of the Fair!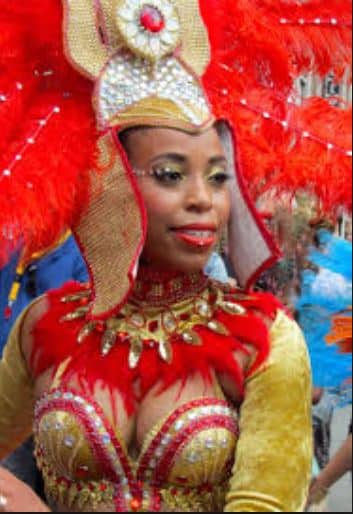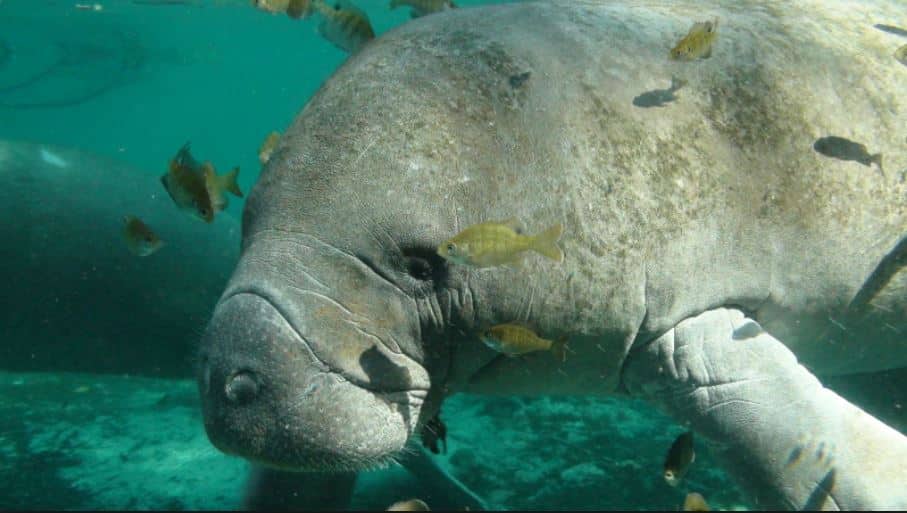 Somewhat radical in nature, the North Country Fair 2018 theme was "Resilience".
"Resilient Species" is North Country Fair 2019 theme.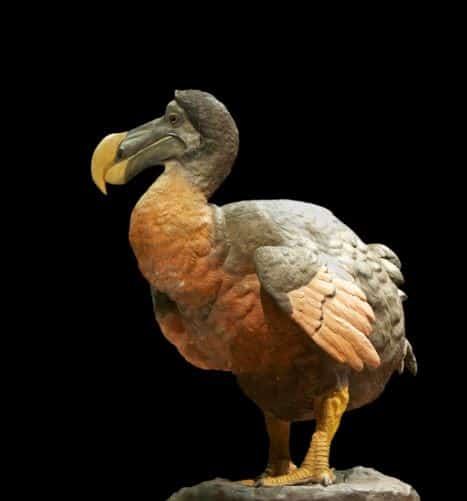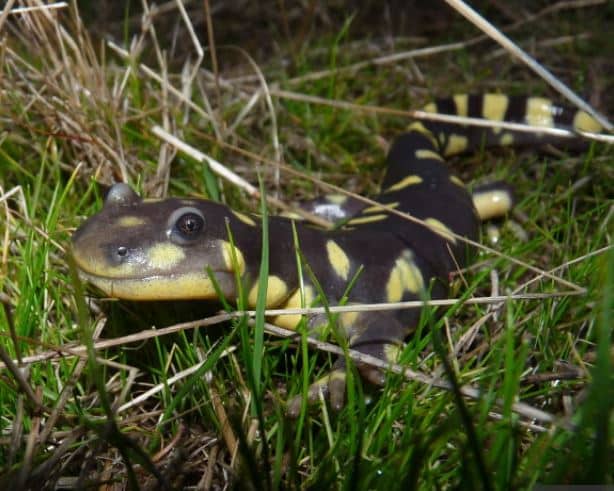 Enjoy the live music and dance to the spirit of biodiversity!
The 'Same Old People' are a non profit dedicated to presenting the Annual North County Fair, a free and family-friendly festival every year.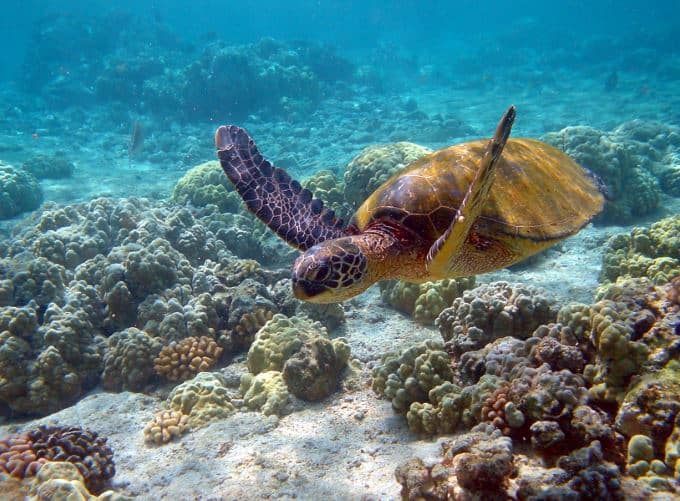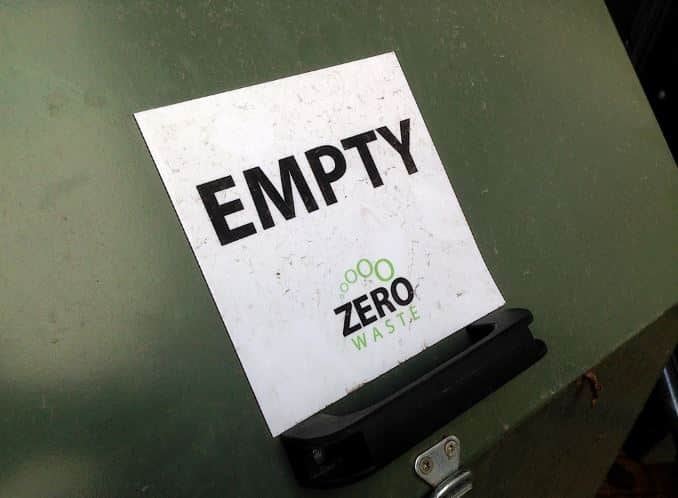 The mission of the 'Same Old People' and Annual North Country Fair is promotion of a healthy environment, an alternative economy, alternative solutions to contemporary challenges,  a haven for creativity and justice for all forms of life.
In 2011 the Zero Waste Pledge was signed, partnered with vendors and attendees to become a Zero Waste event
Zero Waste Humboldt is the single groundbreaking organization on the Northern California Redwood Coast dedicated, focused on waste reduction and prevention solutions.
Compostable foodware will be provided by merchants. Free raffle tickets will be issued as an incentive for attendees to recycle and bring refillable cups for beer.
No water bottles for sale!