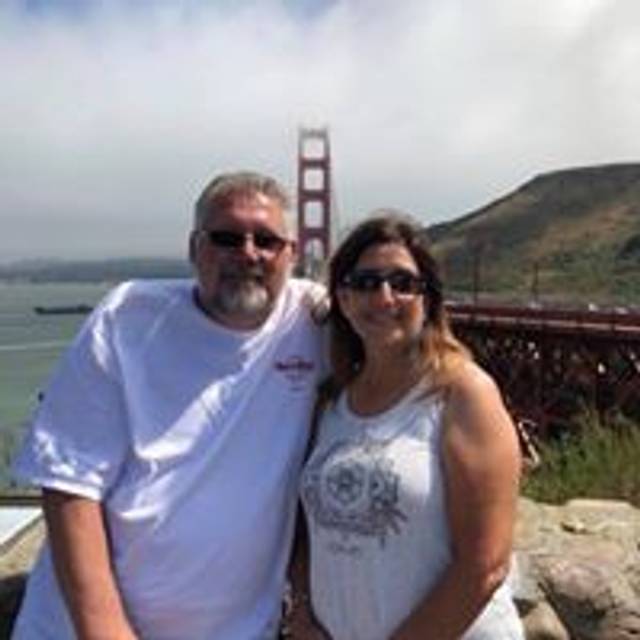 "Stayed in the River Otter Suite!"
Great location to experience the CA Redwoods! A very clean and great place to stay! The cabins are extremely nice and amazing host!
Robert, Roseville CA
Stayed August 2018
This is a beautiful property and the hosts are very gracious and thoughtful.  The studio is spotless clean and has all amenities one would need. The kitchen  is well equipped. The property is close to the Patrick's' Point state park and there are small quaint eateries close by.

Pavithra Ravi
Stayed September2018

Faith Adam
Stayed August 2018
"The house was even better than the pictures
 I can't say enough about our time spent at Marke's place. It is very peaceful, and on beautiful property.
It felt secluded because of the single-style cabins, and yet close to everything. The space itself was great.
It's got an open layout with a lot of sunlight and high ceilings. The bed was so, so comfortable and large
enough for both me and my husband. We're both on the tall side so that was a big plus for us! Because it has
an oven, fridge, dishwasher, and all the basic kitchen necessities, we were able to go food shopping at the
beginning of the week so we didn't have to eat out for every meal (even though there are plenty of good restaurants
nearby- Eatery, Beachcomber, Larrupin, Moonstone…) The front porch overlooking a little pond with running water
was the perfect place to start the day (and meditate and do yoga!) It's a short, 6-minute drive to town (gas/grocery/etc.),
close to a ton of hiking trails, and within walking distance to Patrick's Point which is GORGEOUS. April, the manager was awesome-
welcoming and helpful and full of tips on where to go. We are seriously so grateful we picked this place and can't wait to go back.
Your dream vacation starts here