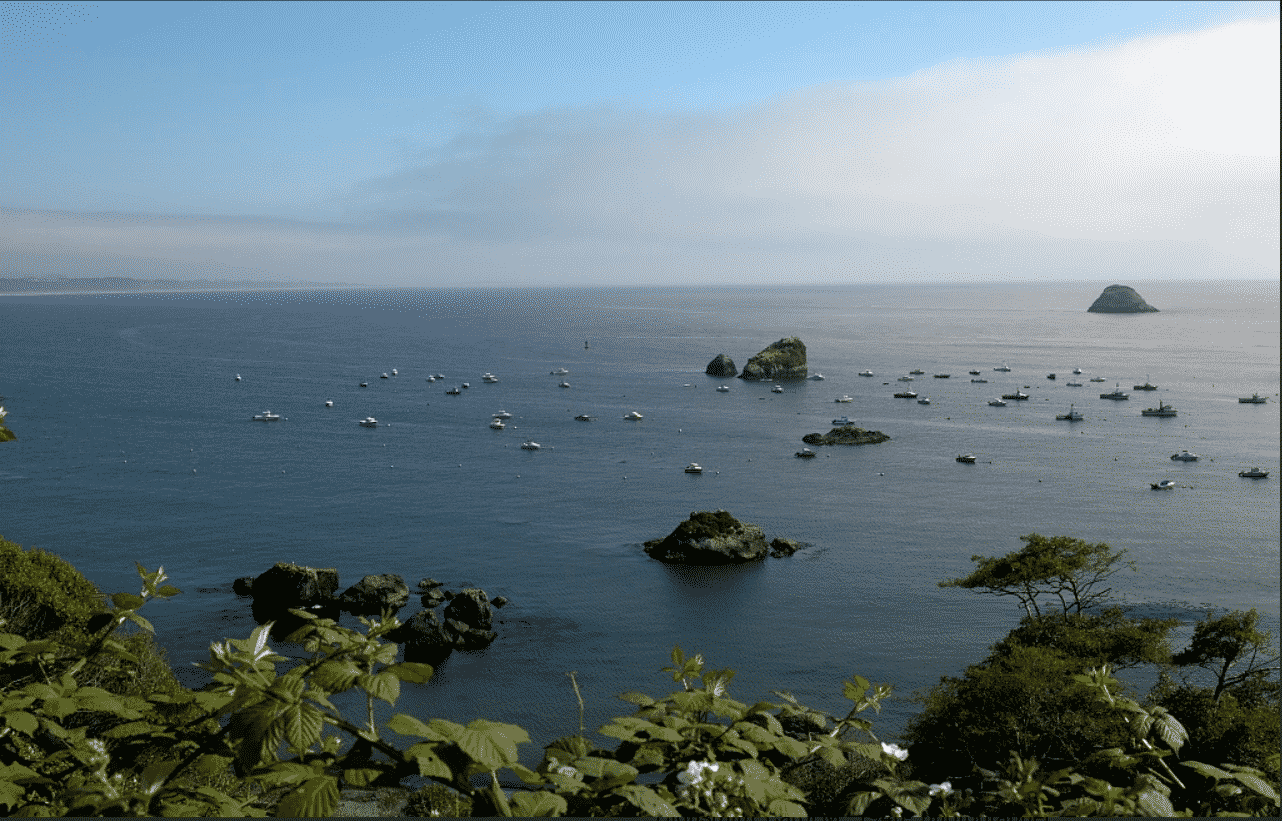 Nearby Options for Dining Out
Each cottage includes a dining area with full-size refrigerator, stove and dishwasher. The cupboards and drawers are stocked with eating utensil. But you will also want to get out and try some of our favorite eating establishments.
.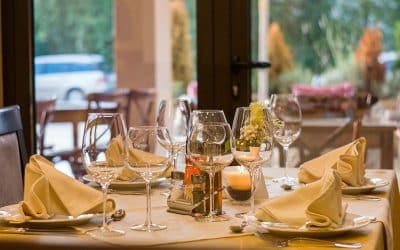 RECOMMENDED  are your humble hosts' favorite local dining and  watering holes. 1. The Moonstone GrillFine dining, a glamorous bar and a spectacular vista of the coastline perched above the Little River estuary at Moonstone Beach is the perfect place to enjoy a...
read more
Your dream vacation starts here