Nearby Options for Dining Out

If you must DINE OUT…
CHECK OUT  Our Favorite DINING OUT Establishments!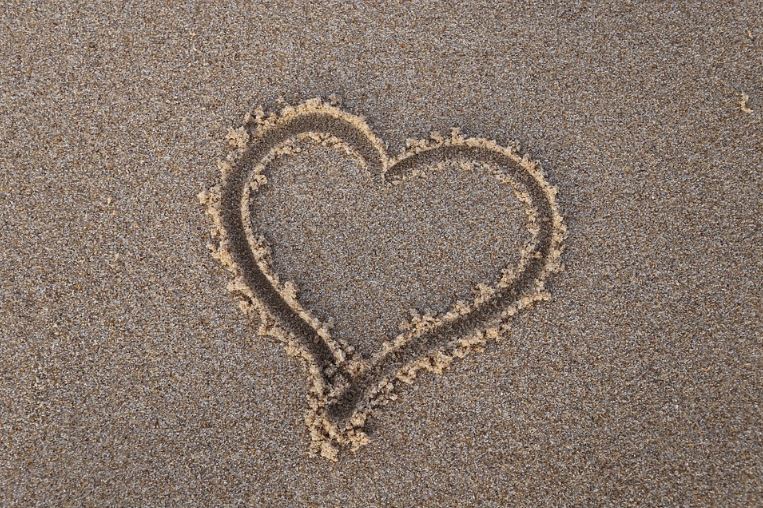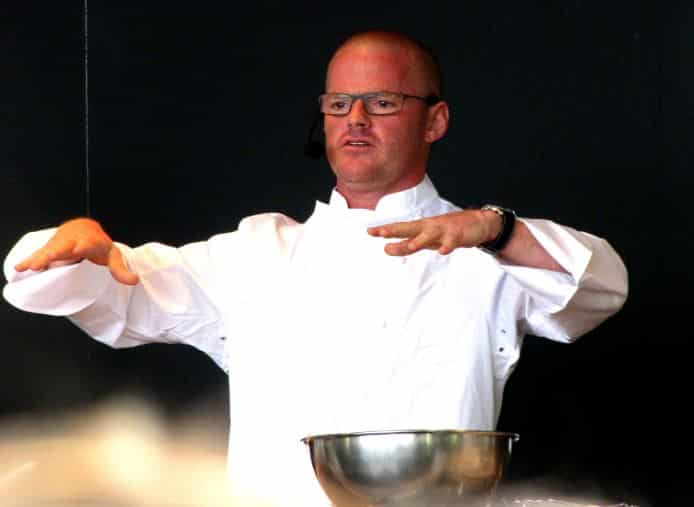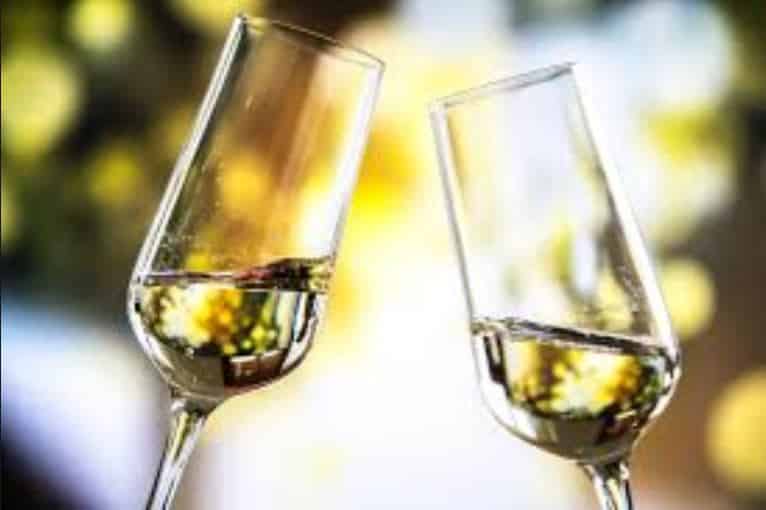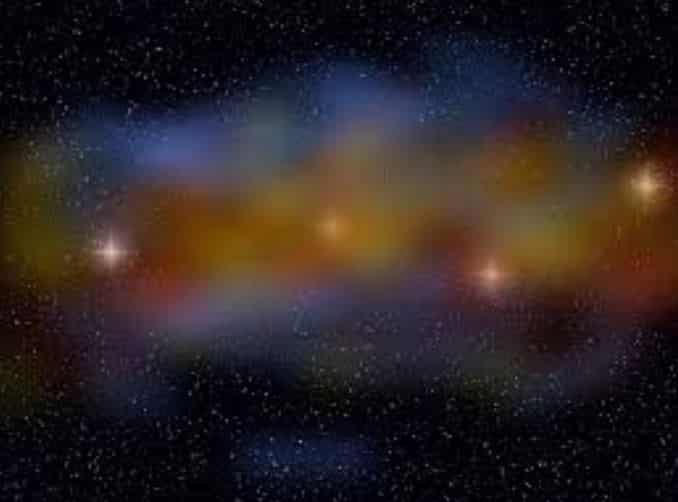 Golden Eagle Vacation Rentals is at the epicenter of the culinary universe on the Northern California Redwood Coast.
Having been a resident of Humboldt County since 1974, your Humble Humboldt Golden Eagle Host knows where to get the goods.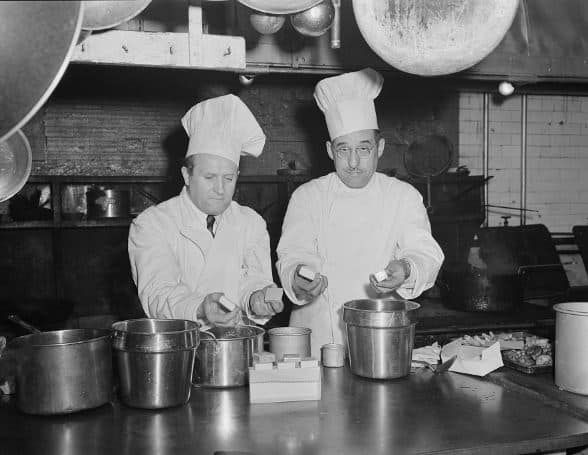 Locally Hand Crafted Wines produced in Humboldt County are often featured at Golden Eagle Vacation Rentals.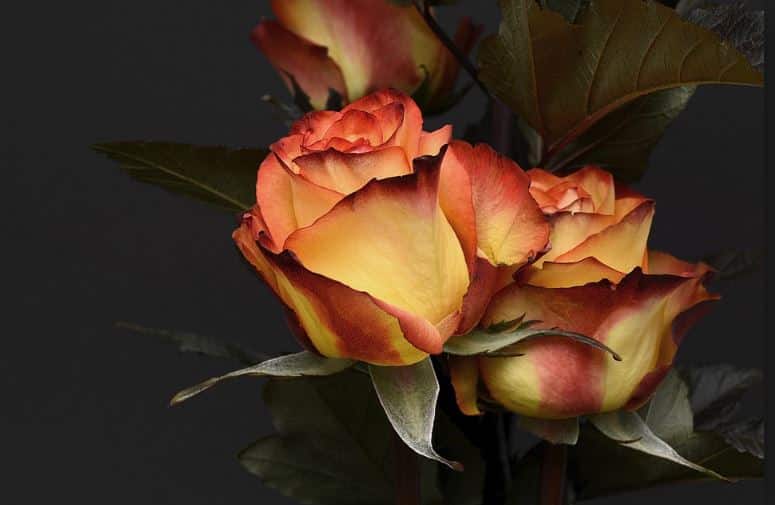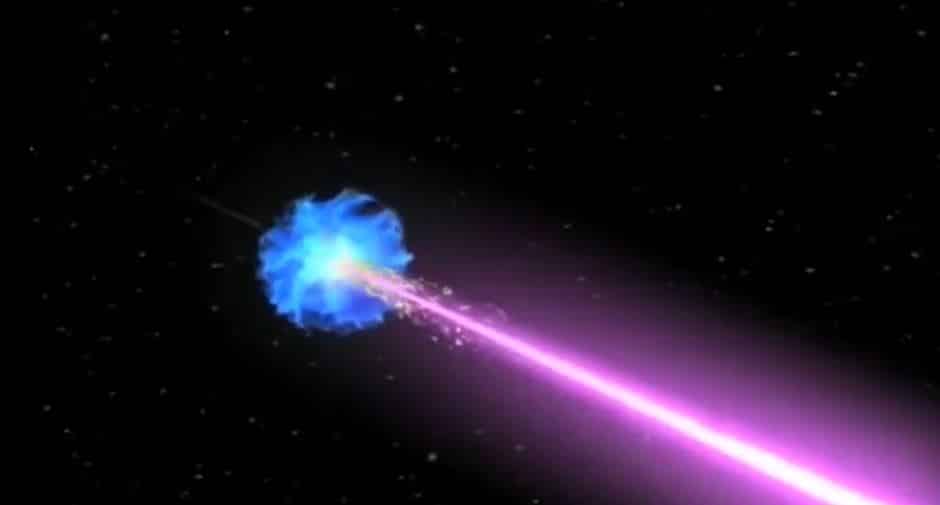 Venison, Elk Meat, Smoked Salmon, locally made beef jerky and cheeses are some of the 'goodies' you may see on a Golden Eagle Complimentary Plate.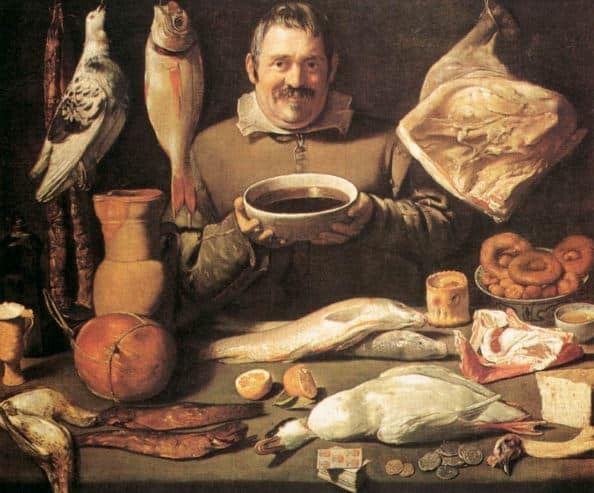 Cafe Mokka (707) 822-2228 495 J StArcata CA Why would you go to a coffee shop for a bad back? The serene zen like garden atmosphere at Golden Eagle Vacation Rentals is evident at Cafe Mokka, formally named the Finnish Hot Tubs. This little gem resembles a traditinal...
read more