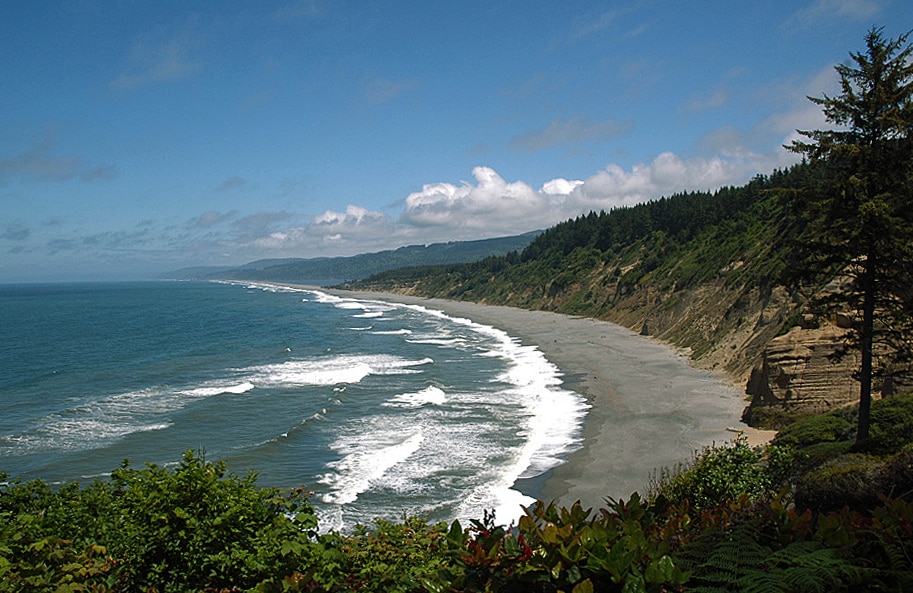 Area Beaches and Parks
Within minutes of us will find public beaches, state parks and wonderful views. Listed here are just a few.
Local Parks and Beaches        Agate Beach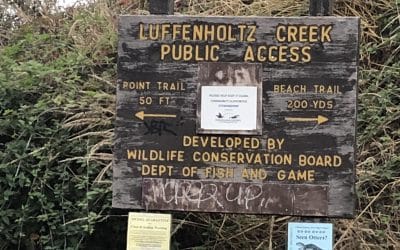 Baker Beach has a sandy private beach accessible from the trail head located on the scenic drive.
read more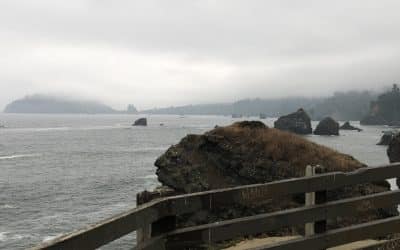 Walk 50 feet and see our World! This is one of the lesser known beaches in the area but is well worth seeing. From the parking area it is a short walk down a sandy path to a truely incredible vantage point. You can look north to Trinidad head and south to the...
read more
Your dream vacation starts here