Local EVENTS on the Northern California Redwood Coast
Check out the grassroots events, farmers markets, museum's, art gallery's and local iconic businesses that lend flavor to the local culture.
Perilous Plunge
Recurring on the 2nd Saturday of March
Waterfront Boardwalk at foot of F Street
Eureka, CA 95501 
707-442-9054
For 17 years, the Perilous Plunge has been the single fundraising event supporting the Discovery Museum. Hearty contestants, supporting the Discovery  Museum, an educational learning center for children, emphasizing the sciences,
collect pledges and plunge themselves into the icy Humboldt Bay waters in true Humboldt style, fashion and passion.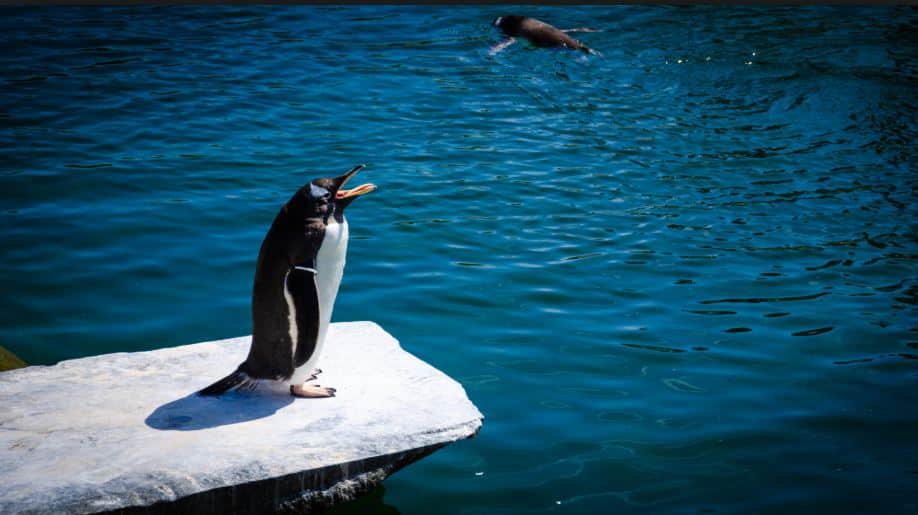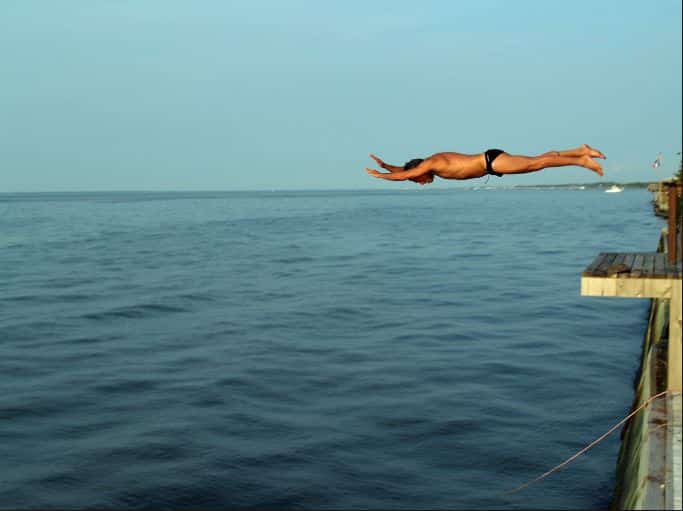 In addition to the sciences art, culture, technology, and healthy living are presented in thematic presentations to motivate and ignite their youthful  exploratory curiosities.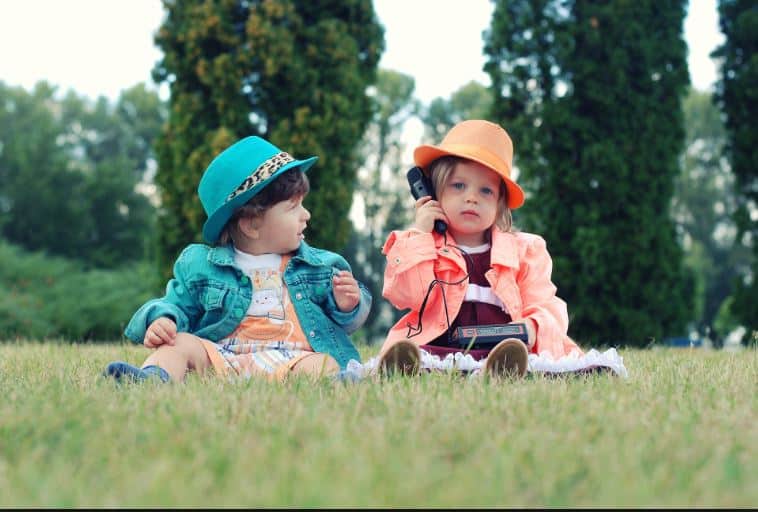 Children of all ages find the museum interesting and fun. It's a great place to take 'the terrible two's' to learn and burn off some energy.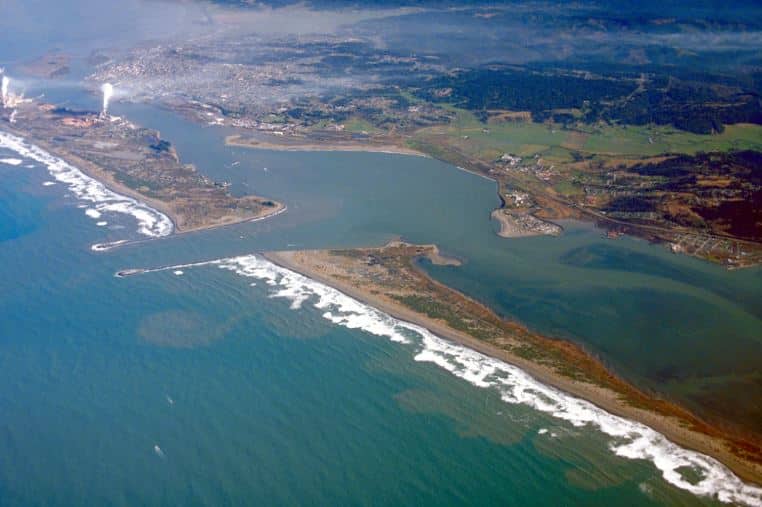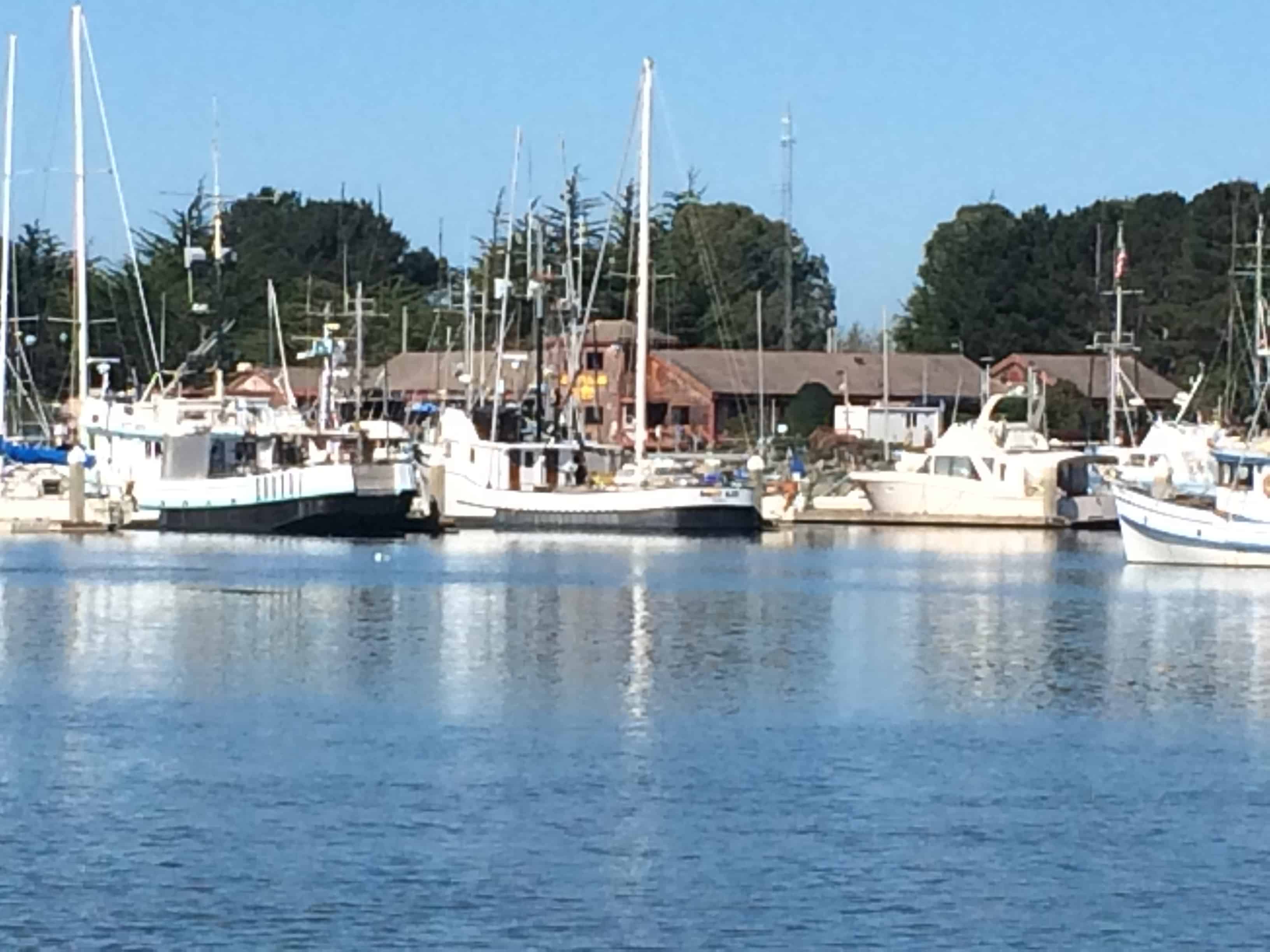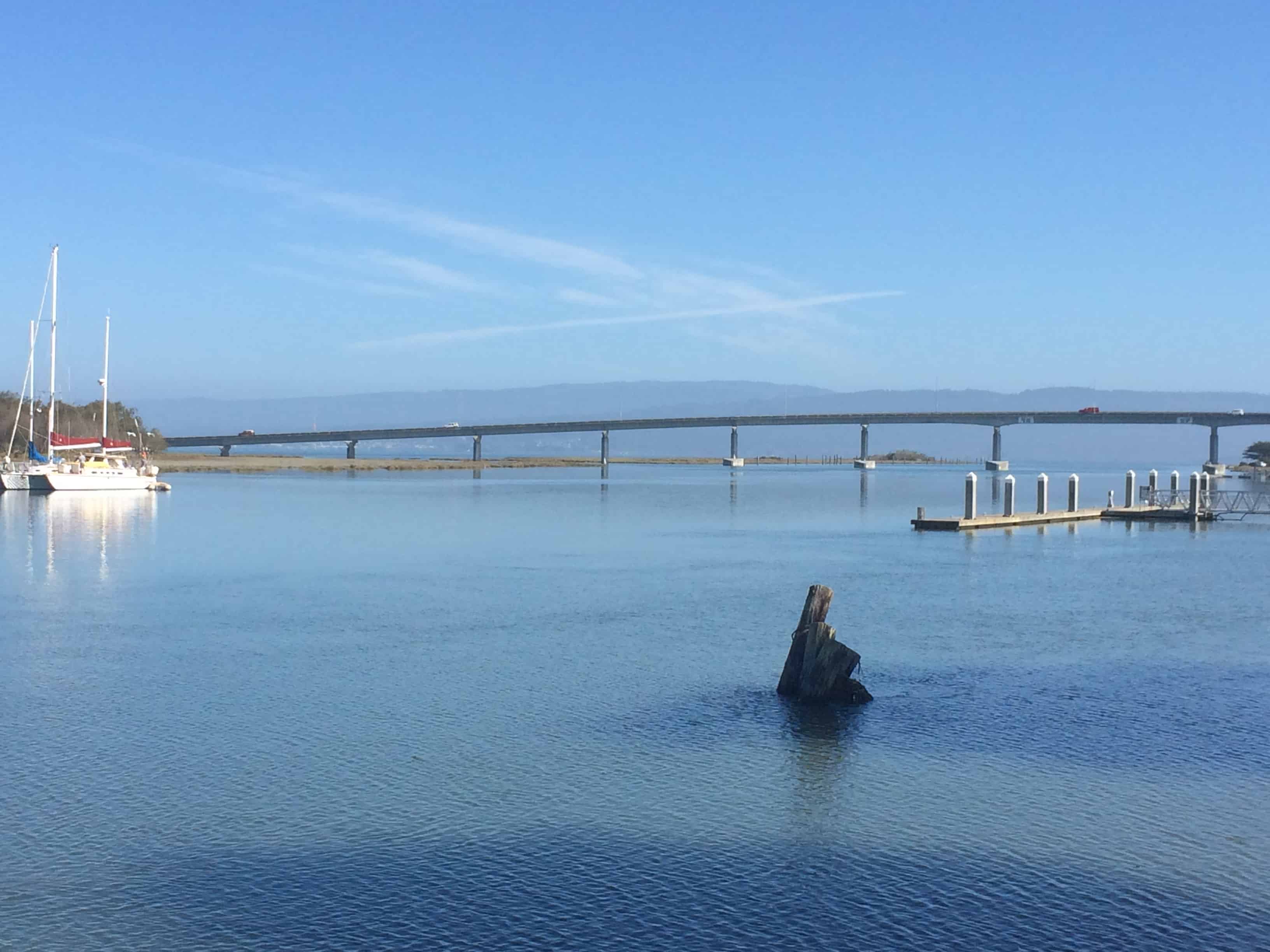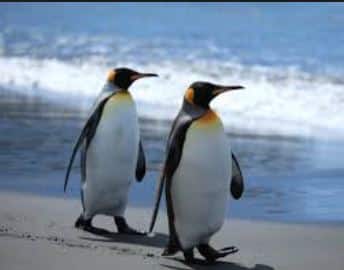 Daffodils by the River
23-24MARCH19, 2 days
Fortuna River Lodge
Fortuna CA
707-498-3241 
Daffodil flowers bloom in the spring on the Northern California Redwood Coast.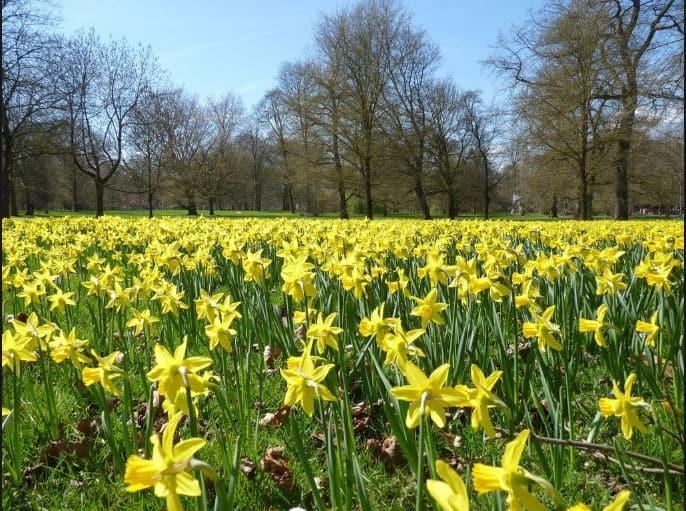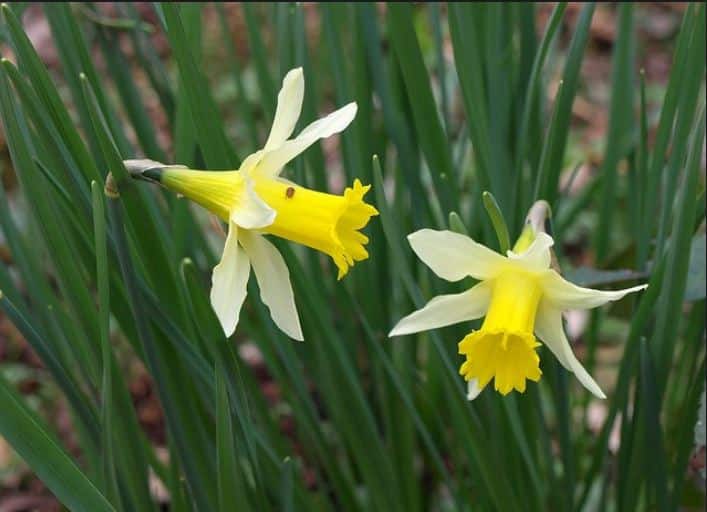 Fortuna Garden Club's 33rd Annual Daffodils by the River event is held annually at the Fortuna River Lodge.
Six hundred brilliant yellow daffodil flowers and are on display.
Enjoy live music at this venue located in the fertile Eel River Valley.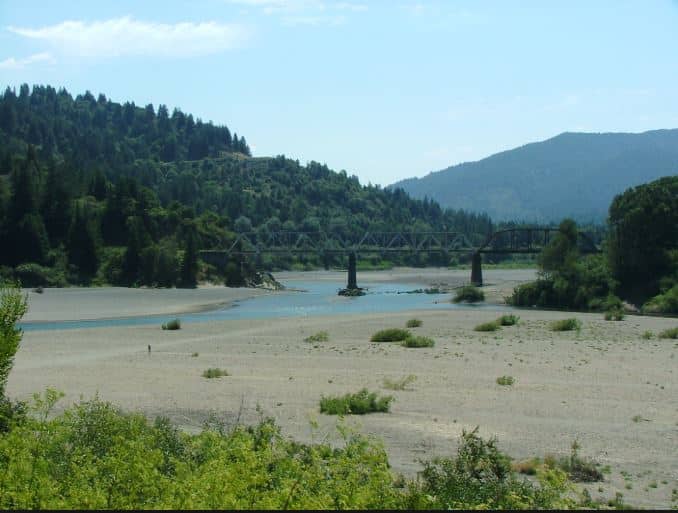 The Godwit Days Spring Migration Bird Festival
Apr 17 – Tue, Apr 23
Arcata Community Center
Arcata, CA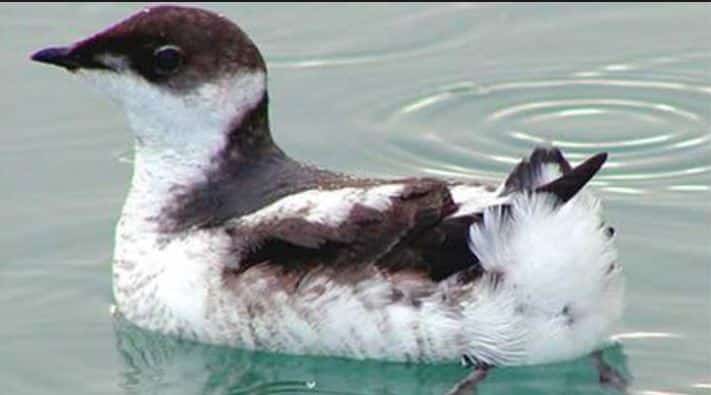 Held during the peak of the spring migration, an array of birding activities, including field trips, workshops, lectures by highly acclaimed experts,  authors and naturalists Godwit Days is an opportunity to view species in their natural habitats.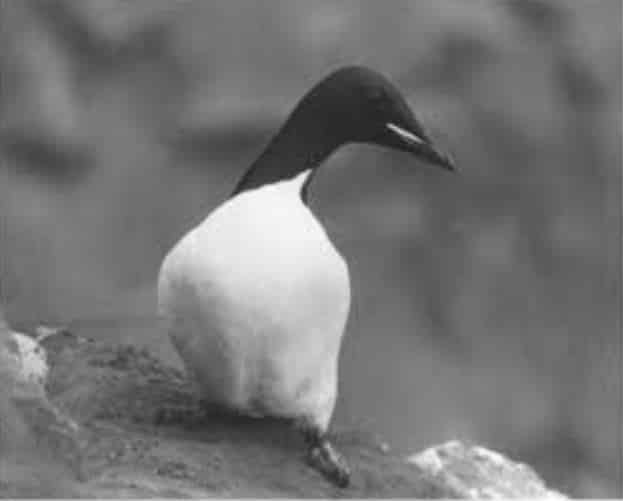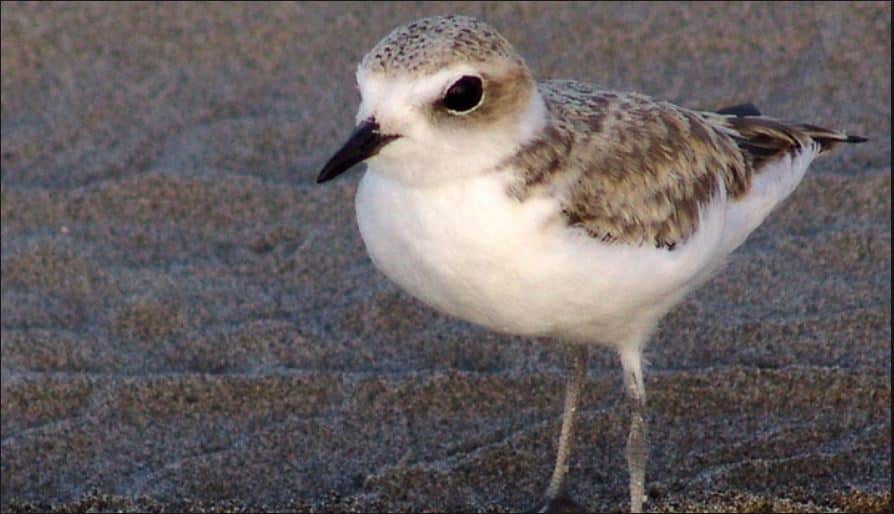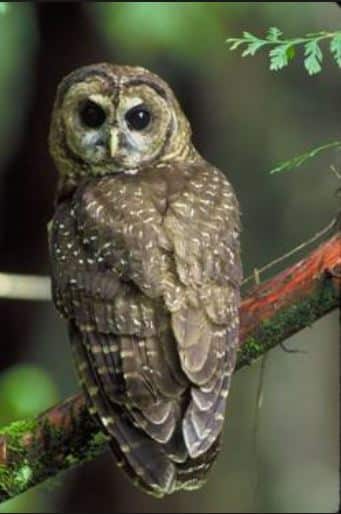 Some birding trips may involve kayaking on Humboldt Bay,
Trinidad Bay, the three lagoons at Humboldt Lagoons State Park , marshes, sloughs, and river estuaries.
There will also be a trip to observe the endangered Marbled Murellet, Spotted Owl  and Western Snowy Plover in their native habitats,  which include  mature old growth redwood forests.
The Gotwit  Organization provides an opportunity twice in August, to observe birds from the historic Madeket, a tour vessel moored at Humboldt Bay.
Relax with a glass of beer or wine as
local experts provide information and a narrative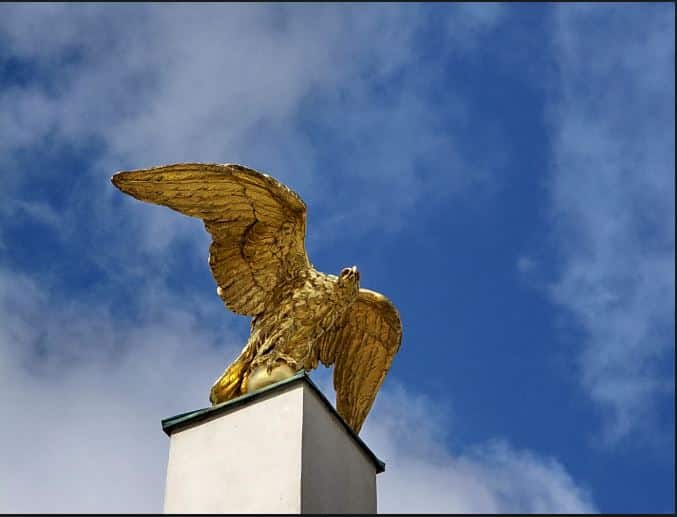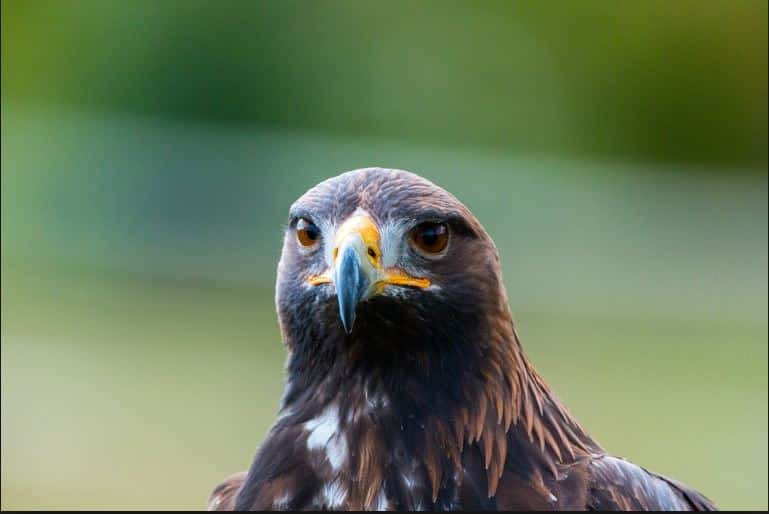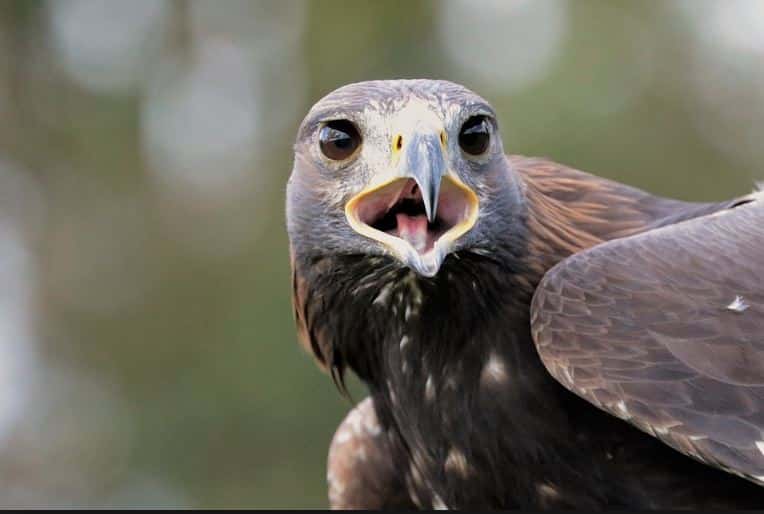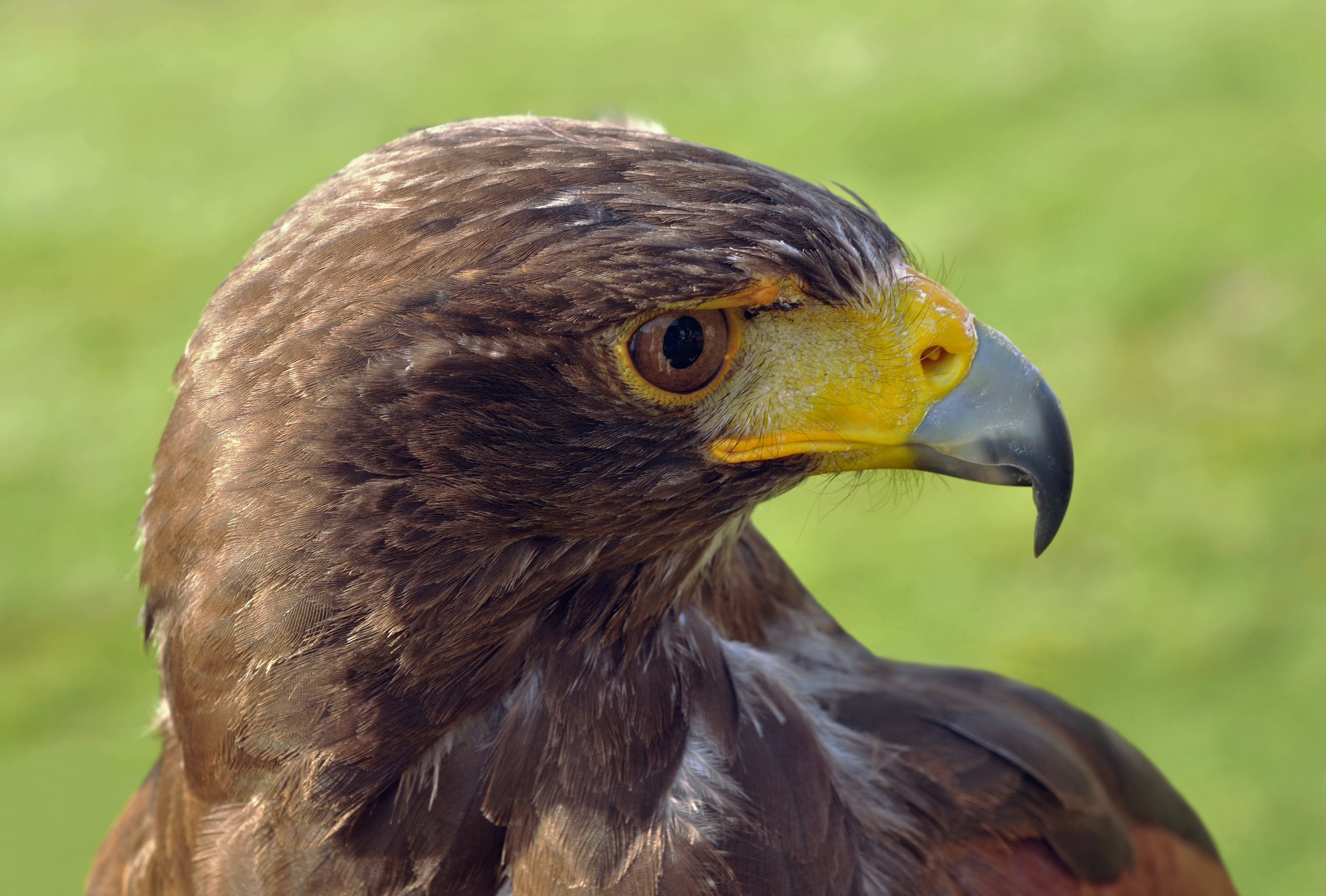 Tall Ships visit Eureka!
26-28APRIL19, 3 days
Bonnie Gool Guest Dock
Eureka, CA
Come check out the Lady Washington, official tall ship of Washington State at the Bonnie Gool Guest Dock on the Eureka waterfront.  In 1989, the Lady Washington became a replica of the four previous 80′ – 100′ 'Sloups of War', to bear the name, Lady Washington.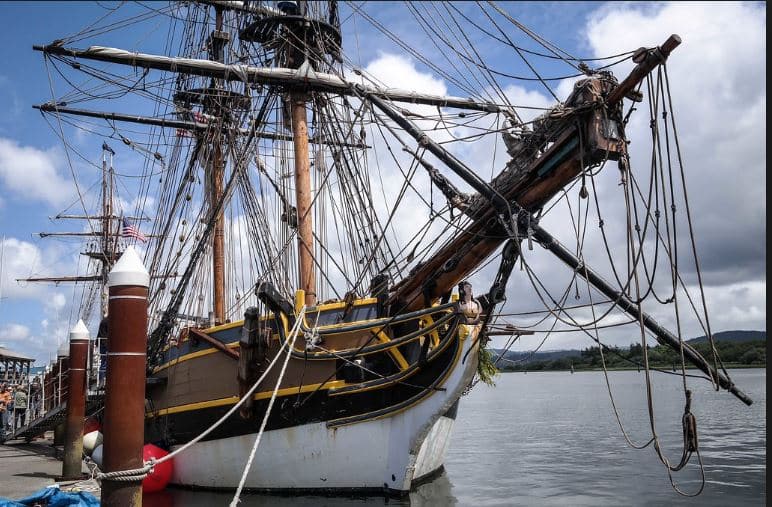 The original Lady Washington harassed British troupes in the American Revolutionary War and became a merchant vessel in the Pacific after the war. 
The sailing vessel is a modern day representation of traditional design.
Companion vessel, Hawaiian Chieftain will also be providing tours to the public for $5 per person.
In 1988, the Hawaiian Chieftain was built and first launched from Lahaina on the island of Maui.  Meet the modern day crew that tours the west coast.
Battle sails, a mock battle,  will demonstrate time tested strategic maneuvers and live powder cannon exhibition. 
The sailing vessel is a modern day representation of traditional design.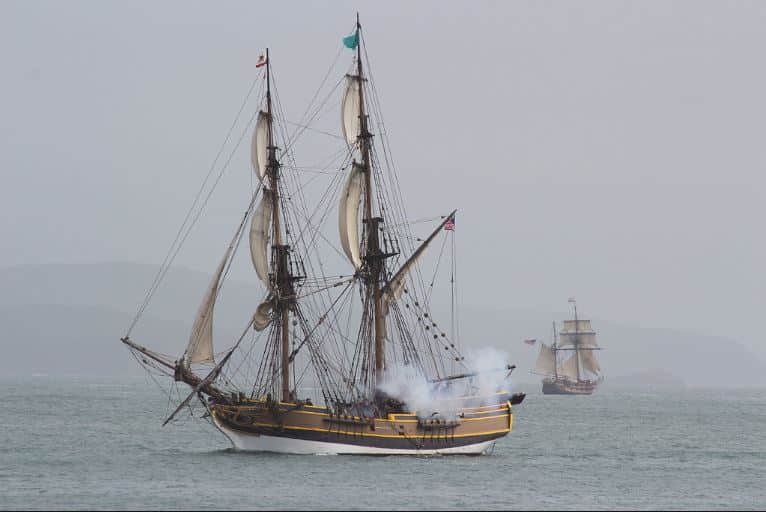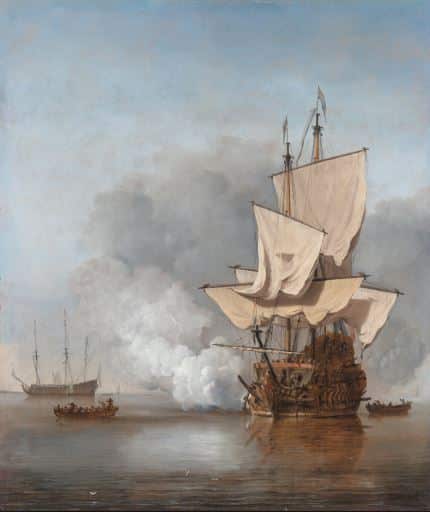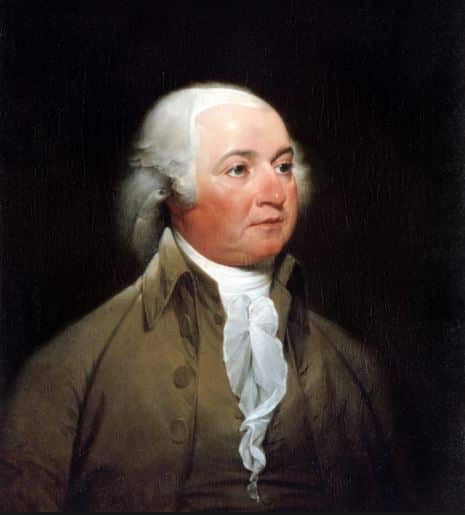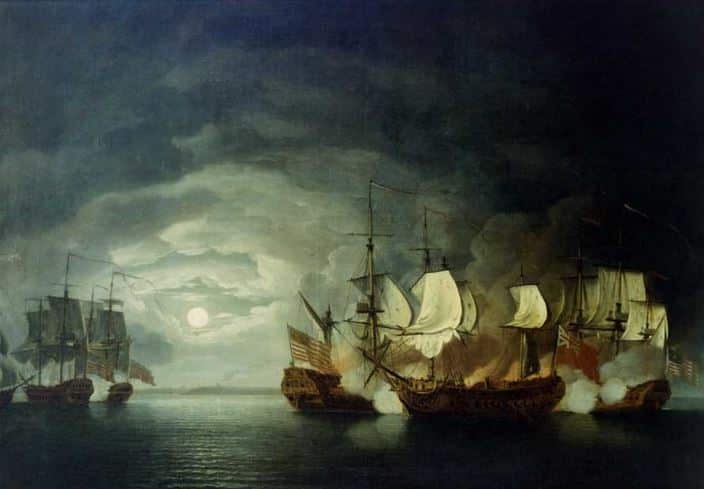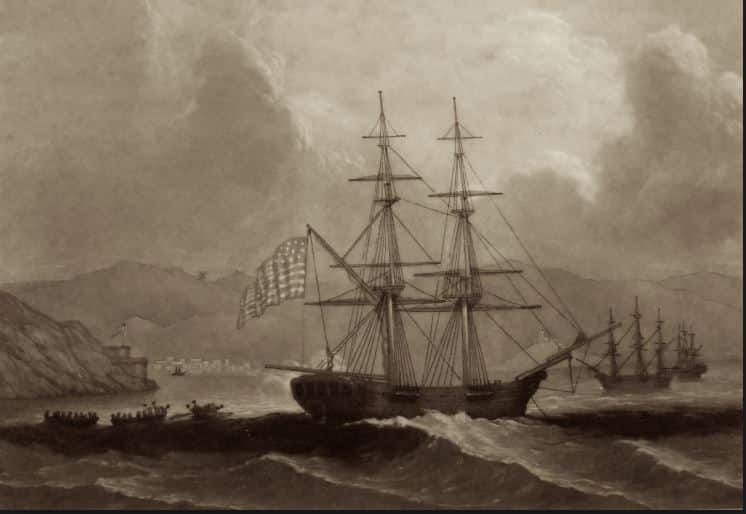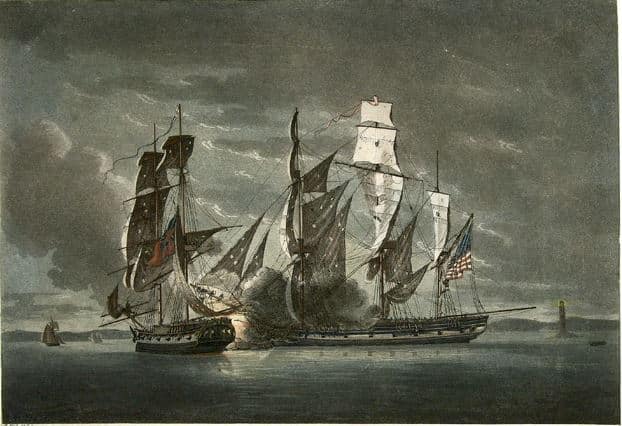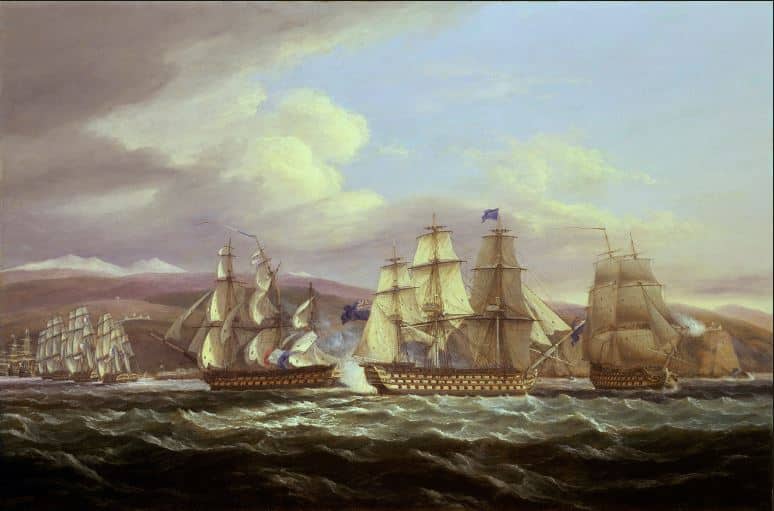 Home and Garden Show
27APRIL19
Redwood Acres, Eureka
707-445-3037
The Humboldt Garden Expo promotes businesses, products and knowledge from the industry, that best represent green living, a fundamental of life in Humboldt.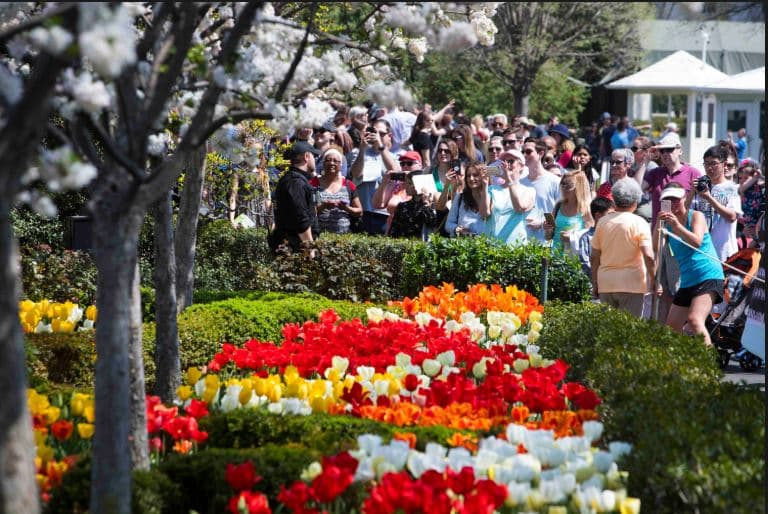 Expert gardeners from Humboldt showcase green living best, since GREEN living has been standard operating procedure for decades.
Emphasis is focused on environmental sustainability, health, well being and education regarding all forms of gardening and green ways of living. 
Check out historic Redwood Acre Fairgrounds for scheduled events throughout the spring and summer. Humboldt Countys' community is well represented at this community venue
which was inaugurated in 1935.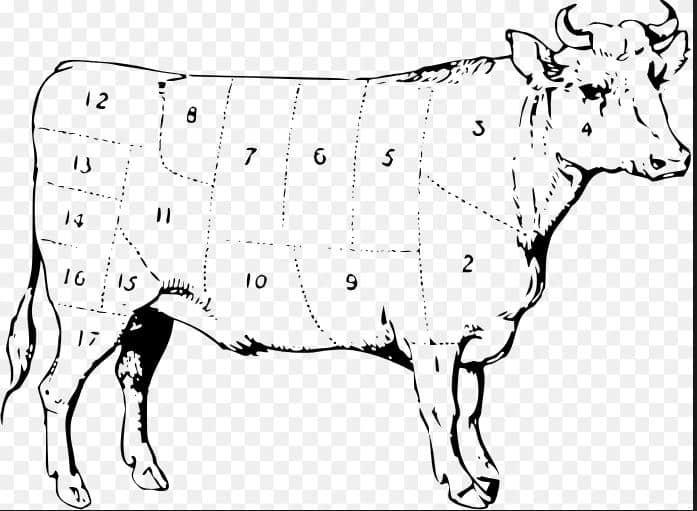 A cultural component of Humboldt's cultural, heritage, the same families return every year to Redwood Acres Fairgrounds to attend the agriculture,
racing, gardening, and livestock events that are held there..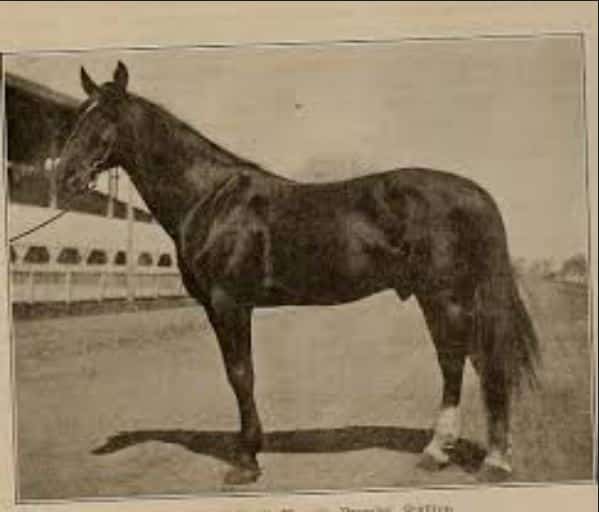 Artists of the Emerald Coast Fine Art Show & Wine Tasting
Mateel Community Center
59 Rusk Ln, Redway, CA 95560
707-923-3368
Hosted by the Mateel Community Center, the Artists of the Emerald Coast is annually held on the last Saturday of April.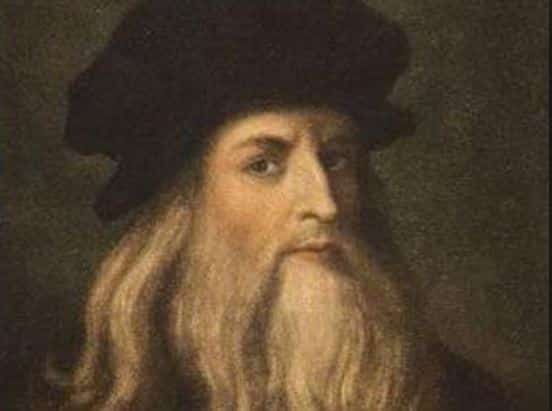 More that 20 local North Coast artists convene at the Mateel Community Center in Redway to display their artistic creations.
A variety of artistic genres including oil and watercolor paintings, charcoal drawings, fine woodworking, sculpture, weaving, fabric art, photography and more will be featured upstairs and down.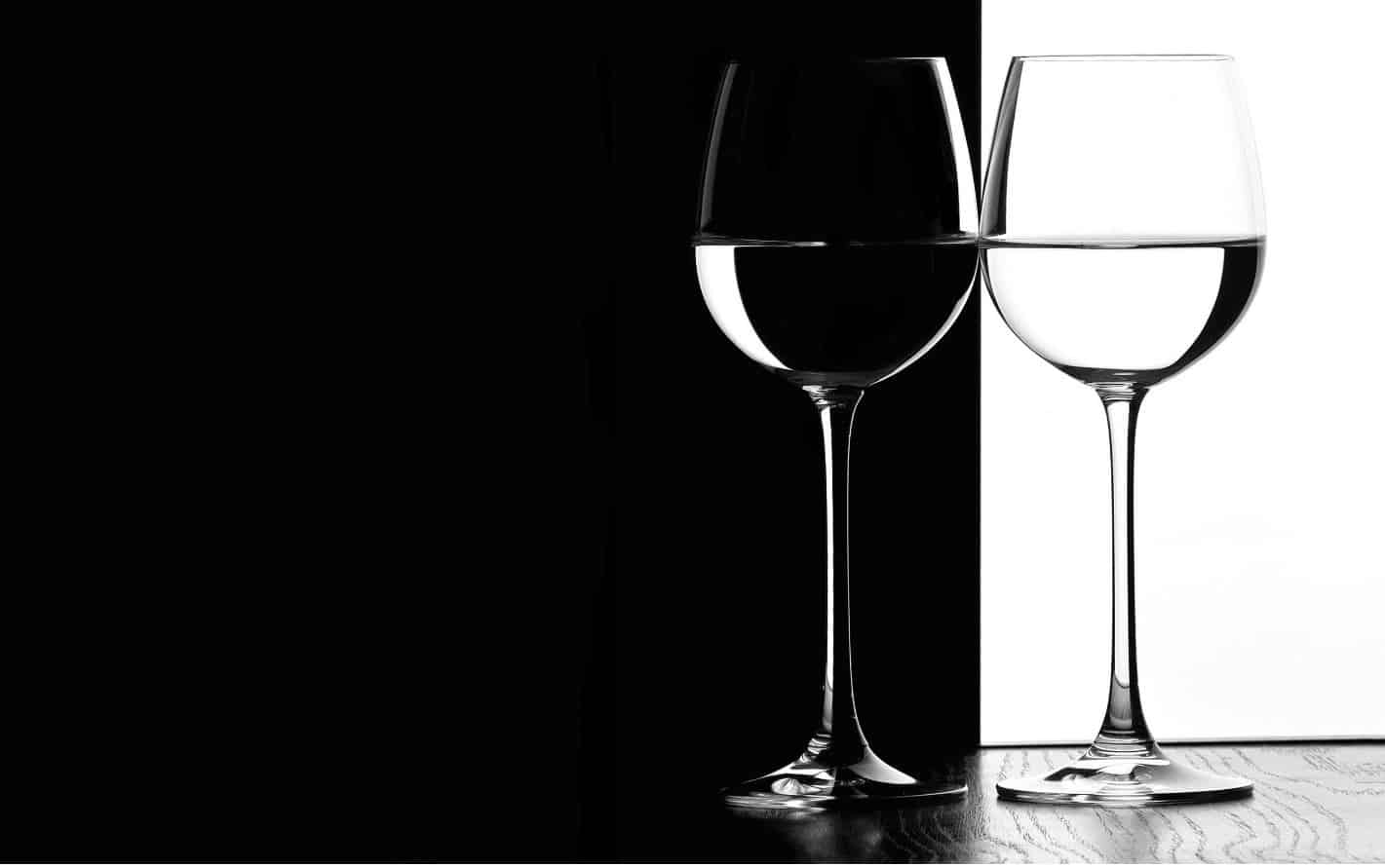 Local southern Humboldt wineries, inclucing Briceland Vineyards, will be showcasing their award winning varietals.
Complimentary horsd'oeuvres, hot and cold bar are included in the price of admission.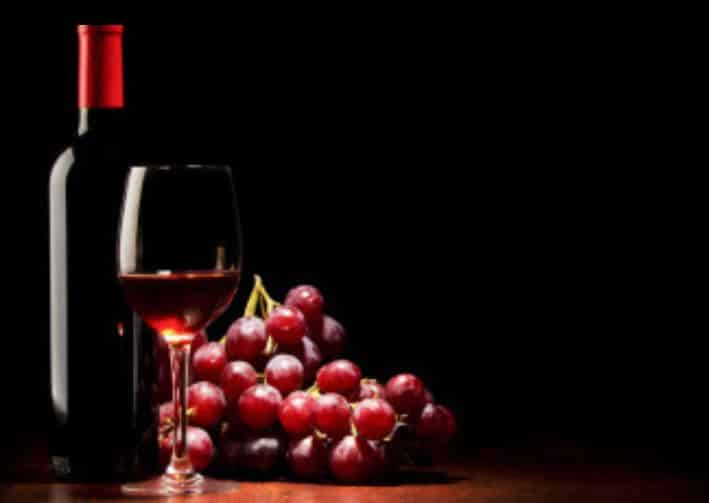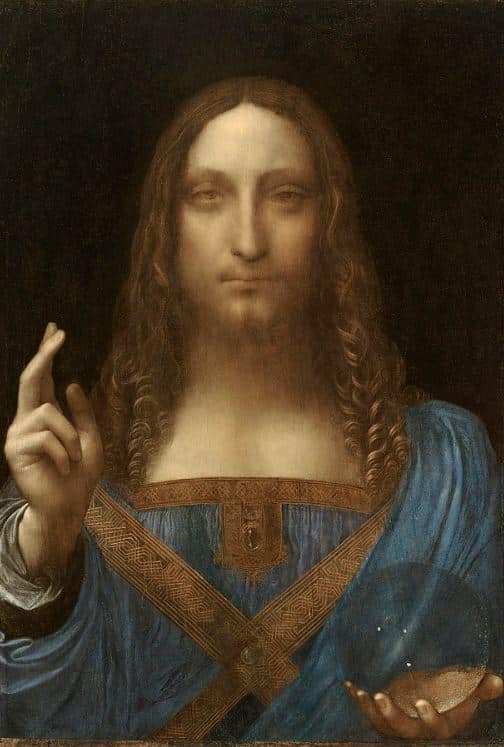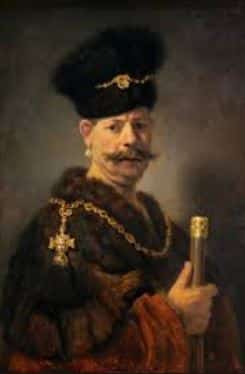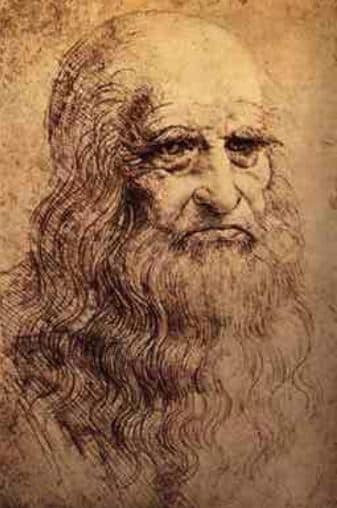 Rhodederon Parade
7th St
Eureka, CA
The 54th annual Rhodederon Parade, held on the last weekend in April will be 27APRIL19. This grass roots event,
commemorating the Rhododendron, is organized by the Eureka Chamber of Commerce, Rotary Club, and other local organizations.
The parade commences at 10:00 am on 7th Street, showcasing classic cars, floats,
horses, tractors, and music bands adorned with pink and red blooms. There is a festival at Carson Park, 11:00 am – 4:00 pm,  after the parade.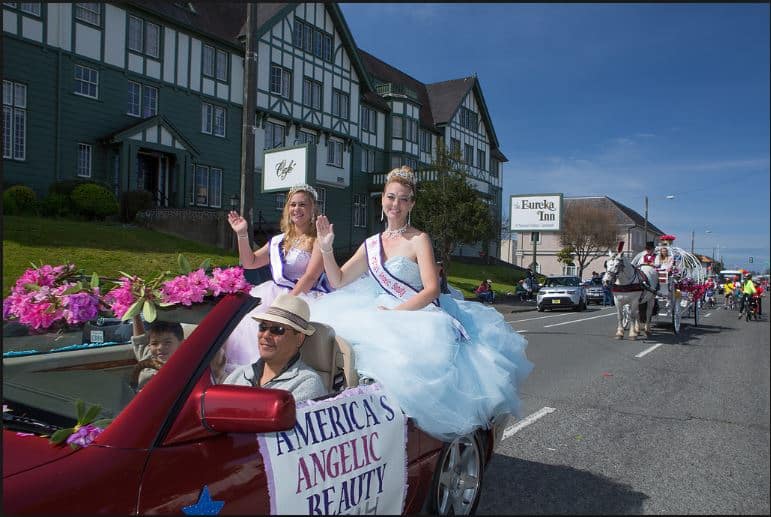 Dolbeer Steam Donkey Days
27APRIL19
Fort Humboldt State Historic Park
3431 Fort Ave, Eureka, CA 95503
707-445-6547
John Dolbeer invented the Steam Donkey a steam-powered winch, logging engine in August 1881.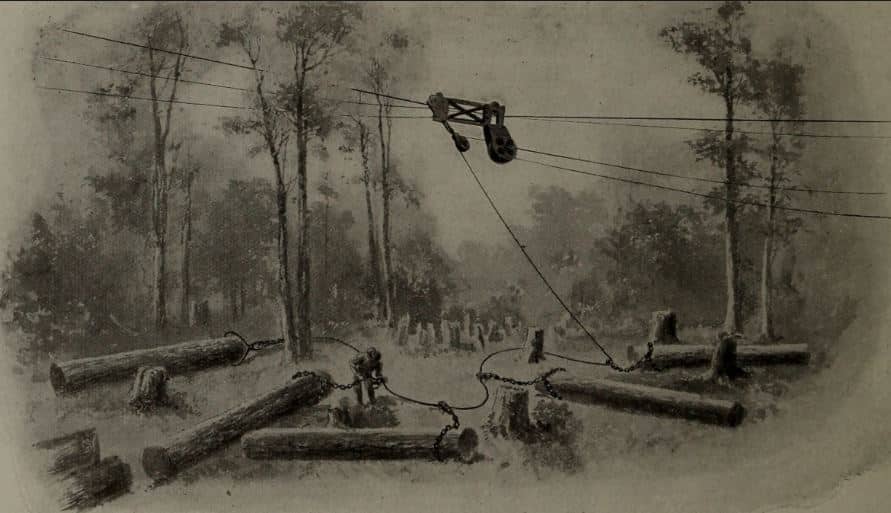 Dolbeer, a founding partner in the Dolbeer and Carson Lumber Company,
revolutionized the timber industry with the invention of the Steam Donkey. 
The Steam Donkey was also employed in other industries requiring a winch including, mining and maritime.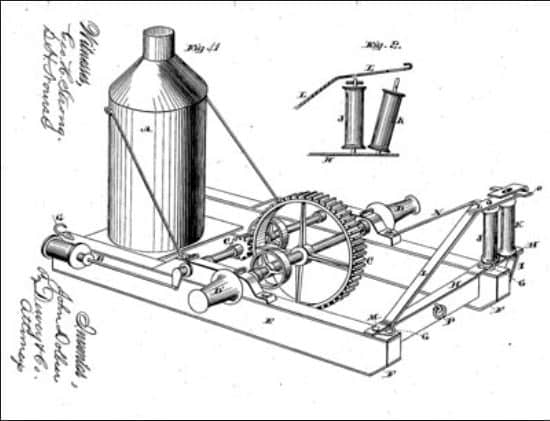 The nomenclature 'Steam Donkey' refers to the it's origin on merchant sailing ships, used to hoist cargo and large sails.
Cable logging techniques, technology and terminology were derived primarily from 19th-century merchant sailing.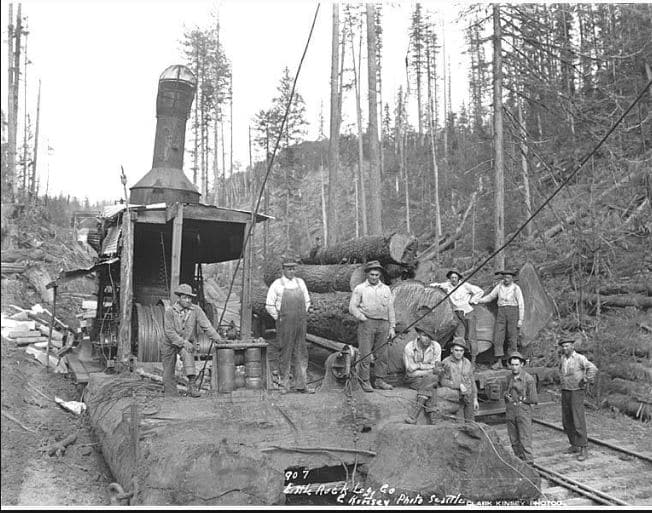 The Steam Donkey was a STUD in the   ' logging California gold rush',  revolutionizing the harvesting of massive old growth redwood.  It performed a variety of tasks including skidding logs to a landing.
Studly performances by the Steam Donkey also  include  pulling large log booms across water and also being adaptable  to power a saw mill.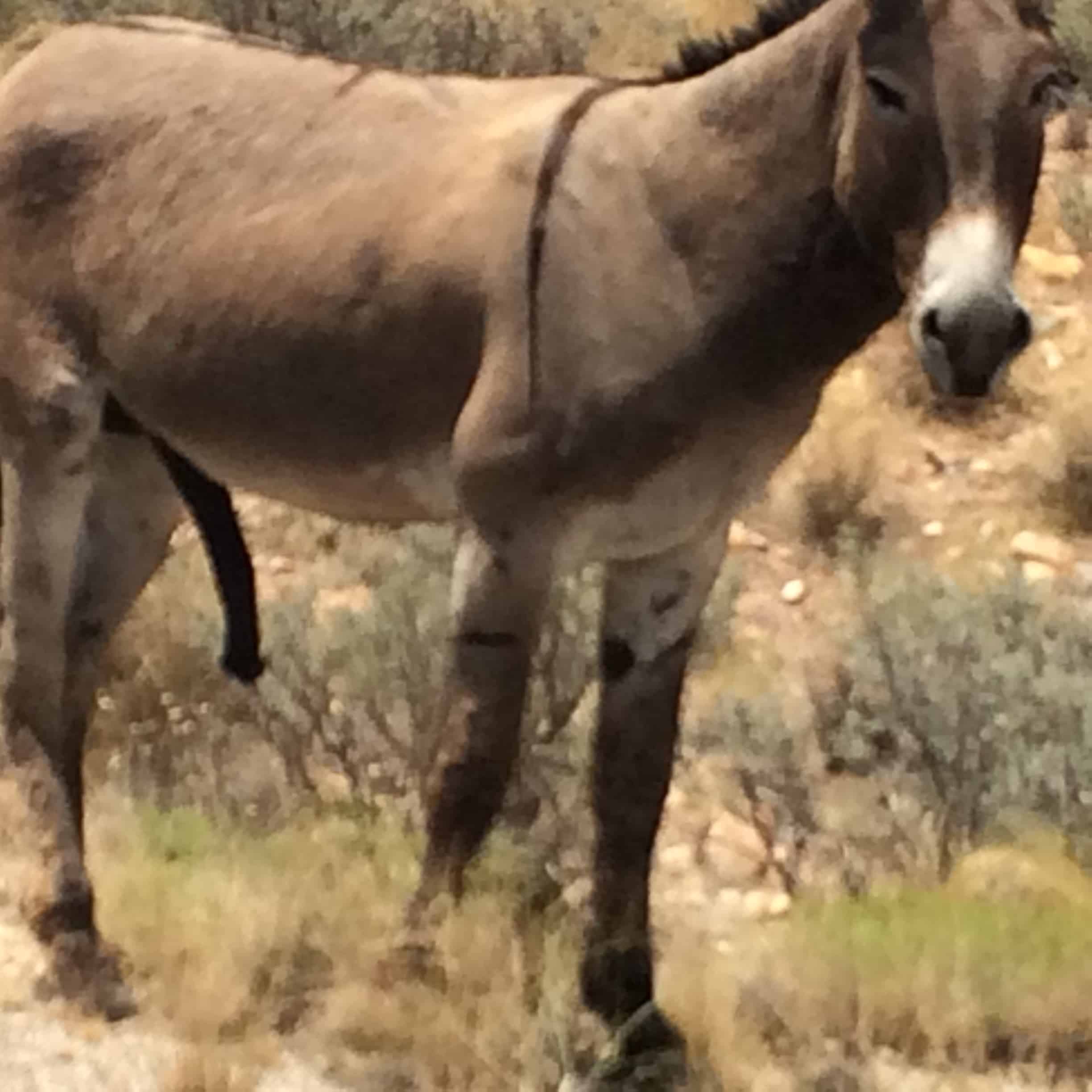 Take a trip back in time and check out the the 36th annual Dolbeer Donkey Days at Fort Humboldt State Historic Park 27APRIL19.
Celebrate Humboldt County's rich logging heritage and observe steam donkey displays, historical reenactments of the 1800's and HSU Logging Sports Team competitions.
Logging camp activities free train rides and live music will be showcased.
Avenue of the Giants Marathon
First Sunday in May
Humboldt Redwoods State Park
The Avenue of the Giants Marathon is an anually held race in Humboldt Redwoods State Park.
Half marathon and 10K races are run concurrently.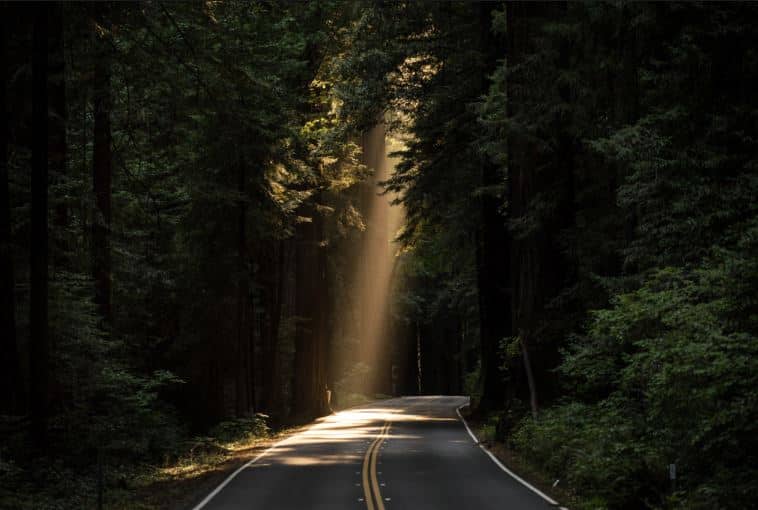 Chosen for it's unsurpassed natural beauty the Humboldt Redwoods State Parks' Avenue of the Giants is a relatively flat course.
The entire race route is under old growth redwood canopy.
In 1972, the newly formed Six Rivers Running Club organized races and recruited many outstanding runners.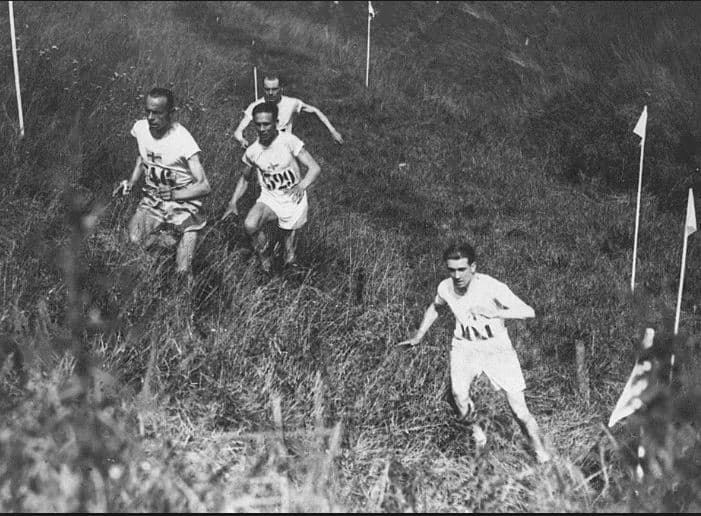 Many runners, national class in caliber, wanted a race that would qualify them for the 1972 U S Olympic Trials.  Humboldt State University and local runners wanted to showcase their talent on a national stage.
In May of 1972 the Avenue of the Giants Marathon was born. The event has grown exponentianlly since it's inception.
It has become a qualifing event for the Boston Marathon.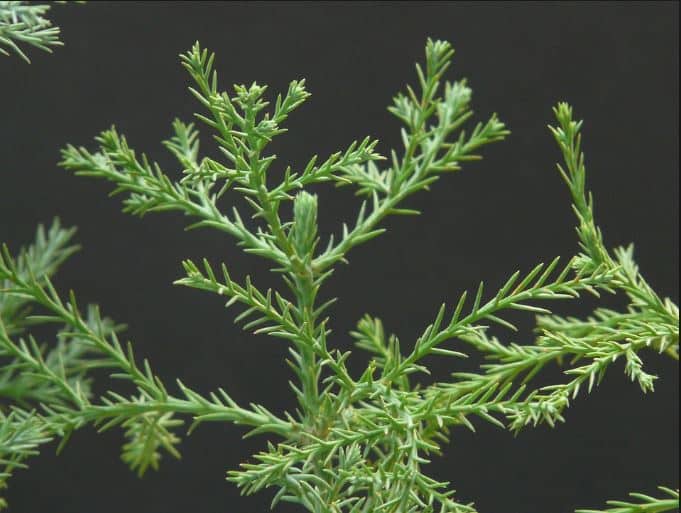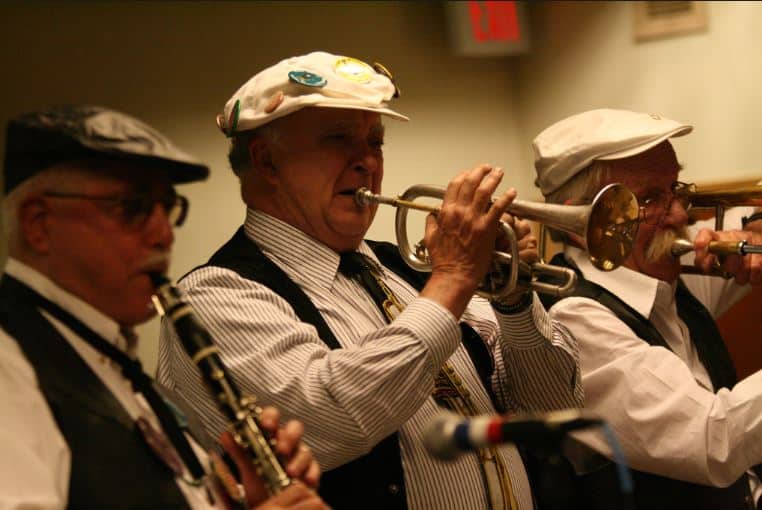 Redwood Coast Music Festival
09-12MAY19, 3 days
523 5th St, Eureka, CA 95501
(707) 445-3378
Hosted at six different venues located throughout the Old Town district, this annually held Jazz festival features
traditional Dixieland, blues, swing zydeco, Latin jazz and more.
There are dance contests, food and fun.
Complimentary shuttles will transport party goers to the various venues if they don't want to drive.
Foggy Bottoms Milk Run & Walk
10MAY19
Ferndale CA
707-845-0001 
Since it's inception in 1972, the Foggy Bottoms Milk Run & Walk has been held in the Victorian era village of Ferndale CA
Main Street is a one of the best preserved restorations, architecturally, of the 1890's Victorian Era..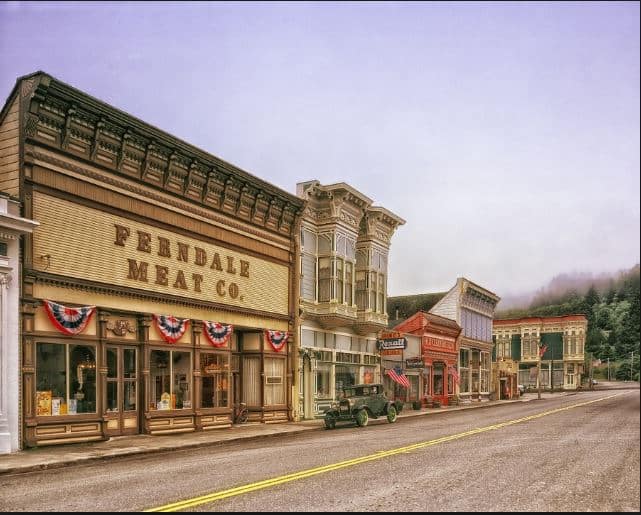 Local creameries, shipping and transportation fueled the economy in Ferndale in the late 1900's and early twentieth century.  Many of the local buildings and holmes of the era are rendered in Eastlake, Queen Anne, Gothic Revival and variety of other styles.Fine art galleries, museums, B & B's and flower lined streets comprise Main Street.Certification in 2011 of the four mile and 10 mile races qualifies runners  for national rankings.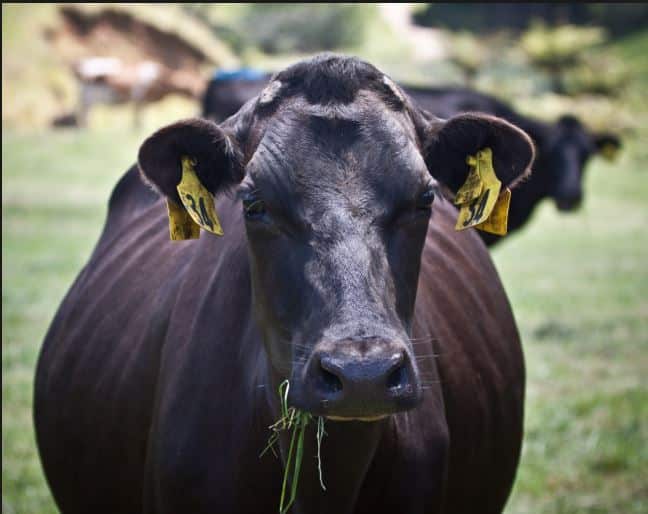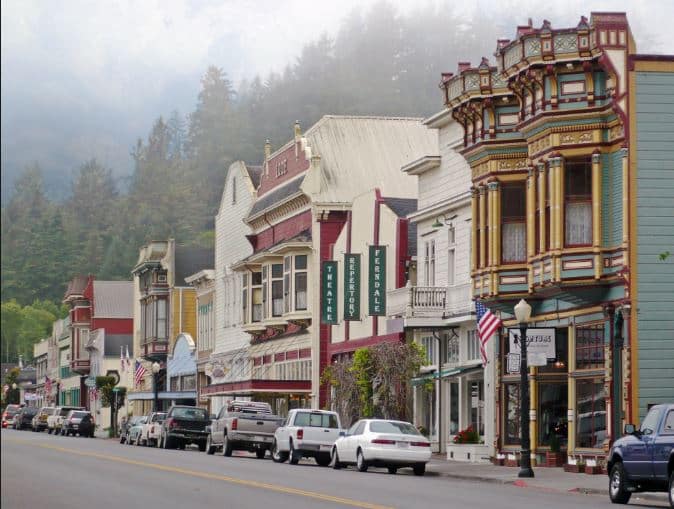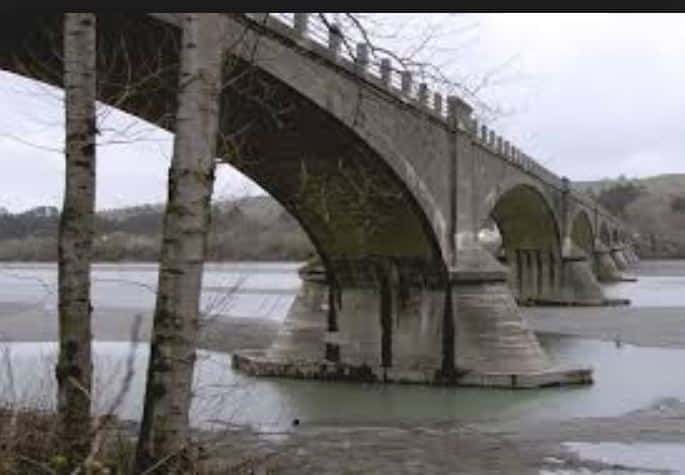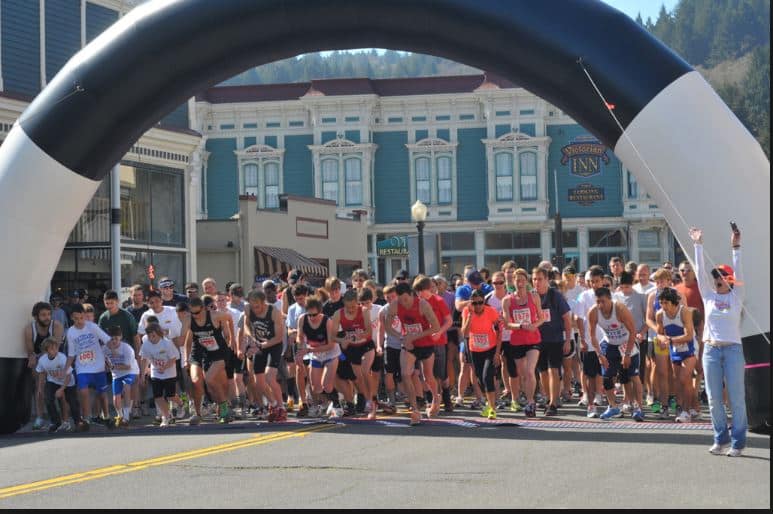 Ferndale Memorial Day Parade
27MAY19
Humboldt County Fairgrounds
1250 5th Street
Ferndale, CA 95536y
707-786-4477
 Ferndale Vets and other organizations coordinate the 10:00 am parade.
.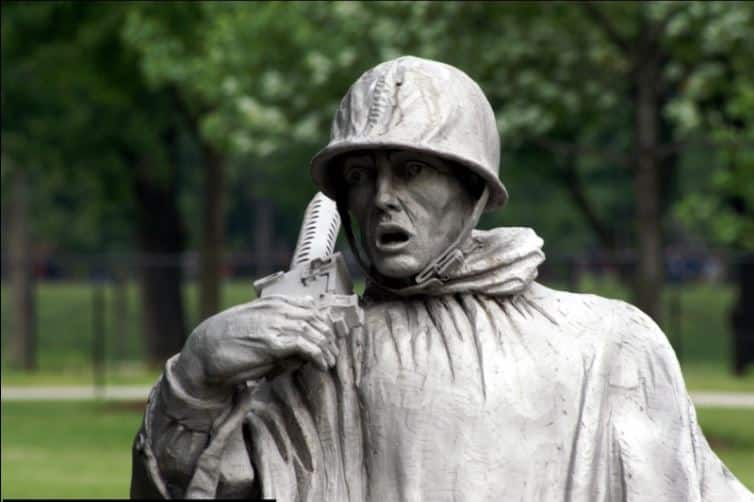 In solemn remembrance of the day, there will be memorial ceremony at the Ferndale Cemetery and a return parade to Veterans Memorial Building.
Visit the Victorian Village of Ferndale, a small dairy town near Eureka to experience the perfect family vacation, weekend romantic getaway or outdoor adventure.