"Great stay!  We really enjoyed it."
"Charming cabin with a great front porch. Walk to spectacular Prairie Point State Park, and short drive to cute Trinidad and amazing redwoods parks. Cabin has everything you need, great kitchen and sparkling clean. Would definitely recommend."
Adam W.,  Los Angeles, CA
Adam Waring
Stayed July 2018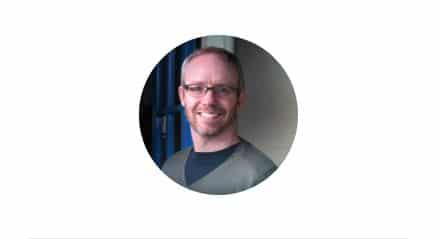 Nicholas Brooks
Stayed June 2018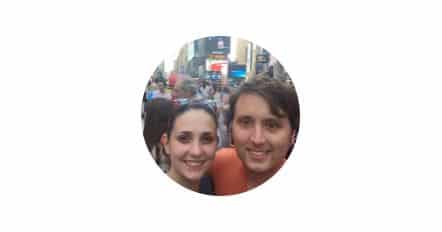 "The Honeymoon Suite was wonderful!"
"Definitely cozy for two people. The place was clean and ready when we checked in. The views of the landscaping was wonderful. We saw a doe as soon as we checked in! There is also a small fire pit that guests can use with plenty of wood for a warm fire. We enjoyed listening to the frogs and the water feature. It's VERY close (less than a mile) to Patrick's Point State Park with ample opportunities to see the ocean and hike! It's also not far from all of the Redwood Parks (we never drove more than an hour). The kitchen is stocked with a large pot, medium pot, fry pan, utensils and plates, as well as a dishwasher. Marke was a wonderful host and made sure we had everything we need."
Nicholas B.,  Livonia, MI
"Great place."
Yiming M.,  Sunnyvale, CA
Yiming Ma
Stayed June 2018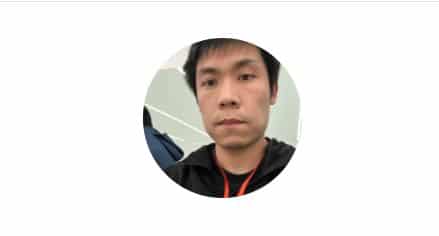 Dave Anish
Stayed June 2018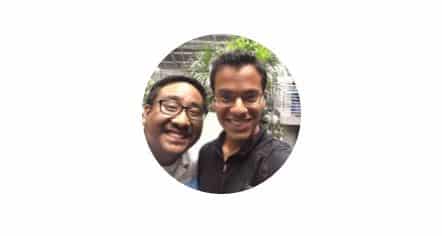 "We had an amazing time at your residence Marke."
"We were here for two nights while visiting Redwood National/State Park.
Marke's place was in a perfect location. The amenities were great and the spot was beautiful!
Marke was also a gracious host and made us feel at home. Thank you again for your hospitality Marke!"
David A.,  Fremont, CA

"What can I say about this space…
"It is so beautiful, in such a beautiful spot with a wonderful host. We felt very well taken care of, yet had our privacy.
The cabin itself was gorgeous – beautifully decorated with every imaginable thoughtful touch added. I could have stayed forever! Thank you for the lovely stay, Marke!"
Lisa C.,  Williams, AZ
Lisa Cureton
Stayed June 2018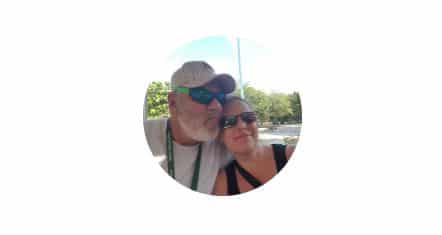 Kara Chitty
Stayed June 2018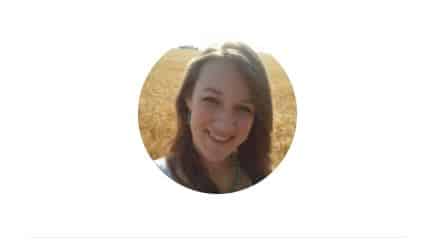 "It was the perfect quiet cabin!"
"Very welcoming, offered a bonfire, gifted us wine, full kitchen was amazing and the location to outdoor activities and parks was perfect.
Great quiet cabin! We spotted wildlife everyday here!"
Kara C.,  Tulsa, OK

"We had a wonderful time."
"An absolute gem in the some of most serene beautiful country in the world! Marke clearly has put a lot of thought into making the guests experience a positive one.
The serenity pond is amazing! We loved staying here and hope to return again sooner than later."
Jim & Wendi C.,  Cannon Beach, OR
Greg  & Wendi Swanson
Stayed June 2018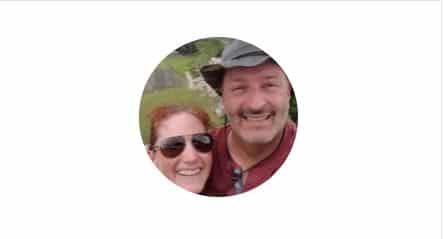 David Anderson
Stayed June 2018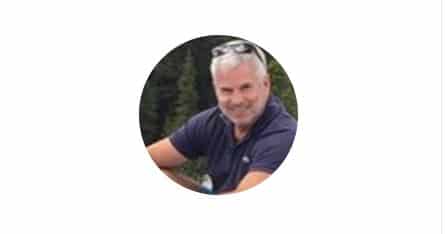 "Great spot to rest and relax! Marke was kind and thoughtful. He even gave me complimentary bottle of wine when I arrived.
He was very quick with responses and answered his phone whenever I had a quick question. The cabin was spotlessly clean and well appointed.
The decor was nice and charming.The internet worked well and TV worked well too. The bed and linens were super comfy and the cabin was completely quiet and retreat-like.
The setting was gorgeous and the entire compound was absolutely amazing! I will stay there again sometime soon. I can't think of one negative thing to say about this place or
Marke's hospitality."
David A.,  San Francisco, CA

"Perfect home base for exploring the area!"
"This was the perfect size for my husband, me and our pup to relax in after a full day of exploring beautiful beaches,
forests, and cute towns in the area. Marke was super responsive and made checking in and out very simple! We would definitely come back!"
Celeste C.,  Santa Clara, CA
Celeste Cesena
Stayed May 2018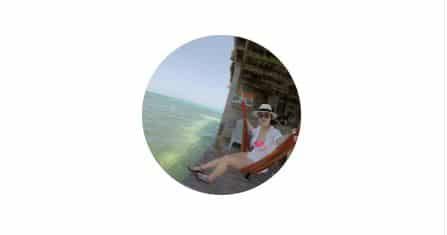 Brittany Smith
Stayed May 2018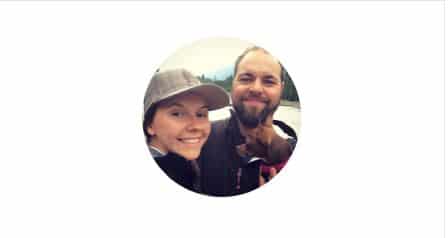 "Beautiful little cottage in a great location! "
"Marke was an amazing host and was very welcoming.
The cottage was very clean, had everything we needed and more. The bed was very comfortable and the cabin was very peaceful.
Very relaxing stay! We would definitely go back and recommend others to this great place!"
Brittany S.,  Swift Current, Canada

"Close by a plethora of activities yet secluded."
"This was an excellent quiet place to retreat to for a weekend.  Would highly recommend."
Michael P.,  San Diego, CA
Michael Putnam
Stayed May 2018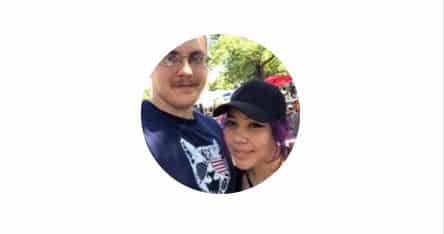 Alana Morales
Stayed May 2018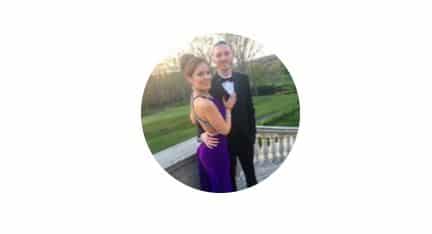 "It was our first time to the redwoods and it was in a great location to get to everything.
Marke made us feel comfortable and welcome. He Even greeted us with a bottle of wine, and made us a fire. The studio was super cute! We will defiantly be returning."
Alana M.,  Redding, CA
"
The cabin and waterfall were great."
"The honeymoon cabin was stylish and comfy. The bed felt like memory foam. It was very comfortable.
Marke had the fire place and music on in the cabin for us when we arrived and brought a sample of some tasty foods from the area.
The waterfall outside our door was beautiful and he made a fire for us to sit by one night which was really nice. We would definitely come back."
Kelsey C.,  Smithville, MO
Kelsey Cotter
Stayed May 2018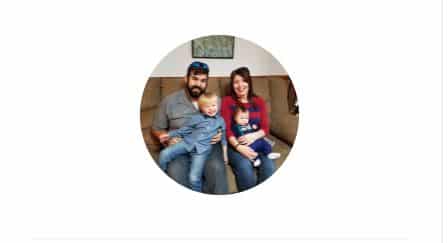 Jon & Sue Parker
Stayed May 2018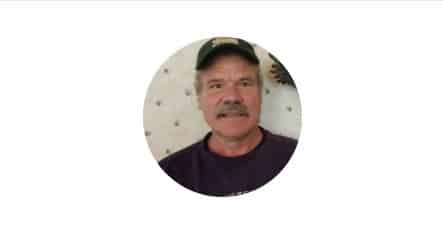 "
We couldn't have found a better retreat than the Golden Eagle."
"This resort blends the mystic of the Woodlands of northwest California, with the modern amenities of your own home. Totally Awesome!!!"
Jon P.,  Columbia City, IN
"
Trinidad is a little gem well worth visiting!"
"Lovely space that feels like you are out in the wilderness. The campfire was an incredible touch. Marke was lovely.
The bottle of wine was a welcome surprise! We would stay again for certain!"
Jennifer F.,  Eugene, OR
Jennifer Fedorov
Stayed May 2018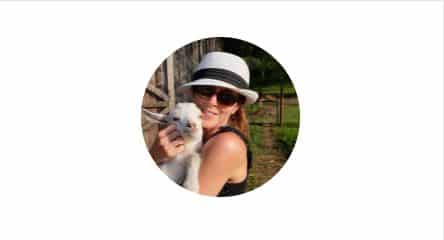 Kayla Flynn
Stayed April 2018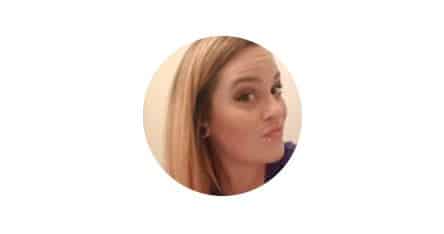 "Amazing little place! We did end up bringing some games with us which kept us enjoying our time together.
So beautiful, thank you again it was just what we needed!"
Kayla F.,  Auburn, CA
"This was my first time going up to the Redwood Forest and I did not realize the PERFECT spot that this AirBnB was in.
It is close to many of the iconic areas of the Redwoods and adjacent to St.Patrick's Point which is a beauty in itself.
I recommend this spot for newbies not wanting to camp but want to visit the iconic areas of the Redwoods!"
Esteban C.,  Los Angeles, CA
Esteban Campa
Stayed April 2018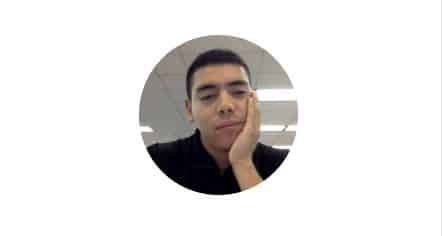 David Afdahl
Stayed April 2018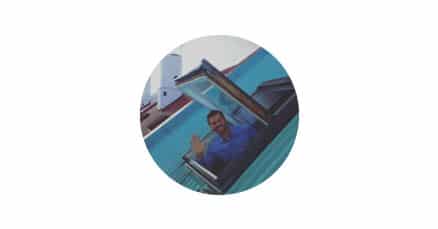 "
We had such an amazing time in the Redwoods !"
"Wonderful location and easy to get to some of the best parks in the Redwoods! The cabin was great and the complimentary wine was much appreciated after a long drive from Portland!"
David A.,  Minneapolis, MN
"My girlfriend and I really enjoyed our stay. It's a nice and quiet location, and when we arrived we had fresh cookies from April!  Thank you April!!"
Eric M.,  Marietta, OH
Eric  Merrow
Stayed April 2018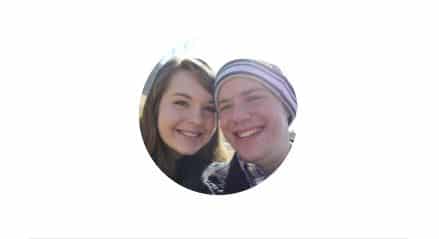 Josh Haith
Stayed April 2018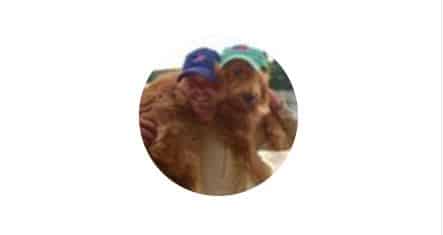 "Very much enjoyed our stay!"
Josh H.,  Newport, OR
"I would definitely stay here again!"
"Had a wonderful time at Marke's place. It's perfect for a relaxing getaway or for exploring the area. We did a little of both.
We had some stormy weather for part of the trip which was easy to enjoy with the covered porch and fireplace inside.
So nice and cozy! When the weather brightened up we took advantage of all the activities in the area. It's a perfect location for exploring the coast and the redwoods.
We didn't get the chance to meet Marke but we did meet April and she was wonderful. She even baked cookies for us!
The hospitality, location and accommodations are excellent especially for such an affordable price."
Cindy C.,  Pleasant Hill, CA
Cindy Coleman
Stayed April 2018
Joan Dietrich
Stayed April 2018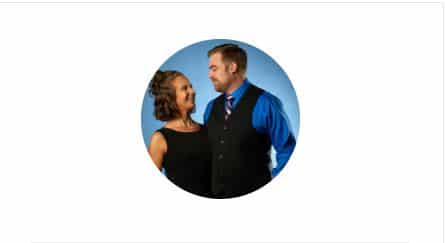 "Would love to stay with you again in the future."
 "My husband and I really enjoyed our stay at Marke's honeymoon cabin. The reviews of the bed are not lying it was very comfortable.
The cabin linens were luxuries as well and we both admired the detail that was put into the pond out front. Would definitely
recommend this cabin to others and would love to stay here again!"
Joan D.,  Bedford, IN
.
|
"
We enjoyed the fire pit and rocking chairs on the porch 😎"
"This cozy cabin was a delight to stay in! We went and hiked around the Redwoods and were happy to come back to rocking chairs and a fire pit.
I would definitely recommend staying here for some fun, rest, and relaxation!"
Linda L.,  Eugene, OR
Linda Lamb
Stayed April 2018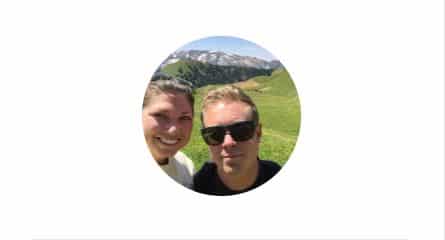 Sophie Brooks
Stayed March 2018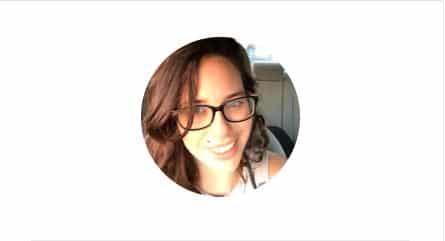 "
We had a fantastic time :)"
"So beautiful and so much fun! Amazing time and great hospitality. I would highly recommend staying at Marke's cabin.
The bottle of wine and homemade cookies were a lovely touch"
Sophie B.,  Long Beach, CA
"
 Enjoyed the stay very much !"
"Awesome location and very attentive host. Really cute cabins."
Erica F.,  North East, PA
Erica Fi
Stayed February 2018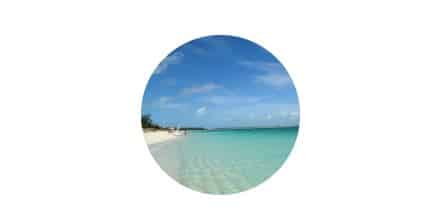 Andrew &Tiffiny Argyris
Stayed February 2018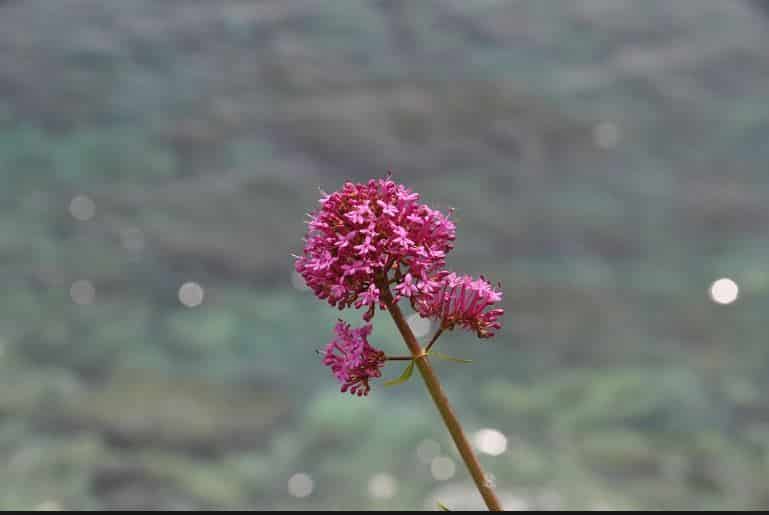 "
The honeymoon cabin was even better than expected. "
"Hey Marke, Thank you for such a great stay!  My wife and
I went for our 21st wedding anniversary and loved every minute of our stay.
The cabin, beautiful, location outstanding. We couldn't have had a better stay. Thank you for the nice bottle of wine,
and your tips for hiking and local eateries!"
Andrew & Tiffiny A.,   Lancaster, CA
"
The cottages were fantastic and located in a beautiful setting."
"We enjoyed our stay and will go back again and recommend it to our friends and family."
Brian D.,  Eureka, CA
Brian Dunlap
Stayed February 2018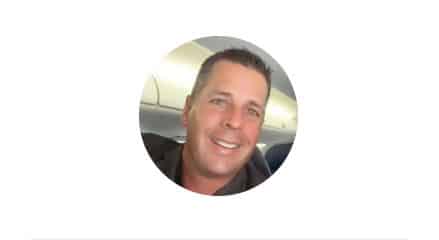 Christine Mullis
Stayed February 2018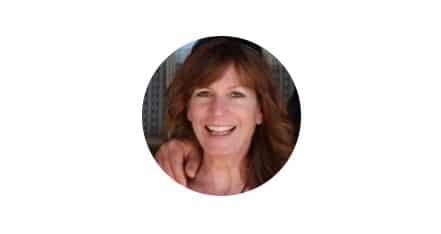 "We just loved our little trip practically next door to Patricks Point!"
"If you love Humboldt County, Patricks Point and Trinidad – look no further than Marke's place!
Darling little one room house that has everything a couple needs. Full kitchen, good size bathroom,
and cute areas for dining, lounging and sleeping all in one room!
The best part is the proximity to Patrick's Point – only a short walk away from paradise."
Christine M.,  Ukiah, CA
"
We thoroughly enjoyed our stay."
The cottage we stayed in at Golden Eagle vacation rentals was cosy, neat and had all the amenities
(I loved that it had a full kitchen) of a delightful home-away-from-home. The grounds and surrounding
forest were beautiful, our host, Marke was warm, helpful, available when we needed him and gave us our
space outside of that. The location; close to Patrick's Point State
Park and the town of Trinidad was brilliant for enjoying the beauty of California's North Coast. A wonderful place to stay.
Tara R.,  San Francisco, CA
Tara Richter
Stayed December 2017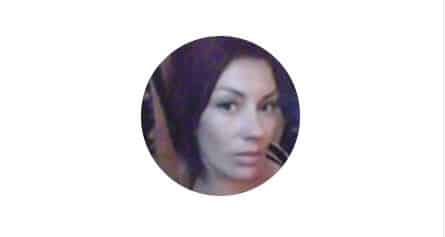 Kaitlyn Christianson
Stayed November 2017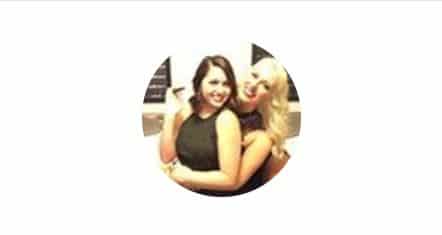 "
The place was even more beautiful than the pictures show."
"The cabin was super cozy and Marke was accessible when we needed him but mostly gave us our space to relax. Wonderful weekend!"
Kaitlyn C.,  Jacksonville, FL
"
Thank you Marke for sharing your amazing part of the world."
"Marke's place was perfect for a quiet home base while exploring the amazing Northern California coast and Redwood forests. My favorite features were
the night sky and the beautiful forest abutting the cottage. The place was clean and cozy with a lovely front porch."

Tim And Jean C.,  Montebello, NY
Tim And Jean Carry
Stayed November 2017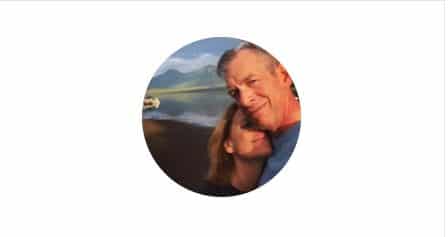 Justin Janowski
Stayed October 2017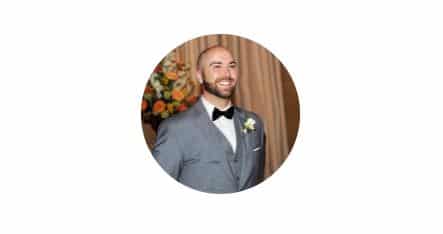 "Marke's place is a great one and it is in an awesome location, minutes from Patrick's Point and a half an hour from Redwood National Forest."
Justin J.,  Colorado Springs, CO
"
This cabin was perfect!"
"Quiet, comfortable, and so scenic! Marke was wonderful and provided anything we needed.
It was so close to the coast too. This was easily our favorite place we've stayed at."
Josh P.,  Manassas, VA
Josh Pankey
Stayed October 2017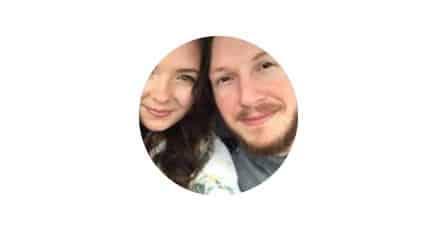 Dan Wade
Stayed October 2017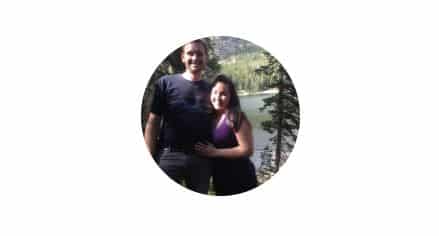 "T
he bed was very comfortable."
"This is hard to write because while I intend to do a glowing review, I'm afraid that if I do too many people will take it to heart, and it'll be booked up when we want to return. And we will return. Patrick's point state park is just down the road, and the coast line in that area is amazing. We barely scratched the surface of the several redwood forests nearby. There's so much more to see, and Marke's place here is the perfect spot. It's quiet and private, but still close to town. The property is beautifully landscaped, but still feels like its in the woods. Marke lives on site, and the land is shared with three other cabins, but they're both close enough to be available, yet far enough to be private. The full kitchen was super handy, the bed was very comfortable and the little fireplace was super nice. The only thing I can say is if you intend to cook a lot, bring any special utensils or spices that you'll need: the kitchen is stocked with the basics but not everything. Not that this should be expected, just a heads up. Having used airbnb for years, and traveled much, Marke's place was one of the best, and this part of the world is one of my favorites."
Dan W.,  Boise, ID
"
The suite was beautiful, clean, and quiet."
"The Honeymoon Suite was PERFECT for our honeymoon! It was cozy, comfortable, and in a beautiful setting.
We were able to walk to Patrick's Point, and close to Trinidad to get food and visit the beaches. We had a wonderful time visiting the Redwoods,
and would highly recommend staying with Golden Eagle Vacation Rentals! Absolutely wonderful!"
Katie R.,  Phoenix, AZ
Katie Rush
Stayed September 2017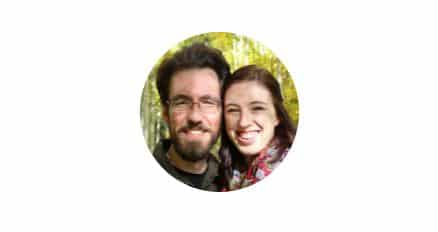 Patrick Trumpet
Stayed September 2017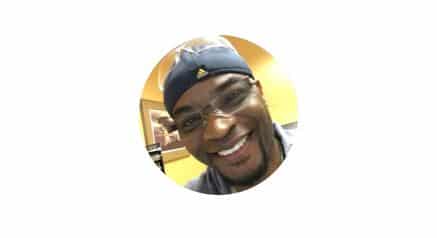 "
Will definitely recommend your place."
"This cabin is modern, spacious, clean and in a beautiful quiet location near Redwoods National Park and various California state parks. Marke and his team were fantastic, and provided the types of little touches that set them apart from other hosts. We would not hesitate
to return and would gladly recommend the location to others."
Patrick T.,  Hollister, CA
"
We look forward to visiting again!"
"This cabin is modern, spacious, clean and in a beautiful quiet location near Redwoods National Park and various California state parks.
Marke and his team were fantastic, and provided the types of little touches
that set them apart from other hosts. We would not hesitate to return and would gladly recommend the location to others."
Sandy L.,  Carlsbad, CA
Sandy Lakey
Stayed September 2017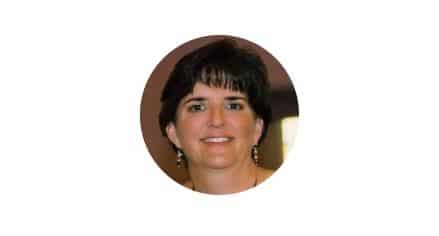 Kari Bishop
Stayed September 2017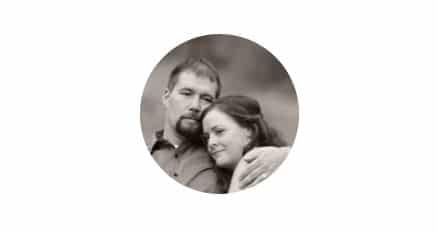 "
We highly recommend this host and his cabins."
"This cabin was perfect and exactly what my husband and I were looking for. Marke is a fantastic host and the property is great! The space was clean,
comfortable, relaxing, and had everything we needed for the time we were there. It's close to the park and beach and a also close enough where we
could drive to the Avenue of the Giants."
Kari B.,  Eatonville, WA
"
Thanks for the windshield wash Marke :)"
"Marke's place was very nice and comfortable. It was accurate to the description and Marke and Fay were very nice.
The units nearby were polite and quiet. It is a couple hundred yards to the park entrances which was fantastic. Thanks again"
Frank M.,  Carmichael, CA
Frank Martire
Stayed August 2017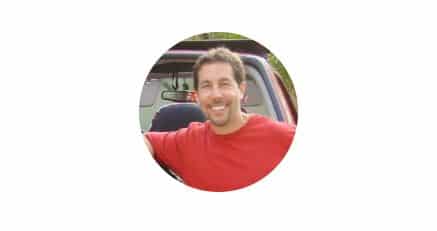 Justin Janowski
Stayed August 2017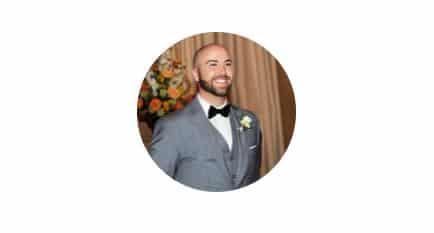 "
Great job! I loved the little touches, like the complimentary wine and the firewood. Thanks!"
"Really perfect place to get away from it all. Great hosts. Very generous. I would highly recommend staying here!"
Justin J.,  Colorado Springs, CO
"I could have hid out there for a week. Super cute cabin, clean and friendly with a complimentary bottle of wine.
They have a little fire in the front we use to roast marshmellows….. it was a very very nice surprise."
Beverly M.,  Los Angeles, CA
Beverly Morrison
Stayed August 2017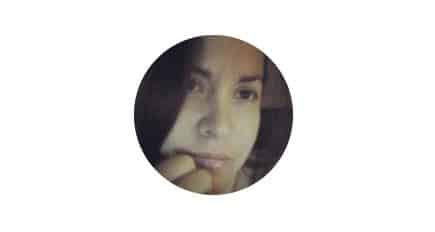 Rhiannon Winkelman-Gilbreath
Stayed July 2017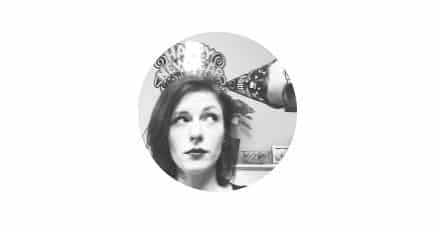 "
Take a minute to talk to the host – he's got some great stories and some good tips."
"My husband and I brought our two cousins to stay at Marke's lovely cabin in Trinidad, Calif. at the end of July, 2017.
The one-room cabin we rented was lovely, especially with the water feature out front. Our host provided two extra cots
for our family members, and even brought a card full of wood up when we wanted to set up a fire in the fire pit on our second night.
We also saw some coastal deer in the woods right next to the cabin, and banana slugs clustered around the pond in the mornings.
The cabin itself is small, but our group of four was perfectly comfortable. The layout helps – very open and bright, with lots of
windows to allow the breeze to circle through. It was pretty chilly the first night we arrived, but the heater worked well and warmed the room up in about 30 minutes.
There's a charcoal grill outside, but no lighter or source of flame available on the premises. If you think you might like to grill during your stay, plan ahead.
The overall location is great for those seeking quiet and seclusion. It's a short drive to Trinidad, or north to Redwoods State and National Park
(the entrance to Highway 101 is minutes away). Patrick's Point State Park is almost across the street, and it's a fantastic place to spend the day –
lots of hikes and beaches to explore.  We truly enjoyed our experience at Golden Eagle Vacation Rentals, and we definitely plan to go back as soon as we can!"
Rhiannon Winkelman-G.,  San Ramon, CA
"A lovely cabin set in a beautiful setting. All the amenities are there to have a great stay. Easy access to Patrick's Point as well as Prairie Creek Redwoods.
Marke is very helpful. We would definitely go back!"
Patrice G.,  Davis, CA
Patrice & Chris Gibson
Stayed July 2017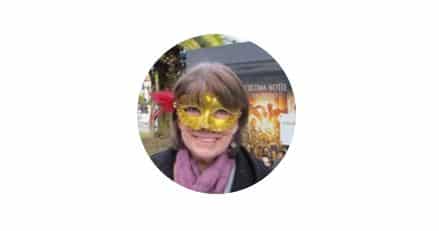 Bill Gambardella
Stayed July 2017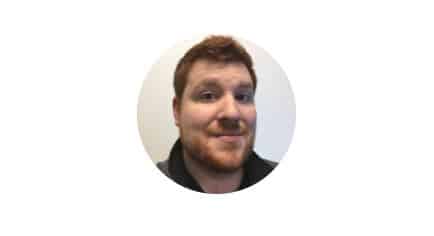 "A lovely cabin set in a beautiful setting. All the amenities are there to have a great stay.
Easy access to Patrick's Point as well as Prairie Creek Redwoods. Marke is very helpful. We would definitely go back!"
Bill G.,  Chicago, IL
"
We had a really nice long weekend and the space was perfect for our stay."
"Beautiful property, Amazing location, Attentive and gracious host. Comfortable beds. What more could you ask for? Book now!"
Manuel H.,  San Francisco, CA
Manuel Hewitt
Stayed July 2017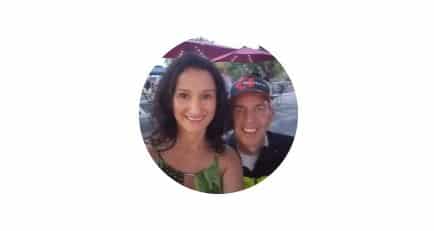 Adam Lemon
Stayed July 2017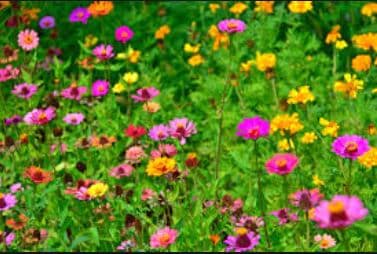 "
I would go back tomorrow."
"Fantastic facilities, fantastic location, fantastic host."
Adam L.,  Paso Robles, CA
"We had a great time in our cabin, all necessities for home away from home were included. Our host Marke was so helpful and the bottle of wine was great to top it off.
Located about 5 miles from town and less than a mile from Patrick's Point State Park. Would recommend to anyone!"
Abbey P.,  Rochester, NY
Abbey Pettis
Stayed June 2017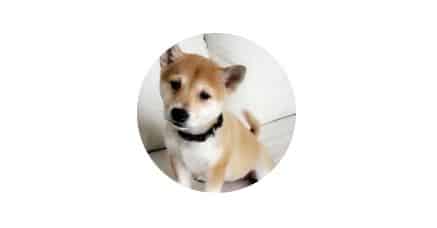 Belinda Rieger
Stayed June 2017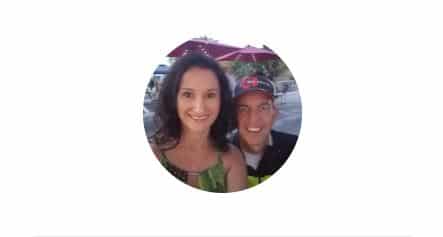 "
Thank you for sharing a bottle of wine with us. 😊"
"Such a beautiful and relaxing place to stay. Located in easy drive of the majestic redwoods. Wished we were able to stay longer."
Belinda R.,  Clermont, FL
"
It was a great start to our vacation!"
"Great place. Clean, very comfortable, spotless. Very close to numerous spectacular beaches and hikes. Marke, the owner, is a great guy."
Paul B.,  Longview, WA
Paul Brenc
Stayed June 2017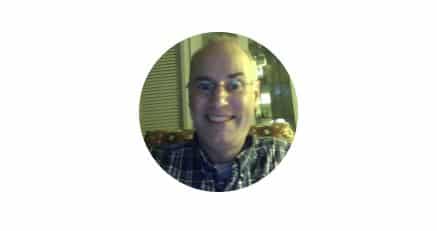 Jennifer Crawley
Stayed June 2017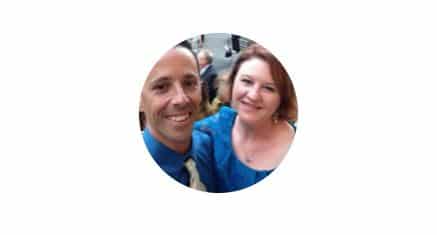 "W
e had the most amazing and peaceful stay."
"It's fantastic when all the elements that consist Golden Eagle Vacation Rentals, are working together in harmony, and appreciative folks are here to take it all in.
Thank you for providing rocket fuel to motivate the host to elevate the experience of staying at Golden Eagle Vacation Rentals."
Jennifer C.,  Lives in California