"Why 'Break Bread' DINING OUT When You Can DINE IN With Dinner And A Movie?!"

Enjoy A Savory Meal,…Romantic Dinner Music,..the Fireplace Radiating Cozy Warmth,..Sweet Yummy Desert & A Happy Ending To An Epic Day!
"Modern Ceramic Stovetops, Full Size Refrigerators & Abundant Kitchenware Make Preparation of a Savory  ROMANTIC MEAL For Two A Cinch!"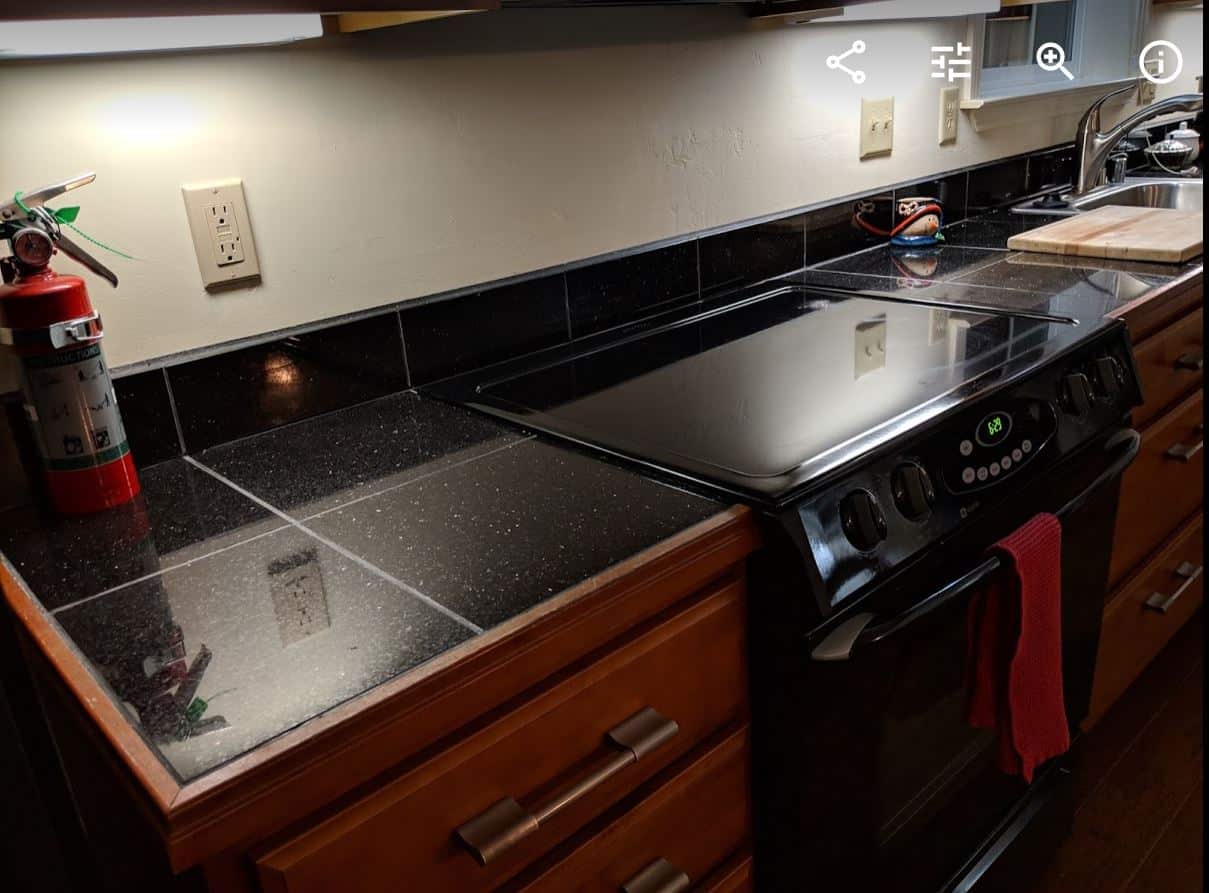 Fully equipped kitchenettes are featured in all five cottages at Golden Eagle Vacation Rentals.
Guests enjoy 'glamping' in our cottages which provide all the comforts and convieniences of being at home in one of nature's most beautiful settings.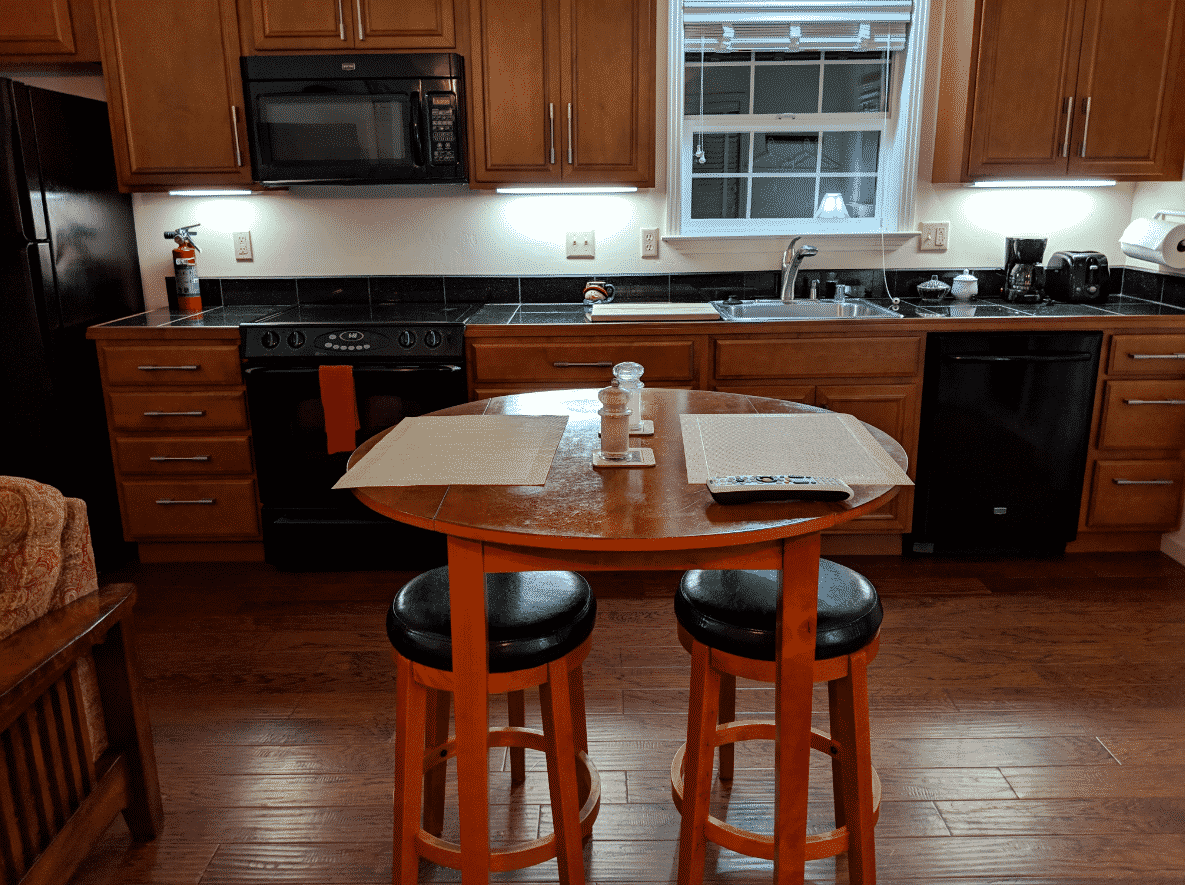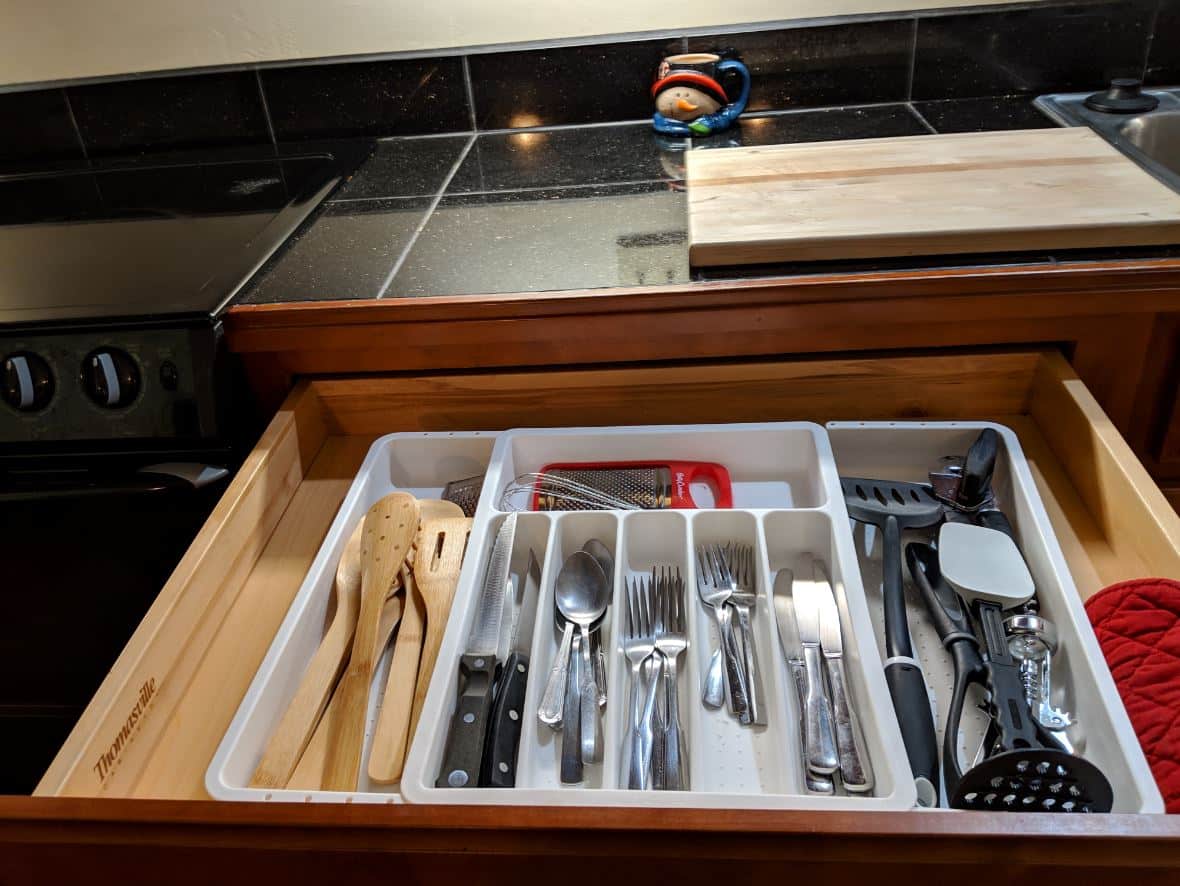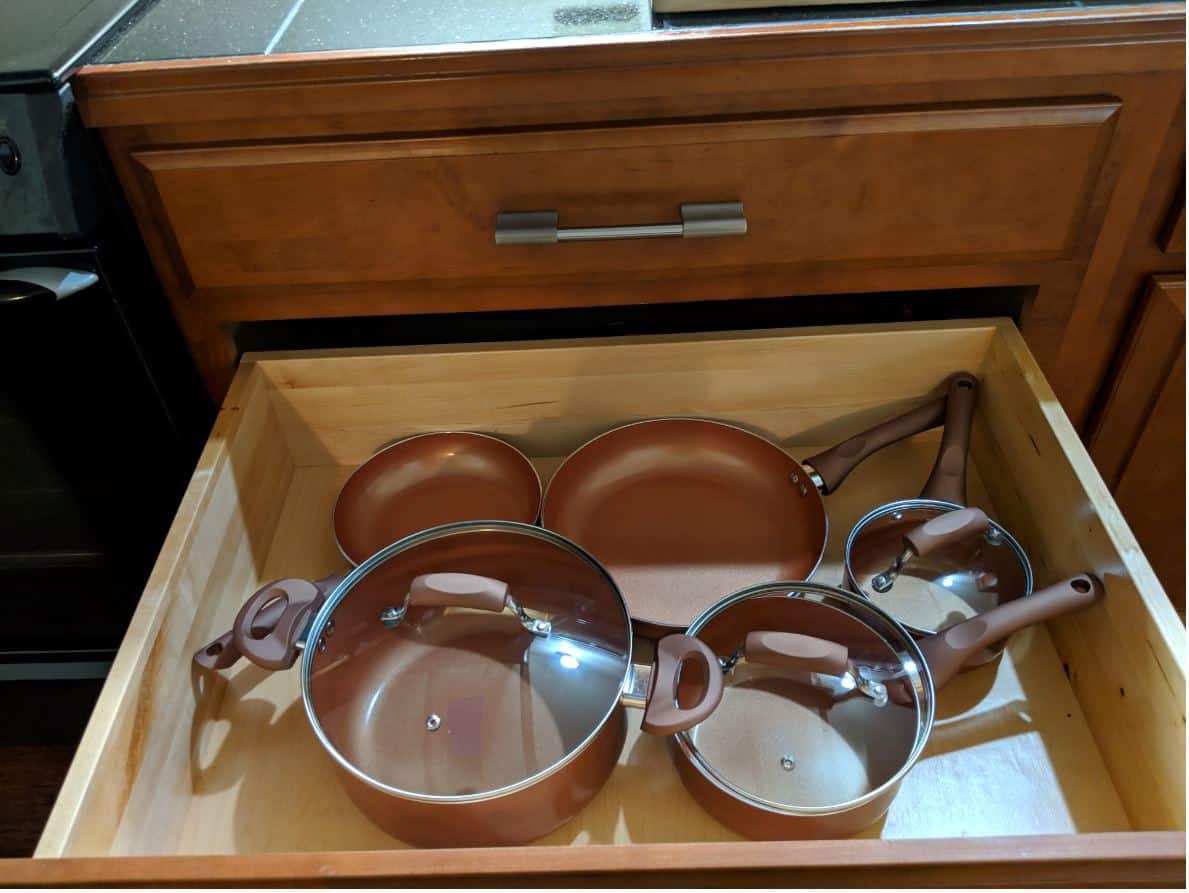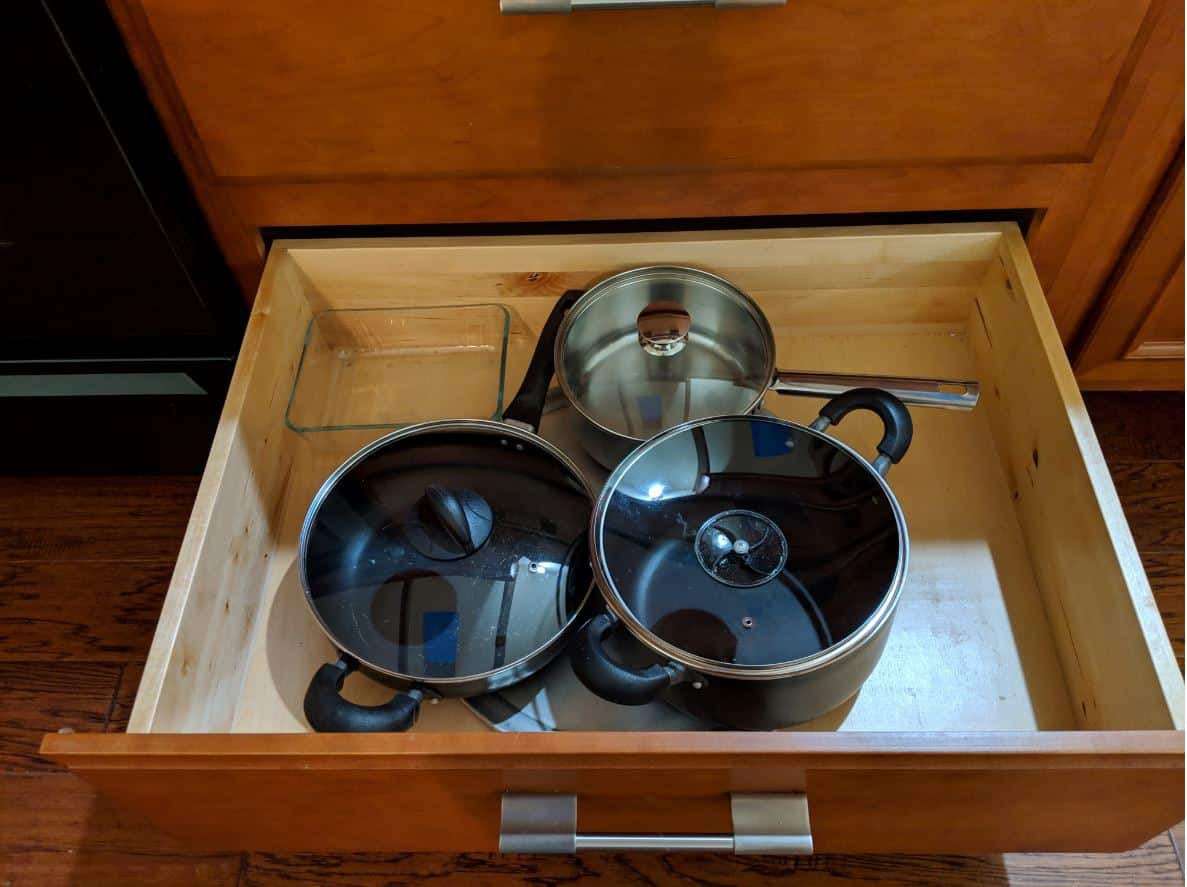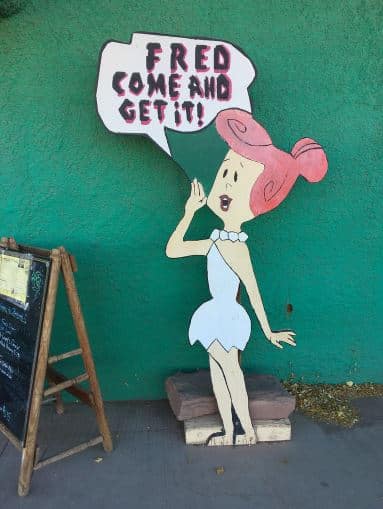 If you're in a rush to explore the Northern California Redwood Coast, 'Cold Cuts' are convieninent and the micowave oven is handy.
At Golden Eagle Vacation Rentals, GRILLING on BARBEQUES outside is considered ROUTINE and IS Dining Out.
 Bricket Charcoals are Complimentary.
There are WEBER Barbeques available for each cottage.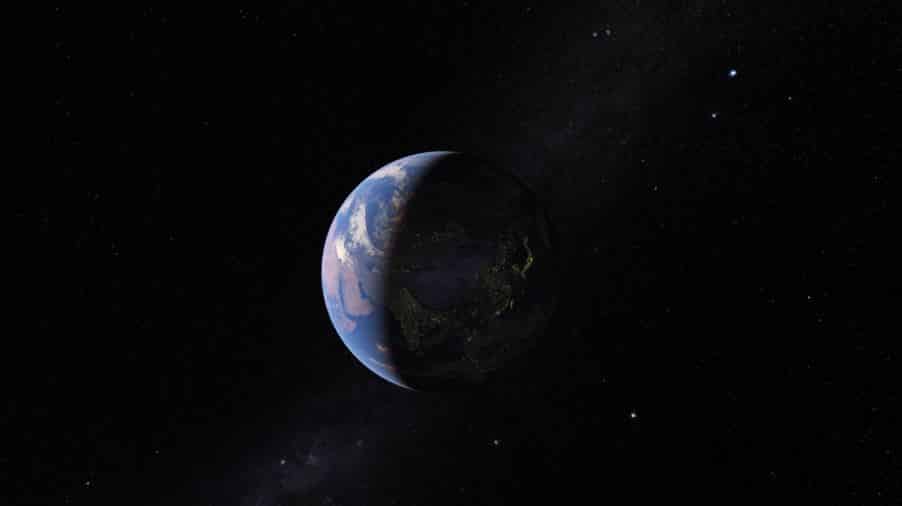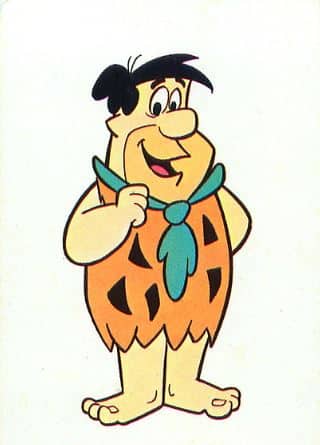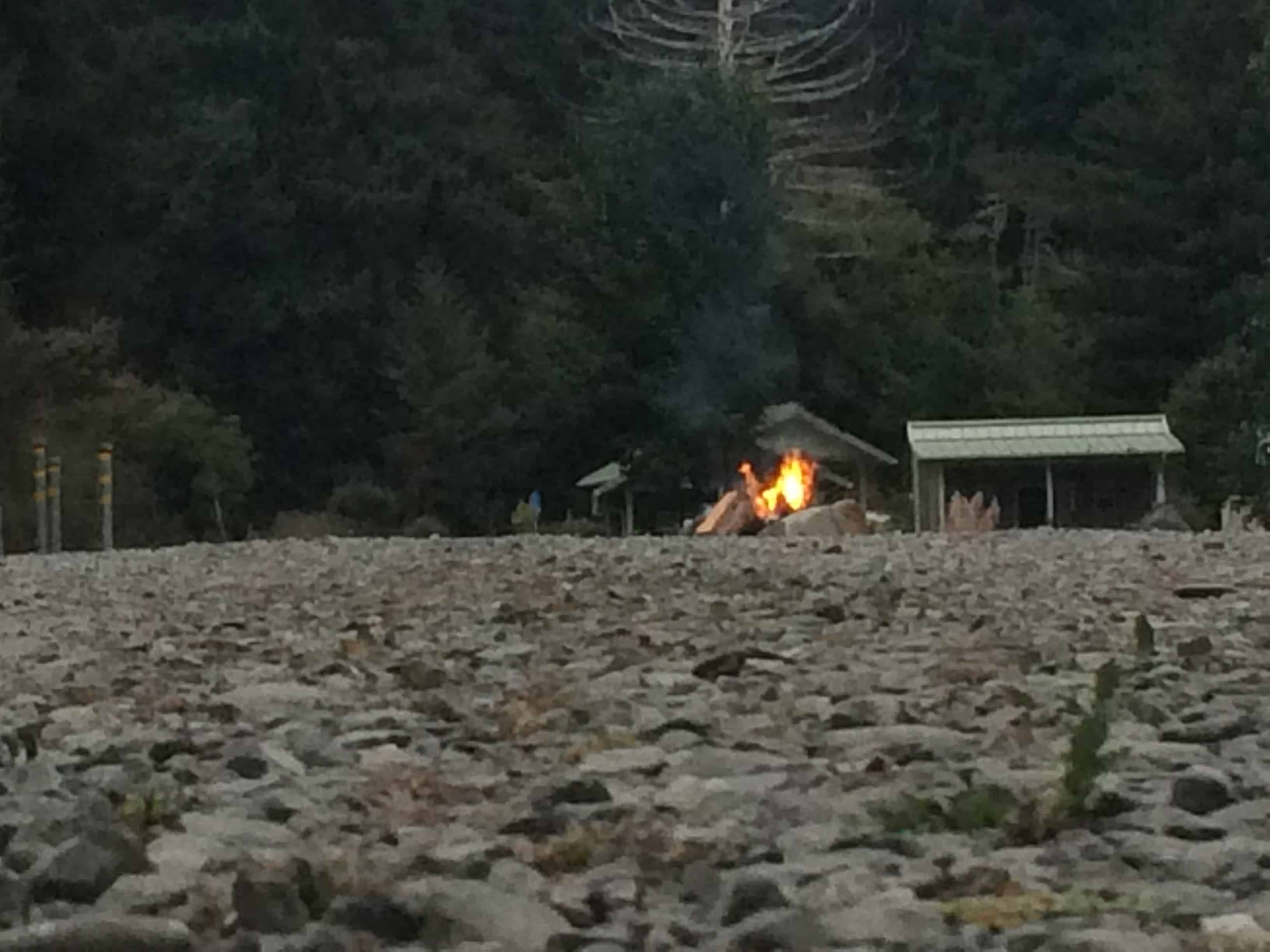 Also, there are large campfire pits outside the cottages.
Firewood is complimentary, as much as you can burn..
and I will assist with ignition of the campfire and consumption of smores if necessary.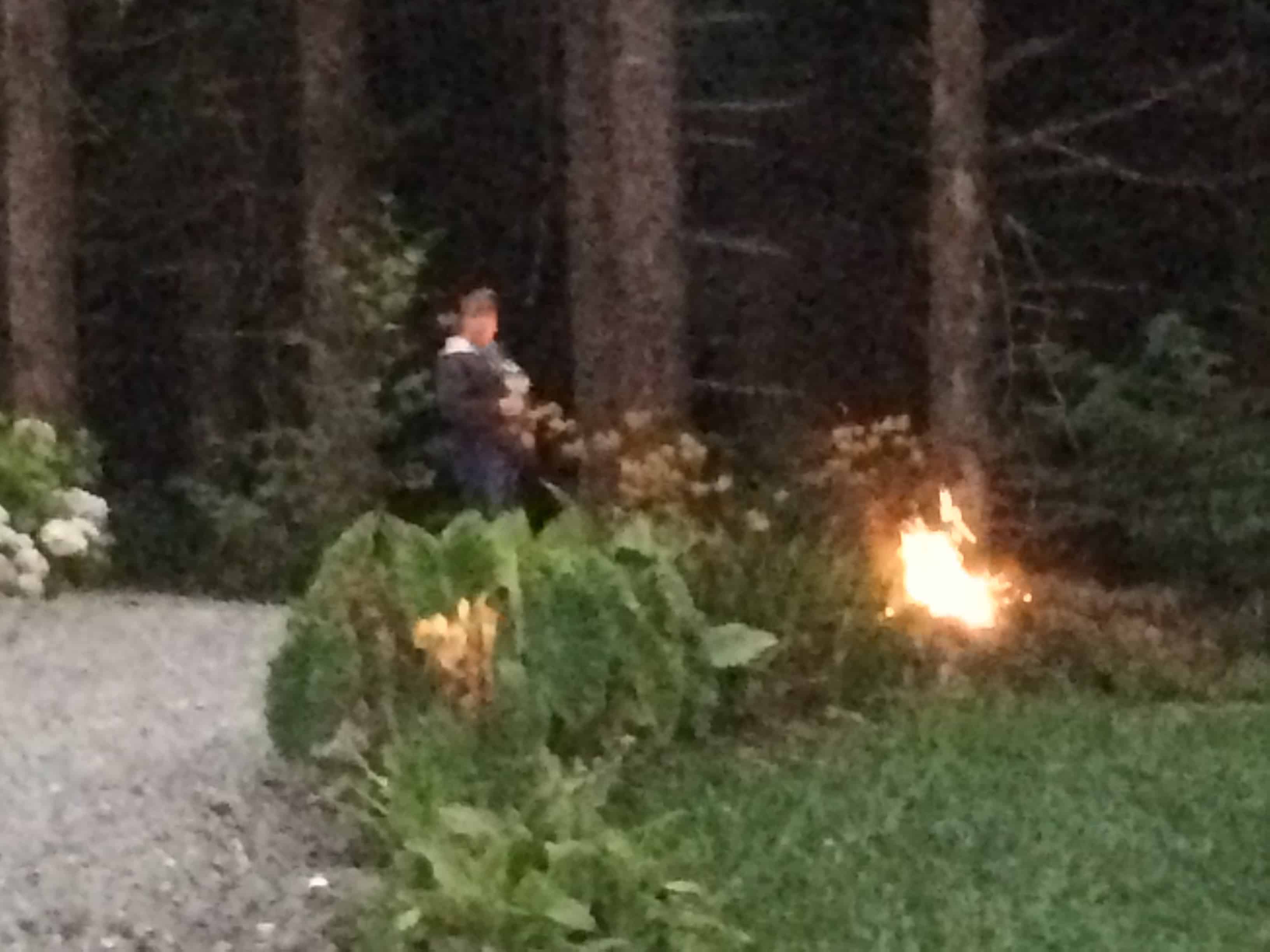 More About Dining In from Our Blog
No Results Found
The page you requested could not be found. Try refining your search, or use the navigation above to locate the post.